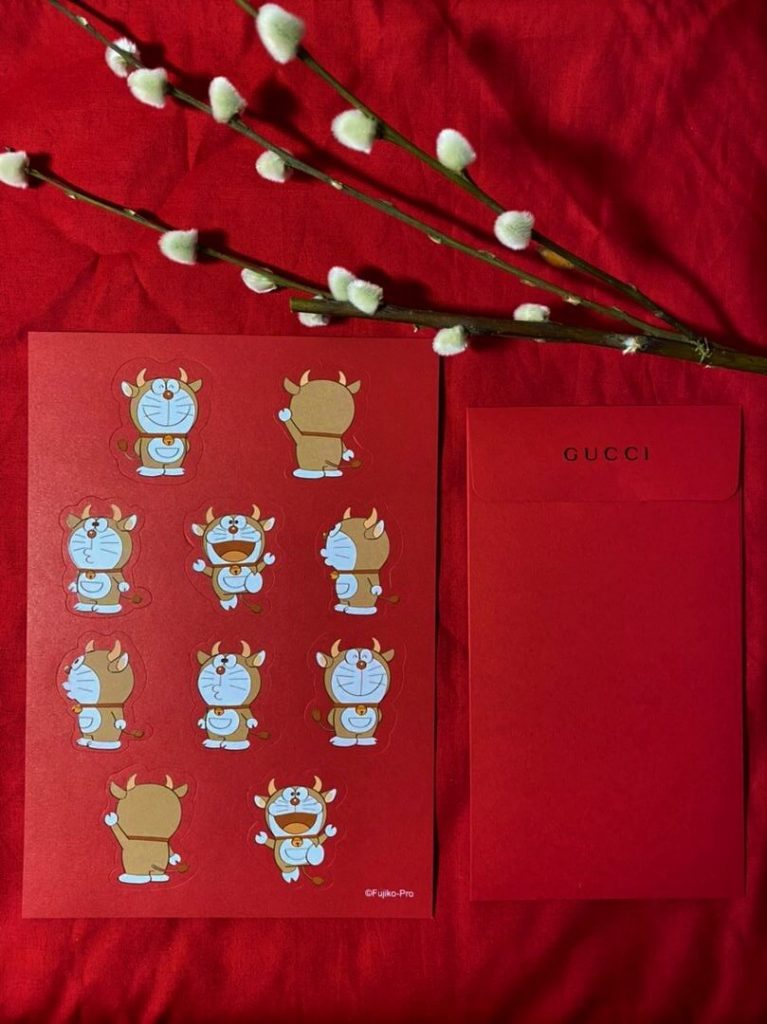 Every year, luxury brands go the extra mile to create visually stunning ang pao packets to be gifted to their beloved patrons and we have also received the same love and care from them.
And like last year's luxurious set list, 2021 brings an array of innovative and creative designs to celebrate the Year of the Ox – making an ox-cellent way to usher in the Lunar New Year.
First, we have Gucci's Doraemon-infused design and Burberry's ox mascot featuring stickers for you to decorate your own ang pao packets. We also have Salvatore Ferragamo, Chloé and Tumi who unleashed the artist within with a myriad of art execution.
Without further ado, here are some of our favourite designs from luxury brands everywhere, from fashion and car manufacturers to watches, lifestyle and jewellery!
Swipe through the gallery below to see the ang pao designs: