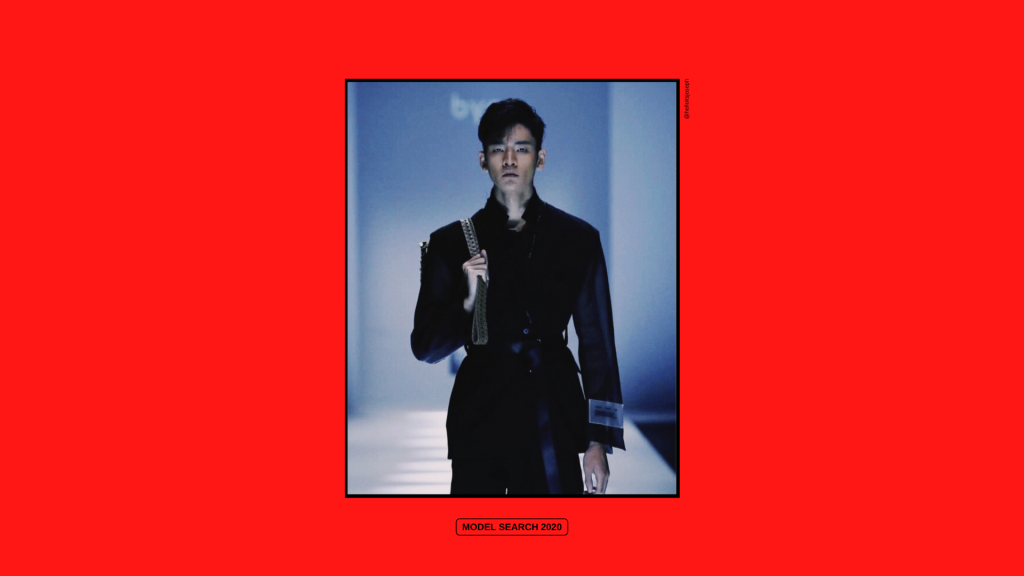 Currently in the final leg of our #MFMYModelSearch20 before you get to vote for your favourite contestant, we're bringing you a mini-series of self-made videos and short interviews where you can get to know the finalists better, and more importantly, find out which one is best suited to walk away with the #MFMYModelSearch20 title. Last but not least, we present you, Joseph:
"From the ambience to the music to the scenes, I wanted the video to reflect the serenity that I seek in my daily life, and also what inspires me in my artwork and designs. Despite being in the creative industry, I actually spend a lot of my free time alone in quiet places, drinking coffee and taking photographs."
What are you reading at the moment?
I am reading The Art of War by Sun-Tzu at the moment. I finished reading a book on self-improvement weeks ago and The Art of War serves as a guideline for me in advancing towards the marketing and business industry.
What sort of a friend would you describe yourself to be?
More than being a friend, I am a guide, a support system to my friends. I believe that honesty and loyalty are important values no matter what job title a person holds. I have found that being honest with people creates an atmosphere of mutual trust and respect. Those qualities, I feel, are essential when I befriend a person.
Who is the one person that inspires you – and why?
Muhammad Ali, the "Greatest Of All Time" inspired me the most. I admire his philosophy in and out of the ring. From being one of the best in boxing, fighting for what is right as a social activist to being a philanthropist in his later days, I idolise Ali since young and had even used him in various artwork and designs.
Do you consider yourself a leader or a follower?
I consider myself a strong mix of both a leader and a follower. I know when to listen and follow direction and I can easily step into a leadership role when it's required of me. While I understand the importance of listening to others during the job, I am a strong person who wants the best product to come out possible and to lead by providing the best model of enthusiasm and work ethic.
What exactly is it that excites you when it comes to modelling?
Modelling excites me as it gives me a sense of accomplishment and it is something that I can look back on and say, "I've achieved that". I am further motivated whenever I see myself in advertisements or prints, knowing that my friends and family would be proud of me. Besides that, I have learned and gained a lot from my peers and clients along the way.