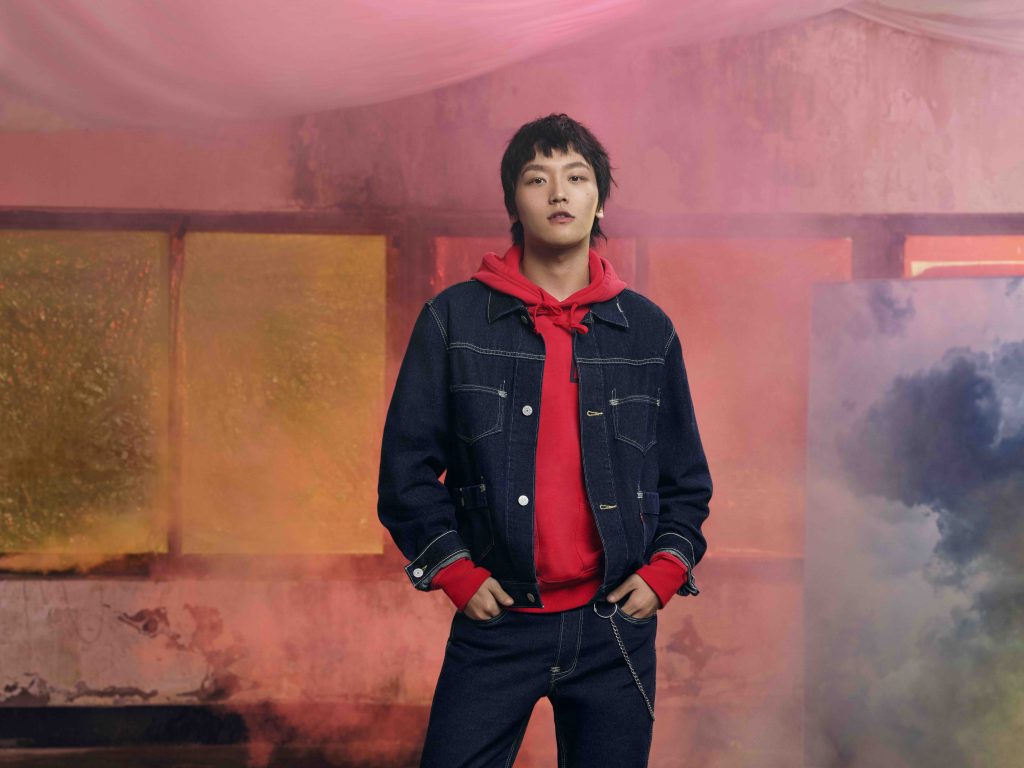 How do you shop for Chinese New Year outfits while reducing the impact on the environment? Enter Levi's Red Collection.
First launched in 1999, the Red series was created to reinvent the iconic five-pocket jean design whilst extending the possibilities of denim clothing infinitely. The one-of-of-kind construction of denim wear and complex production process has made it a hit collection that could only be bought at select stores.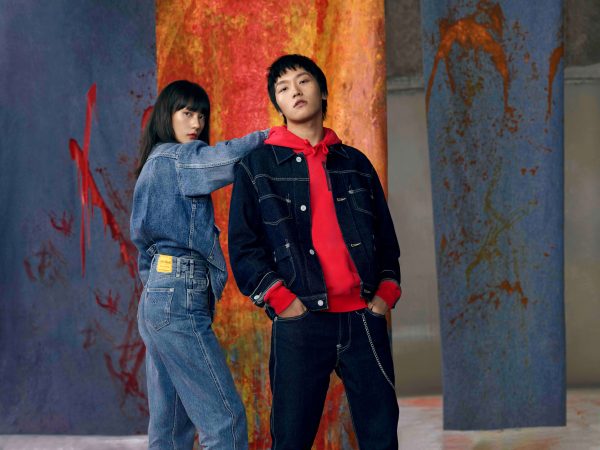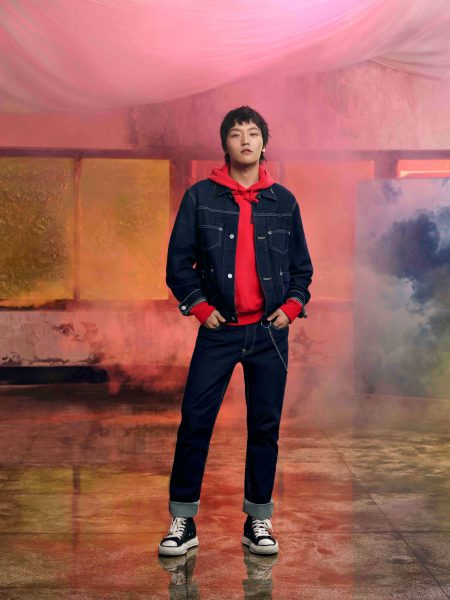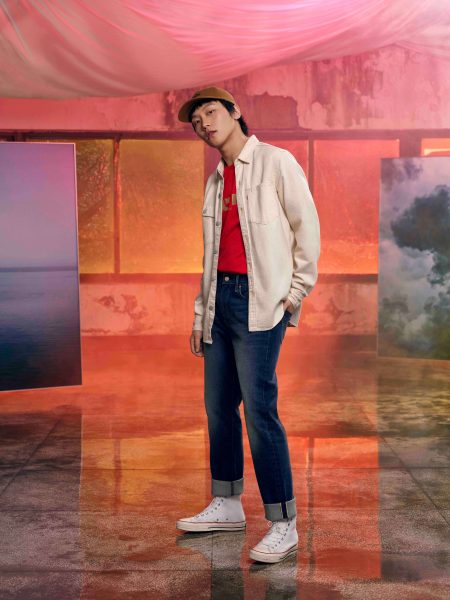 This year, Levi's is bringing back the coveted collection with a brand new interpretation. Drawing inspiration from 2003 Workwear collection, the 90's retro classics are updated with a modern vision characterised by loose fitting and distinctive cut, while retaining the DNA of Levi's Red like the structure of the five-pocket jeans and the classic brand patches. Further making the collection a unique creation, Levi's Red is injected with a dose of streetwear aesthetic with the employment of irregular stitching on bartacks and the arcuate.
You will be happy to know that the entire collection is conceived with sustainability in mind and is crafted using two main materials cottonised hemp and organically grown cotton. For cottonised hemp, the garments are made from rain-fed hemp, which requires less consumption of water and chemicals, and is softened using a unique production process. As for the organically grown cotton, the natural material is grown without synthetic chemicals, pesticides or fertilisers.
The Levi's® Red Collection is now available on levi.com.my and Levi's® stores nationwide, ranging between RM99 to RM429.