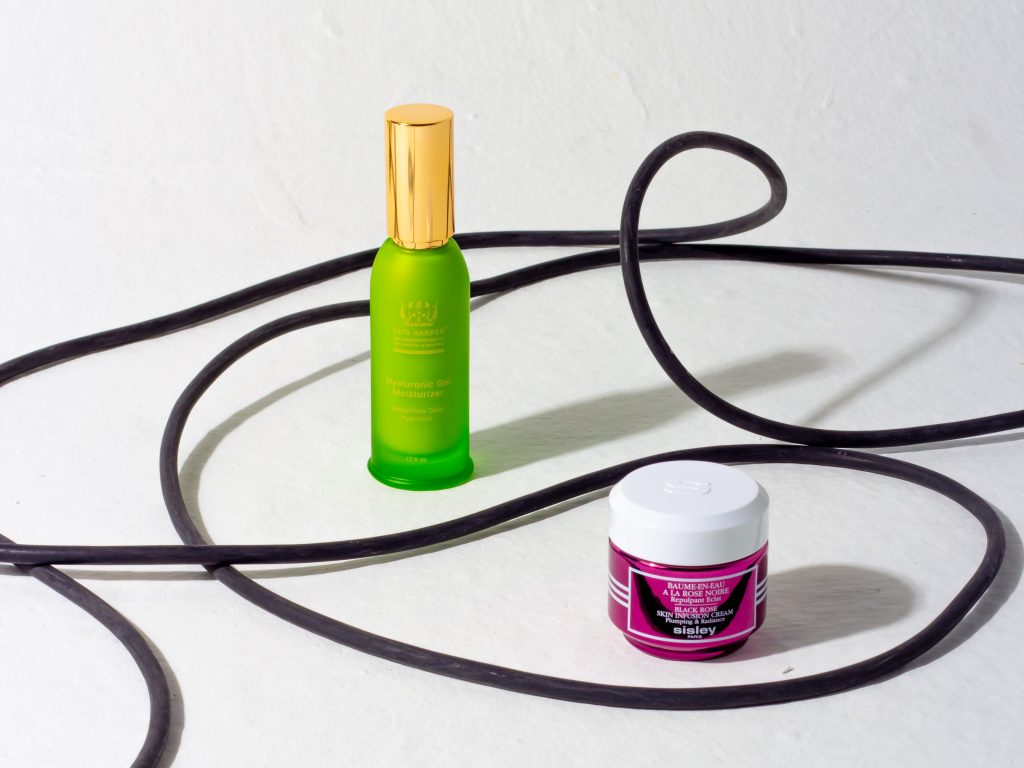 A good moisturiser will do wonders for your face. Formulated to strengthen the skin's protective barrier against environmental aggressors such as the air pollution, sun and change in temperature, moisturisers are also capable of sealing in hydration for optimum skin health. Here, we rounded up the best players in the game.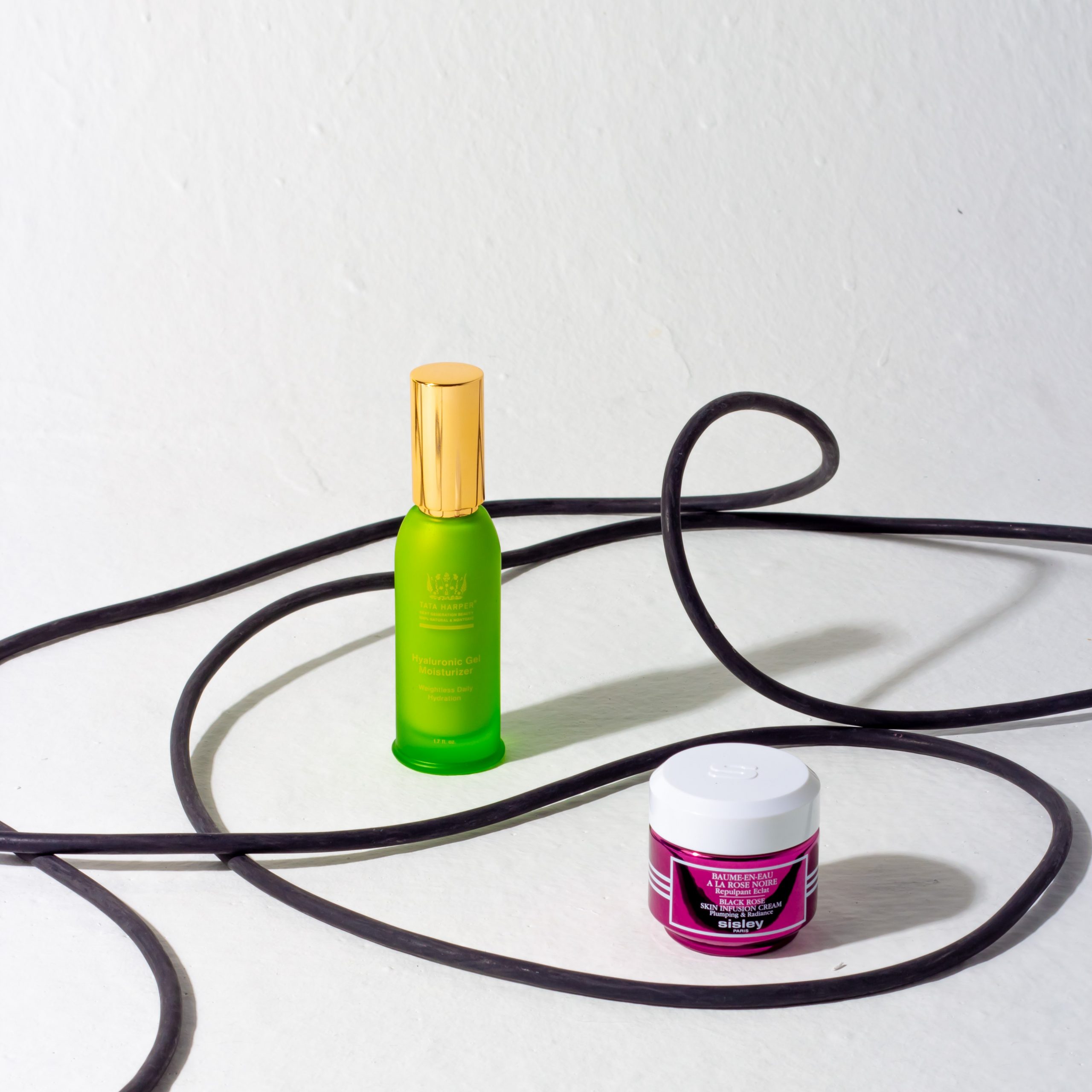 Tata Harpers Hyaluronic Gel Moisturiser
This cream moisturiser is made with a blend of 14 sources of plumping hydration, 10 sources of antioxidants and 13 sources to smooth and soften skin texture. It's a terrific option for those people with oily or combination skin to restore moisture levels while also reducing signs of ageing. It wears light and a huge plus that it's non-toxic and all organic.
Sisley Paris Black Rose Skin Infusion Cream
Consider this moisturiser a blanket for your skin. Sisley Paris Black Rose Skin Infusion Cream is packed with Black Rose aqueous extract, hibiscus flower extract, May Rose water, shea butter and Camelina oils to lock in moisture, plump skin and ward off the appearance of fine lines.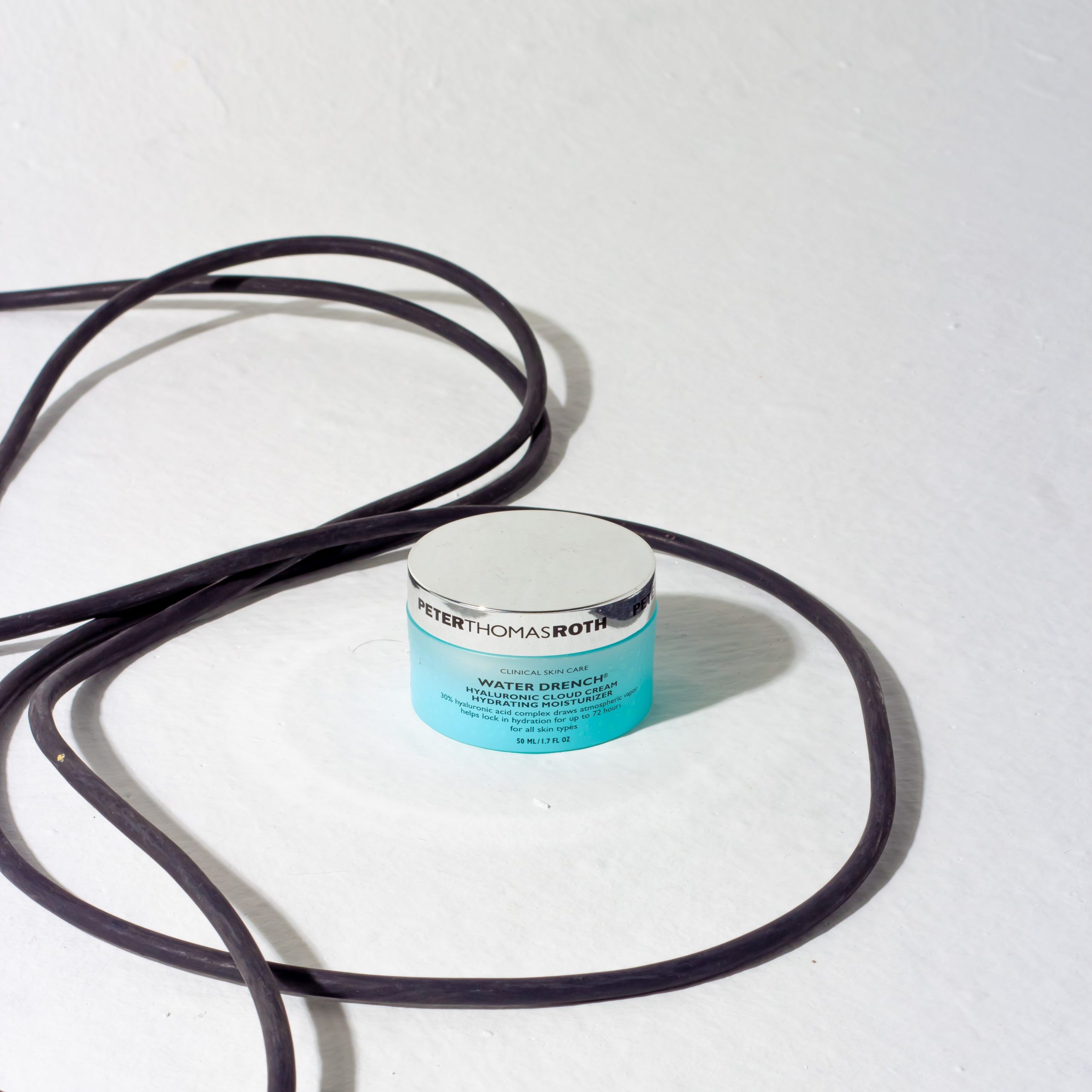 Peter Thomas Roth Water Drench Hyaluronic Cloud Cream
If your skin is dry and dehydrated, look no further. Moisturising ingredients including hyaluronic acid, ceramides and antioxidants work together in this cream to offer intense hydration and soothing benefits for even the most sensitive skin types.
Sothys Detox Overnight Cream
This cream product is an overnight miracle worker that won't just nourish your skin and restores hydration levels, but also prevent inflammation in the morning. It's packed with rejuvenating vitamin C and detoxifying complex and wear like silk pajamas as you snooze.
Fresh Rose Deep Hydration Face Cream
This cream uses one of our favourite ingredients: rose. Rose lovers know that this special ingredient soothes irritation and is antiseptic. It also contains Angelica leaf extract and hyaluronic acid for deep hydration as well as plum seed oil to give you brighter, smoother, and clearer skin.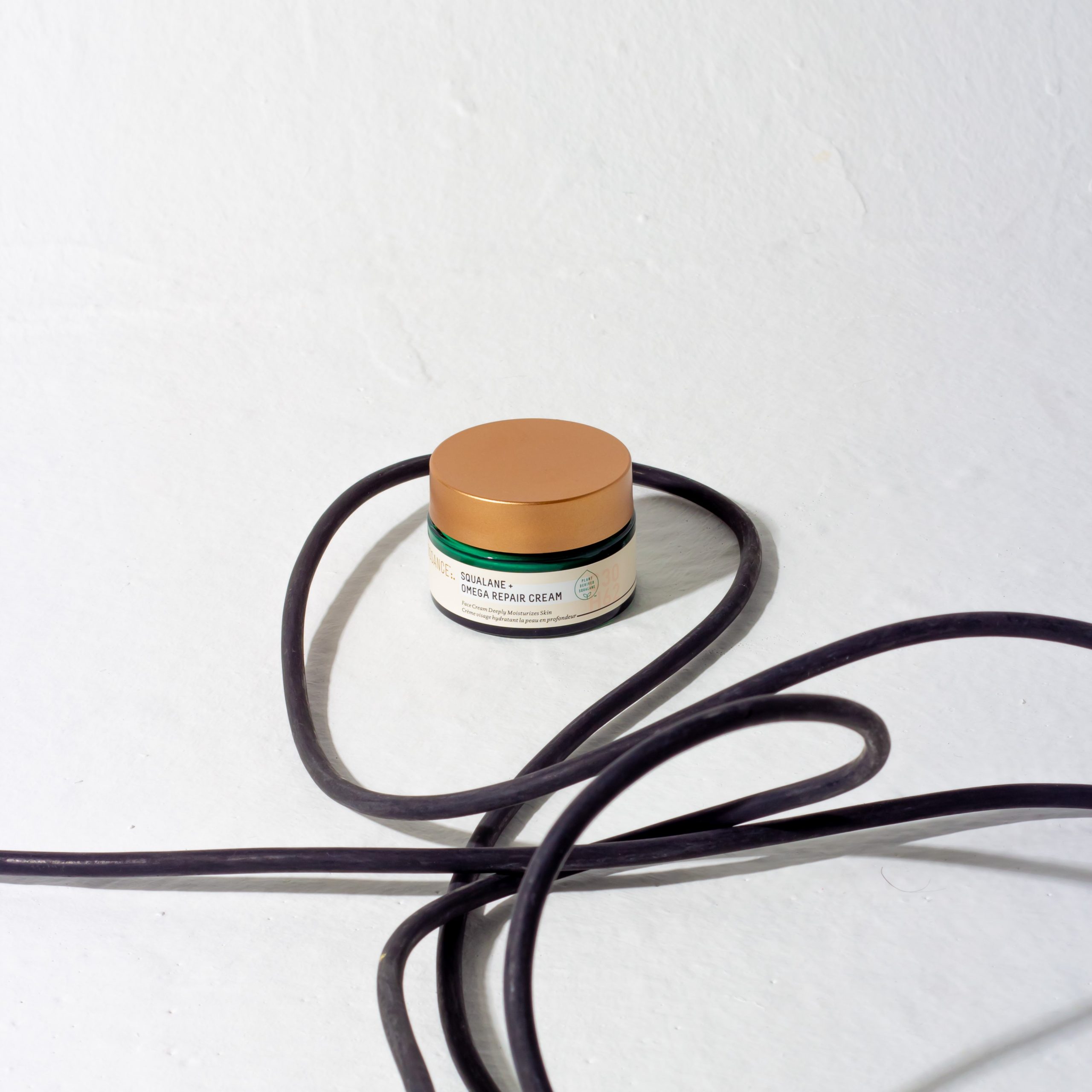 Biossance Squalane + Omega Repair Cream
This product ticks all the right boxes in keeping skin hydrated. Intensely (and we mean intensely) hydrating with the help of squalene and hyaluronic acid, together with omega fatty acids and ceramides, this formula is also immensely reparative in protecting the skin barrier.
Shoot Credits:
Photography: Syazil Abd Rahim; Words & Styling: Nawaf Rahman
 This story first appeared in the September 2020 issue of Men's Folio Malaysia.