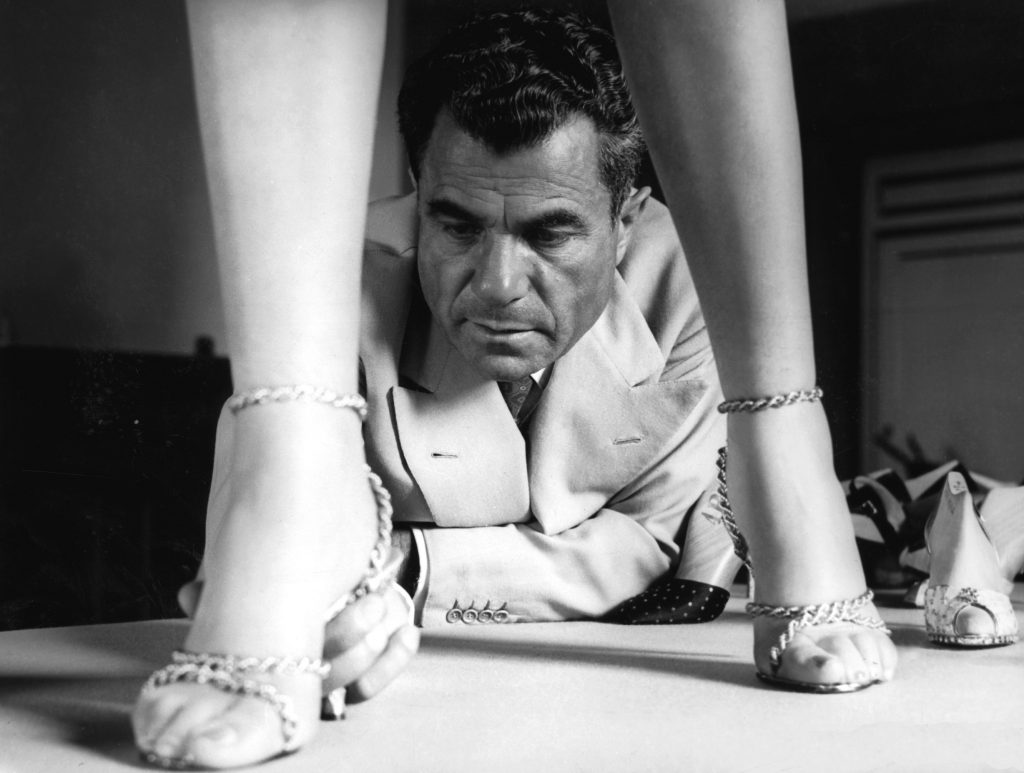 We have more reasons to anticipate the 77th Venice Film Festival because Salvatore Ferragamo is about to release a biographical documentary at the upcoming Italian film shindig.
The documentary titled "Salvatore, Shoemaker of Dreams" was commenced back in 2017, produced by Italian film director Luca Guadagnino — who will make his television debut with HBO series We Are Who We Are later this year — and Dana Thomas, the author of Gods And Kings: The Rise And Fall Of Alexander McQueen and John Galliano.
Revolving around Salvatore's inspiring life story, the story follows the celebrated shoemaker from his apprenticeship in Naples and his early success in California to his return to Italy to expand his business. The film will also grant its audiences access to interviews, family anecdotes and final words of Wanda Miletti, Salvatore's wife.
"It is an honour for me and my entire family that a director of Luca Guadagnino's calibre would take an interest in our family history, adapting it for the big screen," shares Ferruccio Ferragamo, the chairman of Salvatore Ferragamo.