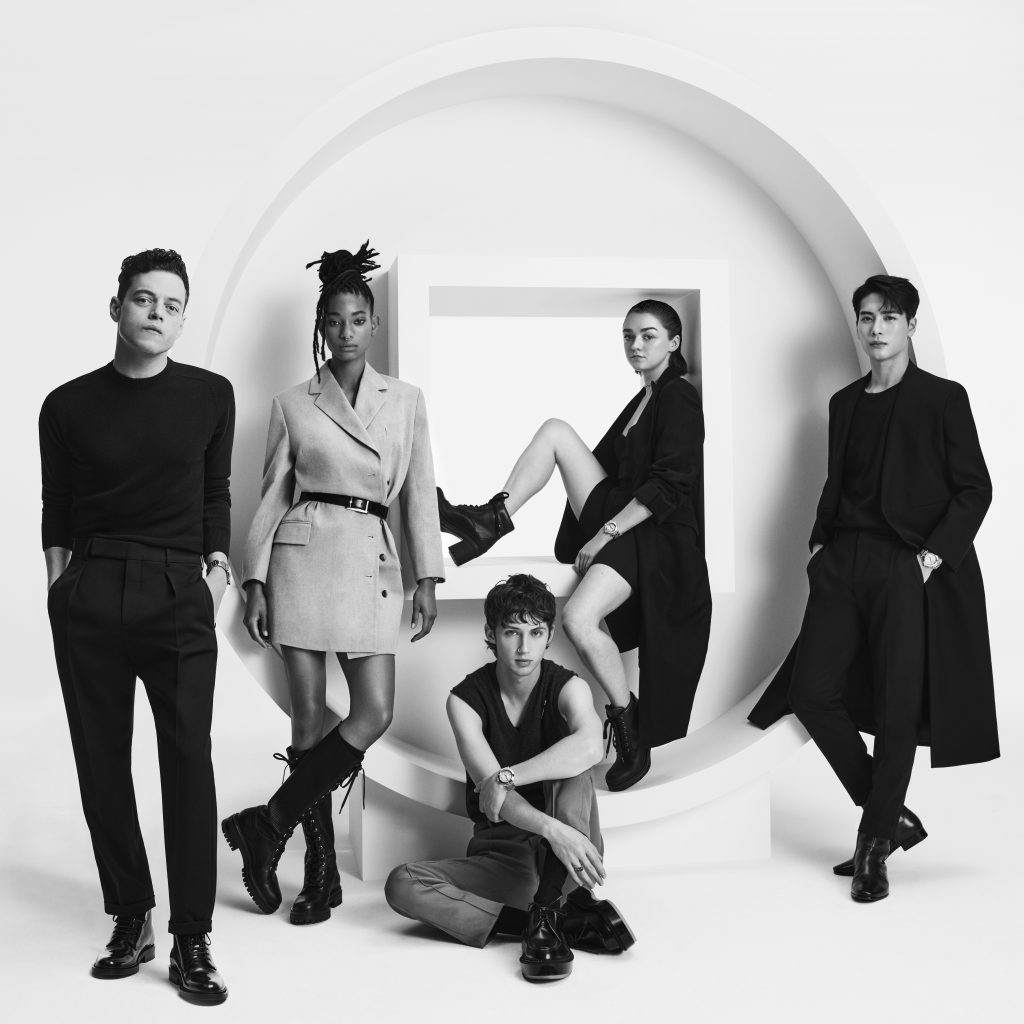 In light of the launch of its new Pasha de Cartier watch, Cartier releases a new campaign featuring a diverse and stellar cast to spotlight the extraordinary quality of the iconic timepiece.
Tapping photographer Craig McDean, the new campaign brings together a community of unique personalities who define the meaning of success in their own right including Rami Malek, Troye Sivan, Willow Smith, Maisie Williams and Jackson Wang, celebrating the importance of diversity and five authentic journeys.
An icon made for people who have a wider view of the world, the distinctiveness of the Pasha de Cartier watch is reflected on the artists themselves who are known for forging new paths of creativity - Maisie Williams with her critical approval of acting, Rami Malek with his remarkable interpretation of complex characters, Troye Sivan and Willow Smith with their relentless pursuit of their ambition, and Jackson Wang with his influence on youths.
Setting apart from other round timepieces, the Pasha de Cartier watch has entered the market with a bang with its non-conformable approach - decorating its circle dial with a square filigree rail-track. The icon makes a return this year and it's better than ever. The latest edition is upgraded with its crown in blue spinel or sapphire, interchangeable strap and the luxury of personalisation.
The Pasha de Cartier watch will be launched on 4th September 2020 around the world with the options of steel, gold, vibrant diamond-set and skeleton movement versions.