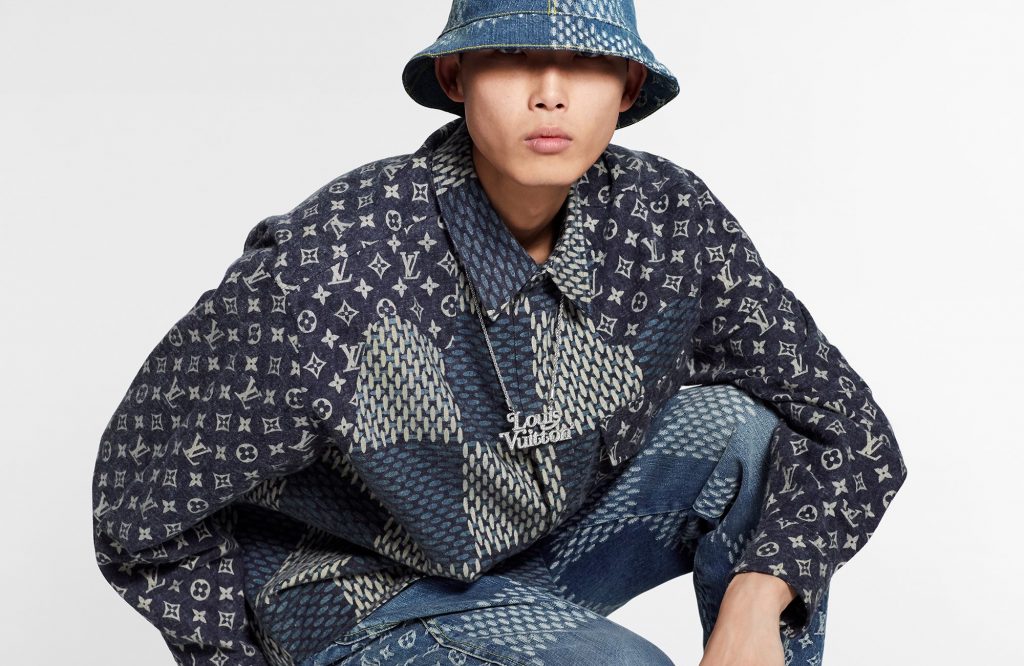 Nigo, founder of Human Made, Bape and cofounder of The Billionaire Boys Club, is one of the most influential figures in the streetwear landscape worldwide. So, is it that surprising for designer Virgil Abloh to tap the Japanese fashion maven for his one-off collaborative collection for the Pre-Fall 2020 season? Not really.
Titled "LV Squared", the Louis Vuitton LV² capsule collection comprises of ready-to-wear (which also includes collegiate-inspired suits and blazers), leather bags, shoes and accessories – from scarves and sunglasses to skinny ties and caps, featuring dedicated graphics and creative guises of the Louis Vuitton signatures.
Inspired by London's subcultures and Japan's streetwear styles, this tailoring-focused range is the epitome of what neo-streetwear would look like.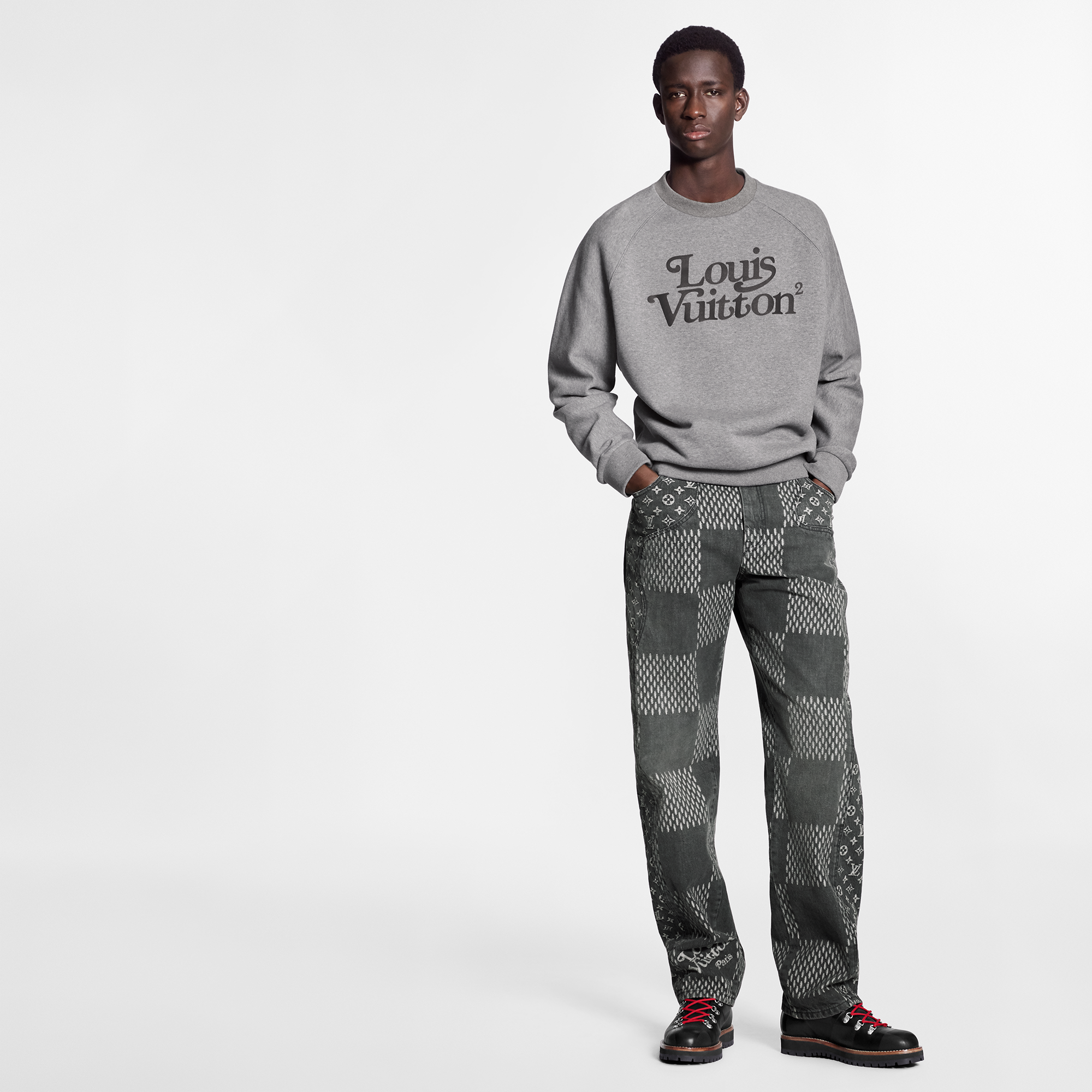 Featuring monogrammed ice cream drips, the LV² patchwork is repeated in bags based on classic Louis Vuitton shapes: the tote, the keepall, and the money bag, adorned with animal charms familiar to the world of Nigo. There's nothing not to love about the bags.
A sophisticated steel toe-cap derby goes hand in hand with the Mod vibe together with a tasselled loafer in Monogram. The Damier check is interpreted in an ankle boot in suede Damier, a hiking boot in sporty Damier leather, a shearling boot in blownup Damier or in denim, and a mule in the same motifs. Rectangular sunglasses feature trunk clip detailing while jewellery carries the LV² logo.
In his interview with Vogue, Abloh claimed that his words were taken out of context when he was quoted saying streetwear was going to die. "If you speak to anyone that's been in streetwear for the last 15 years, it's always had this sort of nine lives, dying and coming back, and dying and coming back… Partially what I meant [by] 'it will die' is that new things like tailoring from guys like Nigo and me will be born from the regeneration of it," he said. That's to say, instead of calling this the perfect post-streetwear, LV² is more of a present-day interpretation of the streetwear style.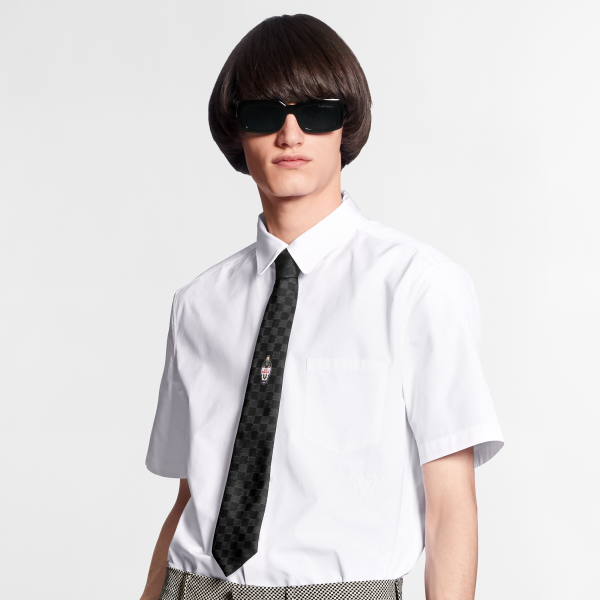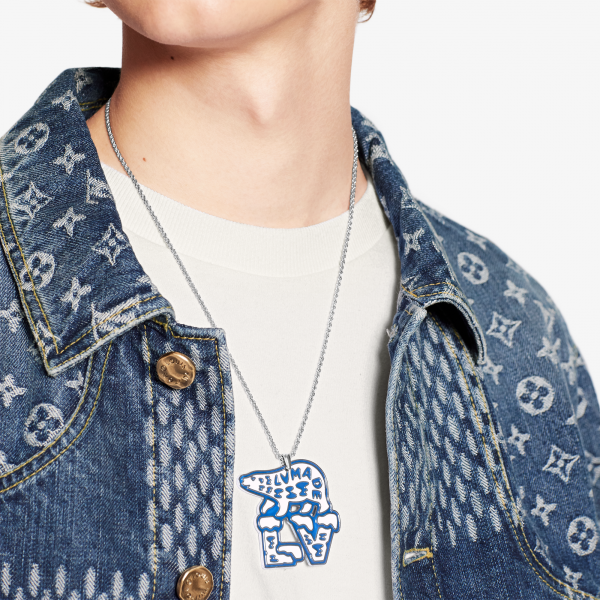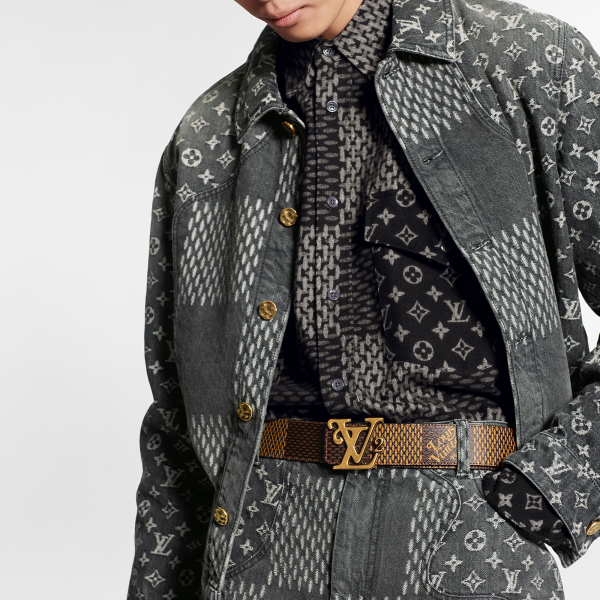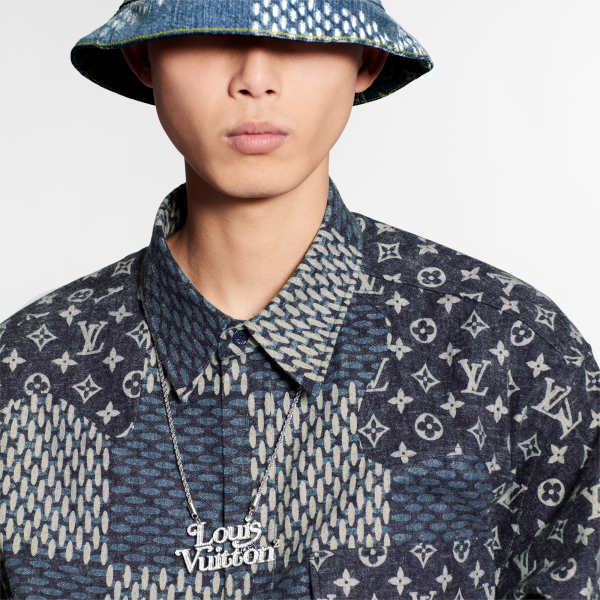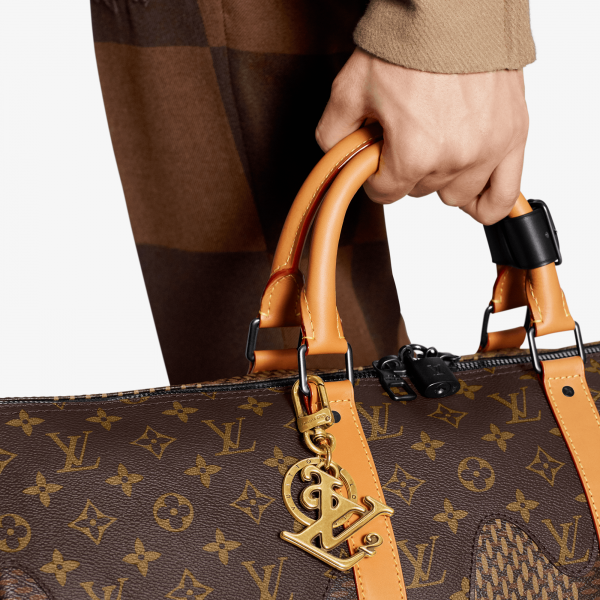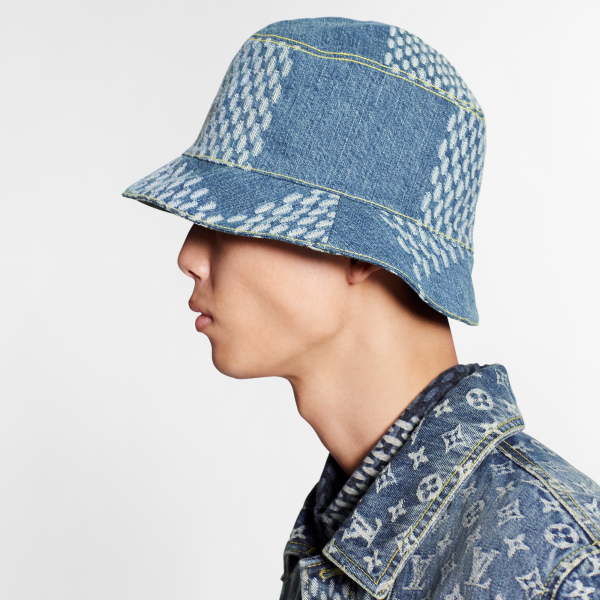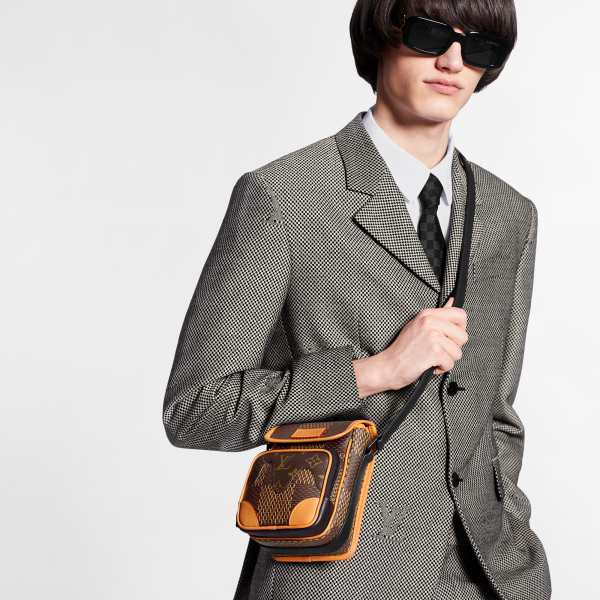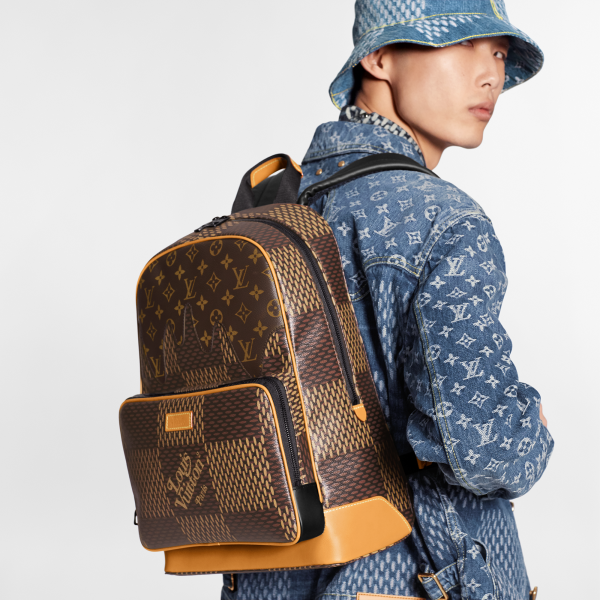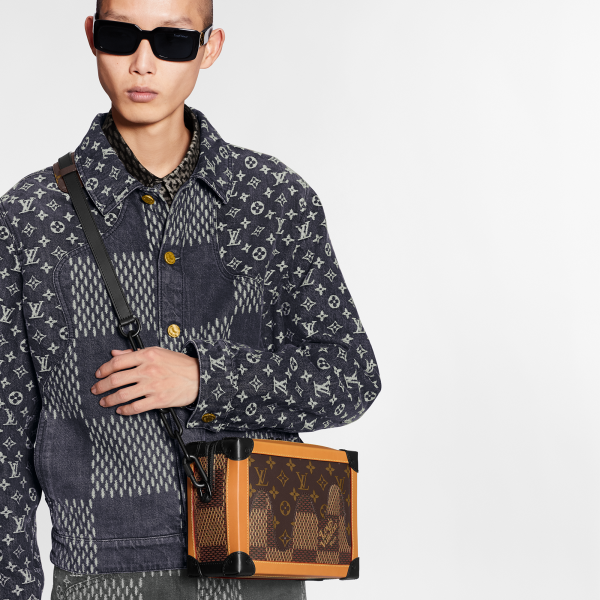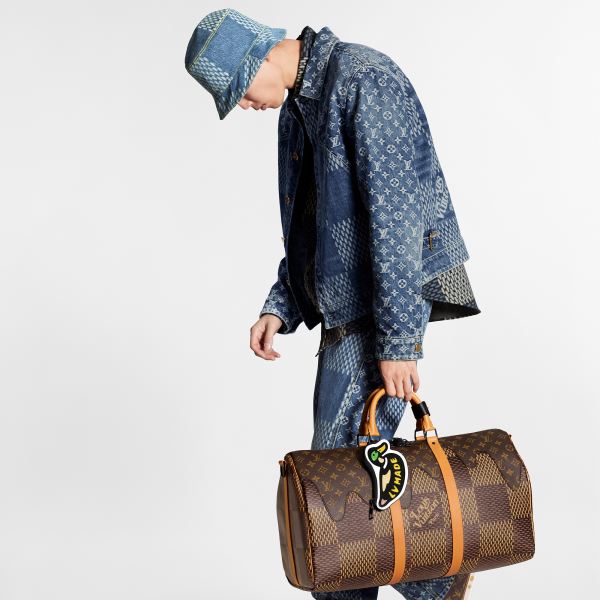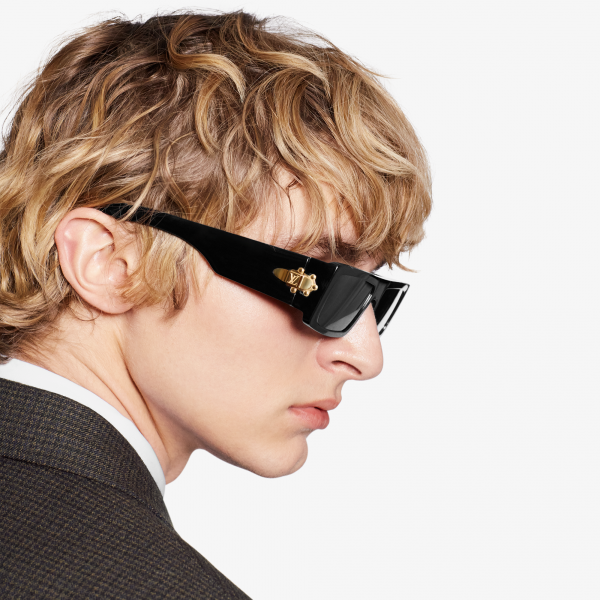 Discover more about the first drop of the Louis Vuitton LV² capsule collection in-store and on www.louisvuitton.com. For more information, call 1 300 88 8586 to enquire.