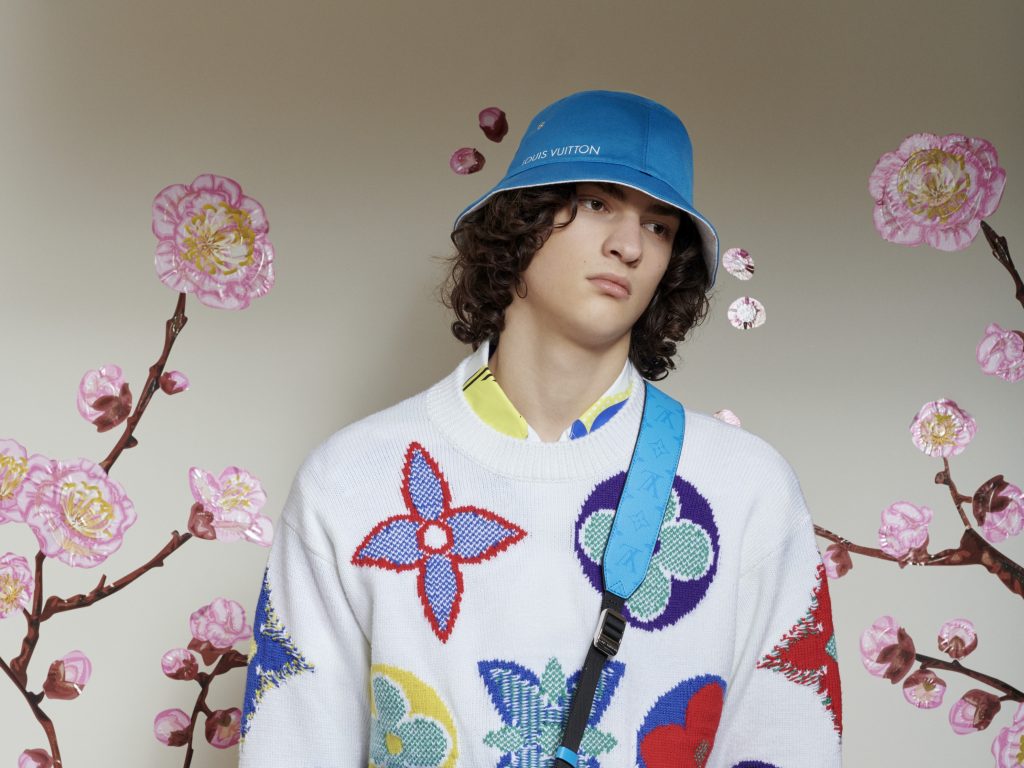 Behind the hyped creations that Virgil Abloh created for Louis Vuitton lies a meaningful story. Developing from its Spring/Summer 2020 collection that talks about the freedom of being a child, the French house's creative director ushers us into a new chapter - Tradition - with its Pre-Fall 2020 collection. Arriving at the stage of early adulthood, it is a celebration of classic menswear code, interpreted with a modern vision.
Accommodating the needs of metropolitan consumers, a mix of traditional and contemporary influence is employed through invigorating technique and fabrication. The house's legacy is injected with modernity as classic items are granted with au courant elements, creating cult items for the hypebeasts.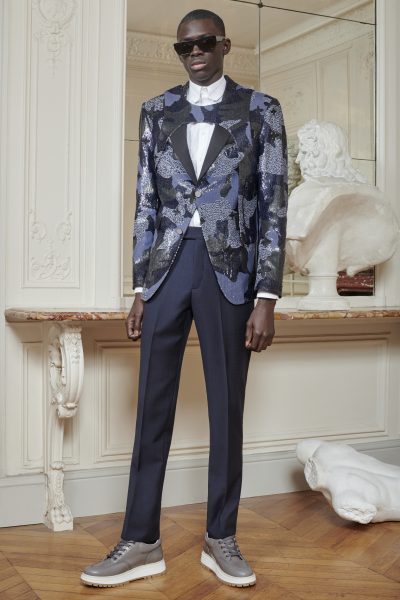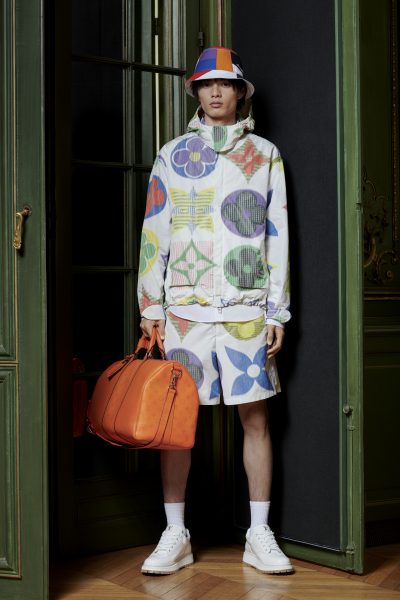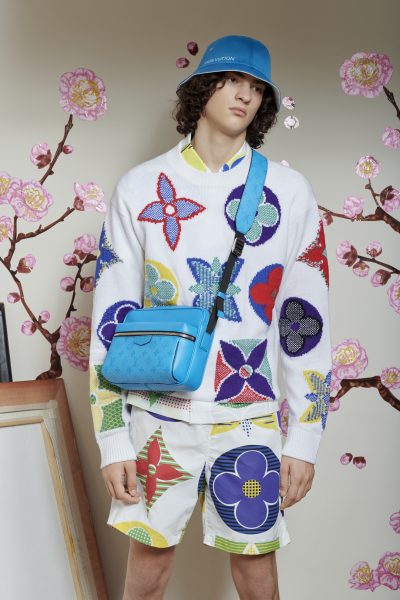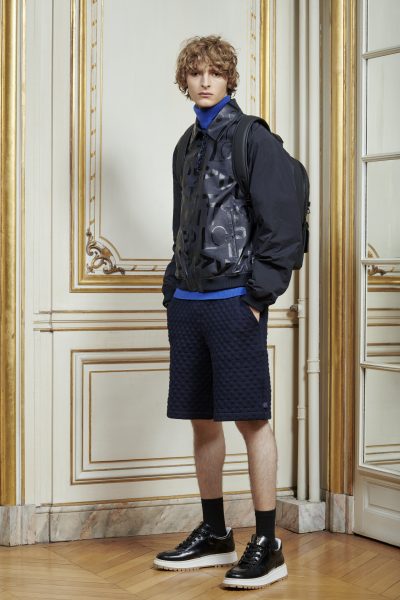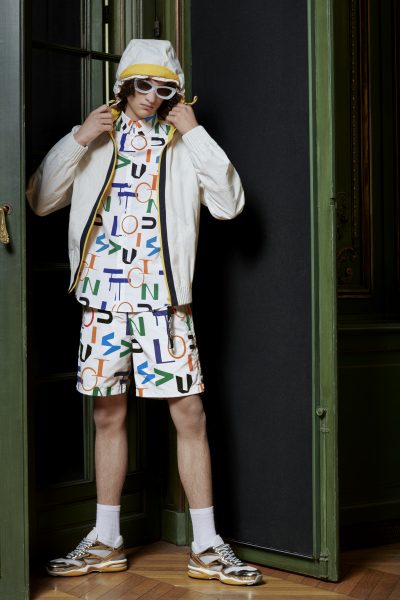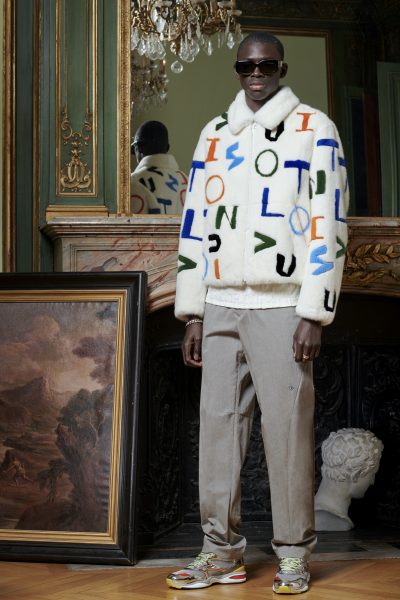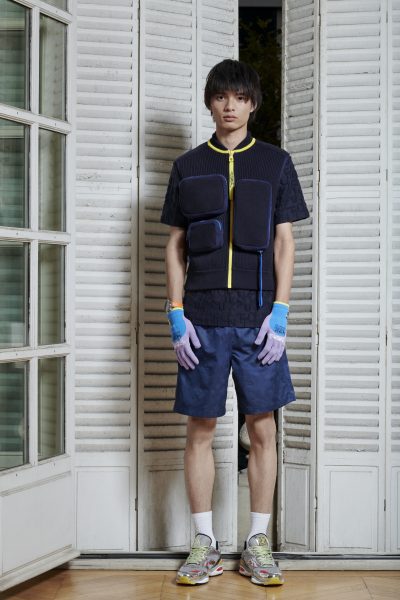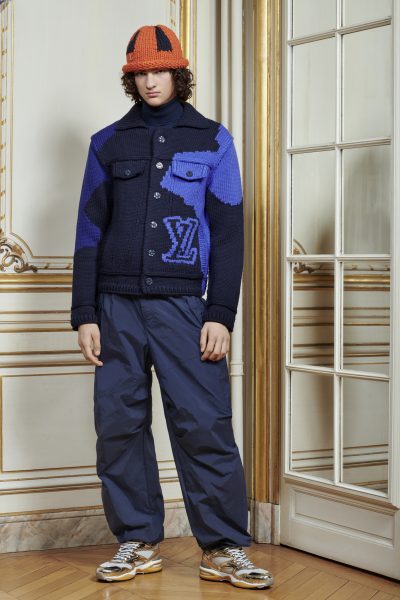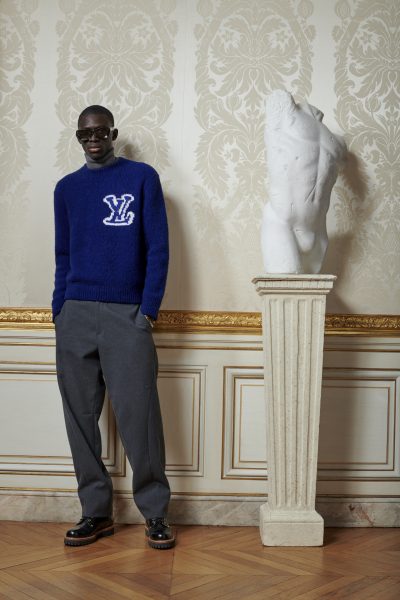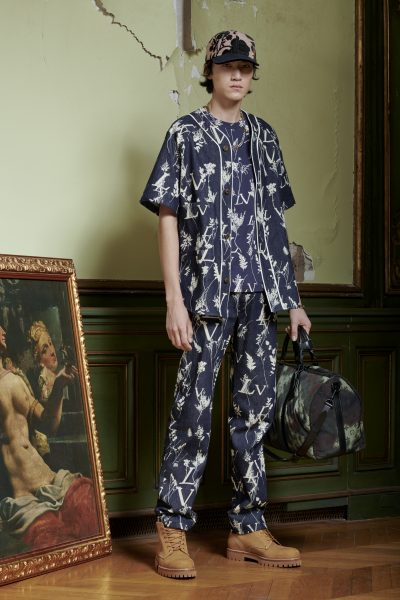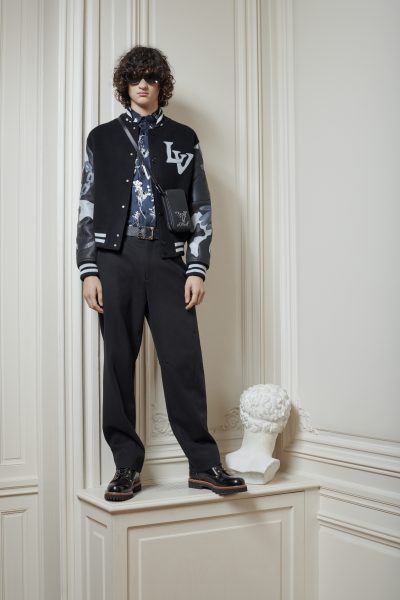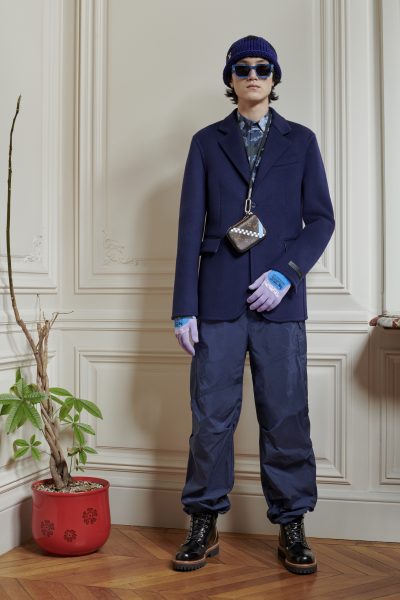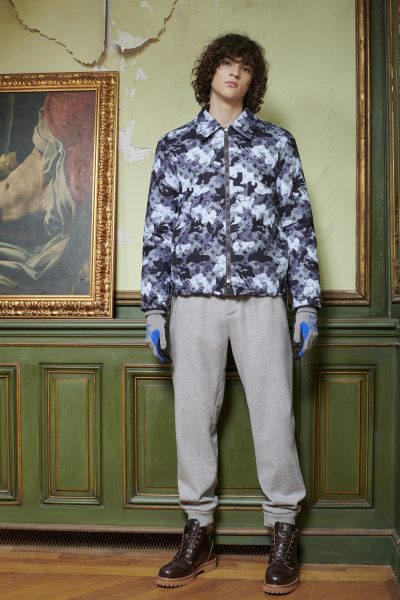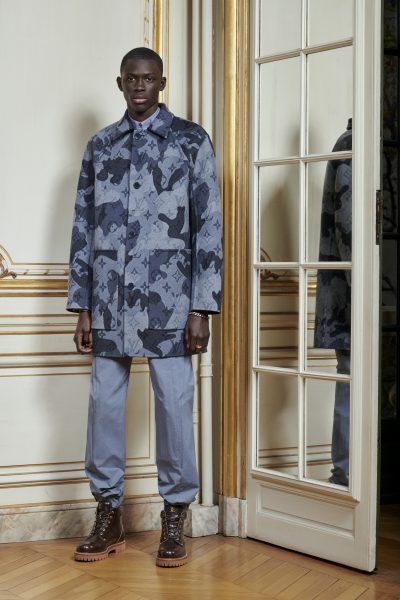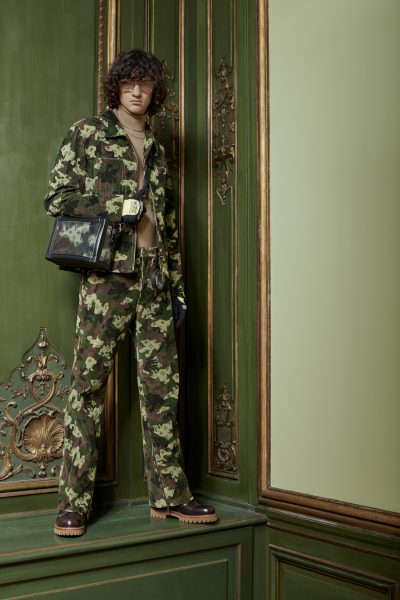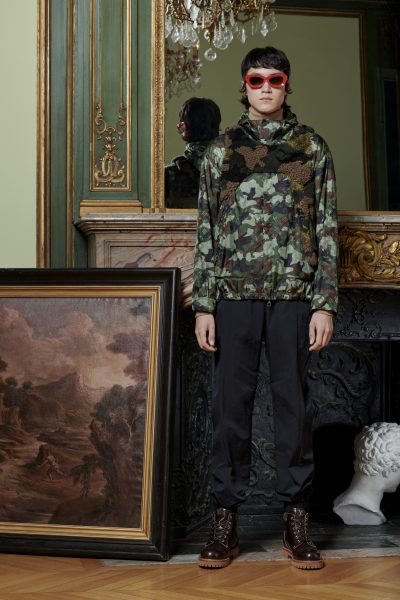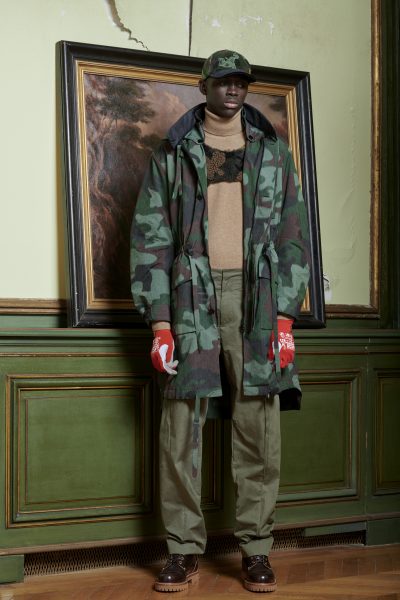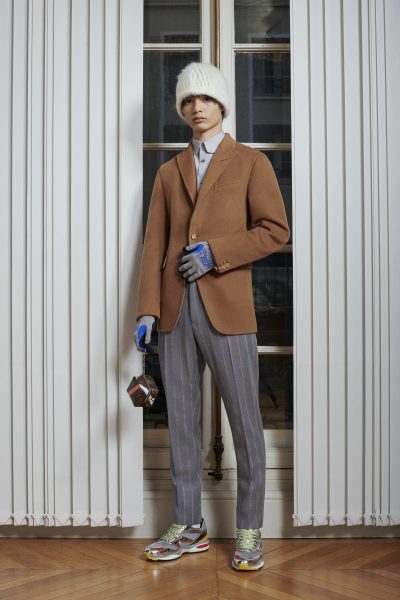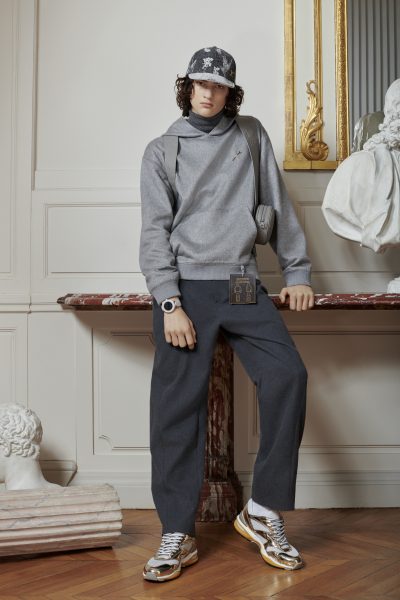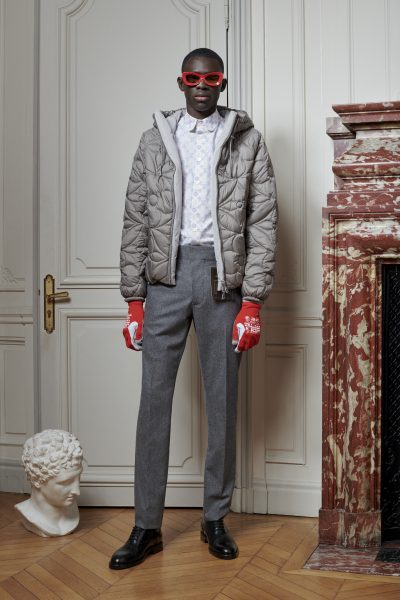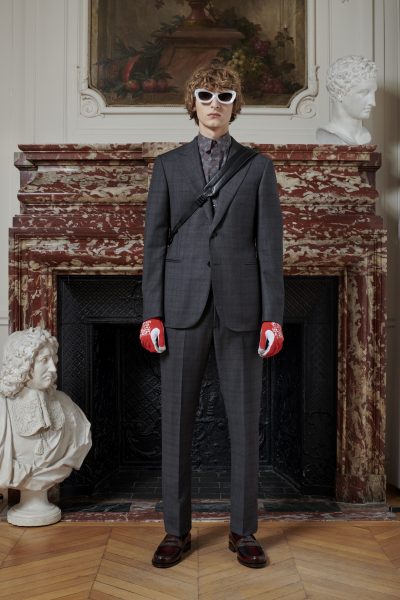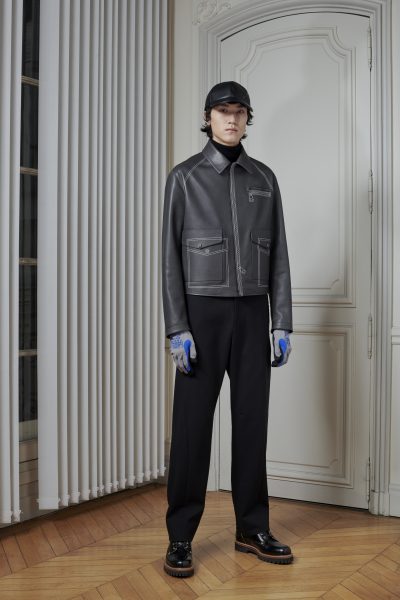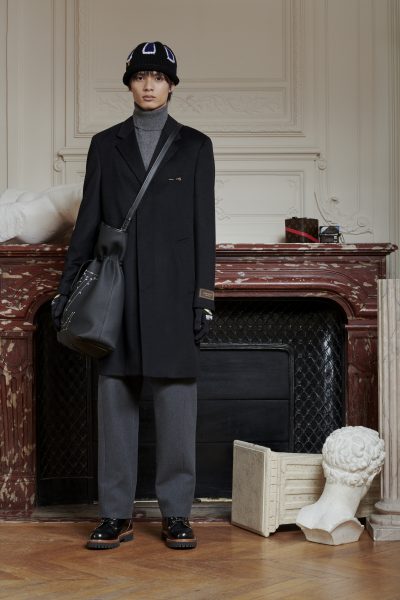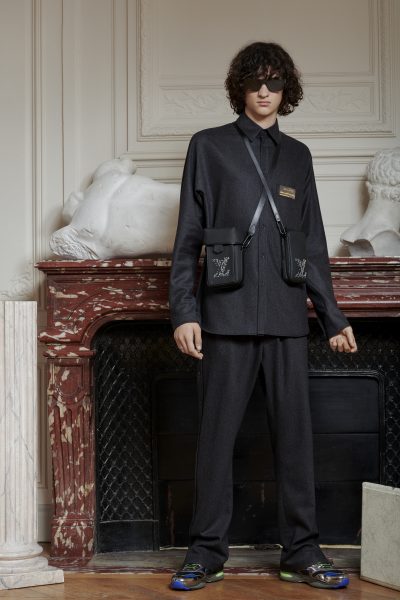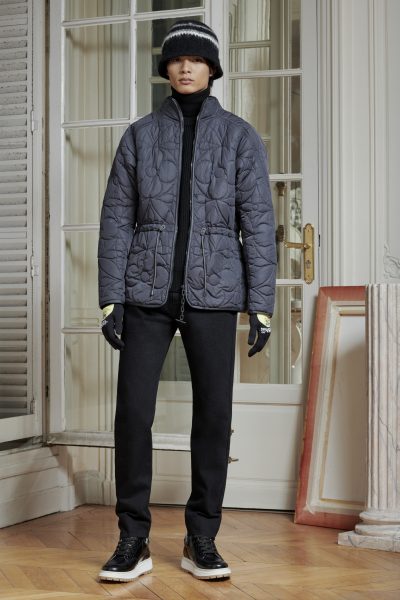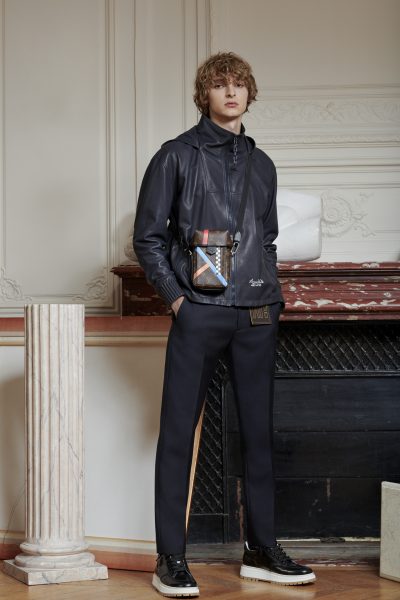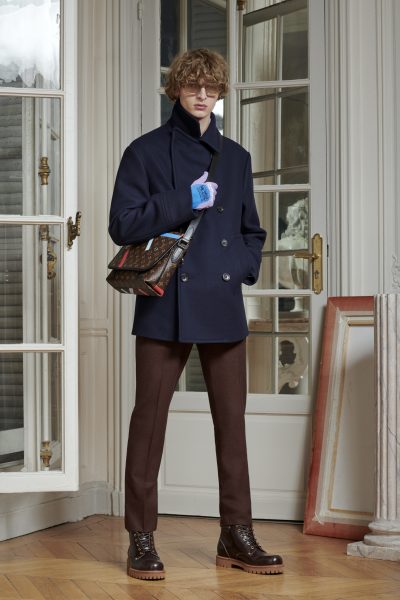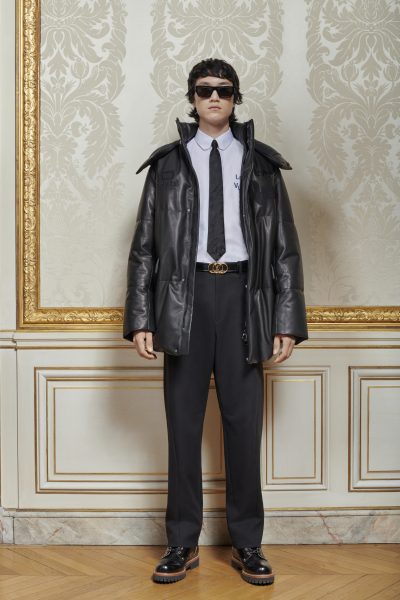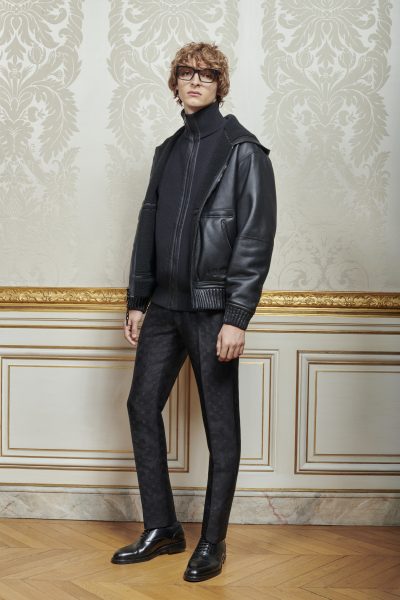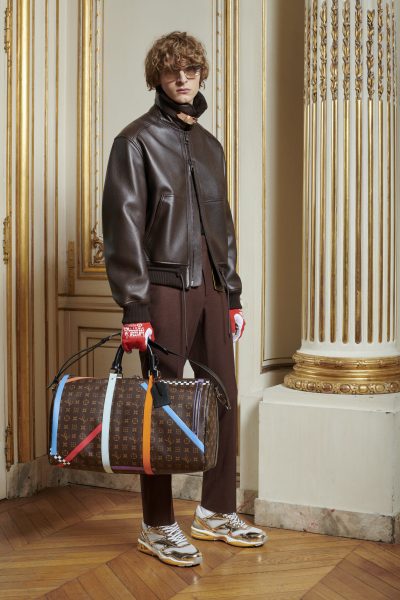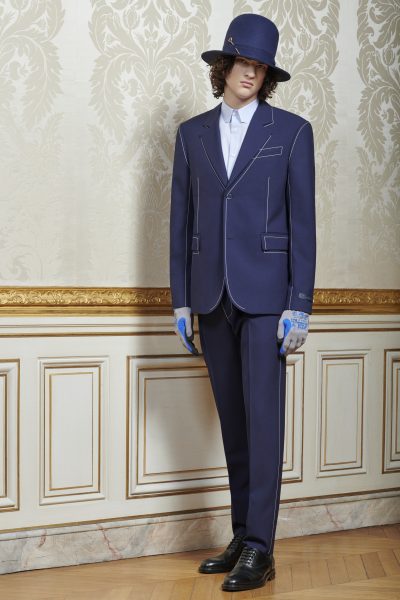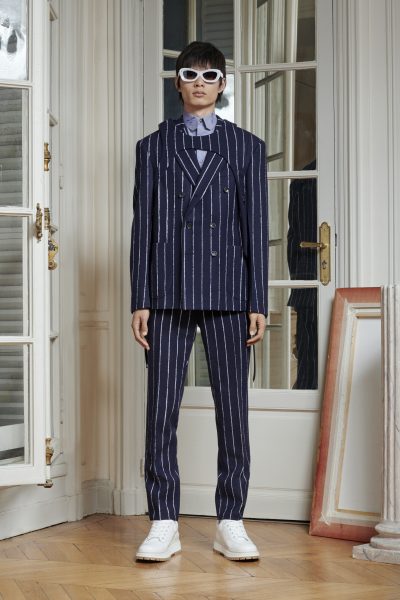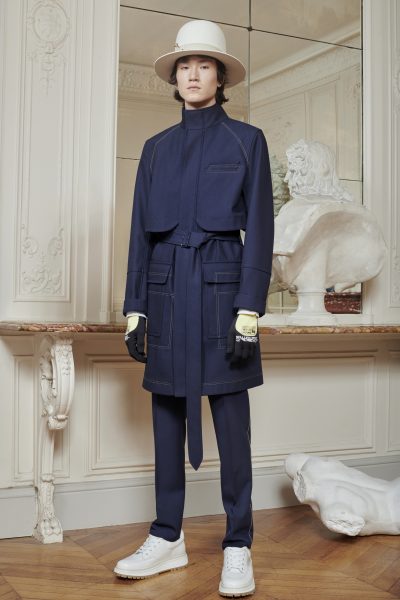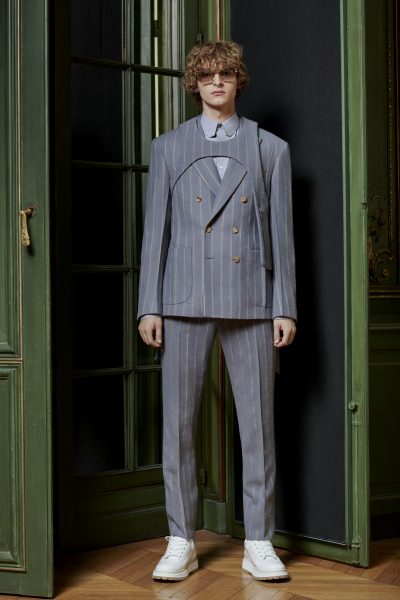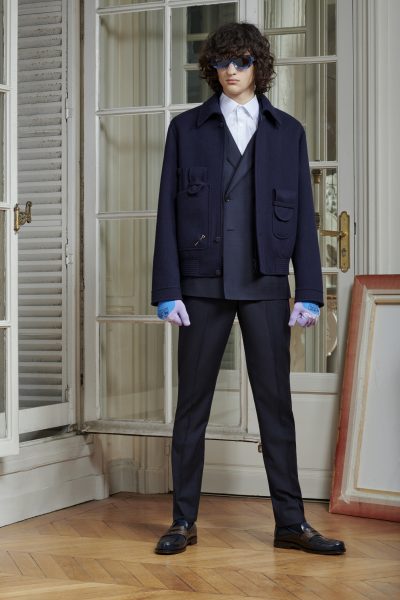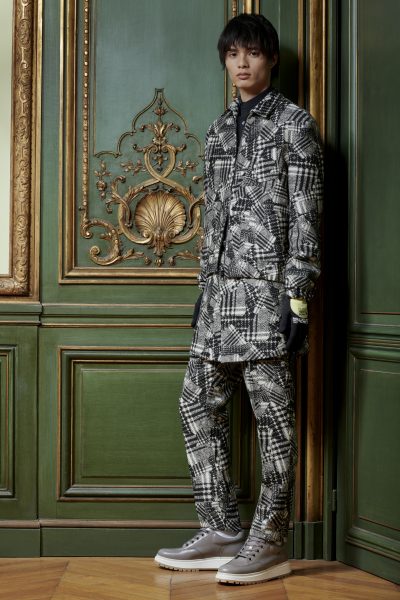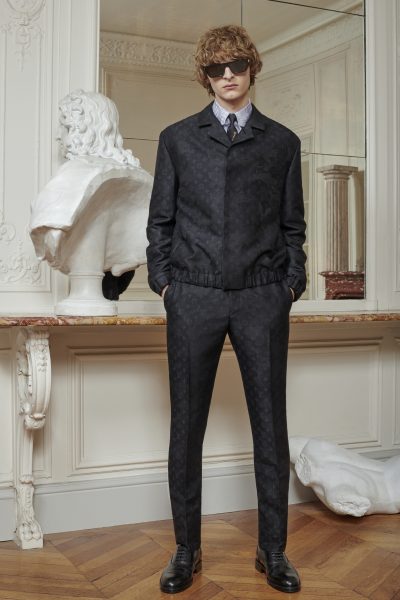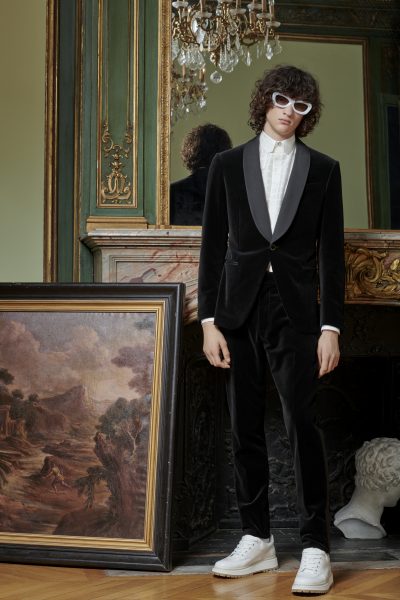 Louis Vuitton's monogram flowers are magnified in a symphony of colours, bringing vibrancy to a slew of items like ikat windbreaker, intarsia sweater and shorts. Silver grey puffa jacket and dark grey field jacket, on the other hand, are treated with a subtle approach, decorating in the house's monochromatic heritage flower Signature. Toying with the element of camouflage, corduroy denim suit, reversible coat and leather varsity jacket are done in violet-blue, greyish blue, green and desaturated blue.
Nifty creations aside, some items, showcasing artisanal skill synonymous with the storied French label, are created like the jacket in double-face vicuna with jacquard lining and classic blouson in dark brown deerskin. Classic grey café racer jacket, navy suit and performance parka, meanwhile, are embellished with trompe l'oeil stitching. Harness, Virgil Abloh's trump card (he calls it Mid-layers) which then created a buzz when Michael B. Jordan and Timothée Chalamet wore it, is reinterpreted in pinstripe and camouflage patterns for Pre-fall.
Accessories wise, the sneaker from the Spring/Summer 2020 collection is given an upgrade with technical metal and mesh while the worker boot in leather is adorned with Monogram panel detailing. Classic keepall and small leather goods get a new look with the ornament of sporty multicolour mackintosh taping. The prevailing camouflage motif and trompe l'oeil stitching continue to make its appearance on small soft trunk and leather tote respectively.
Discover more about the Louis Vuitton Pre-fall 2020 collection here.