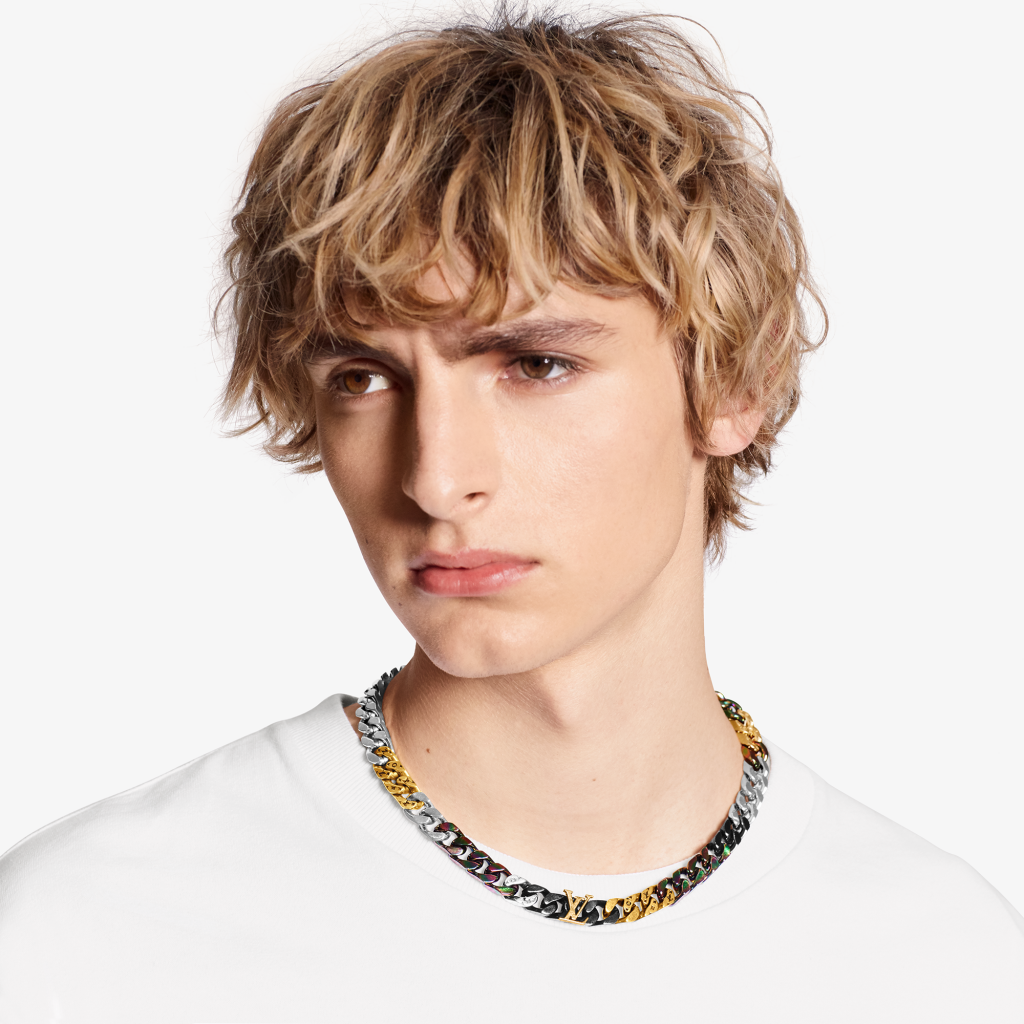 Artistic director of Louis Vuitton menswear Virgil Abloh was once quoted saying, "Accessories have the power to add a different personality. How the clothes are presented in the lookbook can be entirely different to how they look on their own in the store. Bags and shoes are key components to express a sentiment. They are the items that can alter the whole expression of an outfit. In this instance, they reinforce the whole direction."
And that's precisely what Abloh has been doing: breaking away from the norm and redefining accessories into something fun and modern. All of this, of course, with the savoir-faire and artisanal qualities encapsulating the contemporary mood of the French luxury house.
The Louis Vuitton Pre-Fall 2020 accessories collection carries plenty of standout future classics, which are certain to satisfy your style cravings. Embellishments that clip onto bags, silver-toned keys, metallic medals featuring rhinestones and the House's logo, military tabs in Epi leather and plexiglass ID holders, they showcase an interesting fusion of functionality and style with a subtle pop of playfulness.
Designed to be worn over a sweater and a jacket, Louis Vuitton presents chains and pendants in brass and Monogram Eclipse canvas as well as links and ornaments engraved with the Monogram signature. Elsewhere, there are a number of rings, signet rings, bracelets, cords and cufflinks to wake up just about every look.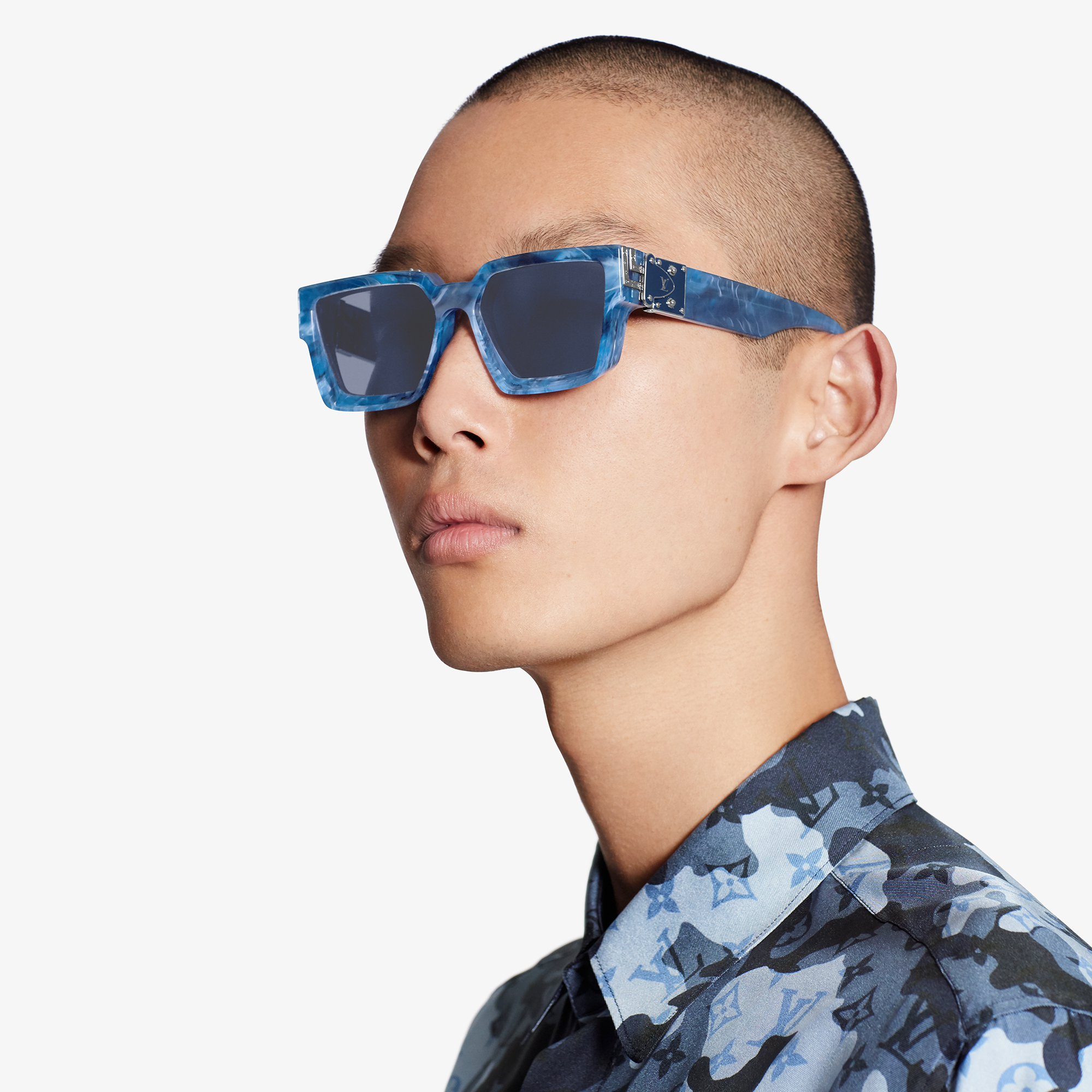 Remember those chunky chain link necklaces, rings and bracelets that made an appearance last season? They return in silver metal adorned with the classic LV signature for and also in a fun and colourful rendition, together with different textured finishes on each link: golden, silvery, or rainbow – enamelled, painted or polished.
Rounding out the accessories collection are belts fitted with a raised LV buckle in iridescent coloured metal, not to mention a black belt embossed with matte Monogram and octagonal buckles in topstitched leather for that sleek and discreet vibe.
There are also black or denim blue scarves woven from the finest cashmere and embellished with the Monogram pattern; many-hued hats and black leather; and the house's Millionaire sunglasses reimagined in the form of a polished, black version with metal detailing, or in luxe blue marble-esque finishes.
Discover more about the Louis Vuitton Pre-Fall 2020 accessories collection here. This story first appeared in the June/July 2020 issue of Men's Folio Malaysia.