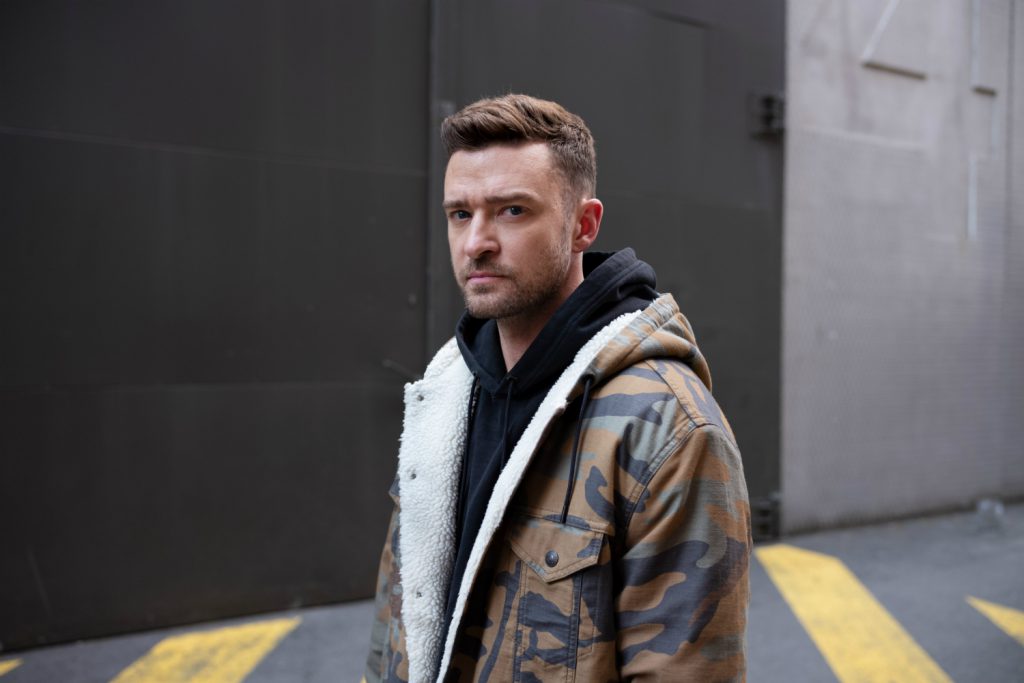 Following the team up of Levi's and Justin Timberlake for his "Man of The Woods" tour clothes, Levi's has decided to partner with him again for fall 2018.
The singer of "Mirrors" and "SexyBack" has stripped away his suits and ties following the release of his latest album, "Man of The Woods" and has opted for a more relaxed wardrobe for his latest tour.
Ushering in a new era of style for the "Man of The Woods" album – "Man of The Woods" was inspired by the name of his son Silas carrying the meaning of "change" – Justin Timberlake had a makeover on his wardrobe, changing from a dapper look to a casual yet stylish look.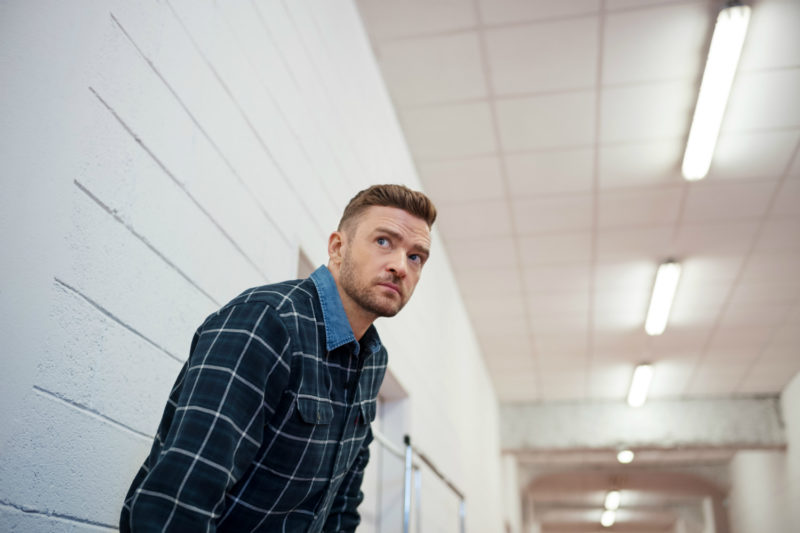 To nail the "Man of The Woods" laid-back style, Timberlake worked with Levi's to create some of the customised gear for his tour. Now the engagement has evolved into a collaborative project, dubbed "Fresh Leaves", where it is a hybrid of Levi's iconic designs and Timberlake's music passion.
Toying with familiar pieces, colours, and silhouettes, Timberlake gave Levi's a modern twist and created 18 pieces for the "Fresh Leaves" collection including the 501 Slim Taper, a new addition to the Levi's fit portfolio and Denim Camo Trucker Jacket.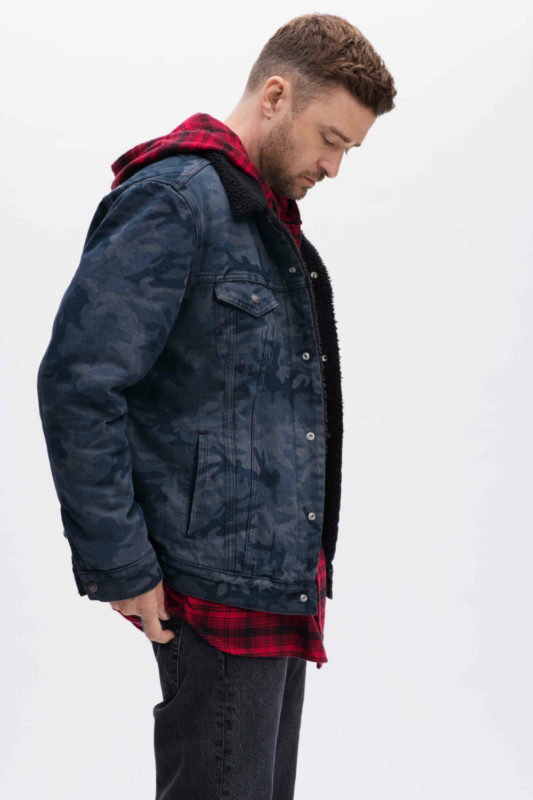 On the collaborative project, Karyn Hillman, Chief Product Officer of Levi Strauss & Co. shared that, "We immediately connected with Justin on creating pieces that blended the familiar with the unexpected. Inspired by the stories behind Justin's music, we used classic materials – canvas, plaids, camo, flannels, sherpa and denim and put them onto familiar silhouettes and Levi's® icons but remixed them by infusing streetwear elements and hits of modernity".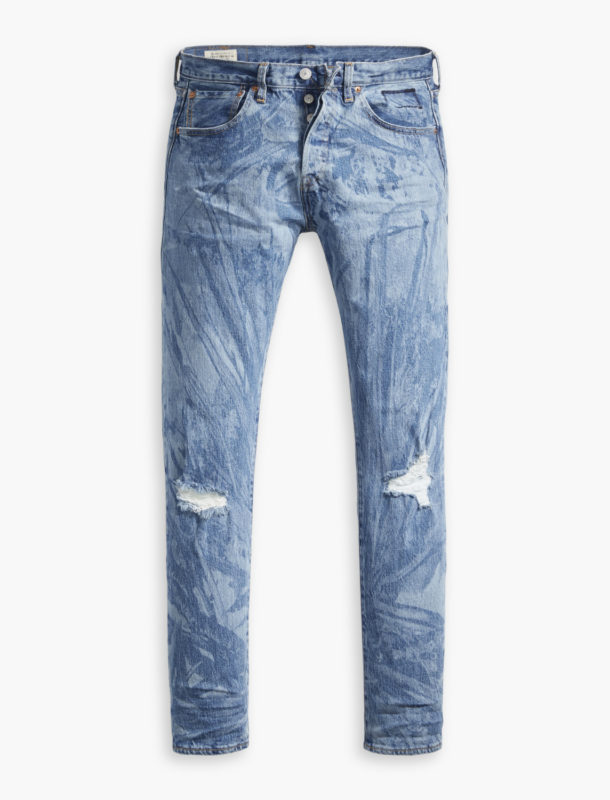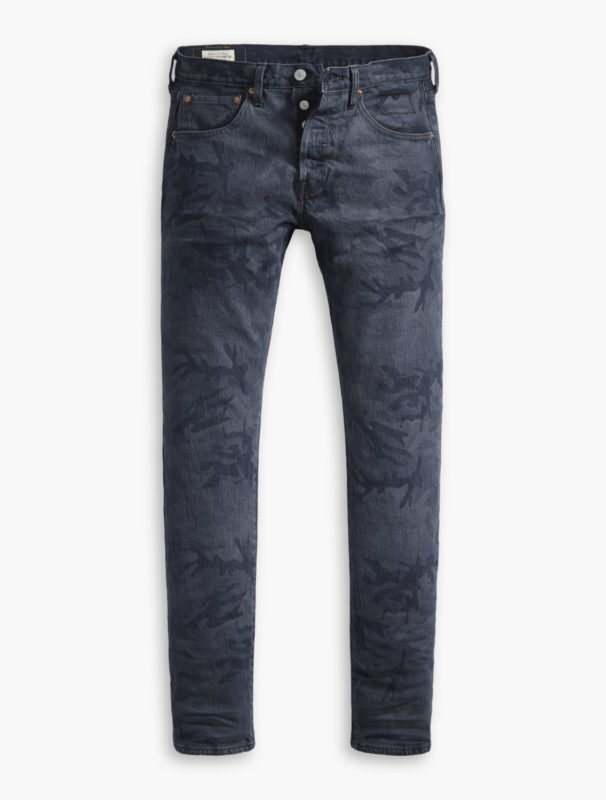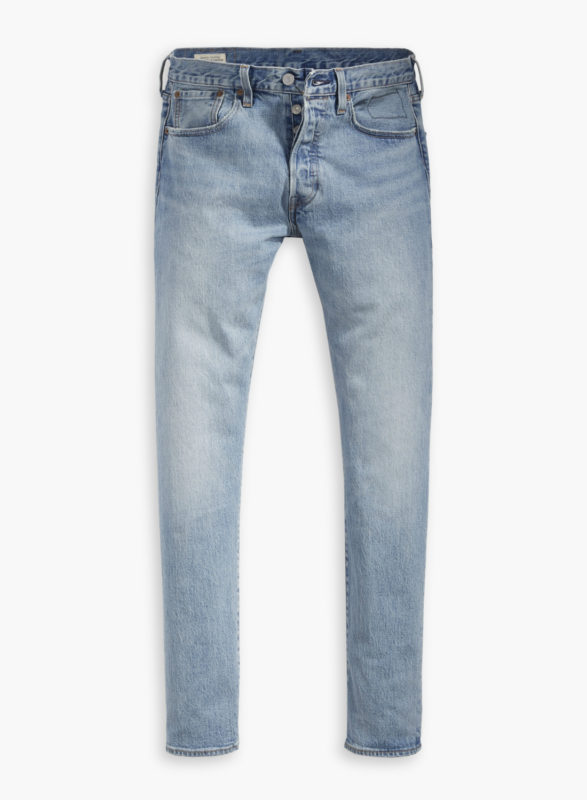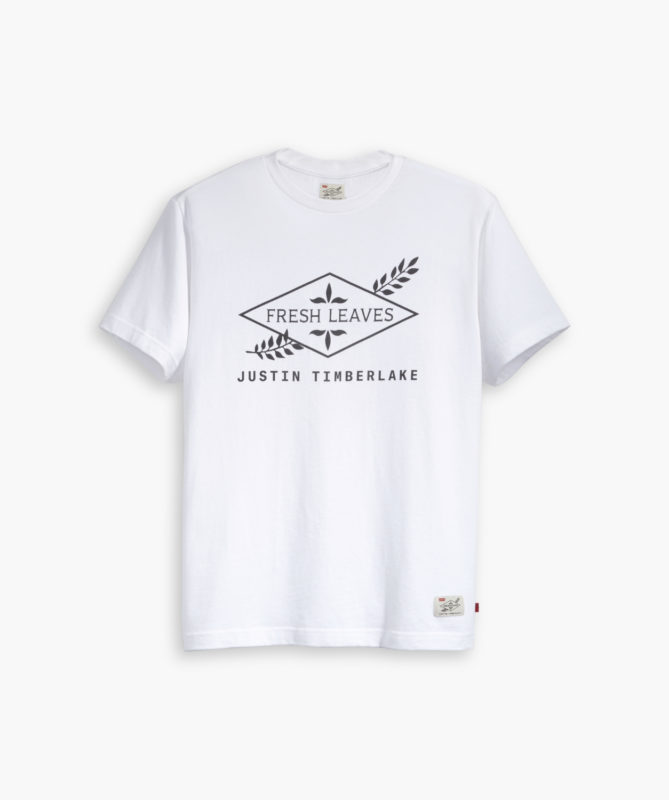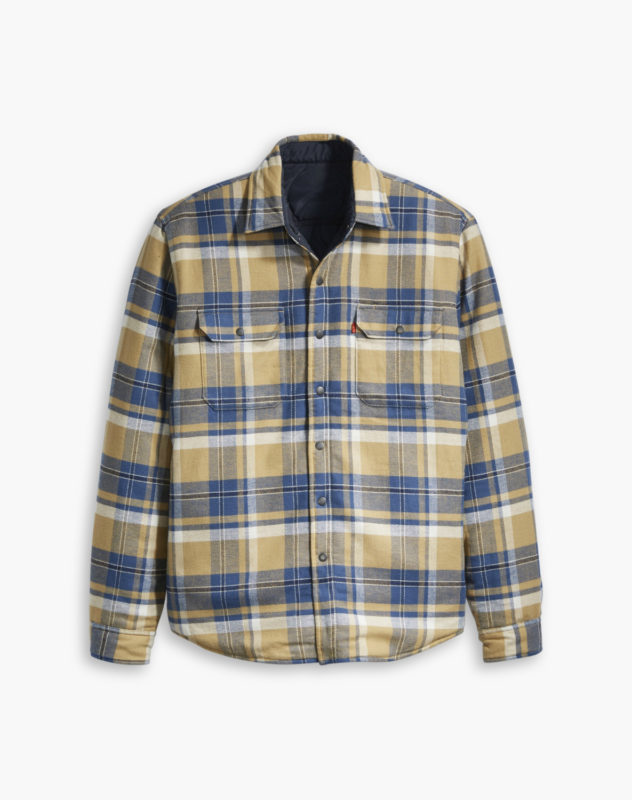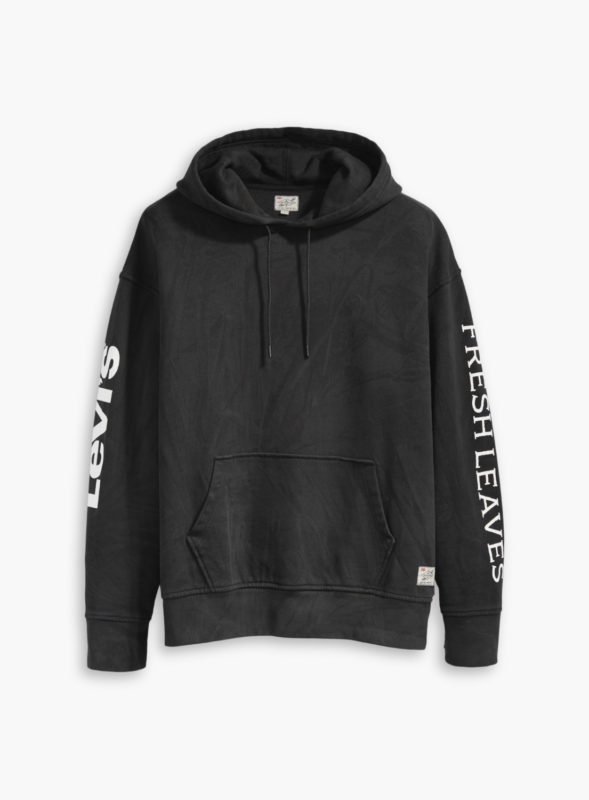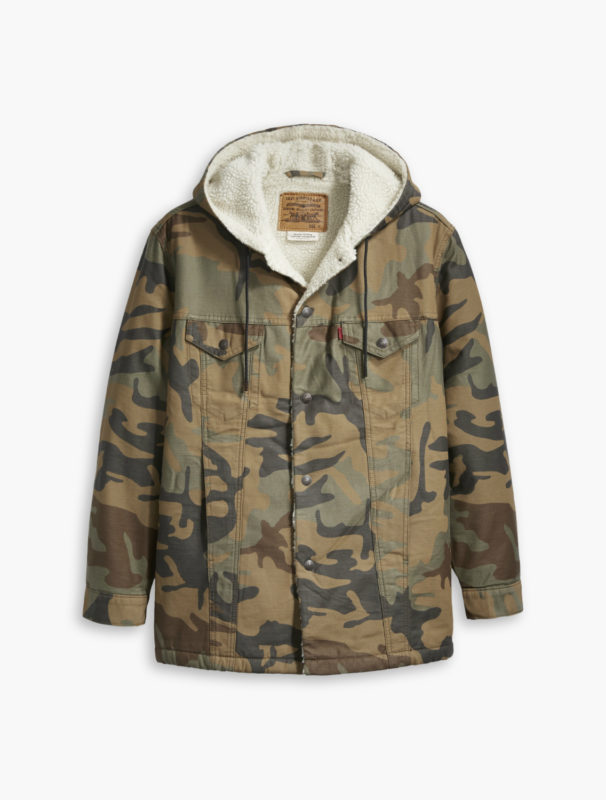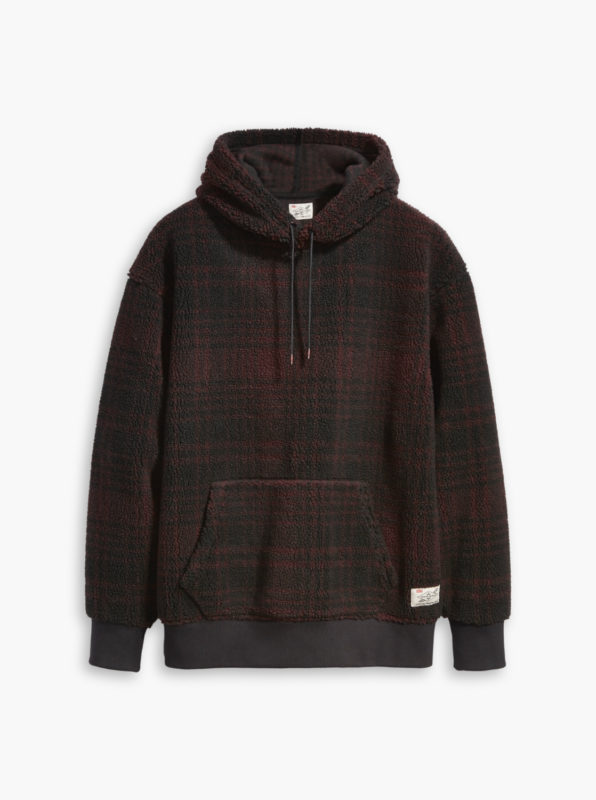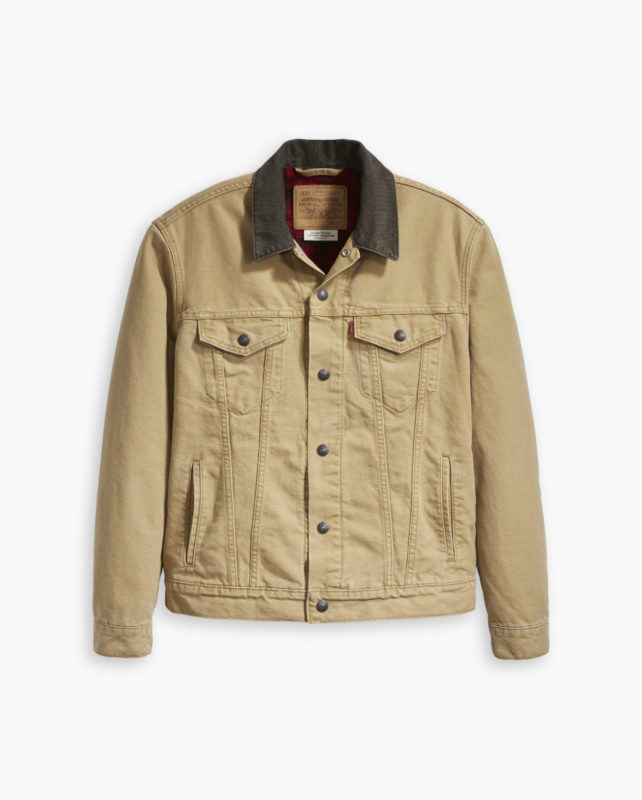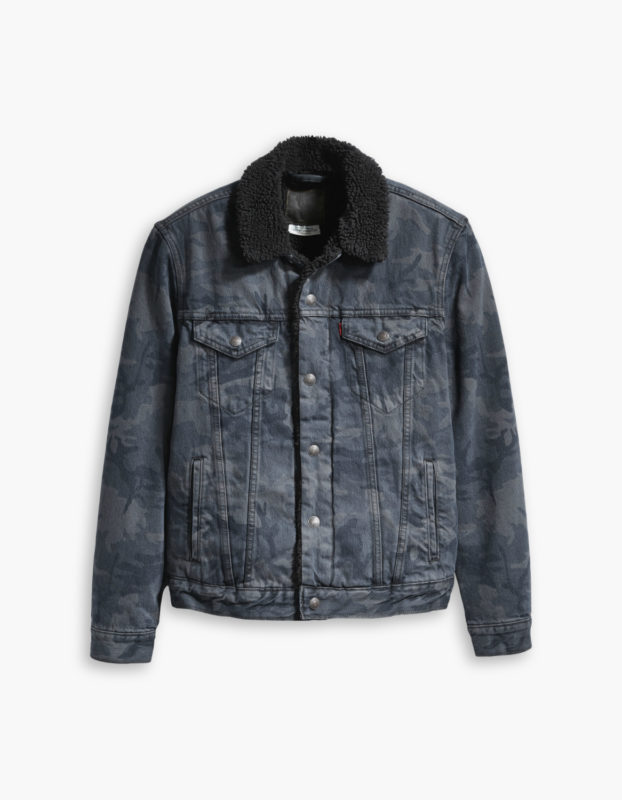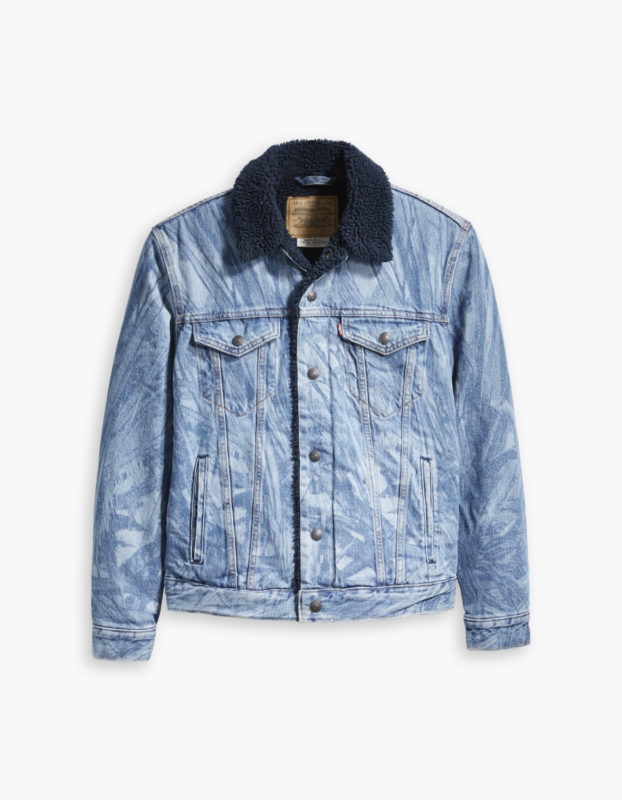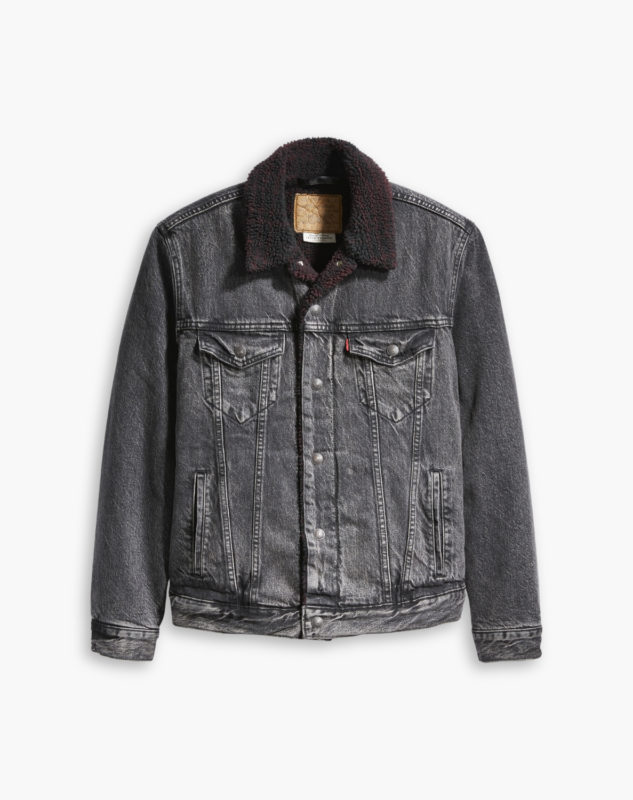 The "Fresh Leaves" collection will be available at select Levi's stores globally on 4 October onwards. For more information, visit http://levi.com.my/