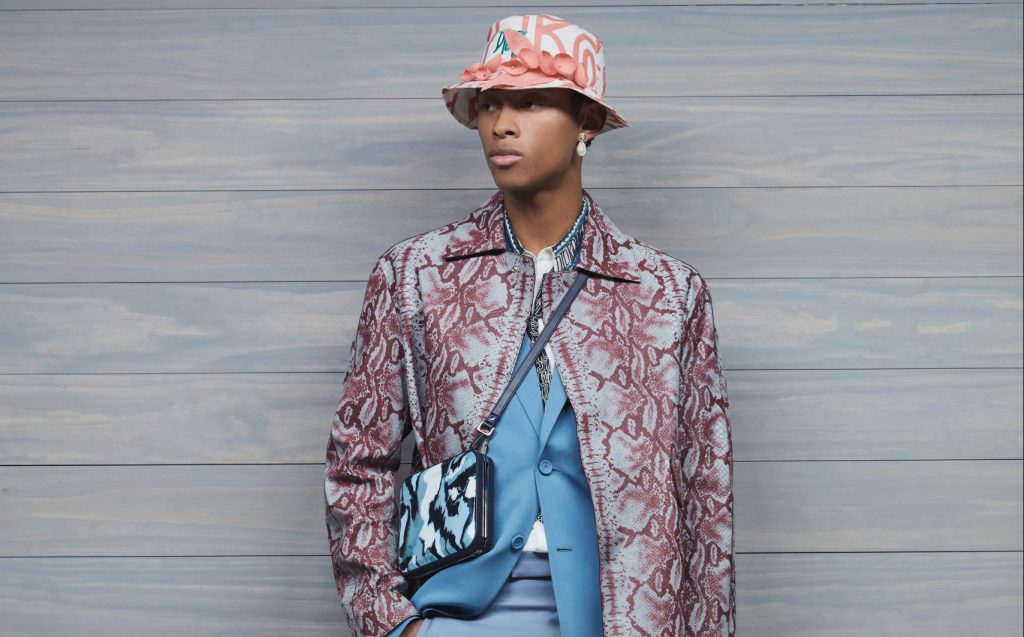 Streetwear holds a special place in the heart of Kim Jones from a young age. The Dior Men Fall 2020 collection sees the creative director returning to his roots, shifting away from the soft colour palette-influenced collection with a flair for men's couture.
It was a moment to live for, especially for the streetwear and Stussy fans, when he collaborated with the counterculture veteran Shawn Stussy. An ode to the calling of Monsieur Dior as a gallerist, the show was held on the eve of the Art Basel Miami Fair, directly across the street from the Rubell Museum. Bedecked in bright green and yellow, the venue gave us a taste of the reimagined Dior logo in a Graffiti style that anchored the entire collection.
In a sweet spot between street fashion, '70s surfer style and couture savoir-faire, the collection is a couture dream filled with the exuberance of psychedelic colours, flaunting the embroidery, beading, materials and tailoring savoir-faire. Miami flowers the likes of frangipani and lilies of the valley are seen blooming across the bucket hats and jacket lapels. Fluid jackets in tropical wools sporting hand-stitched buttons are evocative of the 1947 bar suit.
The coveted Dior Saddle bag gets a premium upgrade in metal and a floral rendition. The new Dior Air sneaker is also one to behold. Making its debut for the collaboration with Air Jordan, the sneaker features the trademark swoosh in the Dior Oblique logo jacquard.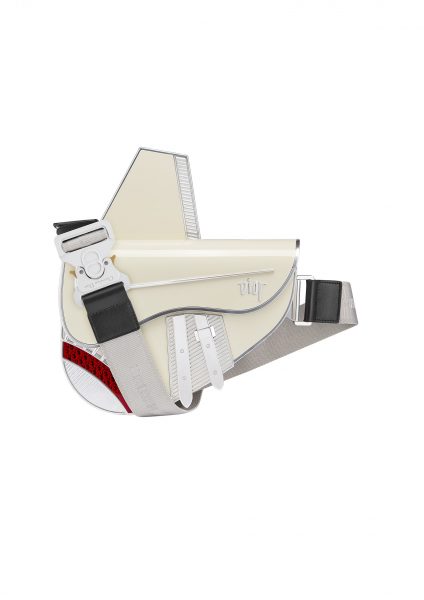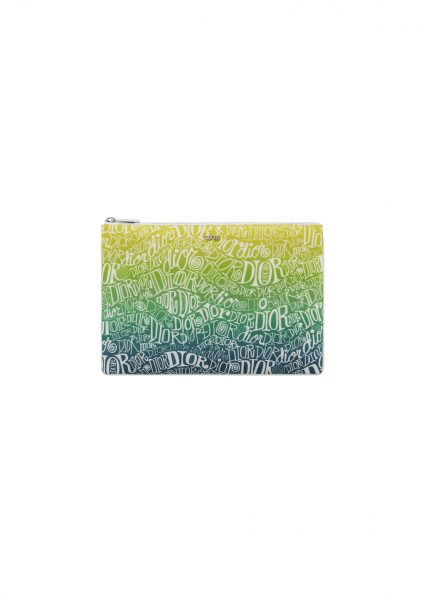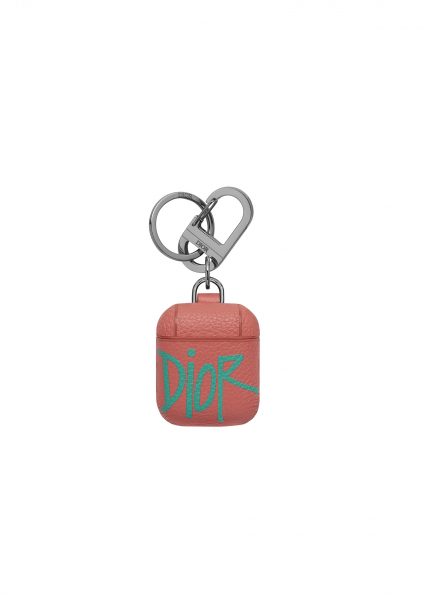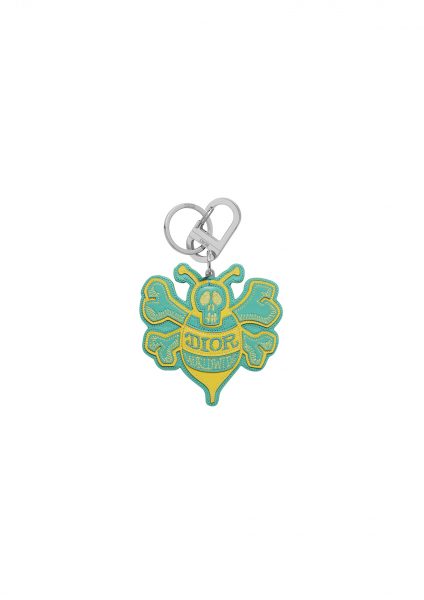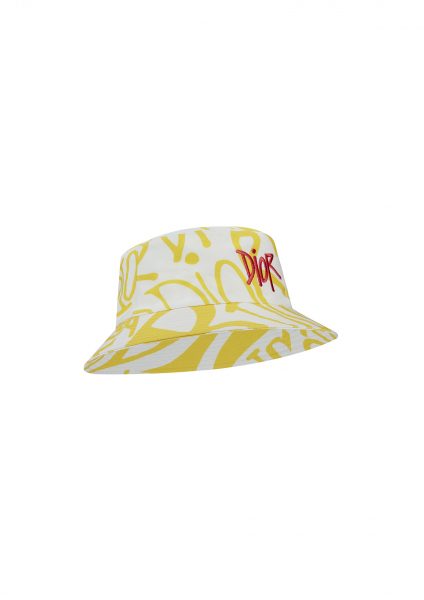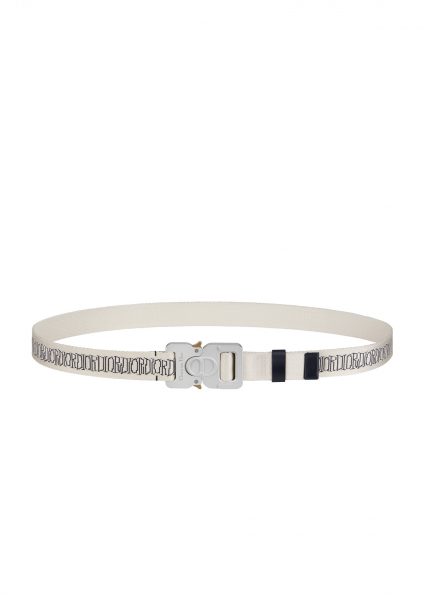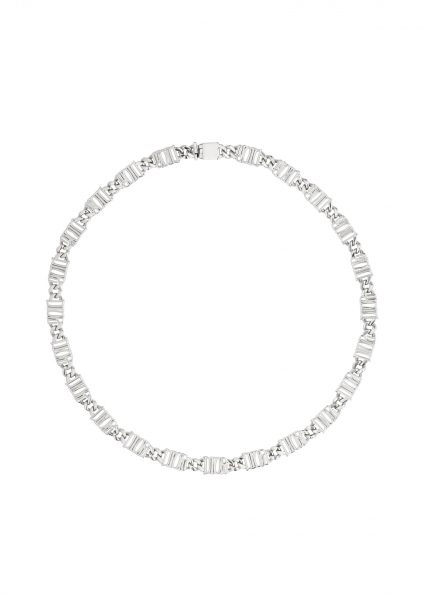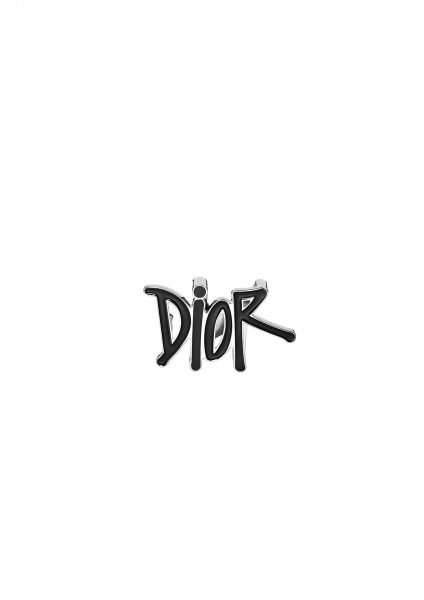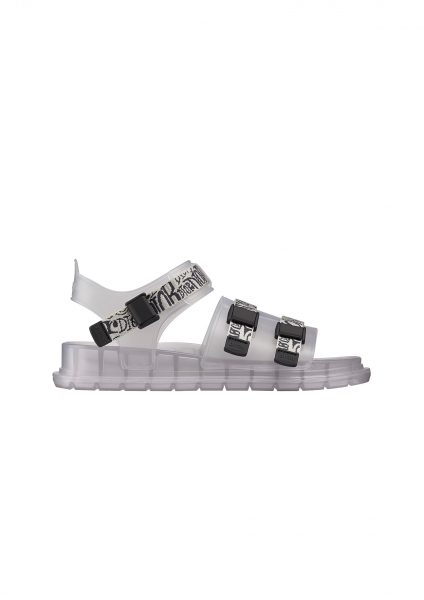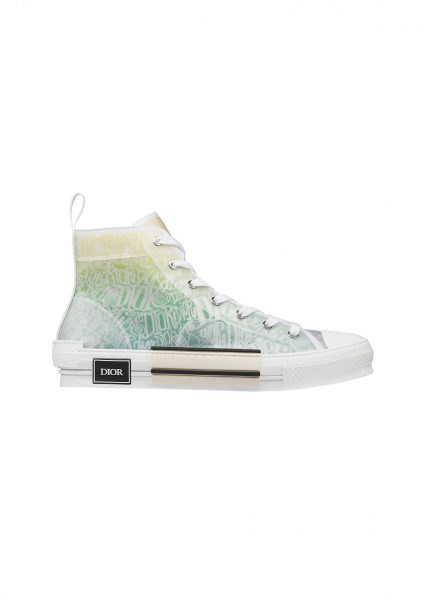 The Dior Men Fall 2020 collection will be available from June 13 onwards.