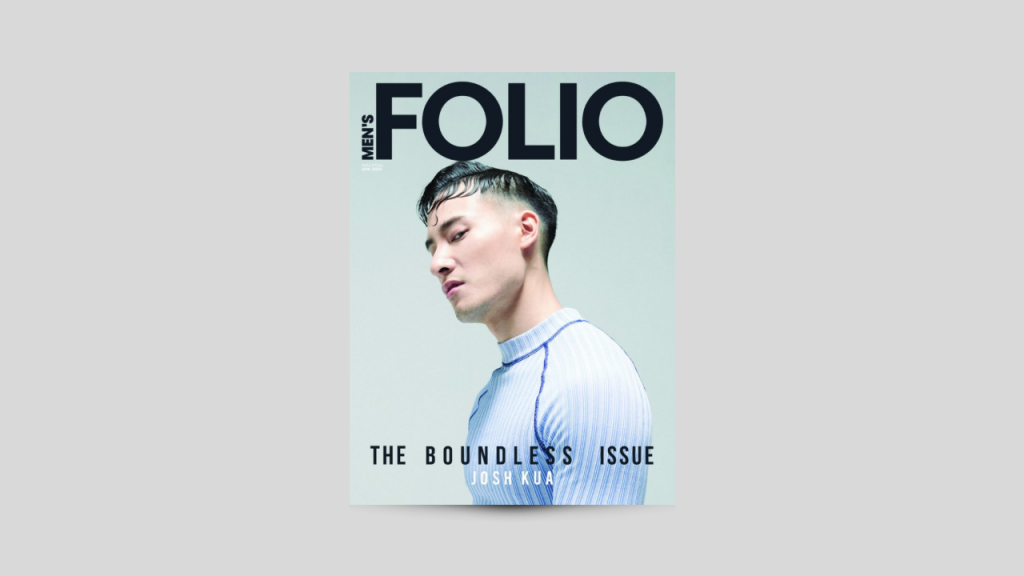 The country goes under movement control order while the Men's Folio team is in the midst of adding our final touches to the "Boundless Issue".  As ironic as the theme might seem, it's really anything but. The reason we decided on it in the first place is to remind our readers that we are capable of so much more than we give ourselves credit for.
"Why did you decide to put me on the cover of this issue?" the modest and ever amiable Josh Ku asked me halfway through the photoshoot, to which I replied, "You actually said it yourself when we chatted earlier." In the interview, Kua stated that, "Music, and more broadly, art, should be boundless in and of itself as there are no real rules as to what constitutes musical or artistic expression."
"Being boundless to me means not limiting your imagination about what you could be capable of, but also opening to new ideas and information so that you always challenge your perspective and scope for imagination. I'd argue that being boundless allows you to experience and learn more, and just might take you to new places and situations, doing things you'd never imagined yourself doing!" he continued.
So, when was the last time you stretched your comfort zone to accommodate new things and expanded your mind to reach the zenith? You won't want to miss 'Art Power' piece to discover how Malaysians such as Rupa Subramaniam, Jia Xi Lee, Ali Aiman and Ian Teh push their creative boundaries to embrace change and think in an innovative way; Build To Impress (And Last)  which list down the most advanced timepieces at the moment; and of course, our take of the stylish and functional must-haves. Read all about it in our print issue.
Enjoy the issue, and stay safe!
Read the full interview feature with Josh Kua and see his full photoshoot spread in our latest Men's Folio Malaysia April 2020 issue online via magzter.com.