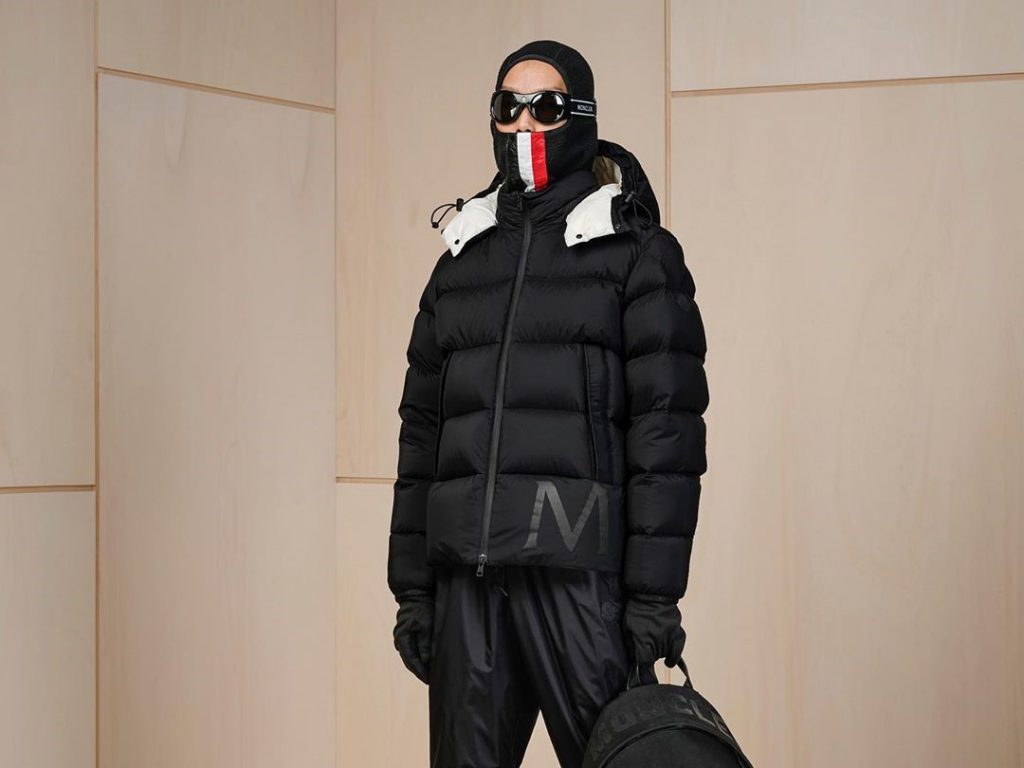 The fashion industry is experiencing one of its darkest days. The Coronavirus crisis hasn't only heavily impacted the lives of many, but also businesses worldwide including the fashion industry. For instance, due to the alarming rise of cases, fashion retail stores has stopped operation as a safety measure. In addition, the pandemic has caused a halt in the production sector such as Chanel's sites in France, Italy and Switzerland for two weeks; as well as Hermès' 42 bases.
Having said that, fashion behemoths and moguls are coming together to do their part for the welfare of others. Whether it's making cash contributions, supplying personal protective equipment products or supporting food bank, they are offering help in their own ways in the time of need.
LVMH
The French conglomerate has leveraged its cosmetics factories including Guerlain, Dior Parfums and Givenchy Beauty to manufacture sanitisers and distribute to health authorities in France. It is also ordering 40 million face masks from China for the country. Back in January, French company gave 16 million Renminbi (about RM9.9 million) to The Red Cross Society of China.
Kering
The fashion giant, which owns Gucci, Saint Laurent and Bottega Veneta, has donated 7.5 million Renminbi (about RM4.6 million) to the Red Cross Society of China and € 2 million (about RM 9.3 million) to the healthcare institutions in Italy including Lombardy, Veneto, Tuscany and Lazio. The fashion group is also ordering three million surgical masks from China to distribute to French health services while tapping Balenciaga and Yves Saint Laurent to produce masks.
Marco Bizzarri
The CEO of Gucci has given more than $100,000 (about RM430,000) to hospitals in the Emilia-Romagna region of Italy.
Hermès
The high-end fashion label has pledged 5 million Renminbi (about RM3.1 million) to the China Soong Ching Ling Foundation, honouring the medical professionals who have fought on the front line.
Prada
The Italian luxury fashion house has donated two entire intensive care and resuscitation units each to three of Milan's biggest hospitals including San Raffaele, Sacco and Vittore Buzzi. The brand will also use its production lines to produce masks.
Versace
The Donatella Versace-helmed fashion house contributed 1 million Renminbi (about RM600,000) to The Chinese Red Cross Foundation last month.
Donatella Versace & her family
The creative director of Versace herself together with her daughter Allegra Versace Beck have donated €200,000 (about RM930,000) to the ICU of San Raffaele hospital in Milan.
Giorgio Armani
The brand from Italy has funded numerous Italian hospitals and institutions with a total of €1.25 million (about RM5.8 million)
Moncler
The brand, known for its puffer jacket, will donate €10 million (RM46 million) towards the construction of a new hospital in Milan that has 400 intensive care units.
Sergio Rossi
The Italian shoemaker has donated €100,000 (about RM460,00) to a hospital in Milan and has announced to dole out 100% of its online sales profits between March 14 and March 20.
Bulgari
Jewellery house Bulgari donated an unspecified amount to the Istituto Lazzaro Spallanzani's research department in Rome which was among the first to isolate the DNA of COVID-19. The amount was reported to be sufficient to buy a microscopic image acquisition system that is worth about €100,000.
Carla Fendi Foundation
Fendi men's and accessories creative director Silvia Venturini Fendi took to the Instagram to announce the foundation has contributed €100,000 to help the intensive care department of Presidio Sanitario Columbus in Rome last week.
Chiara Ferragni
The Italian fashion entrepreneur and her husband Fedez have helped to raise over €4 million (about RM18 million) through GoFundMe campaign. The couple has also contributed €100,000 towards the intensive care department of San Raffaele hospital in Milan.
Richemont
The Swiss luxury behemoth has pledged to give 10 million Renminbi (RM6.1 million) to China to combat the COVID-19.
Inditex
The global fashion group, which owns Zara and Bershka, will make use of its supply chains to produce masks and gowns for medical workers and patients in Spain. Last week, the company has expected to ship 300,000 face masks from overseas and distribute it to the Spanish health authorities.
British Fashion Council
The pillar of British fashion industry did its part by working with the Department for Business, Energy and Industrial Strategy and the Department for Health and Social Care on a new initiative to produce essential protective products including masks.
Everlane
The online American fashion brand has recently announced that all proceeds from its 100% Human collection will go to Feeding America's COVID-19 Response Fund which supports food banks across the US.
Christian Siriano
The American fashion designer and his team have volunteered to make face masks for hospitals in New York that are experiencing shortages.
The Council of Fashion Designers of America, Inc. (CFDA)
CFDA has urged the fashion community in US  ̶  companies, vendors and individuals  ̶  to assist in the manufacturing of personal protective equipment products like masks, gowns and gloves.
Pyer Moss
Kerby Jean-Raymond, the founder of Pyer Moss, has allocated $50,000 (about RM210,0000) to support minority and women-owned small creative businesses who experience financial difficulty. He has also converted his studio into a donation centre for N95 masks and latex gloves with $5,000 set aside to purchase the supplies.
Biji-biji Initiative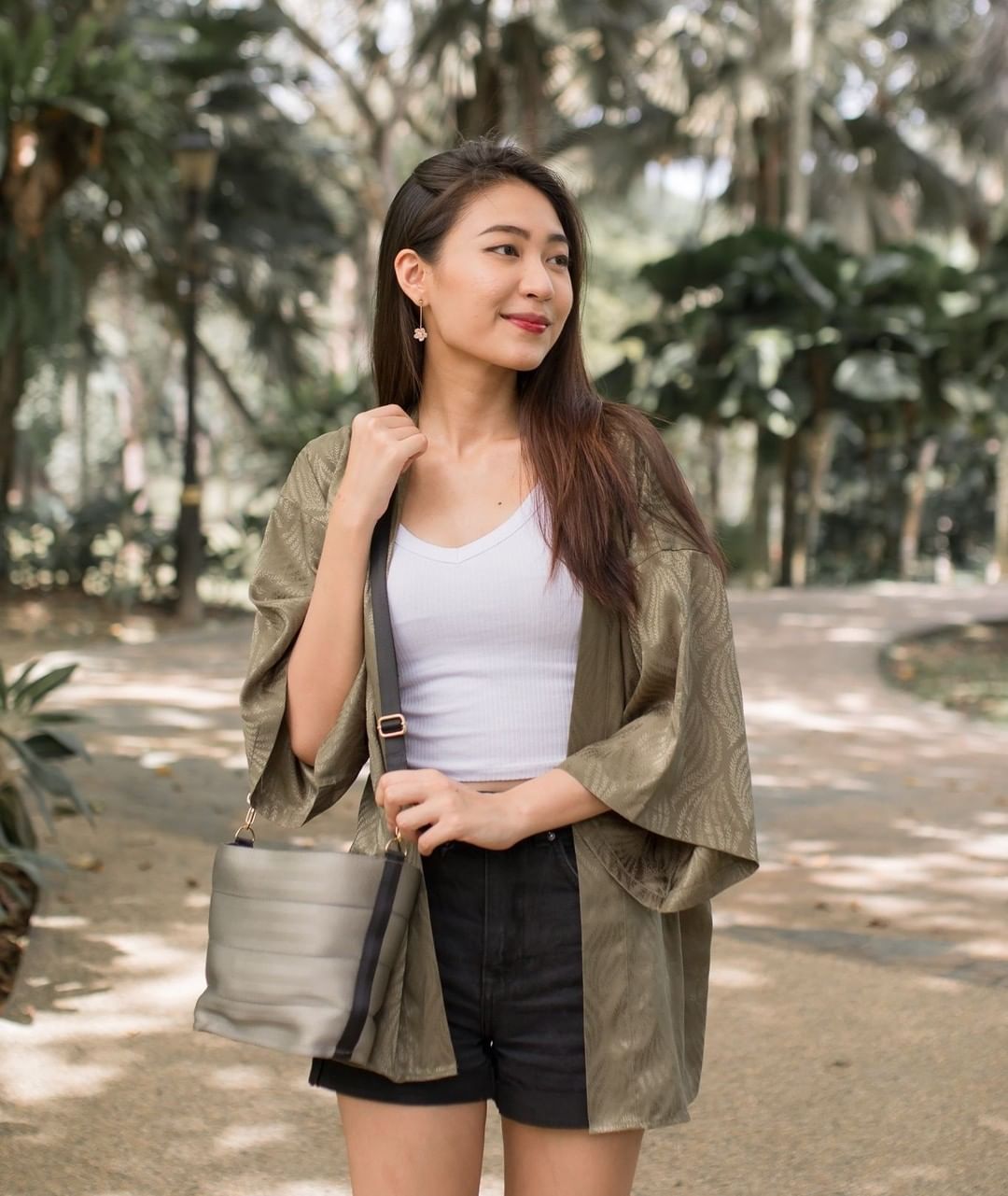 The owner of Biji Biji ethical fashion is working with a group of volunteers, makers and Team 3D printing Malaysia to make Protective Face Shields for the Covid-19 front-line team. You can make your contribution by clicking this link.
You can do your part by contributing to Mereka,  Mercy Malaysia, Kitafund, or The Lost Food Project.