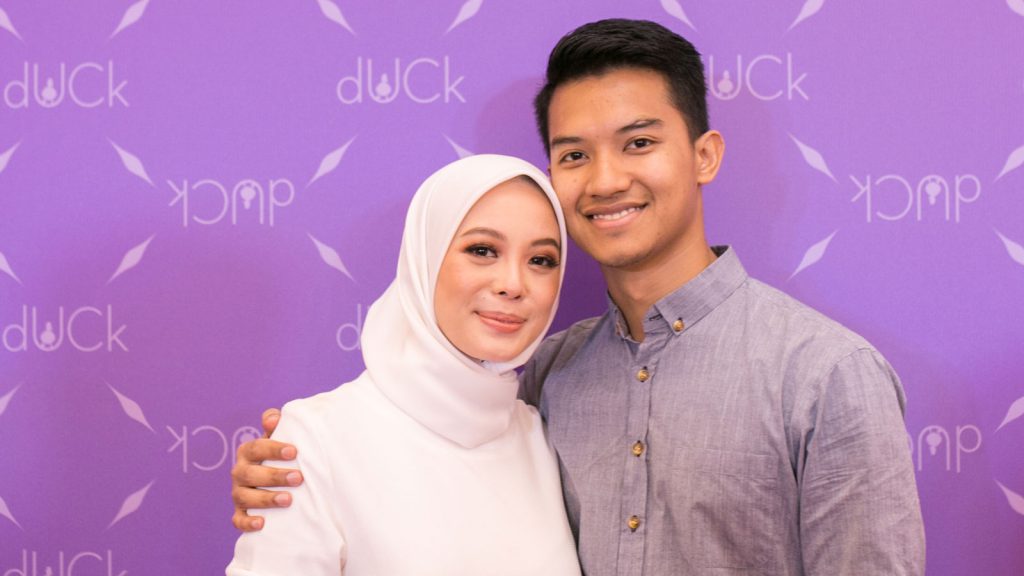 It is a global pandemic that is affecting the entire world and with Malaysia's infected cases on the rise, FashionValet founders and entrepreneurs, Vivy Yusof and husband Fadza Anuar, and their team decided to do something to help the medical system in Malaysia.
Yesterday (17th March), a fund platform (FV COVID-19 Support Fund) was established to help gather donations and support to help the medical system in Malaysia via IMARET (IMAM Response & Relief Team), a team powered by Islamic Medical Association of Malaysia (IMAM) that provides humanitarian aid reliefs and right now specifically for the fight against COVID-19.
And now if you want to do your part and extend a helping hand (whatever you are financially capable and comfortable with) to the cause, you can head on to www.simplygiving.com/fv-covid19-support-fund. Any amount (no matter big or small) will prove to be useful for IMARET to mobilise volunteers to assist at health facilities, assist hospitalised/quarantined friends and front-liners and provide medical and general supplies to hospitals.
View this post on Instagram
And to date, countless donations have been put into the fund. In just a short 16 hours since the announcement, the FV COVID-19 Support Fund has accumulated donations over RM 120,000 (as we speak). The fund platform currently set its goal at RM 300,000 but, of course, any more will prove to be extremely helpful in these trying times.
On her Instagram, Vivy says, "It all started when my husband and I decided to donate some portable air-conds to hospitals and then more and more people reached out to share conditions of their own hospitals. As COVID-19 cases rise, hospitals won't be able to cope so we need to act fast to get our hospitals ready and make the patients, staff and volunteers' lives as comfortable as possible. They are the front liners combatting for us and this is the least we can do for them and our country. I hope you will take time to donate to the fund even a little bit, however, your financials allow."
Vivy and Fadza themselves have also personally donated RM 100,000 to the cause and previously approached hospitals to donate portable air-conditioning units to help relieve patients and medical staff on location.
We join Vivy, Fadza and FashionValet to hereby call upon the generosity of all Malaysians to contribute to the FV COVID19 Support Fund through donations and spreading the word about this fundraising effort.