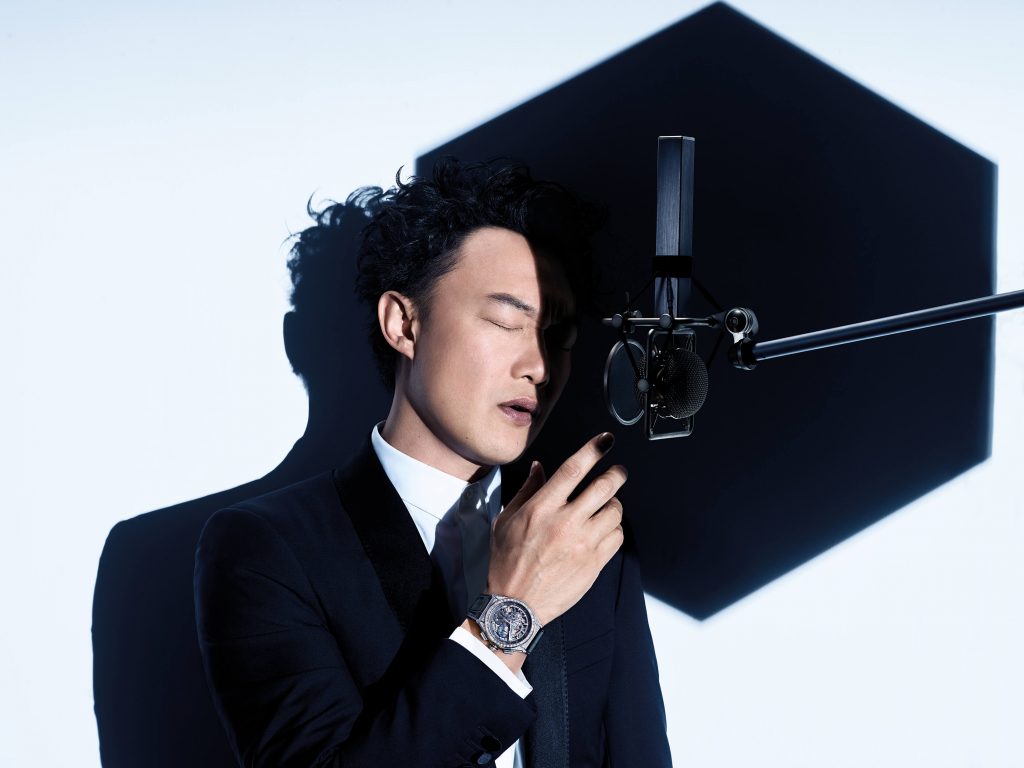 "God of Songs" Eason Chan is the new Zenith celebrity ambassador. Described as the "legend with an impactful reputation and massive influence on local [Chinese] music", Chan is lauded for his architectural approach to his craft, along with an unmistakably urban appeal and a perpetually youthful "start-up spirit", which are absolutely in synergy with the modern-day approach of the brand.
Speaking on the partnership, Julien Tornare, CEO of Zenith, said: "We are delighted to welcome Eason Chan to the Zenith family. His talent and dedication to music perfectly match our own commitment and brand outlook, making our alliance a natural fit."
And Chan also expressed his excitement about the collaboration: "I have long been a Zenith fan and I am very pleased to have this opportunity to partner with a brand of this substance. I have no doubt that [the] 'Into the Second' [campaign] and our collaboration will greatly contribute to enhancing an already legendary reputation."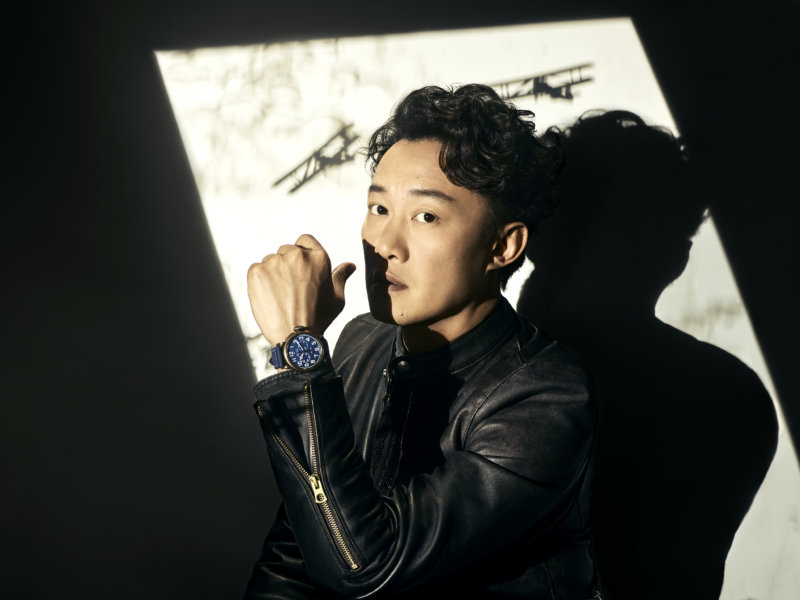 From the legendary high-frequency El Primero to the incredible Defy, which shows off 1/100th of a second chronograph, Zenith has continually raised the bar of horology, and this time, with Chan lending his genuine and amicable charm as well as undeniable aptitude.
Chan will be making his first public appearance as brand ambassador in less than three weeks (August 23) with the official campaign unveiling at the same time.
Here, the behind-the-scenes footage: