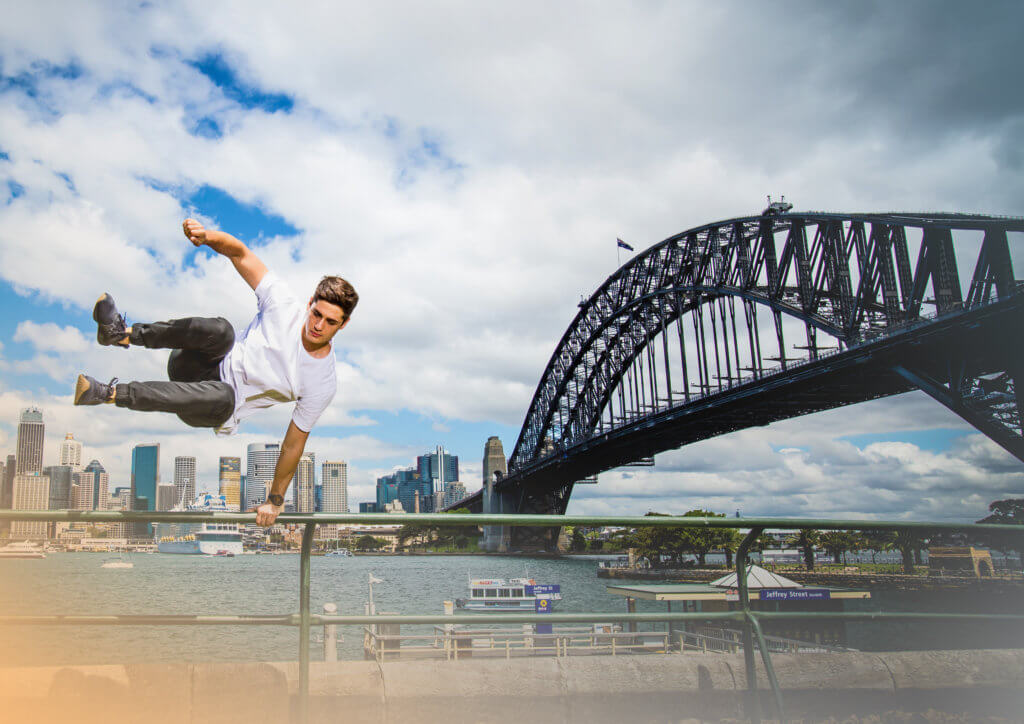 Mido has always enjoyed a close relationship with architecture, and while many of its creations are inspired by monuments, the brand highlights this link in a spectacular way for the Multifort through parkour.
The physical discipline sees practitioners running the environment like an obstacle course: vaulting railings, leaping gaps, scaling walls and generally jumping off things.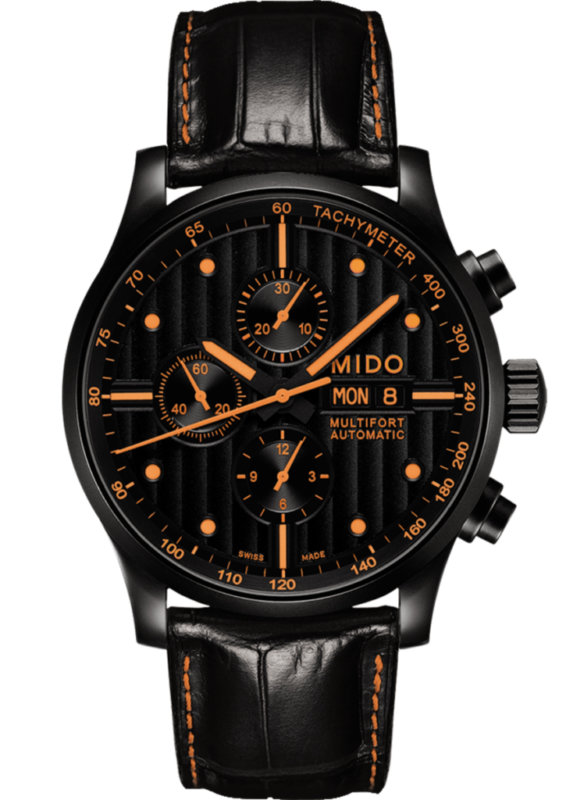 Mido joins in the action by collaborating with three young parkour athletes at the top of their games — Australian Brodie Pawson, Frenchman Thomas Mougne and Mexican Ricardo Gonzalez Martinez. Equipped with a sporty Multifort on their wrists, the three friends of the brand will assault architecture and document their adventures on social media.
The Multifort collection was launched in 1934, two years after the opening of the Sydney Harbour Bridge. Referencing the vertical lines of the steel-arch bridge, the dials are decorated with Geneva stripes for subtle plays of light. Multifort models are also equipped with latest-generation automatic movements, and are water resistant to 100m.
By Yong Wei Jian