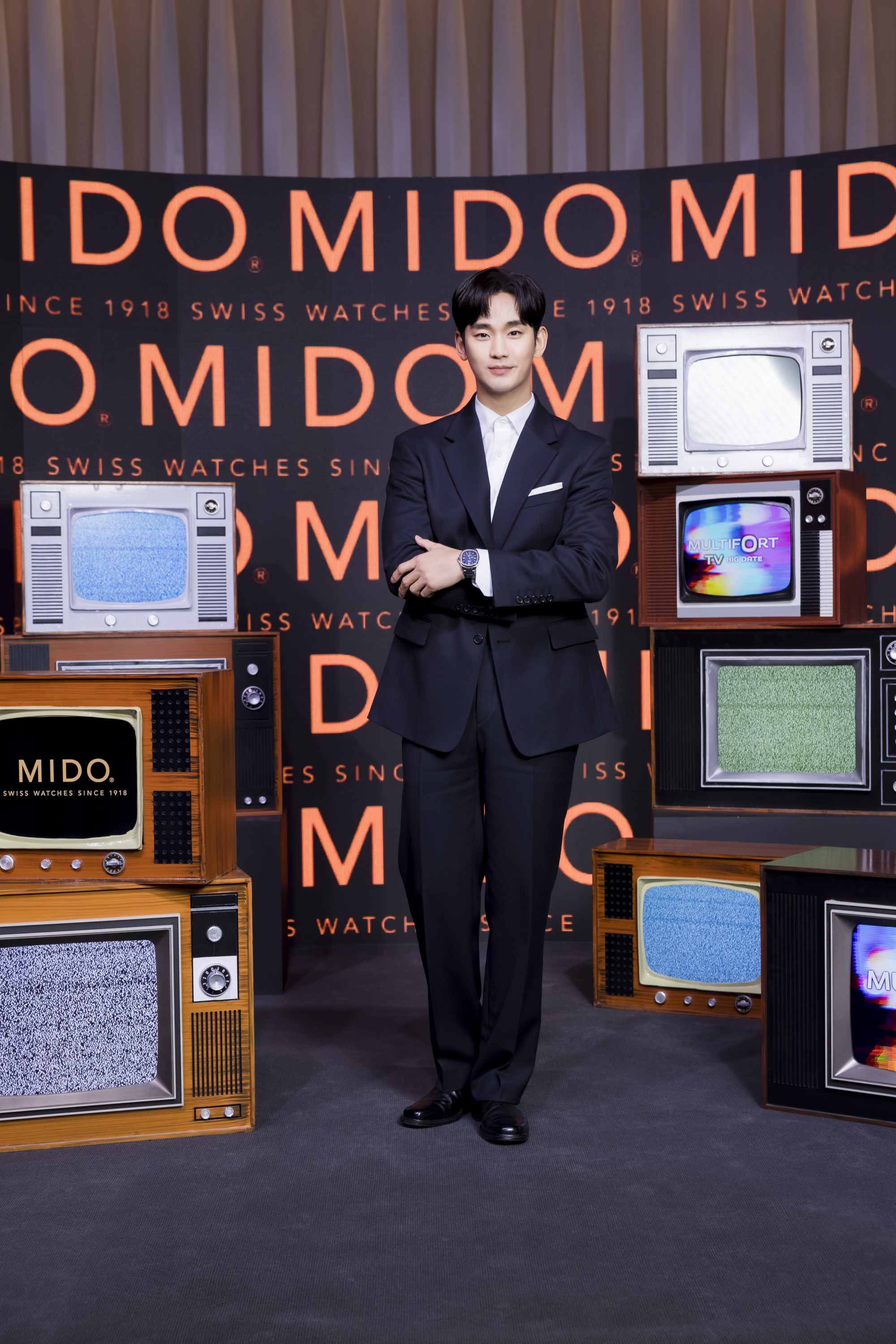 First launched in 1973, the TV-shaped timepiece was one of Mido's most iconic designs that gained traction among the watch enthusiasts. And this year, the Swiss brand brought the icon of the 1970s to new heights with the new interpretation of Mido Multifort TV Big Date. The latest creation is a marriage of the Multifort watch, which marked a watershed moment in the history of Mido, and its cult TV-shaped case. Decorated with a ravishing dial adorned with a captivating dégradé effect, the watch features a large date display at 12 o clock's and Calibre 80.
To celebrate the arrival of the Mido Multifort TV Big Date, Mido has hosted a grand launch at Park Hyatt Hotel in Bangkok, accompanied by the attendance of big names including Mew Nittha, Matt Peranee, Mark Siwat Jumlongkul, March Chutavuth and none other than the brand ambassador Kim Soo Hyun. During the launch, we have caught up with the Korean star and talked about the new collection, his favourite Mido timepiece and more.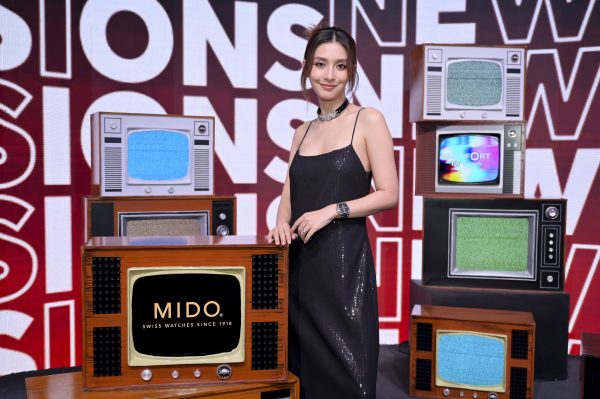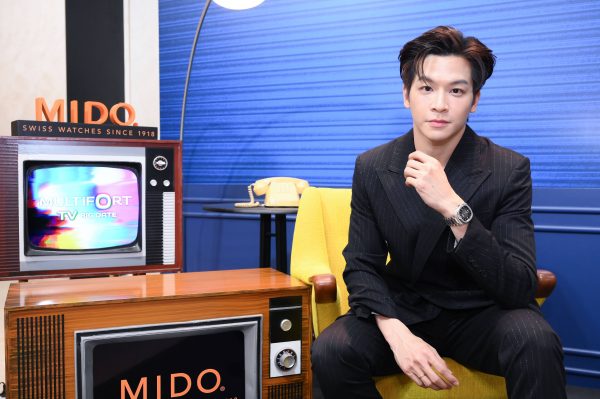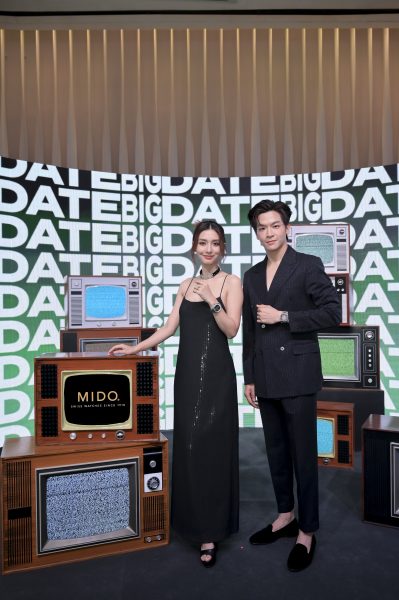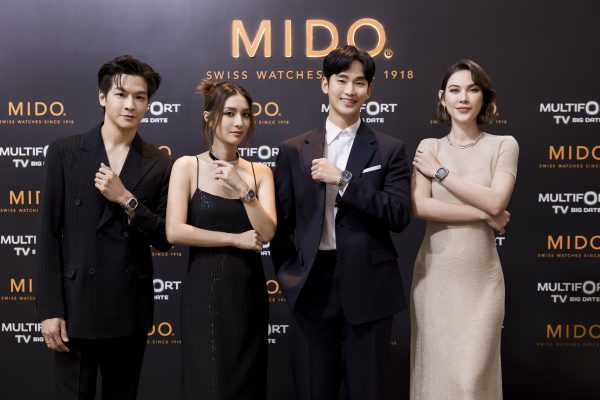 What is the feature that you personally love most about the Multifort TV Big Date?
First of all, it would the big date on the dial. The second would be the shape of it that straddles between the square and round shape, making it a unique piece.
In your opinion, what is the ideal occasion to wear the Multifort TV Big Date?
I would say the award night because it has a striking appearance that catches attention. Personally, the blue dial really tickles my fancy.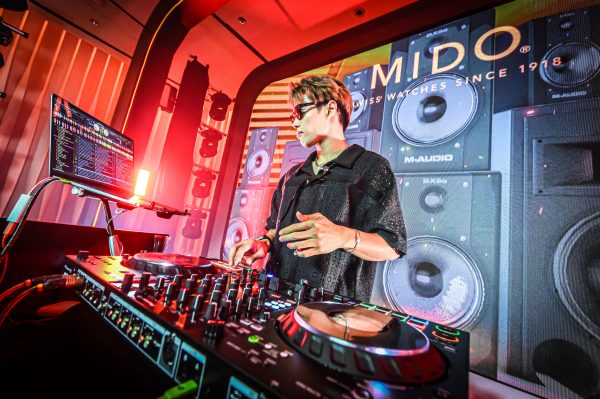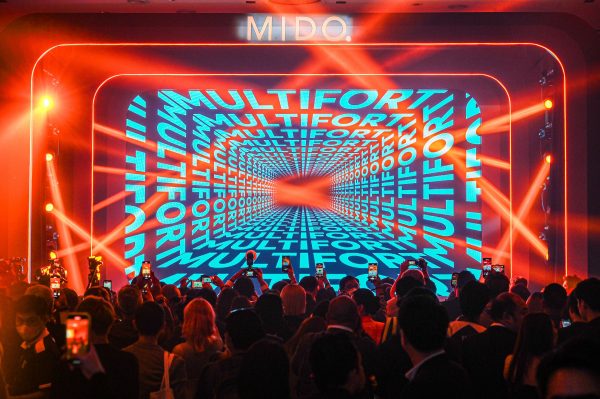 You are a fan of metal watch. How does it fit in with your wardrobe?
I will pair different watches with various outfits. Like today, the watch with metal strap I'm wearing goes really well with the suit I'm donning.
What attribute would you look for when you invest in a watch?
Design, movement, durability and water resistance.
Last but not least, what is your favourite Mido timepiece?
I have been working with Mido for three years and got to feast my eyes on countless designs. I would say Ocean Star is my personal favourite because it's one of Mido's most iconic designs. For now, I would say the Multifort TV Big Date.
Discover more about Mido here.