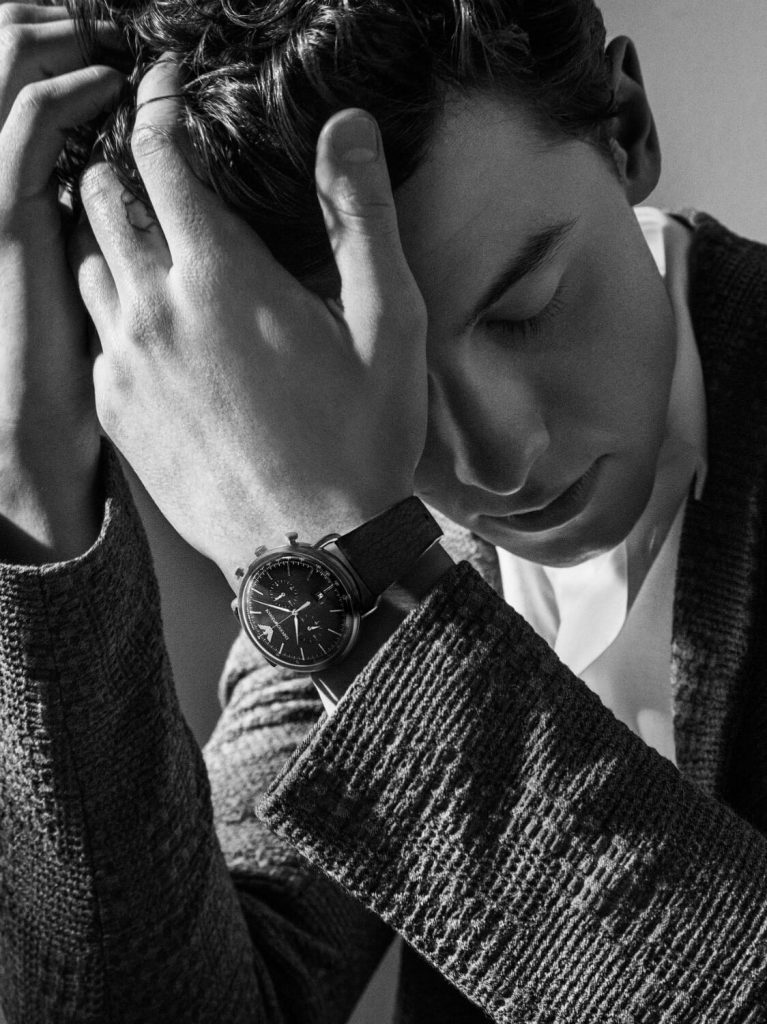 Emporio Armani has officially announced the extension of their partnership with Canadian singer Shawn Mendes as the official face for its watch collections.
The first partnership happened back in 2017 when Shawn Mendes walked for the Italian fashion house's Spring 2018 show and he also modelled for Emporio Armani's first smartwatch.
This year, they continue to cherish their partnership by starring Shawn Mendes in its watch campaign, which is captured by Ugo Richard and directed by Francesco Meneghini,
The announcement was made following the debut of Shawn Mendes's self-titled album, which has debuted at #1 on the Billboard Top 200 Album Chart.
On the partnership, Giorgio Armani said: "Shawn has been the perfect ambassador for Emporio Armani; right from the start, he conveyed his fresh and innovative spirit and his energy and passion for the brand to his fans all over the world. Extending and expanding our collaboration was a natural, logical step".
Keep an eye on Emporio Armani's website, select department stores and Emporio Armani stores as a new collection will be available in August.