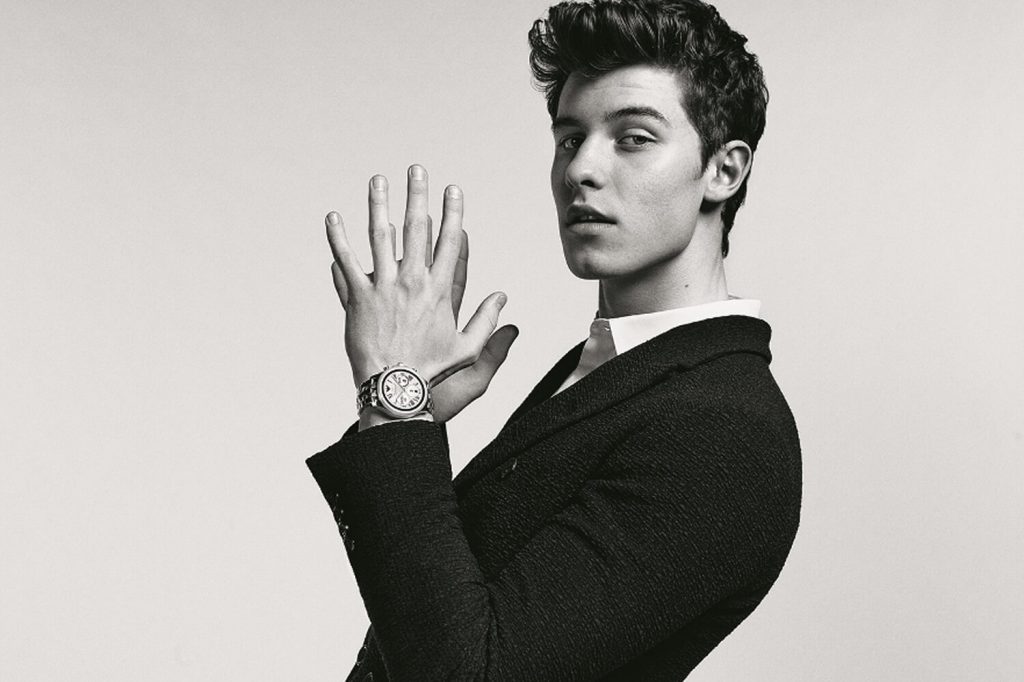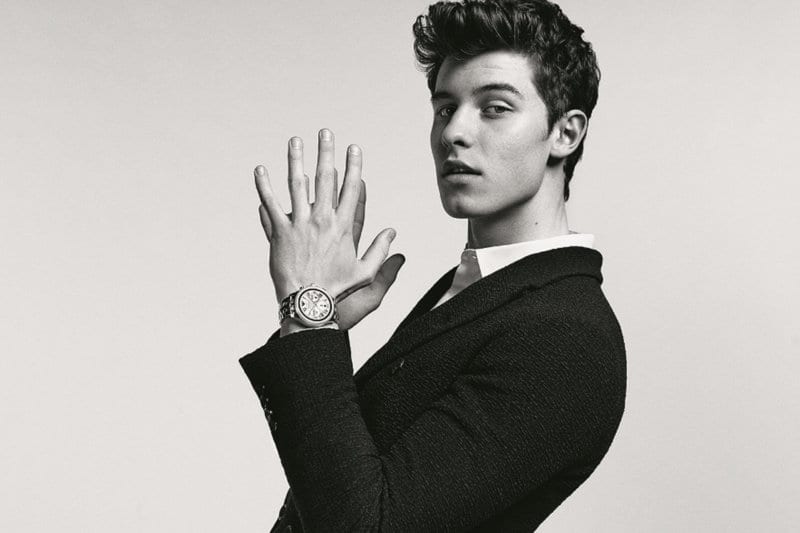 To launch its first ever touchscreen smartwatch collection, Emporio Armani has appointed hit music singer-songwriter, Shawn Mendes, to be the face of its latest campaign.
Part of the Emporio Armani Connected series, the new touchscreen smartwatch marks a new tech accomplishment for the house of Armani, featuring eight unique watch faces, activity tracking, Google Assistant and even wireless charging.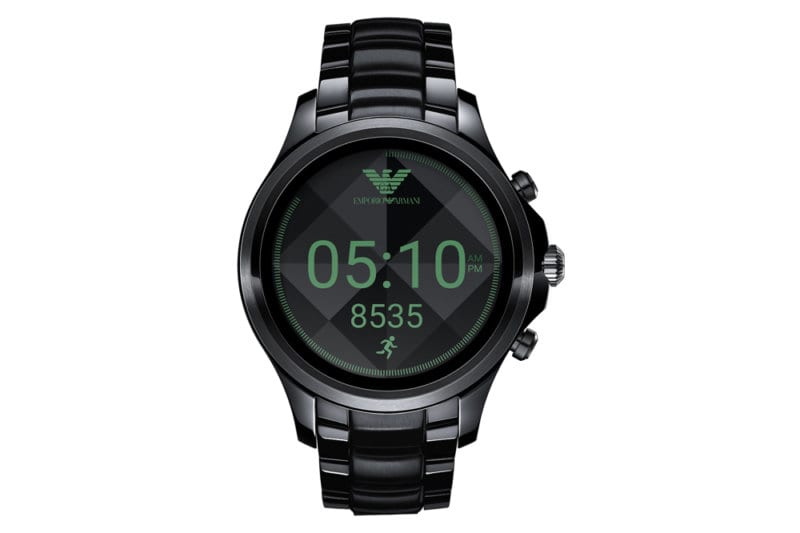 On top of that, the Emporio Armani Connected smartwatch also supports both iOS and Android phones. For Android users, the watch also allows you to access directly to the Google Play Music and download third-party apps from the Google Play store.
On his collaboration, Shawn says, "I have so much love for the brand and what they stand for, and am so honoured to be working with them on this amazing and innovative campaign. They've given me a platform to express my individuality and to keep things authentic to me. I couldn't ask for a better collaborator".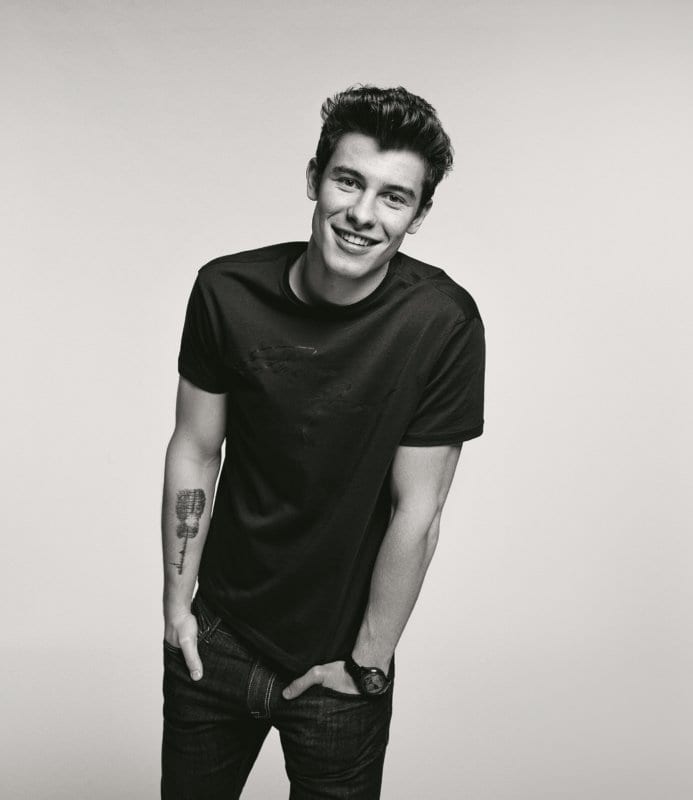 And the feeling of love and respect are mutual as Giorgio Armani himself says, "Shawn Mendes is a very talented musician who touches the hearts of his fans around the world. He speaks to many more than just today's youth because he is authentic. That is why I chose him to be the face of this innovative line of smartwatches, conceived through the union between state-of-the-art technology and detailed design."
And along with the new smartwatch, the Emporio Armani Connected collection will also see new hybrid smartwatches unveiled in the coming months.
The new Emporio Armani touchscreen smartwatch will launch worldwide on 14th September 2017 at all Emporio Armani boutiques and www.armani.com.