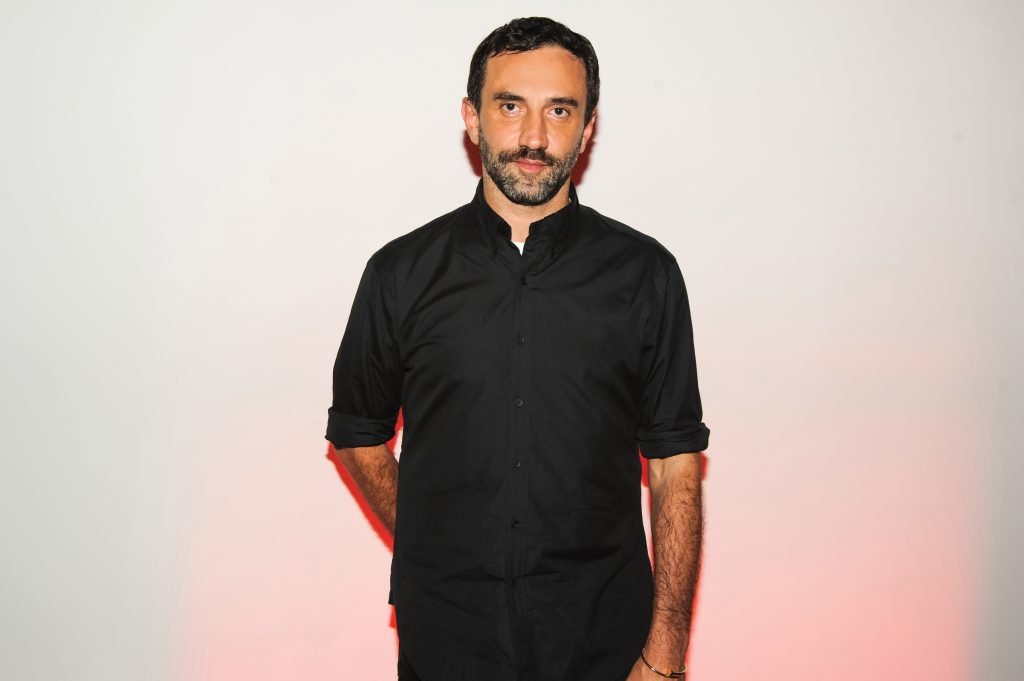 After much speculation and buzz over the past weeks, Burberry has finally appointed a new chief creative officer to replace Christopher Bailey and it is, none other than, Riccardo Tisci.
Formerly the designer for Givenchy for over 10 years, Riccardo is a man known for his contemporary take on "high fashion meets streetwear" and his sensibility in creating couture-worthy masterpieces.
And now, he is set to join Burberry, effective 12th March 2018, and will relocate from Paris to London to oversee the creative direction of all the collections under the house of Burberry.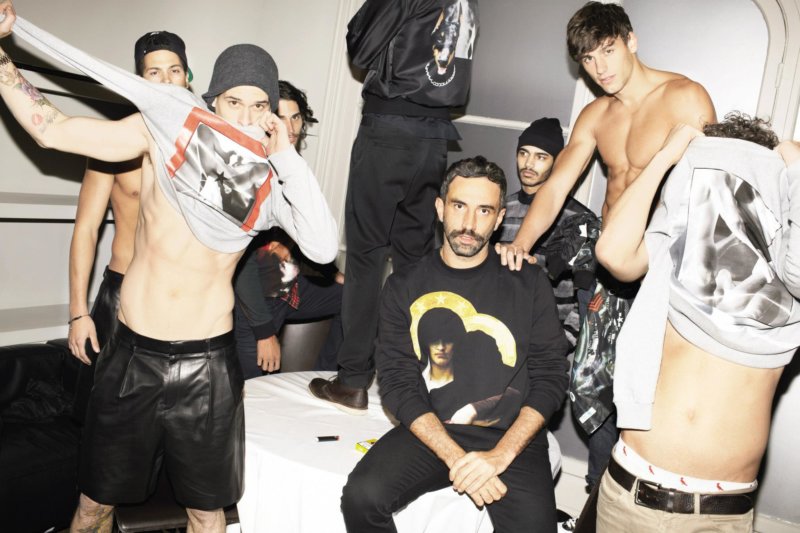 On his appointment, CEO of Burberry Marco Gobetti says, "I am delighted that Riccardo is joining Burberry as Chief Creative Officer. Riccardo is one of the most talented designers of our time. His designs have an elegance that is contemporary and his skill in blending streetwear with high fashion is highly relevant to today's luxury consumer. Riccardo's creative vision will reinforce the ambitions we have for Burberry and position the brand firmly in luxury."
And with Riccardo's appointment, the designer will immediately start working on his first Burberry collection, which will debut in the coming September 2018 London Fashion Week.
Riccardo says, "I am honoured and delighted to be joining Burberry as its new Chief Creative Officer and reuniting with Marco Gobbetti. I have an enormous respect for Burberry's British heritage and global appeal and I am excited about the potential of this exceptional brand."