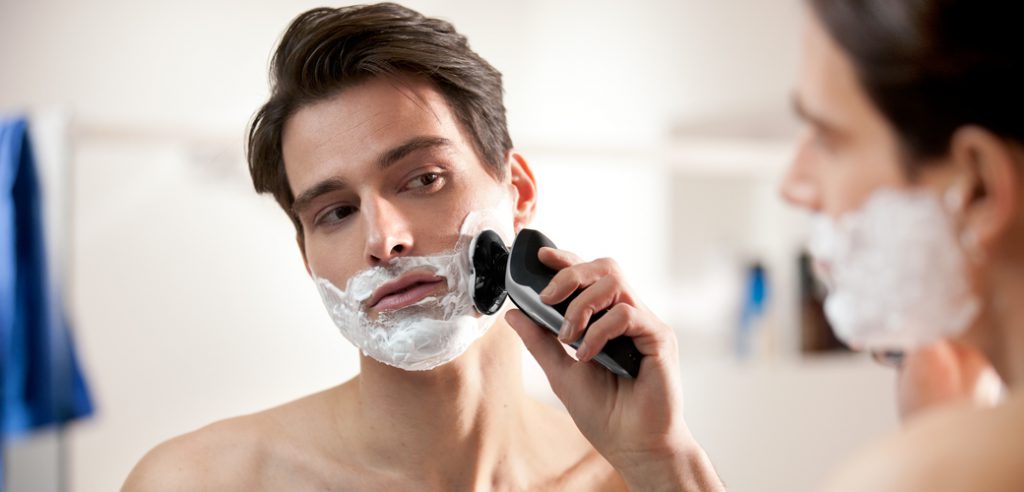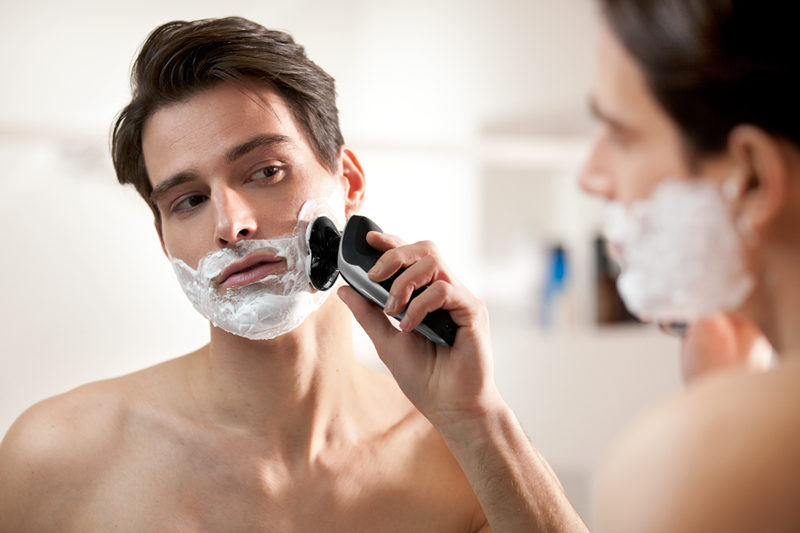 In this modern era, where men's grooming are just as vast and varied as women's beauty regime, there is perhaps one most important tool that every man needs – shavers.
Be it clipping your hair, trimming your beard or even for a little manscaping (don't be shy, it's a new world now), electric shavers are the most convenient tool you need on a day-to-day basis.
And who better to wake you through the art of grooming and manscaping than one of the pioneers like Philips, who is known for its wide range of state-of-the-art shavers and clippers.
Here, we present to you three essential Philip shavers that will take you through all your grooming needs.
For hair shaves and sideburn trimming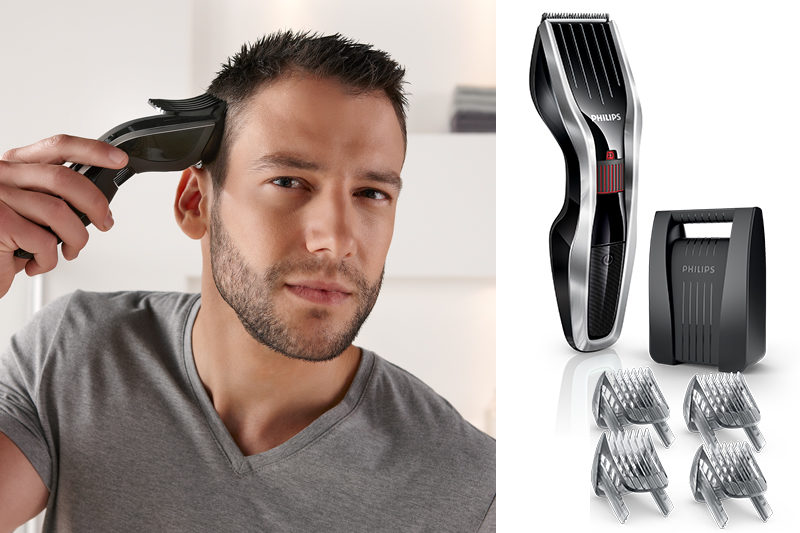 Philips Hairclipper Series 5000
Built to last and engineered for precision and movement, the Hairclipper Series 5000 highlights innovative cutting element, stainless steel blades and adjustable hair comb to cater to all different hairstyles. From mohawks to side shaves or, even a clean military buzz, everything is a swap of a comb.
For complete 360° manscaping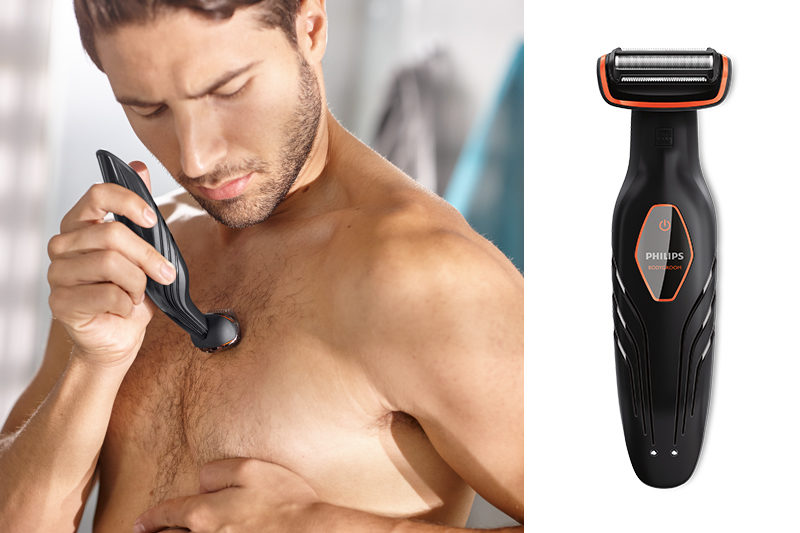 Philips Bodygroom Series 3000
If you're not one for full body waxing, shaving is one of the best ways to keep your body hair in check. While traditional blades do the job well enough, an electric shave like this Bodygroom Series 3000 makes life a lot easier and quicker. With built-in technology to plow through your hair without aggravating the skin, this shaver is ideal for a close and neat body shave.
For impeccable facial hair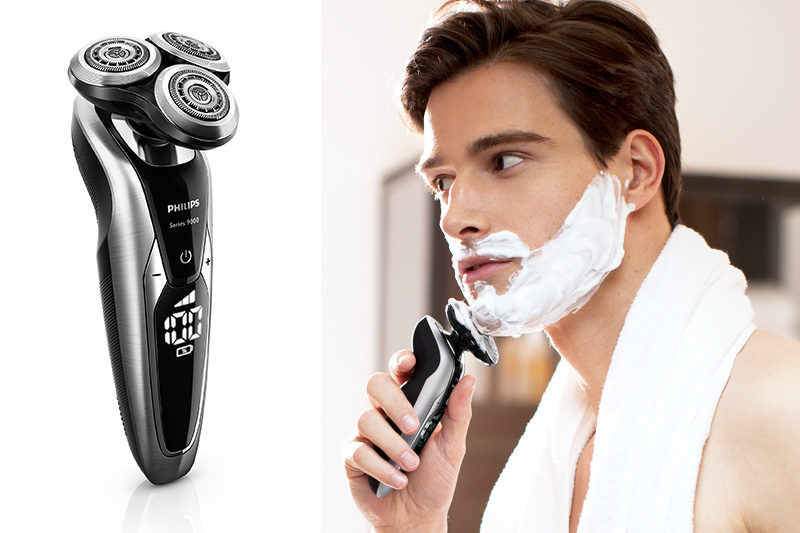 Philips Shaver series 9000
For beards and moustaches, the Shaver Series 9000 is Philips's most advanced shaver that has contour detect technology to allow exceptional coverage when grooming your facial hair. Add that with the V-Track system that guides hair into the best cutting position, your ideal scruff will be a dream come true. Of course, this new grooming wonder can be used for both dry and wet shaves, and it comes with the SmartClean Pro which helps lubricate, dry and charge your shaver in a click of a button.
(Photos: Philips)