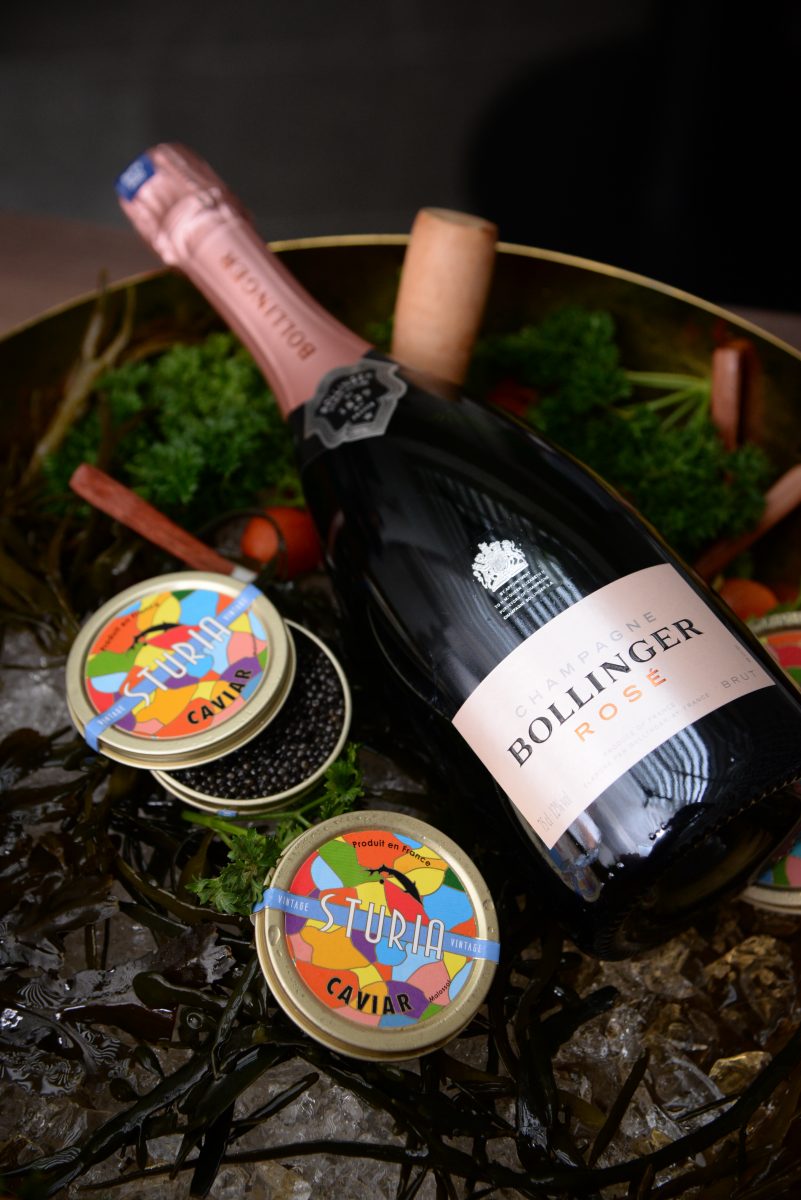 Hosted at The Edison George Town – a beautifully revived Anglo-Colonial mansion built in the early 20th century – Poseidon's Reserve (Poseidon), joining forces with Sturia caviar and Bollinger champagne, treated connoisseurs of the finer things in life to an afternoon of delectable indulgences. The objective of the Poseidon masterclass was a straightforward one: to put the spotlight on the well-rounded, delightful experience of the different types of caviar.
Introducing four variants: the Primeur, Vintage, Origin and Oscietra – Cyrille Thebault, brand ambassador of Sturia Caviar, was at hand to share his insights on the distinctive and elegant delicacy. How are they different? Primeur is creamy with a subtle taste of hazelnut; Vintage surprises with a burst of harmonious combination of fruits and iodised flavours; Origin develops an assertive flavour reminiscent of the wild caviar of long ago; and Oscietra condenses rich marine flavours with a touch of dried fruit, offering extraordinary expression of sophistication and taste.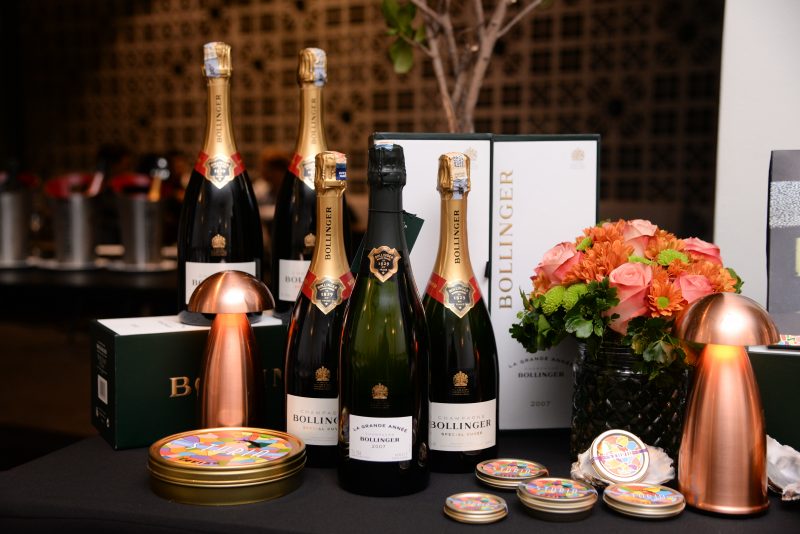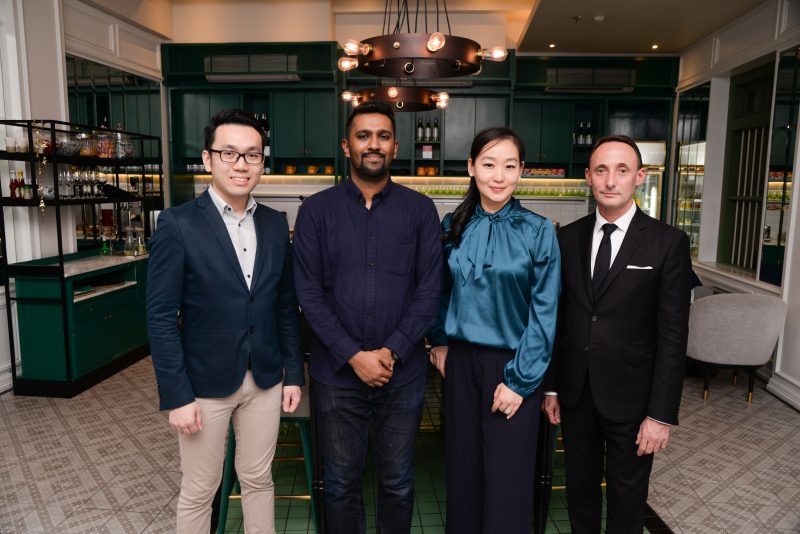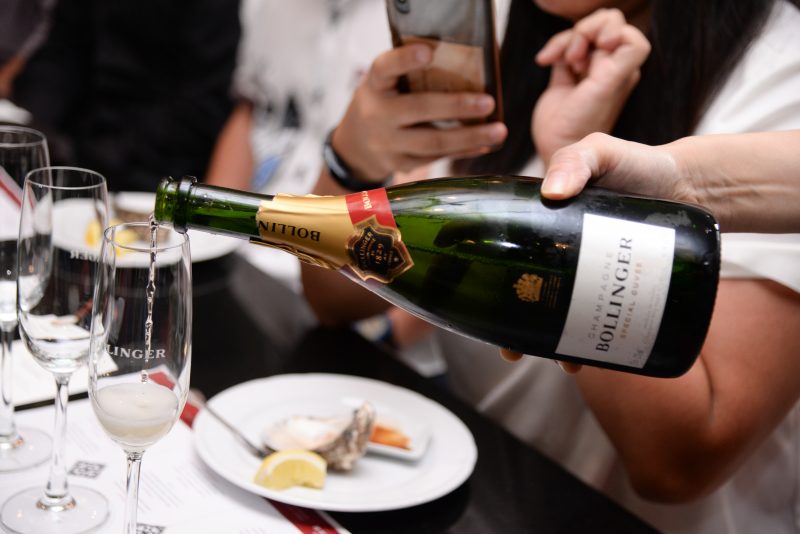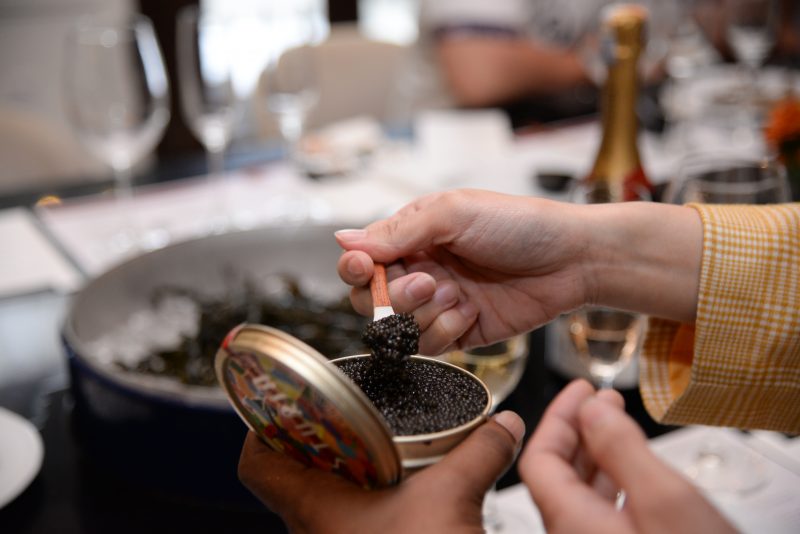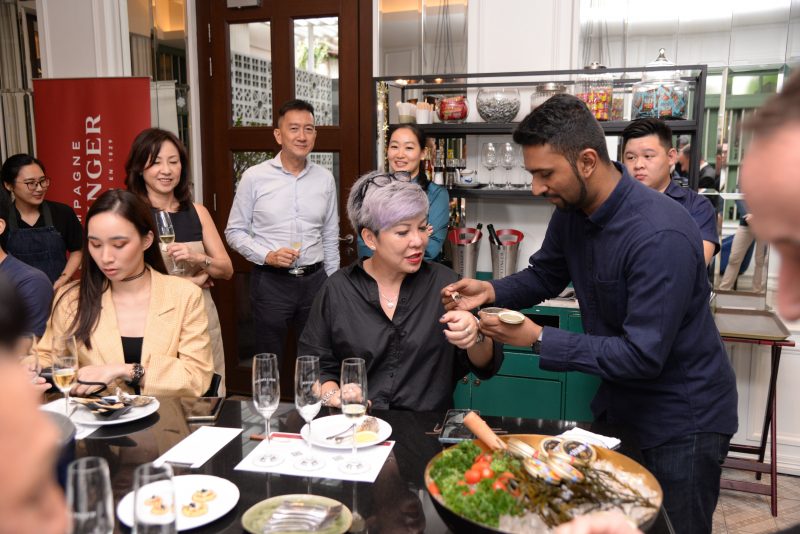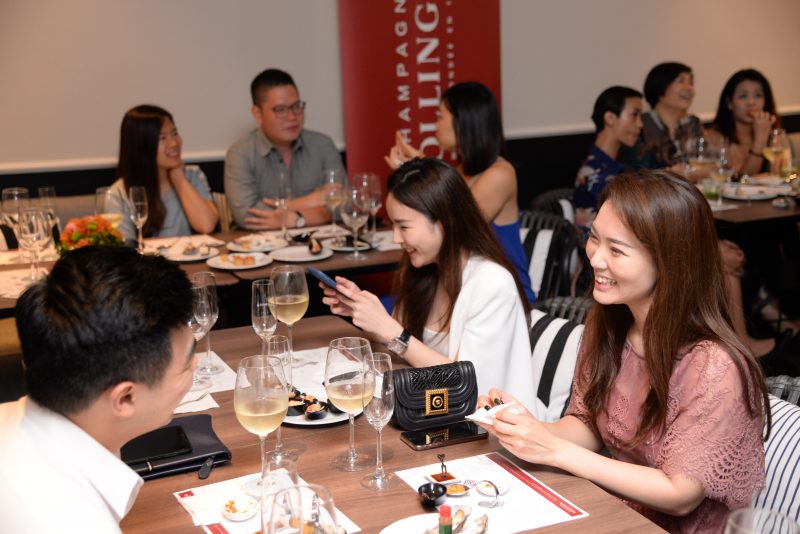 Guests also got to pair the caviar with Bollinger champagne. According to James Pook, marketing manager of Bollinger, Bollinger Champagne's La Grande Année 2007 is the ultimate accompaniment to all fine foods. The La Grande Année 2007 heightened the flavours of the different caviar with its invigorating honey and lemon notes, and a delicious bitterness before rounding off with a refreshing finish.
Call The Edison George Town at +604 262 2990 for information on the next masterclass session.