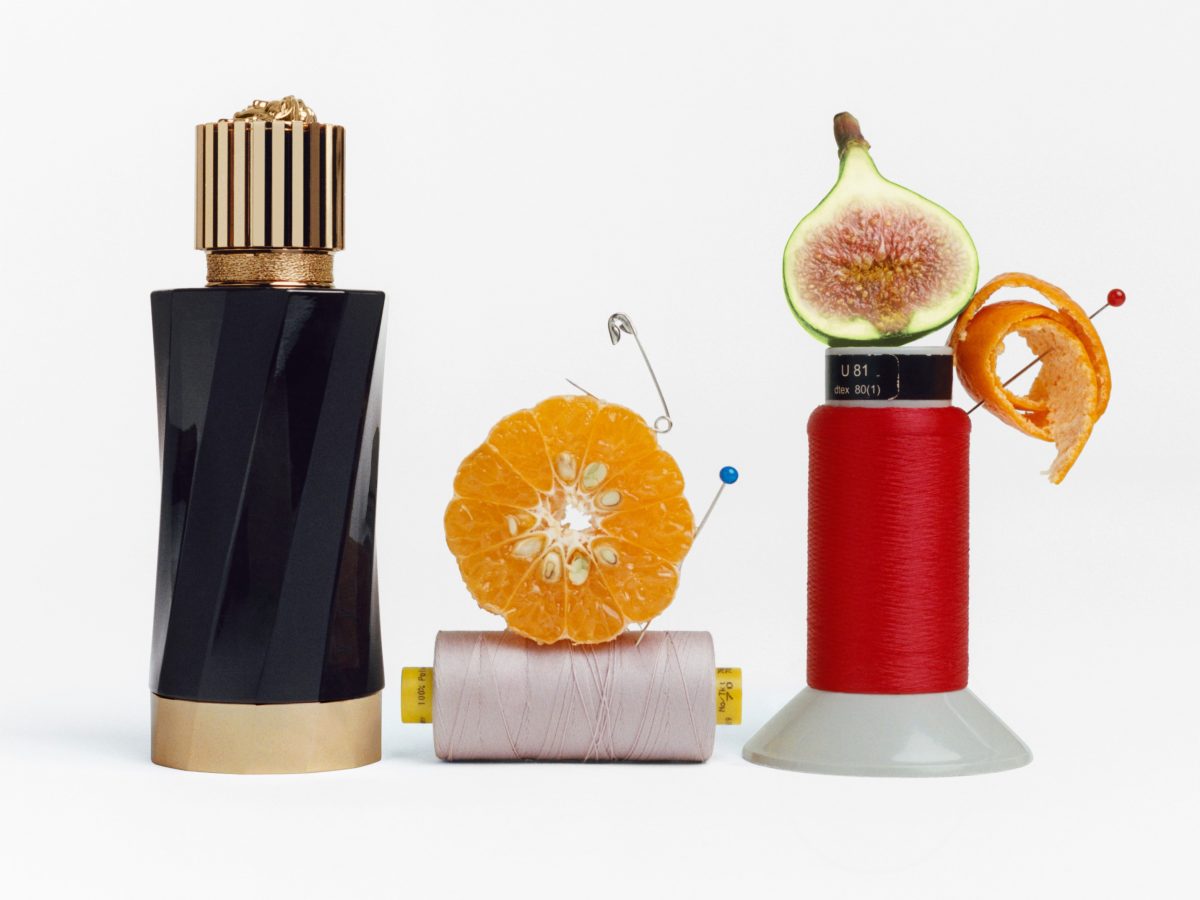 Donatella Versace is the true definition of sybarite. From the making of luxury fashion to creation of splendid home furnishings and establishment of Palazzo Versace, she knows exactly how to satisfy the desires of her well-heeled consumers.
Recently, she expands the Milan fashion house's couture offerings with the introduction of Atelier Versace Fragrances, a new perfume line which caters to both men and women. First conceived in 1989 as an "experimental laboratory", Atelier has always represented a celebration of the origins for Versace: a relentless pursuit of innovation in design, use of finest materials and excellence of craftsmanship, deliver only the superior creations to its clients.
In collaboration with EuroItalia, the fragrance, just as magnificent as its couture creations, comes in six magical and distinctive scents, not to mention the exquisite, visually pleasing packaging. Lighter perfumes are stored in clear glassware whereas the more intense scent are bottled in black flacon, and all these graceful bottles are kept inside a hand-made paper box.
Discover the full range of the Atelier Versace fragrances below.
Cédrat de Diamante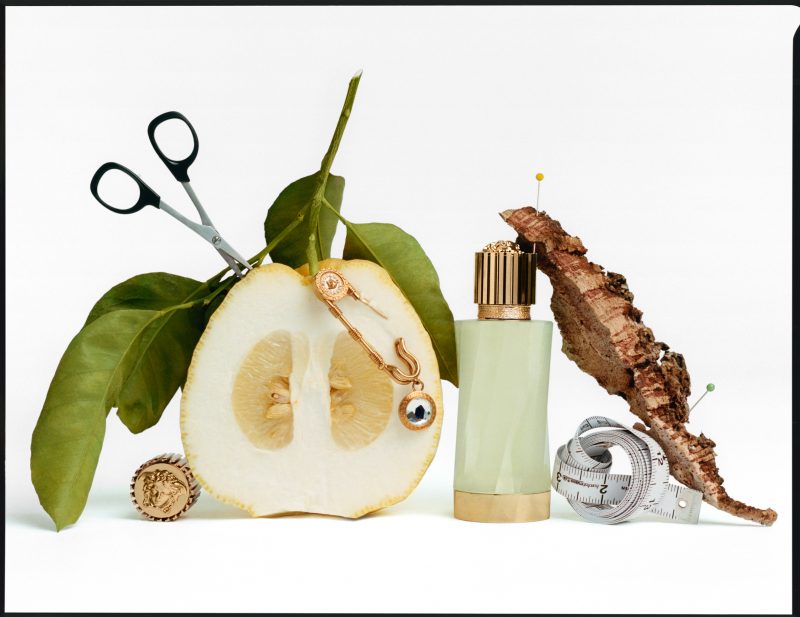 Inspired by the beauty of Mediterranean, the citrusy notes of Italian lemon zest and pink grapefruit in Cédrat de Diamante are perfectly accented by the aromatic, woody vetiver and cedarwood as Marie Salamagne works her magic.
Éclat de Rose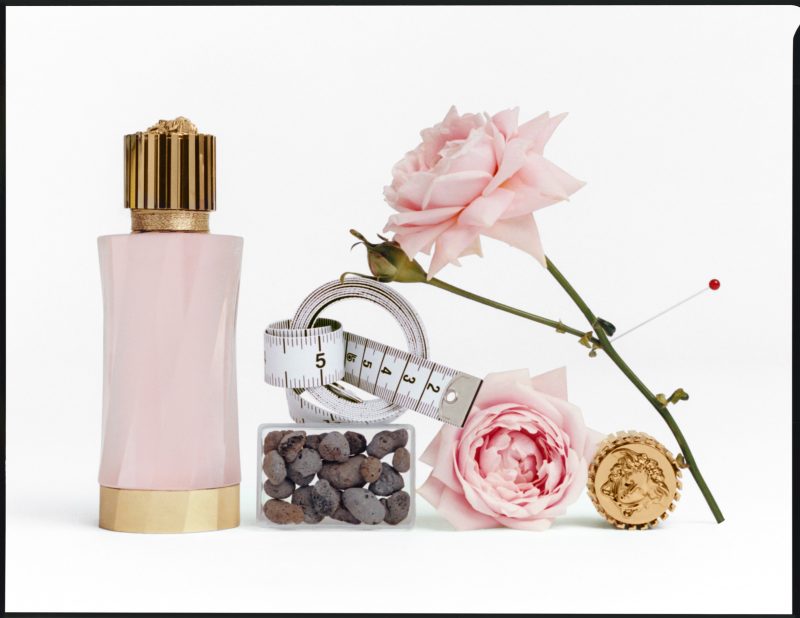 Envisaged by Nathelie Lorson, the fresh Moroccan Rose Centifolia and sweet amber are tempered with Ambrox, incense, wood, tobacco and musk, hitting the sweet spot between simplicity and opulence.
Jasmin au Soleil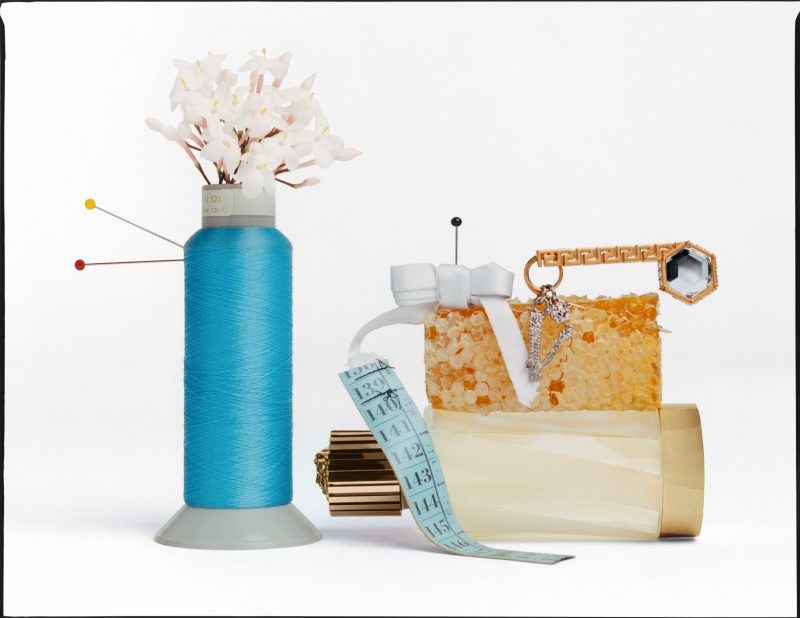 Another masterpiece by Nathalie Lorson, the Jasmin au Soleil is made for connoisseurs who fancy sweetness. The fresh jasmine from India and balsamic beeswax from France blend harmoniously with earthy hay, warm tobacco and woody cedar and topped off with citrusy lemon.
Figue Blanche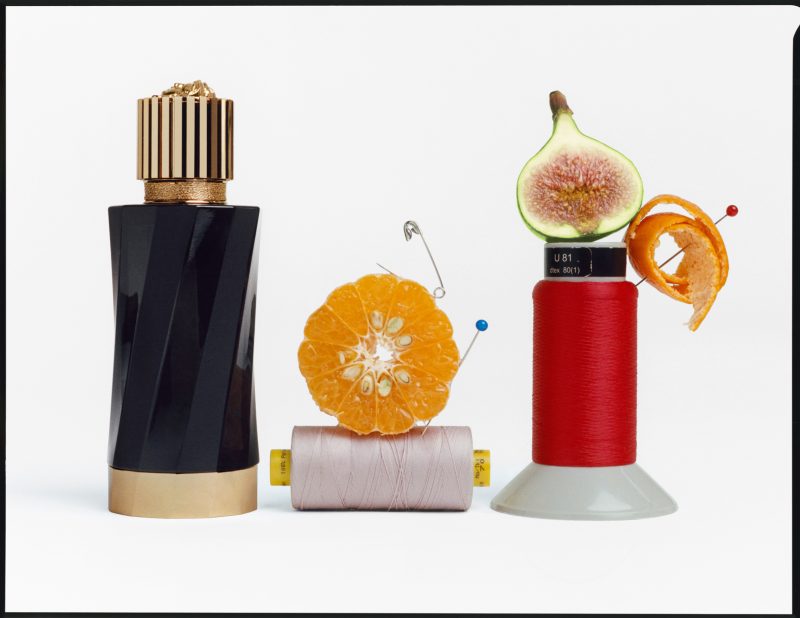 Bathed in the balmy summer of Mediterranean, the citrusy Italian mandarin, bergamot and neroli together with sweet fig, jasmine and rose create incredible chemistry, unveiling a unique concoction created by Marypierre Julien.
Santal Boisé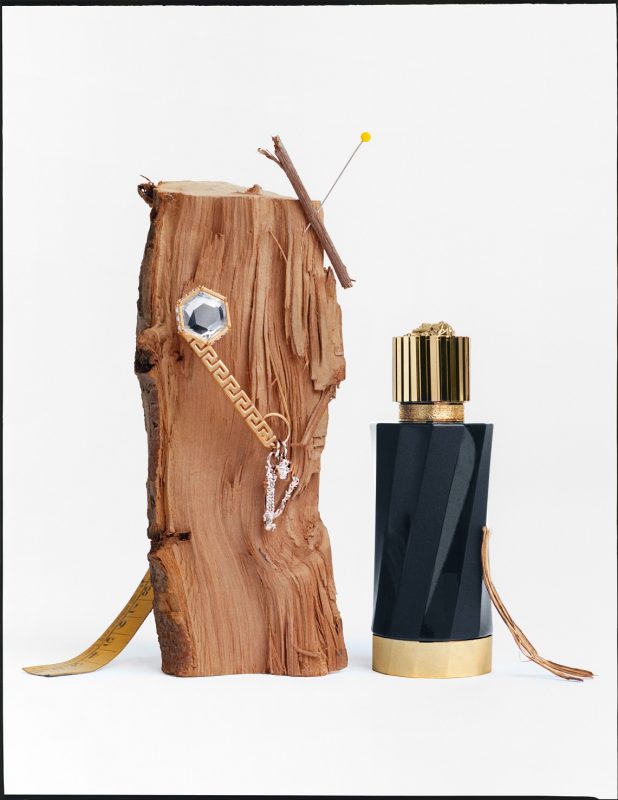 Designed for the luxury seekers by Christophe Raynaud, the Santal Boisé is remarkably impressive with a wealth of precious ingredients all encapsulated in one bottle including balsamic Sri Lankan sandalwood, smoky Cypriol, ambery Gurjun and leathery saffron.
Vanille Rouge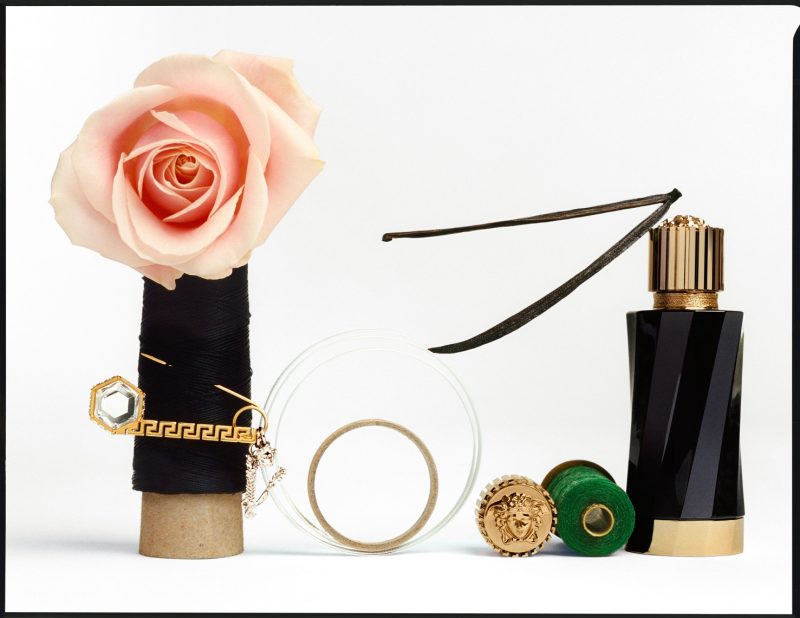 Influenced by Middle Eastern traditional scents, Jordi Fernandez delicately mixes the sweet Vanilla from Madagascar with powdery musk accord for a lush, velvety fusion. A dose of romantic rose is added for an irresistible finishing.
Find out more about the fragrances here.