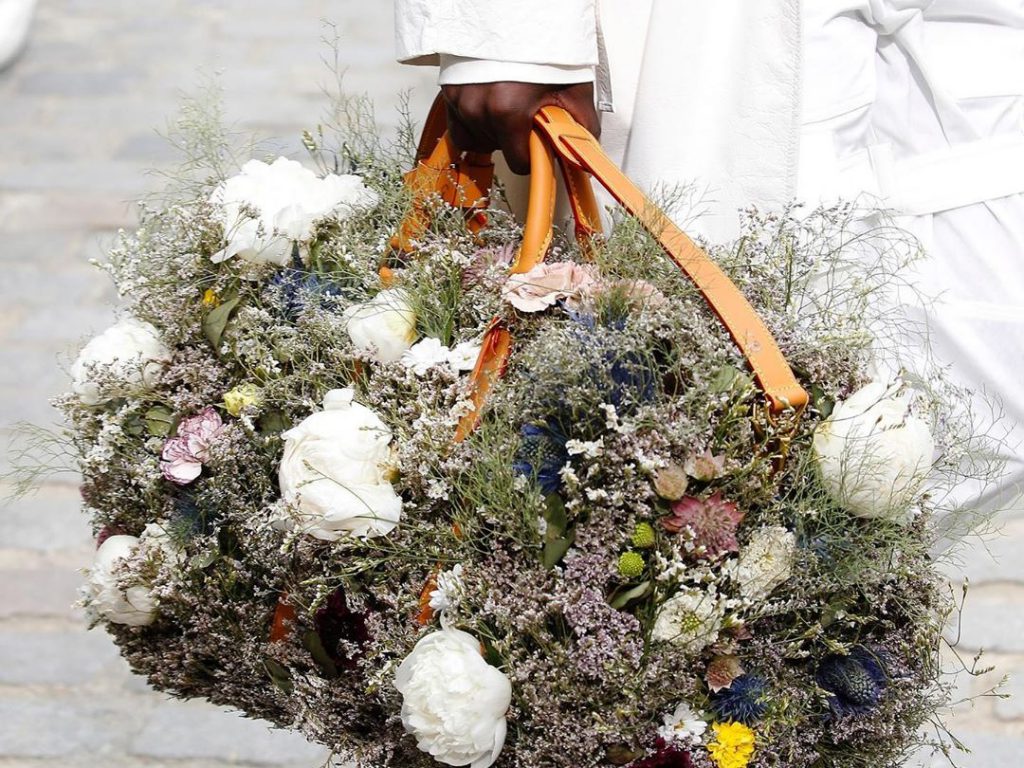 Made to complement the ready-to-wear pieces, Spring/Summer 2020 presents functional and no-frill footwear and accessories that can live in our wardrobes for seasons to come.
Footwear Force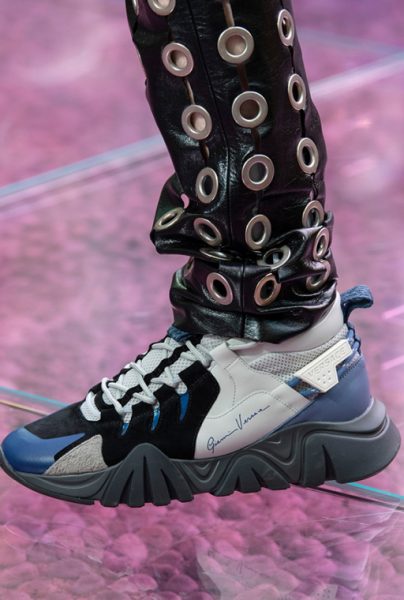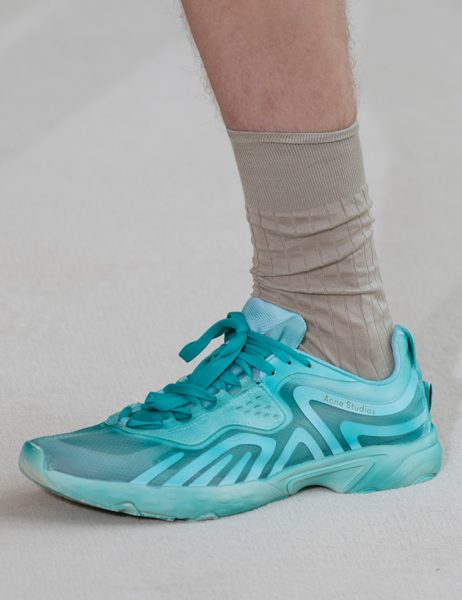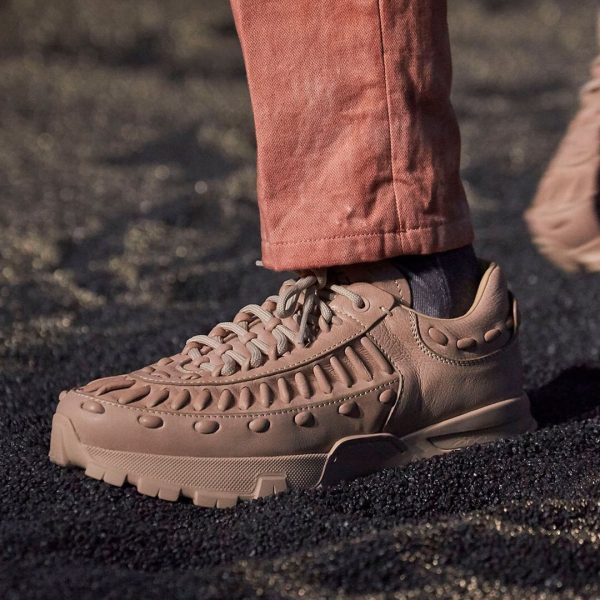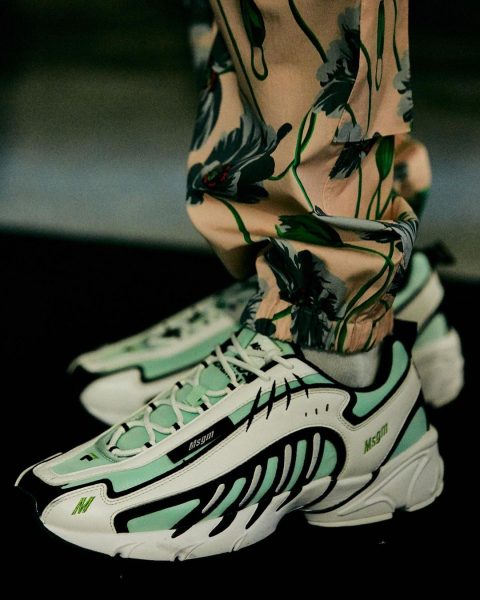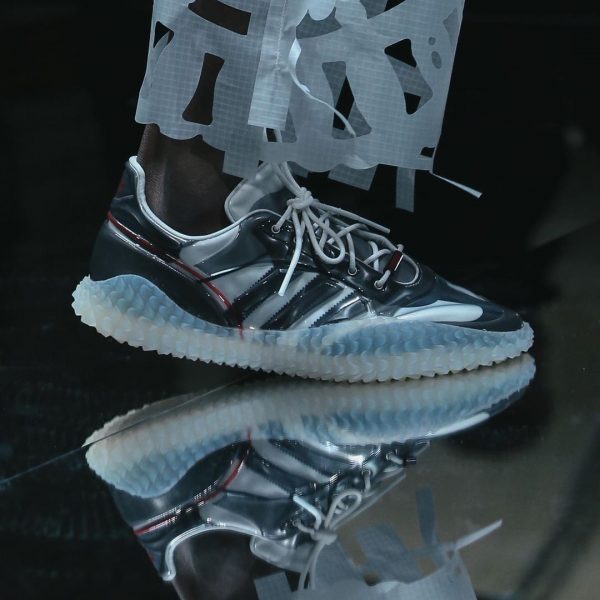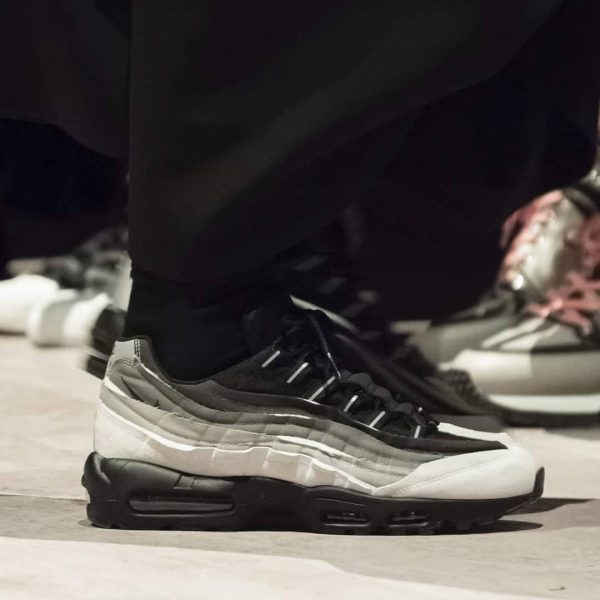 Men's sneakers are not lacking this season. Despite having ascertained that sneaker is no longer the protagonist of the collections, there were still plenty of shoe collaborations that cannot be overlooked such as Commes des Garçons x Nike Air Max 95, Onitsuka Tiger x Valentino and Craig Green x adidas Originals. Minimalistic, retro-style sneakers are entering our radar again as seen on Acne Studios, Celine and Etudes while chunky footwear is still going strong with heavier, bigger silhouettes of Versace, Emporio Armani and Louis Vuitton wrapped in light and tonal styles for a more grown-up approach. Just to be on the safe side, make sure to grab a pair of both.
Bagging It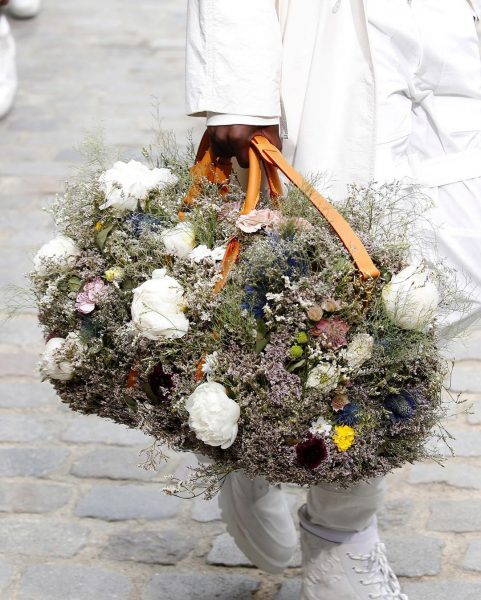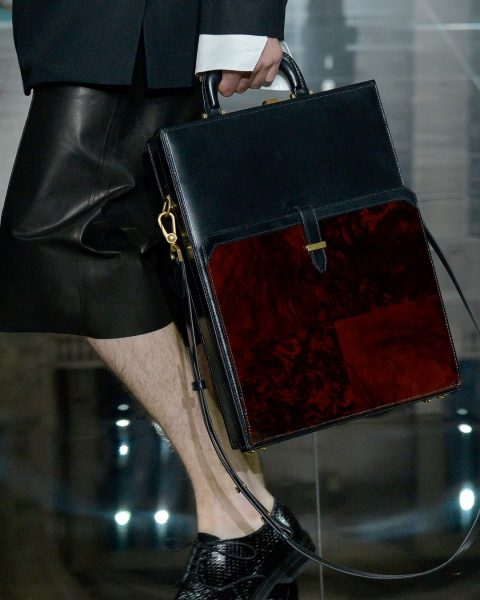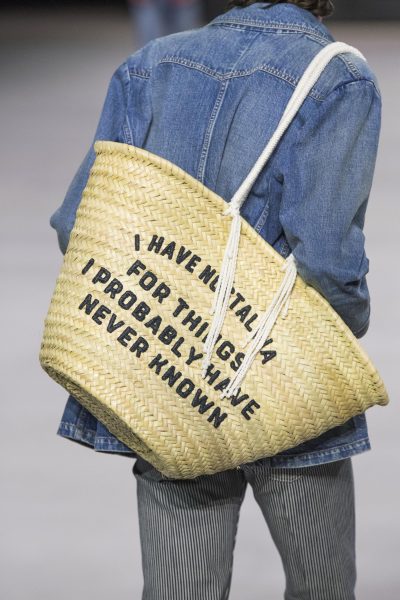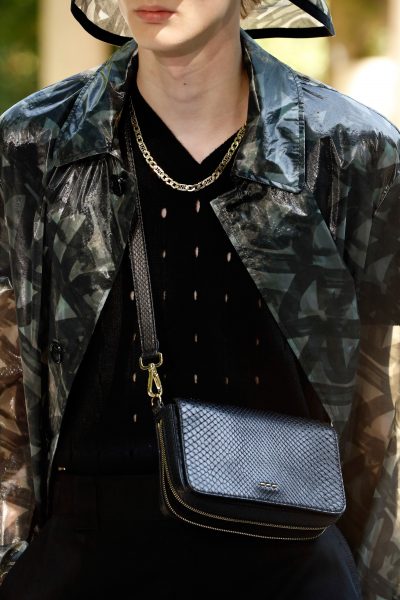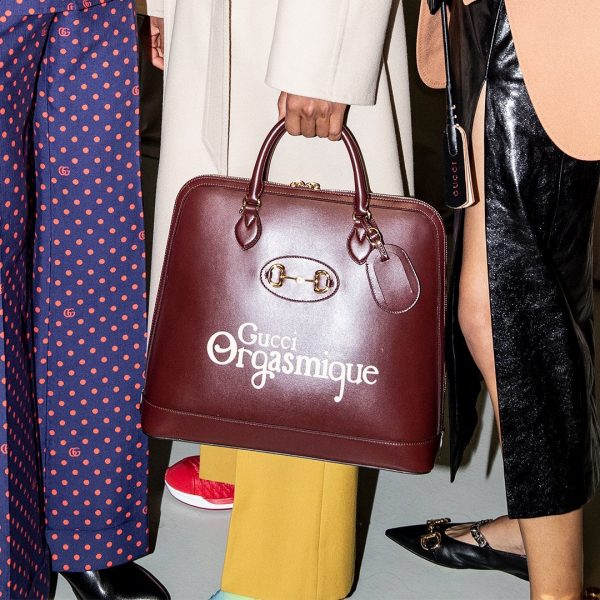 In 2019, the bag trend solidified into a full-on movement as men moved beyond the fanny pack to the purse – the ultimate symbol of fashion obsession. Even though pockets are the rising star of the season, bags have come a full circle as designers are now making sure they represent a perfect union of form and function. So, we guess that's the end of cutesy bag. A man's best accessory is his confidence and if he has to carry any bag, it better be able to lug more than just loose change and a mobile phone. Whether they're sporting a functional esky, a Dior Men or Sunnei drawstring bag, a Celine woven bag or a Prada cross-body bag, you can be sure that this season's most ravishing bag will not be a wallflower lining the top shelf of your bag vault.
This story first appeared in the March 2020 issue of Men's Folio Malaysia.