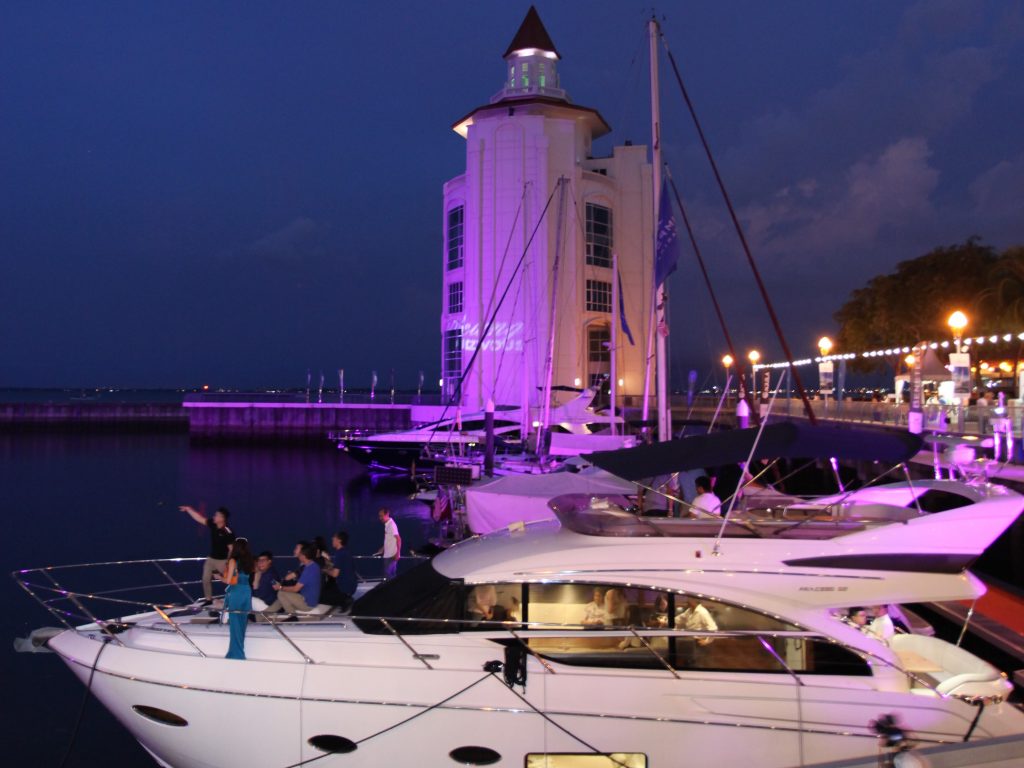 Making its second appearance on the island located at the northwest coast of Peninsular Malaysia, Penang Rendezvous, one of the region's most prominent events of its kind, returned with a myriad of stellar presentations by top-notch labels of luxury lifestyle.
Officiated by Penang Tourism Development, Heritage, Culture and Arts Committee chairman Yeoh Soon Hin, VIP guests consisted of property investors, yacht buyers, watch connoisseurs, fashion enthusiasts, car lovers and collectors, business decision-makers and art aficionados, as well as individuals with a taste for the finest things in life.
At the Straits Quay Marina, they were spoilt with an ultra-luxurious exhibition of yachts, supercars and classic cars; travels, properties and artworks; and the best wine and gastronomy experience that would make any sybarite shiver in delight.
The event was further accentuated by a number of highlights including Pernod Ricard Malaysia masterclasses, yacht cruises, cigar appreciation workshops as well as sunset cocktail parties. During the three-day pursuit of hedonistic pleasure, the event was buzzing with non-stop excitement that completed the existing offerings at the adjacent Straits Quay, one of Penang's most extravagance waterfront shopping malls.
Click the galleries below to discover the highlights of Penang Rendezvous 2019.
Straits Quay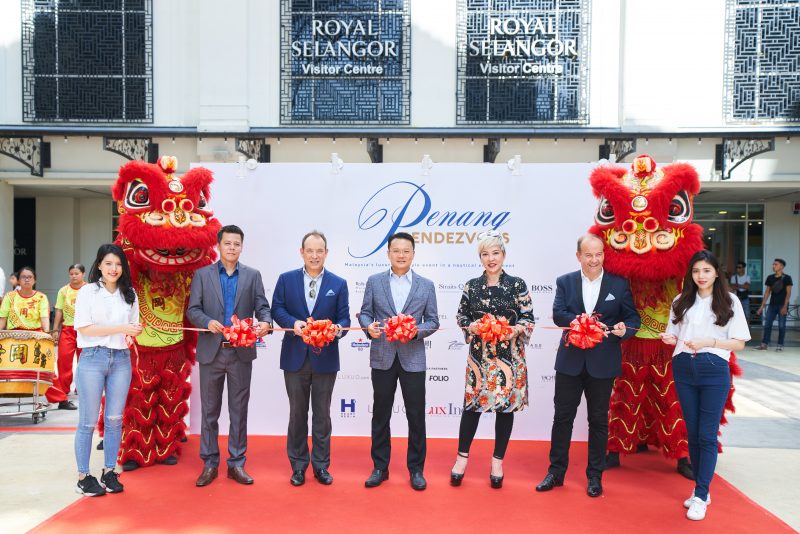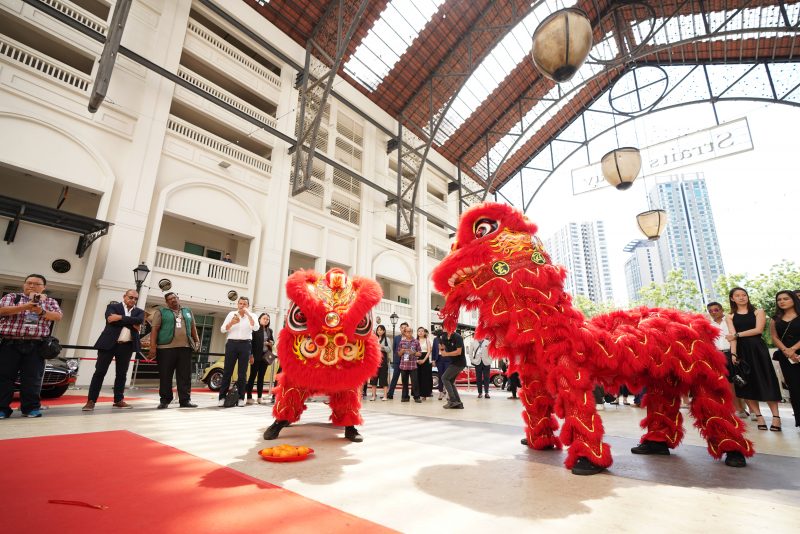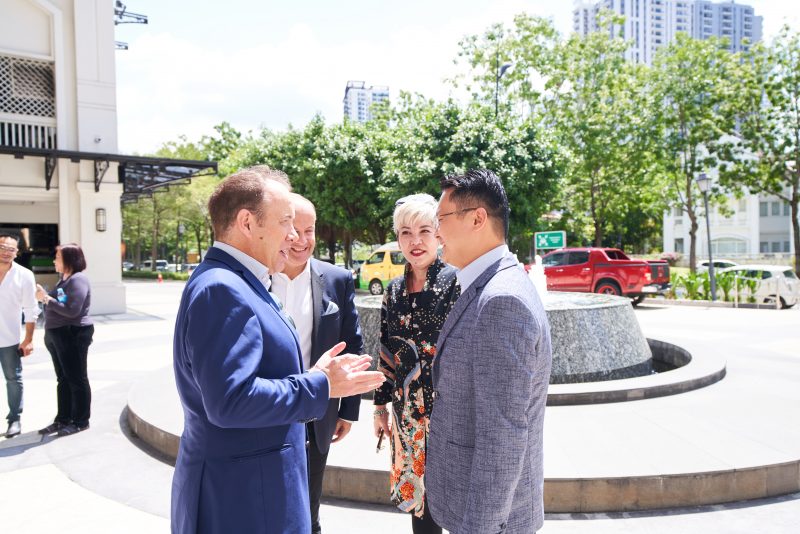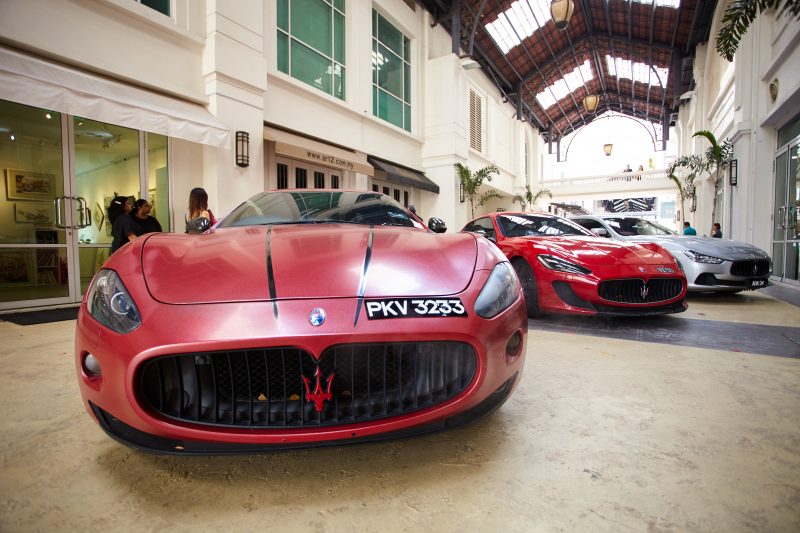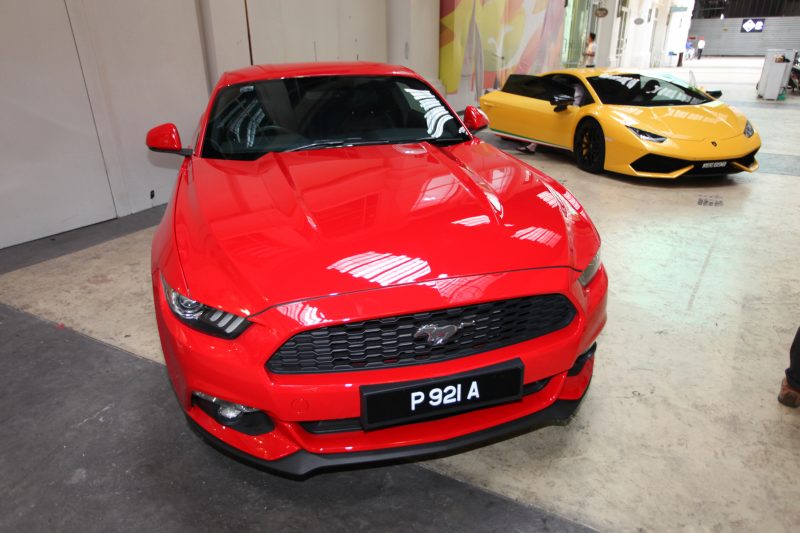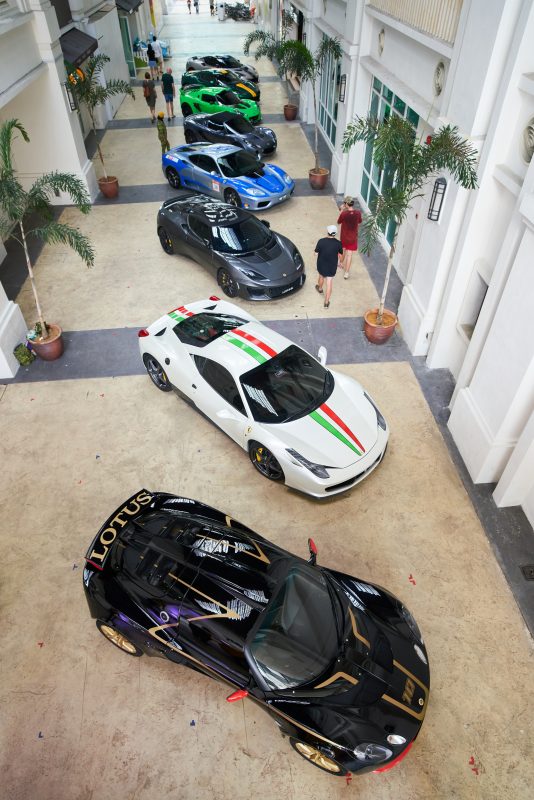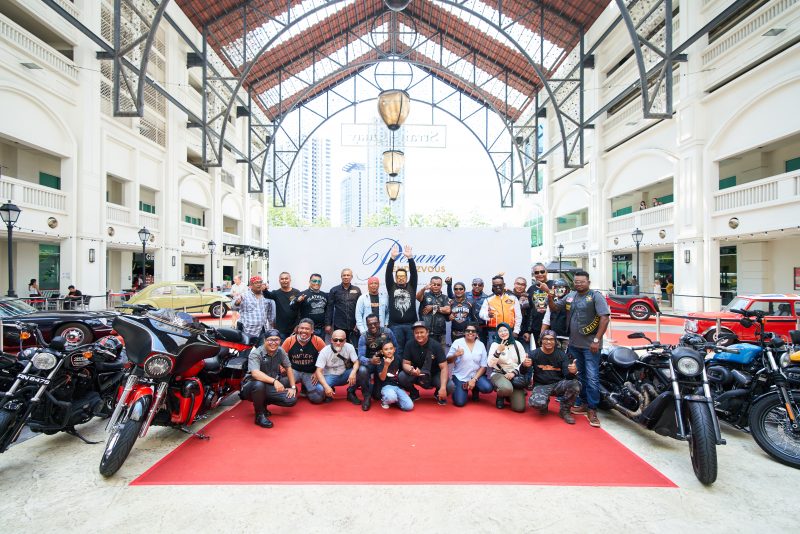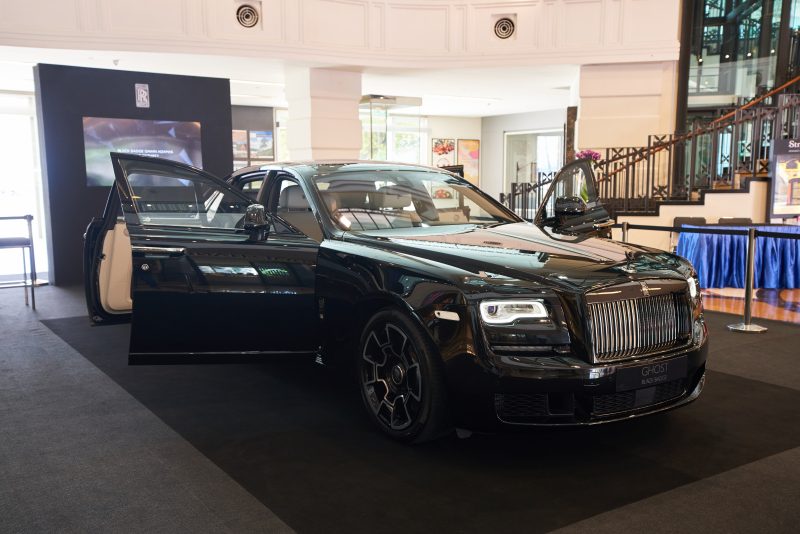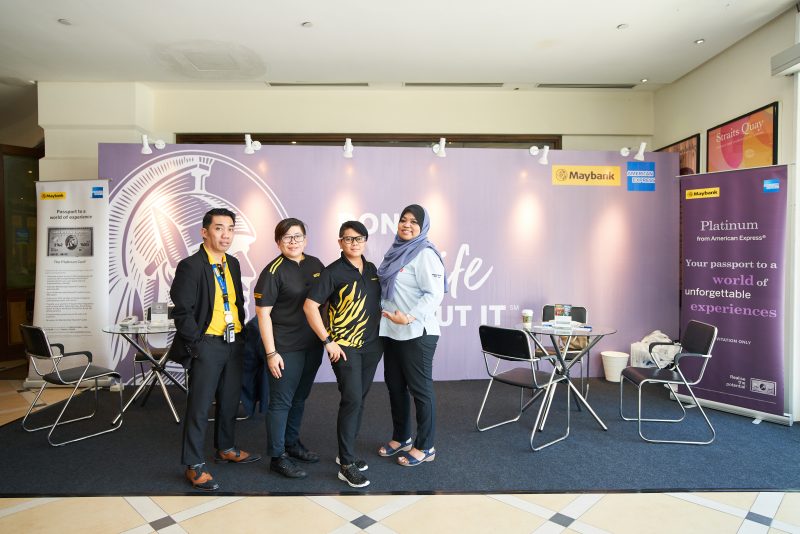 Promenade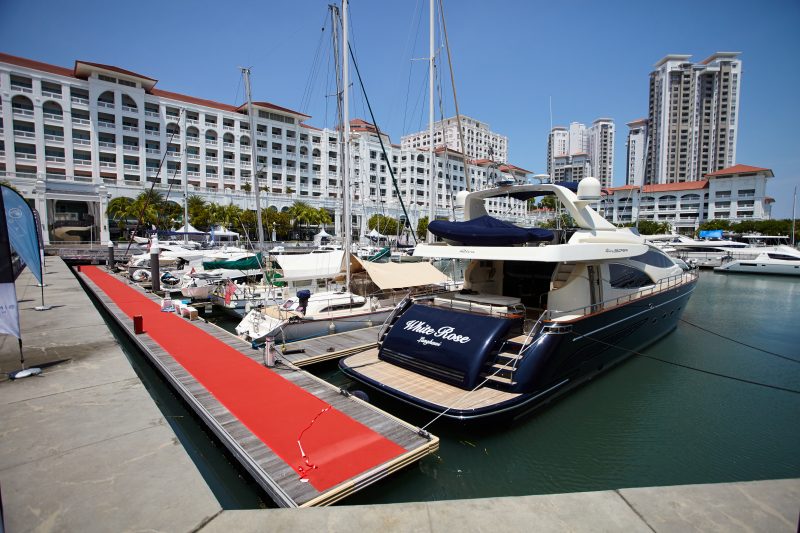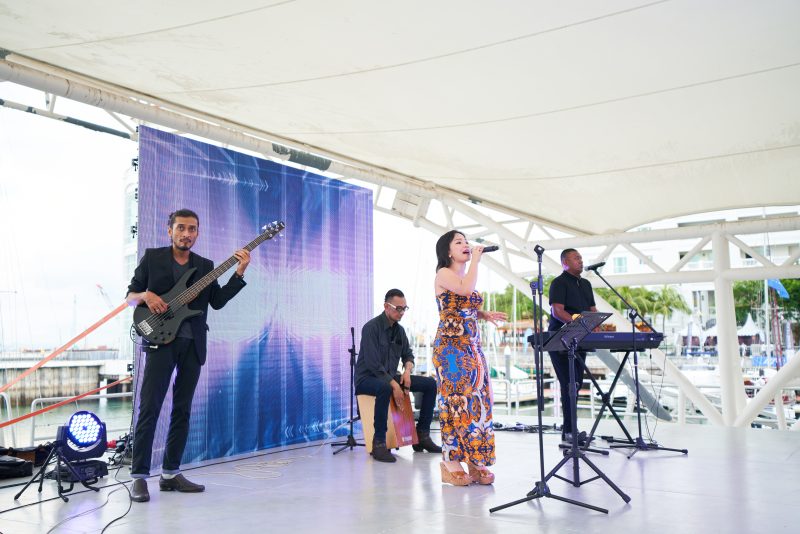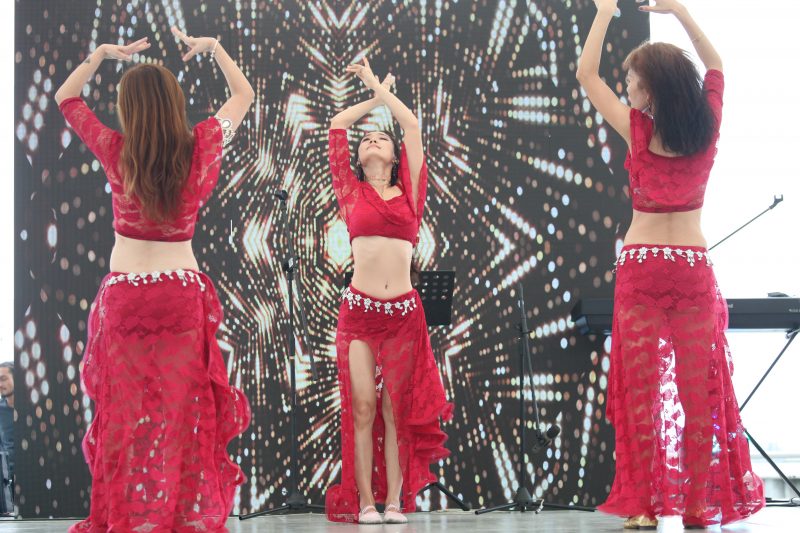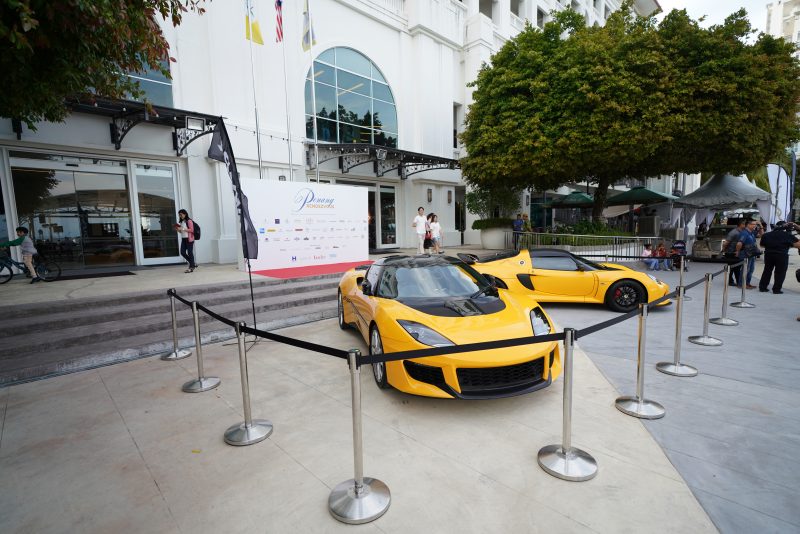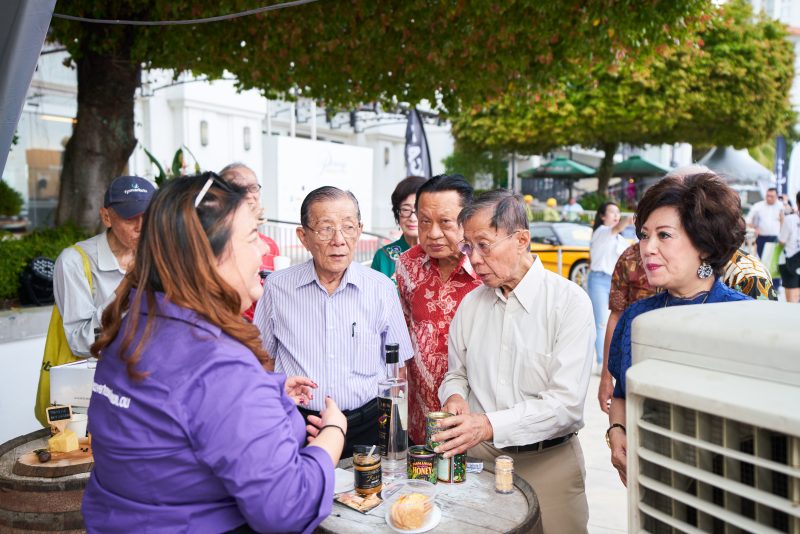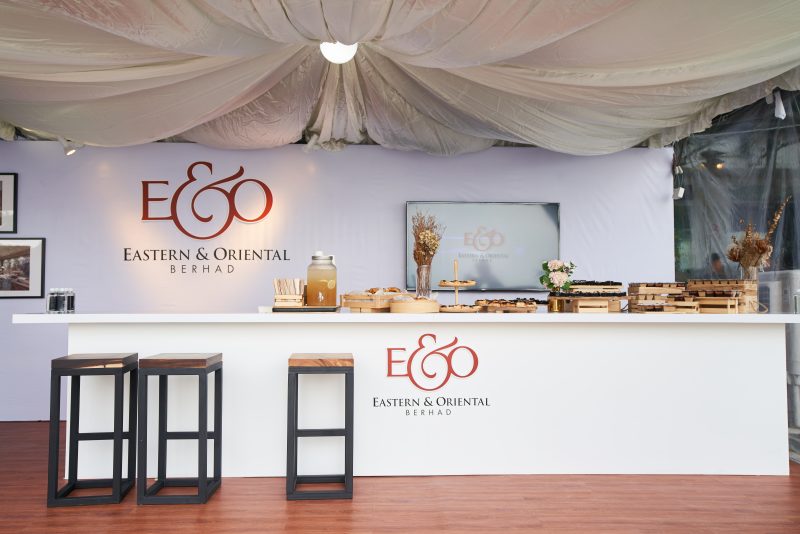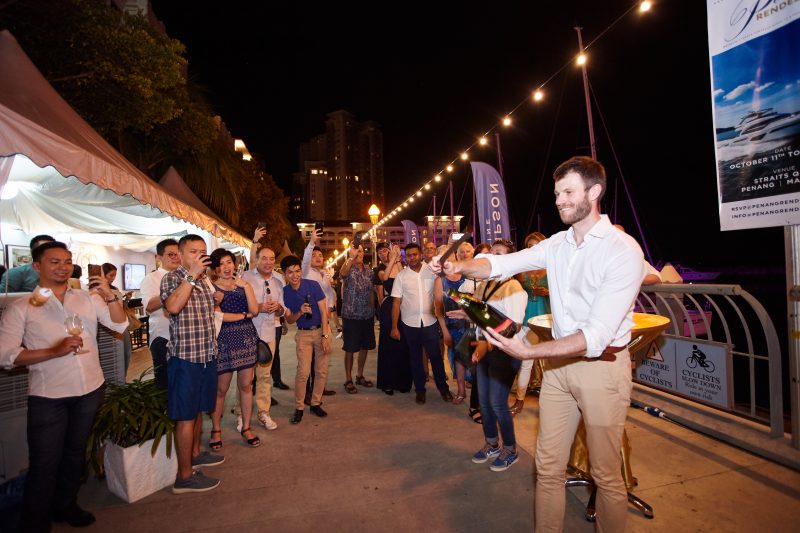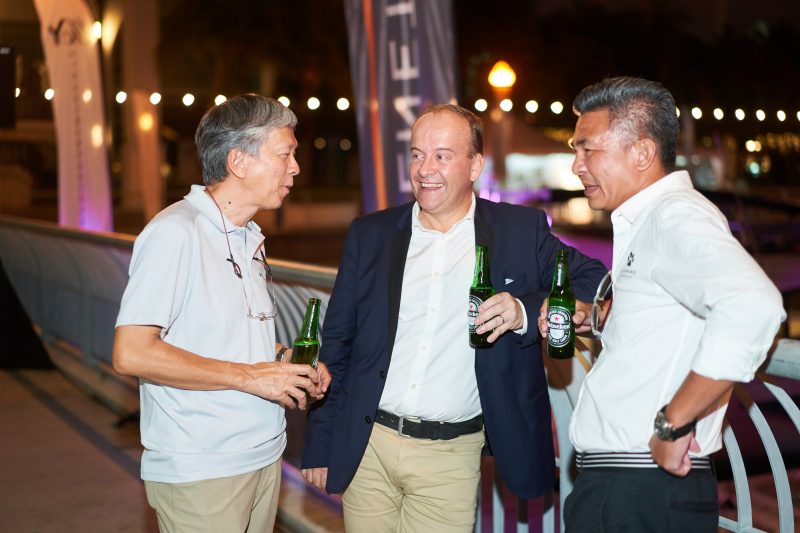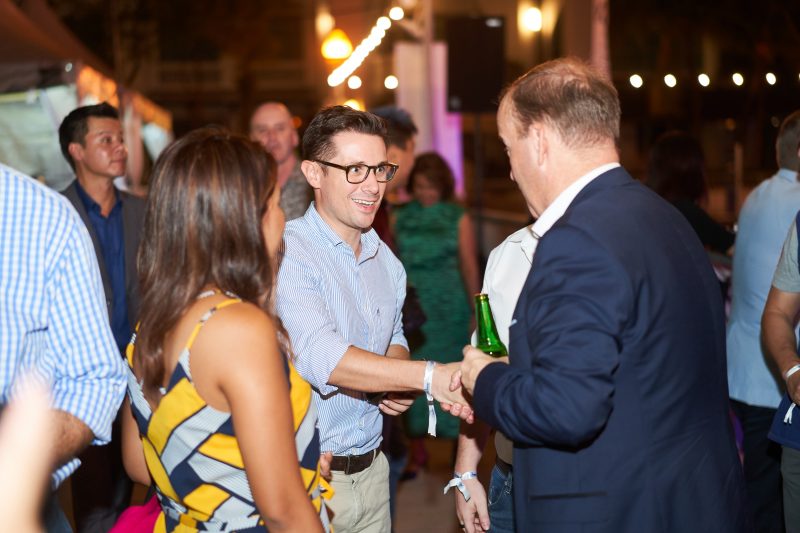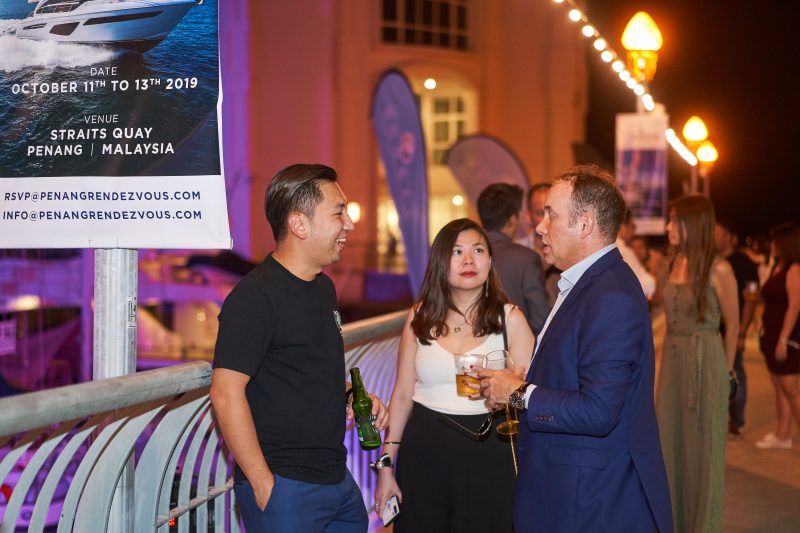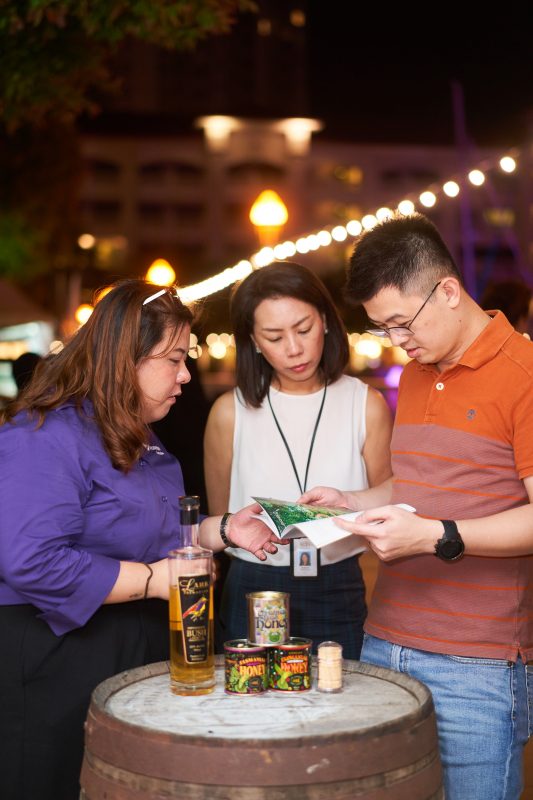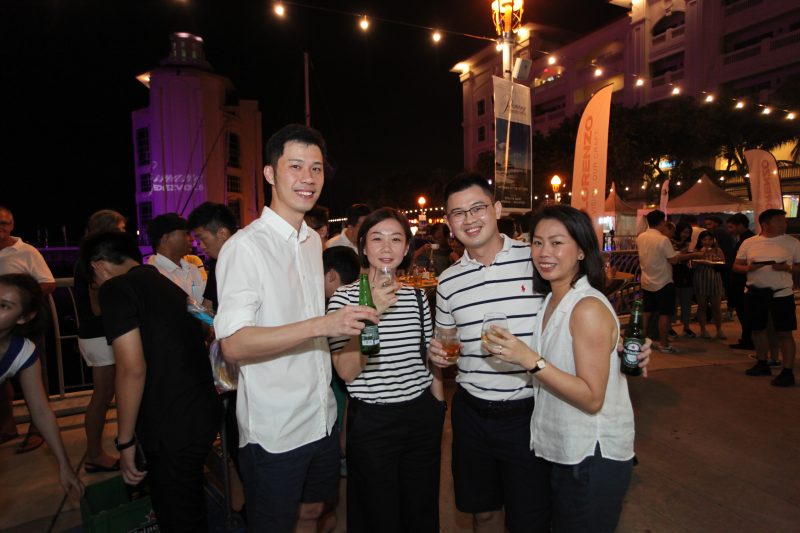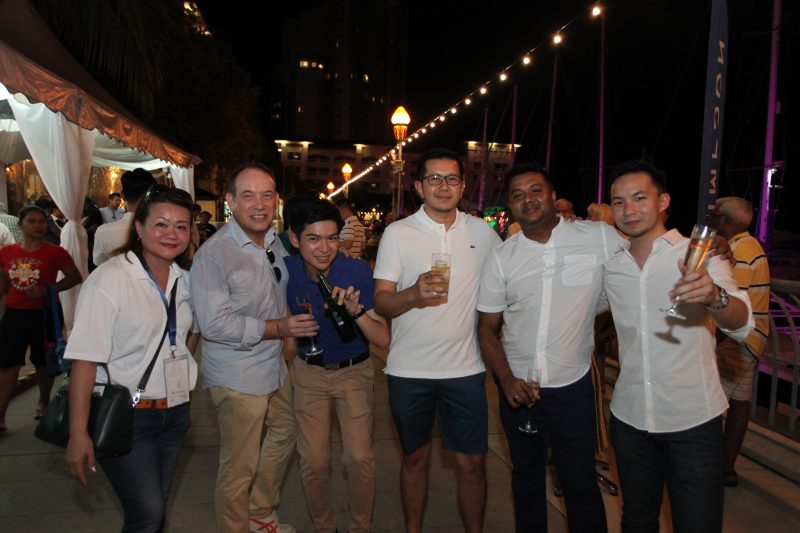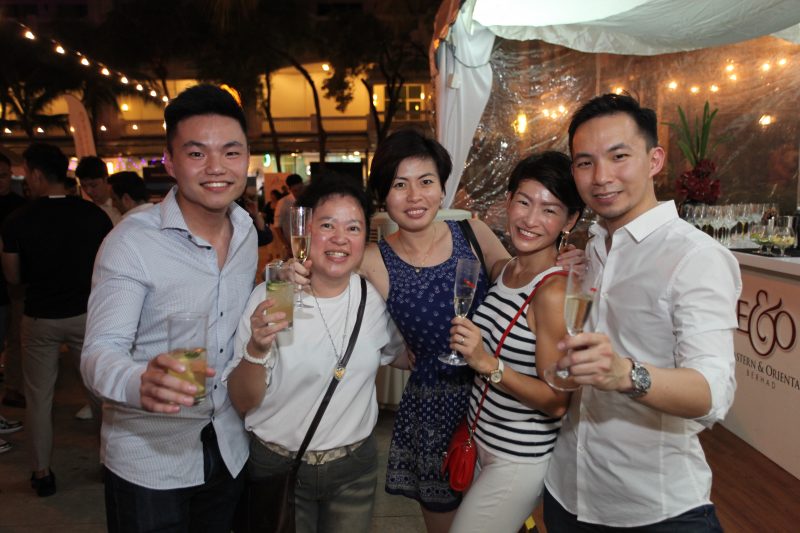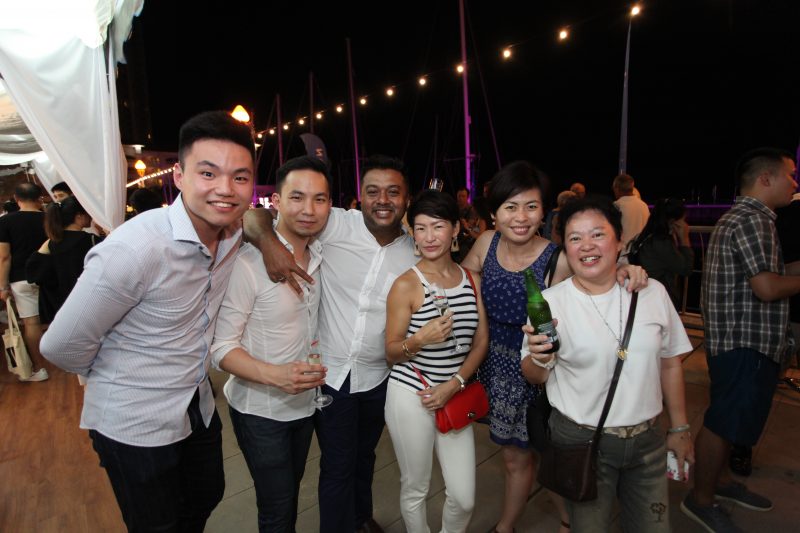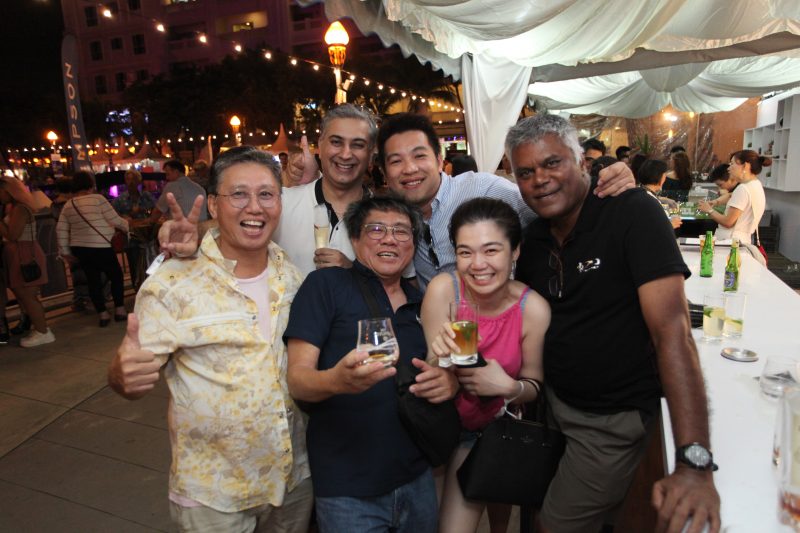 Event Hall