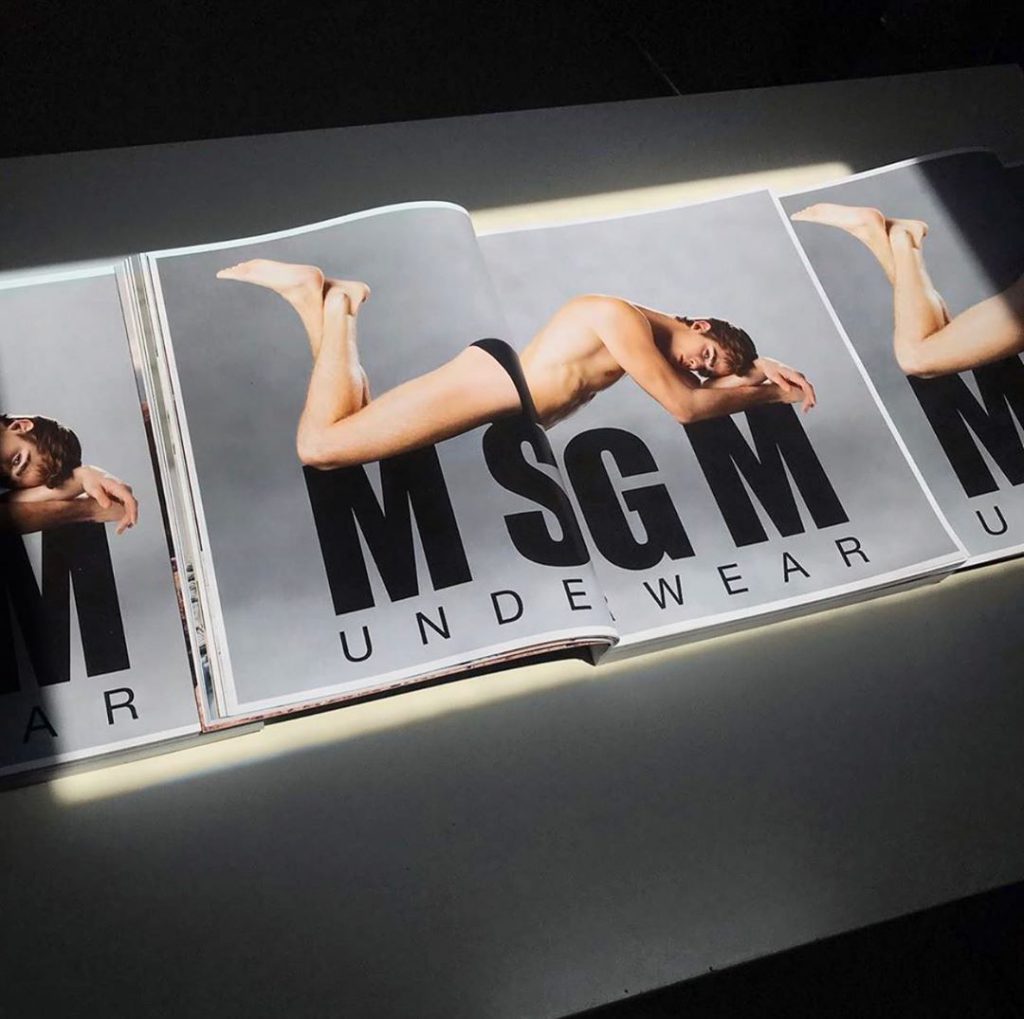 What better way to embrace sexiness than donning in a pair of designer underwear?
For the first time ever, MSGM launches its underwear collection for him and for her. Blending 90s minimalism with a touch of contemporary design code, the new collection caters to the youngsters who favour sexy yet sporty design.
Uncomplicated and desirable, the collection comes in forms of cotton brief and striped boxers and the options of pink, light blue as well as all-time favourite black and white.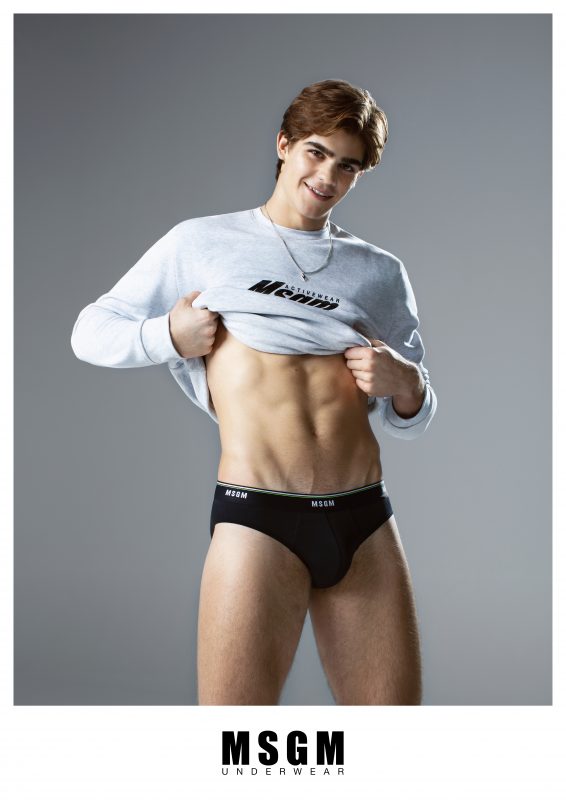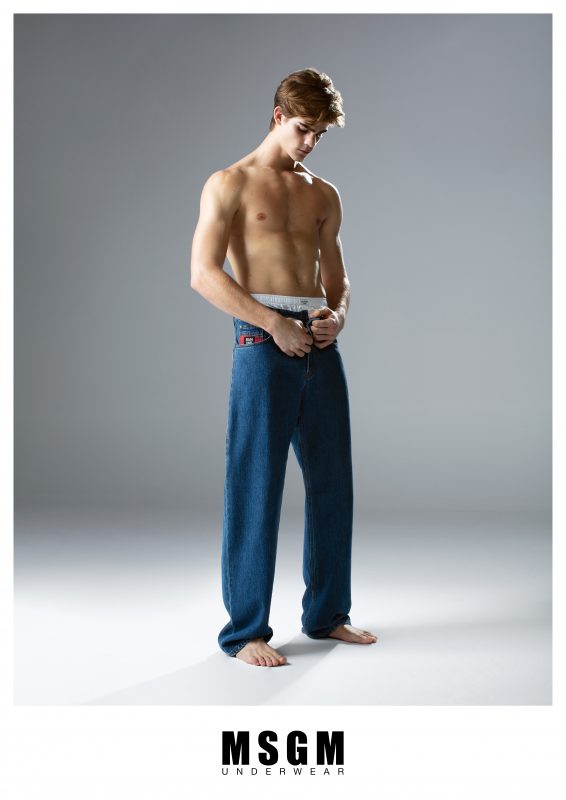 The Italian streetwear brand characterises the innerwear with details like MSGM logo on the elasticated band, repetitive lettering of its brand name and 'PROIBITO' (Forbidden) embroidery on its jacquard label to elaborate the design with cheekiness. Not to mention, the collection is made in Italy.
The lookbook is nothing short of provocativeness. Brainstormed by Massimo Giorgetti the designer himself and produced by DUST Creative and Kito Munoz, the images liven up the creations with an erotic approach, debuting Leonardo Tano's maiden campaign for the brand.
The first MSGM underwear collection will be available at MSGM store in Parkson Elite Pavilion Kuala Lumpur from September 2019 onwards.
View the full collection below.