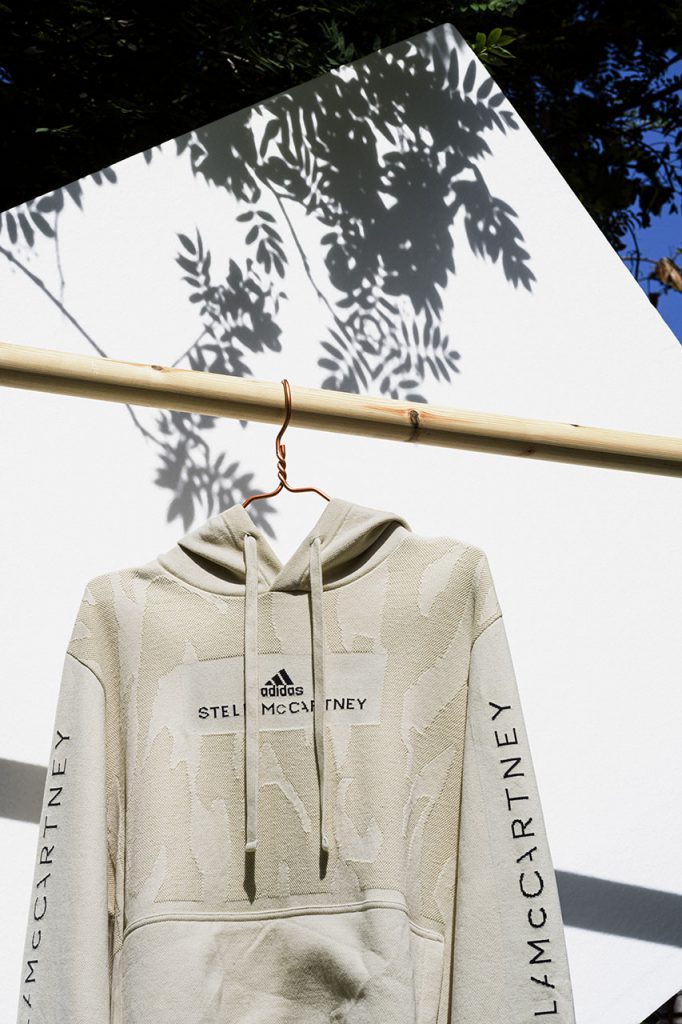 The day of sustainable clothing being part of our wardrobe is not far away. Adidas by Stella McCartney is working with sustainable company Evrnu to make clothes by liquifying old garments.
To tackle waste issue on textile wastage faced by the fashion industry – according to Fast Company, 92 million tons is estimated of being disposed of yearly – the collaboration will tap into NyCycl, a technology that utilises garment waste by liquifying it and processing with a 3D-printer-like extruder to form new yarn.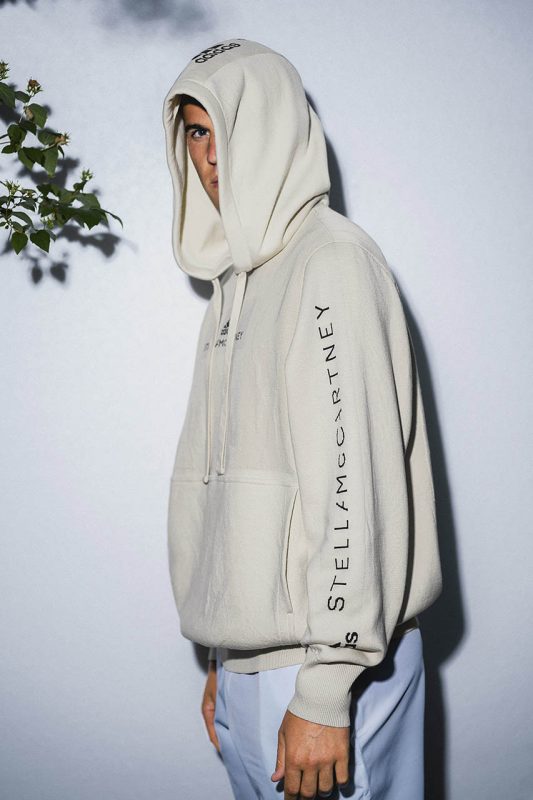 The technology then combines the new yarn and organic cotton to make hoodie in complex jacquard knit. As a result, better and stronger fabric than the original form is formed. This will be an alternative to mechanical recycling, which weakens the fabric during processing. The prototypes will produce 50 pieces only and given to athletes for testing.
Founded in 2014, Evrnu has been working with fashion brands for some times to make prototypes using its innovative technology. It also licenses its technology to garment factories once the technology gets proved.