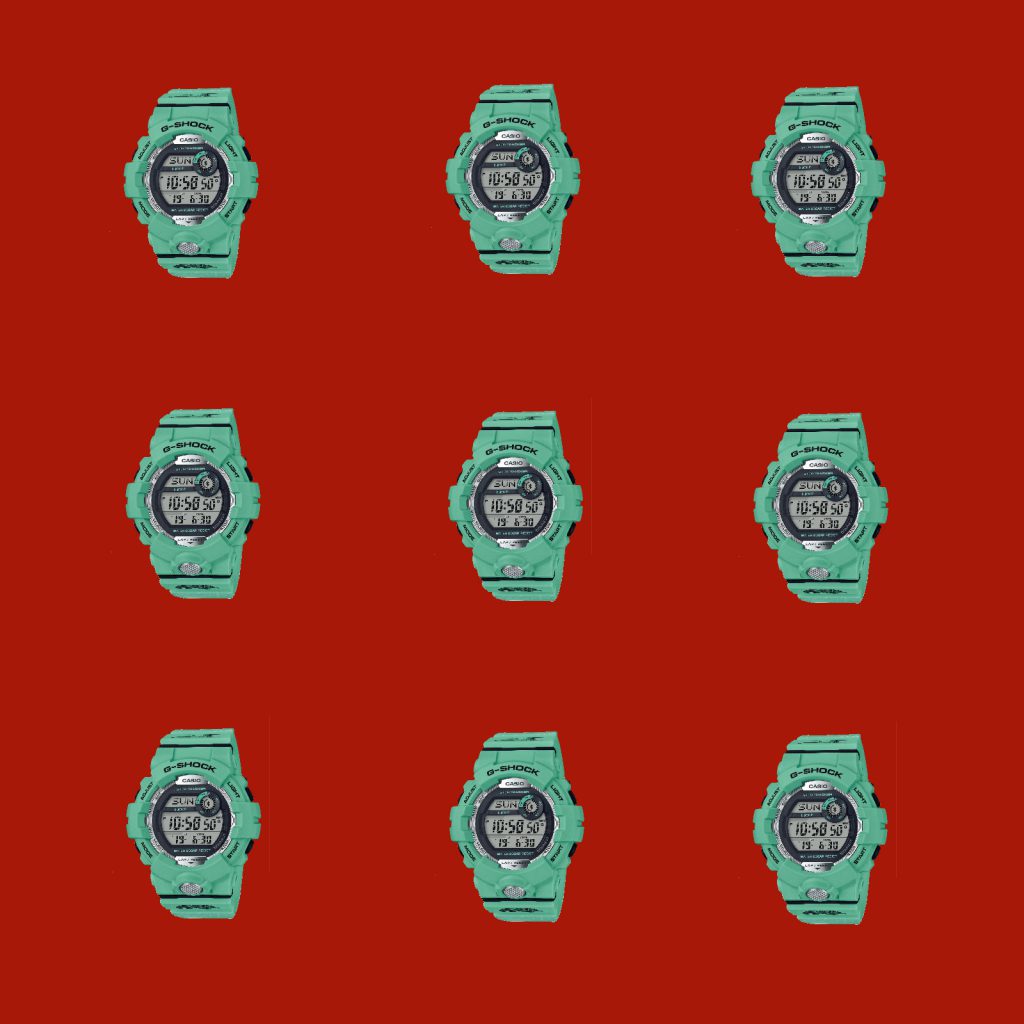 The latest addition of the G-Shock Seven Lucky Gods collection is the G-Shock Fukurokuju, a watch inspired by the Japanese god Fukurokuju.
Reminiscent of the Chinese Three Star Gods, Fukurokuju is a deity that has a long head, a full beard and big lobes and always brings crane and tortoise with him. The Japanese god is known for bringing wealth (fuku), allowance (roku) and long life (ju).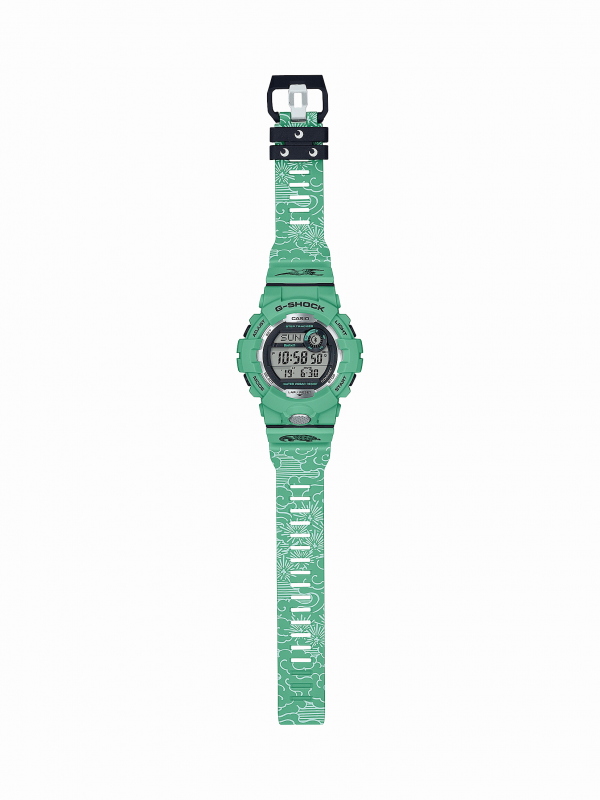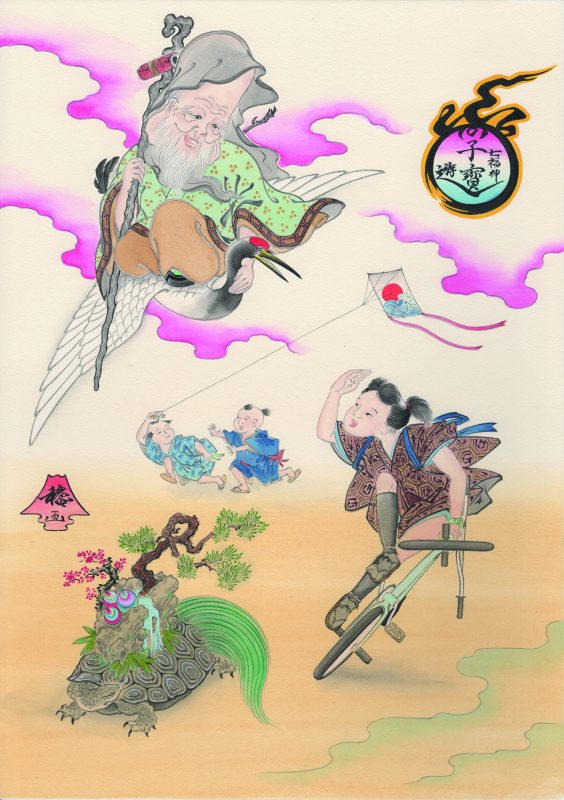 Taking inspiration from G-Squad GBD-800 model and a scene of Japanese Lunar New Year, the G-Shock Fukurokuju is a mint green wristwatch that is adorned with pine trees, bamboo and Japanese plum trees, as well as the symbols of good fortune, crane and tortoise. Elsewhere, the watch strap keeper features three marks that bear the name of the god.
Stunning design aside, the watch is also a solid build that includes 200M water resistant, shock resistant, LED backlight, mobile link, step count and step goal progress display.
The GBD-800SLG-3DR Fukurokuju model is now available at G-Factory stores at the price of RM579.