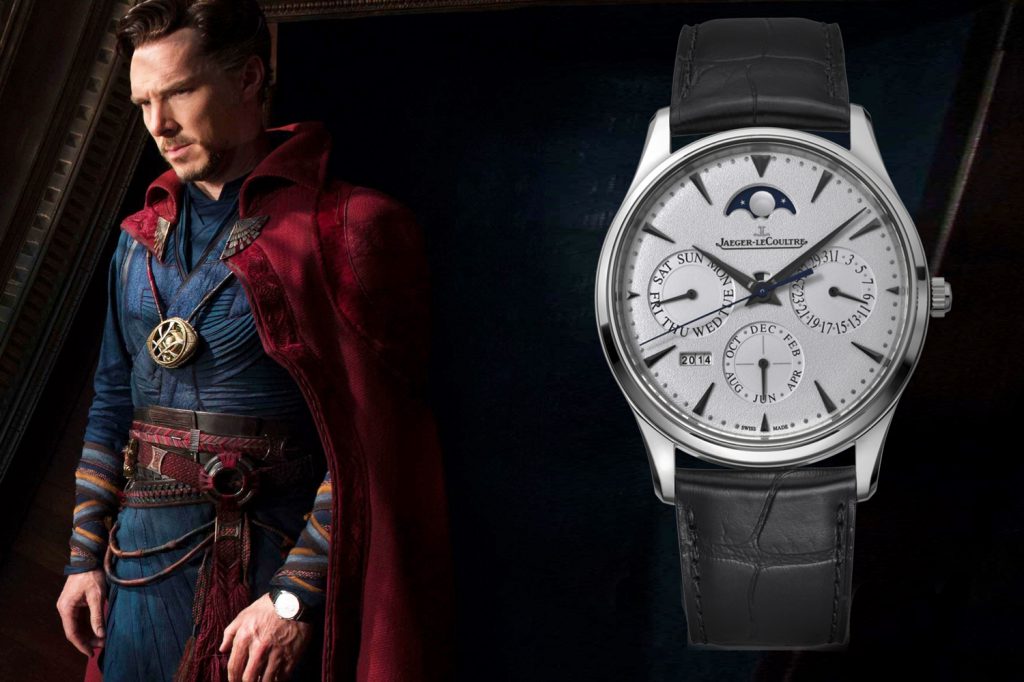 After countless Marvel films, it is safe to say that many of its heroes have a taste for finer things in life and the latest addition to the family, Doctor Strange (Benedict Cumberbatch), is no exception to the rule.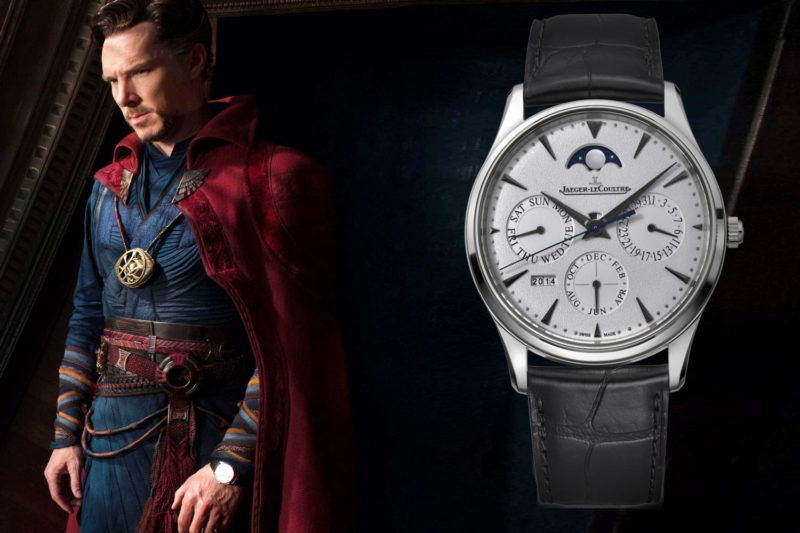 A powerful magician revolving the theme of time and space, Doctor Strange is an obvious lover of Jaeger-LeCoultre, especially the Jaeger-LeCoultre Master Ultra Thin Perpetual, which has earned the longest screen time in the movie.
The perfect and sexiest co-star to Doctor Strange (Rachel McAdams aside), this Jaeger-LeCoultre watch is as magical as the man himself and here's why: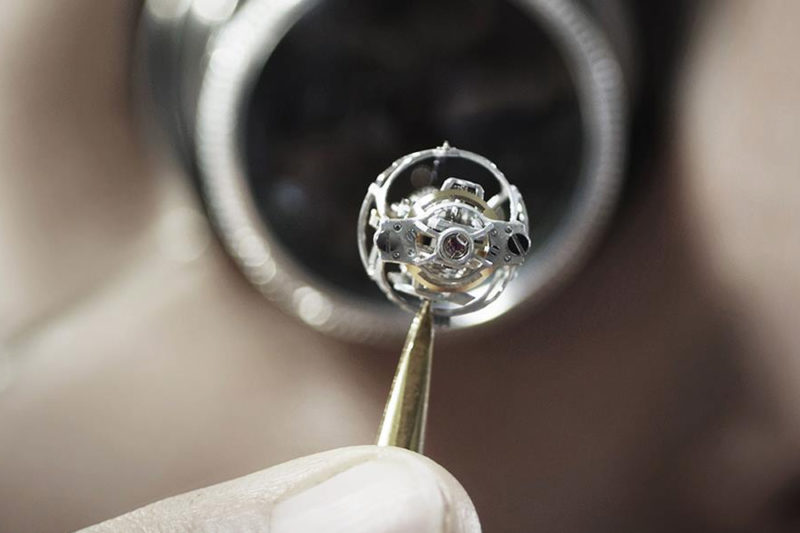 Perpetual Calendar Movement
With the ability to track time, date, day, month, and year, the movement within this Jaeger-LeCoultre watch is a true wonder like its heroic wearer.
Using 336 pieces to make up the horology piece, the watch is able to adjust for leap years and 0dd-numbered months without any manual help till the end of the century (approx. the year 2100).  This is if the watch is constantly wounded and moving.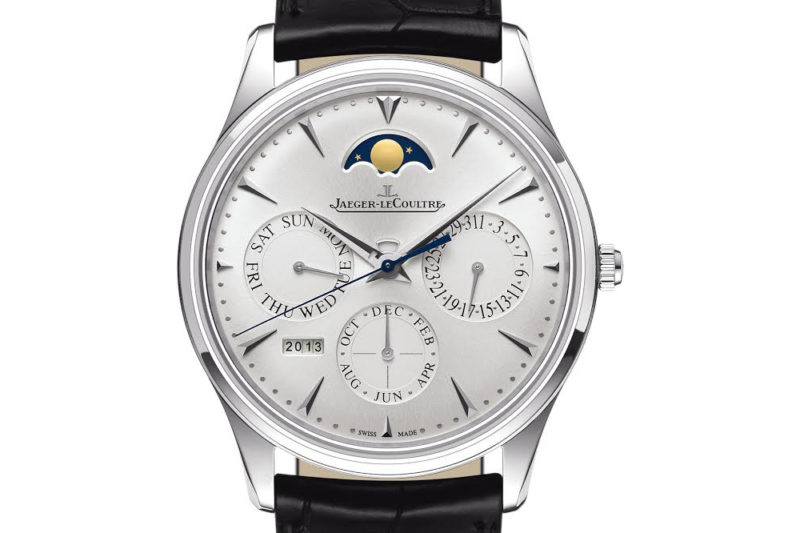 Moon Phase Indicator
Even if that already impresses you, the craftsman at Jaeger-LeCoultre throws in another two surprise – a moon phase and day/night indicator for good measure.
Making sure that, like Doctor Strange, we will never be wrong with time.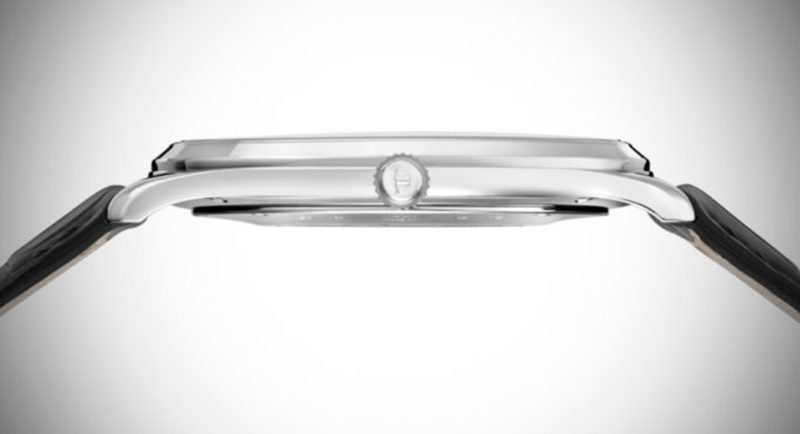 Ultra Thin Body
And finally, the real trick to the watch is how all the amazing technologies are packed into an ultra-thin 9.2 mm body. It's like real-life magic.
While it may not be the thinnest in the market, the Jaeger-LeCoultre Master Ultra Thin Perpetual is definitely one of the thinnest models, packed with such amazing watch movements.
And this makes it the perfect magical co-star for the world's most powerful magician (at least in Marvel universe) Doctor Strange.
To know more about the Jaeger-LeCoultre Master Ultra Thin Perpetual watch, visit www.jaeger-lecoultre.com or your nearest Jaeger-LeCoultre boutique including the Starhill Gallery flagship in Kuala Lumpur.
(Photos: Marvel and Jaeger-LeCoultre)