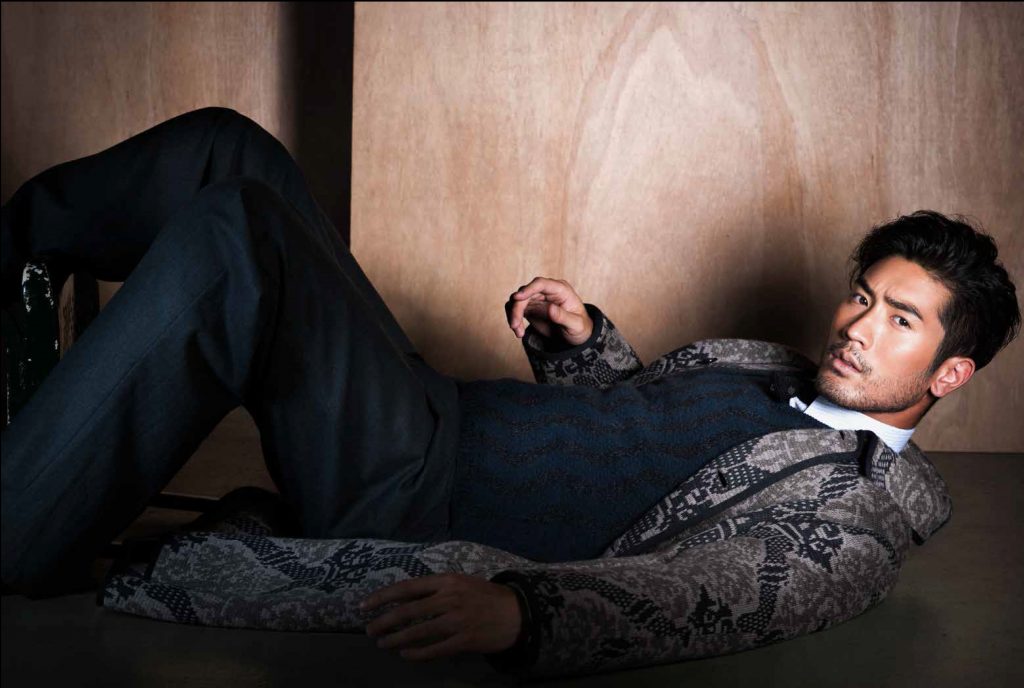 After last year's crystallised Christmas tree, Swarovski is back again for another festive extravaganza and this year will also see Hollywood heartthrob  and our October cover star Godfrey Gao making an exclusive appearance at the event.
Click here to read L'Officiel Malaysia's exclusive interview with Godfrey Gao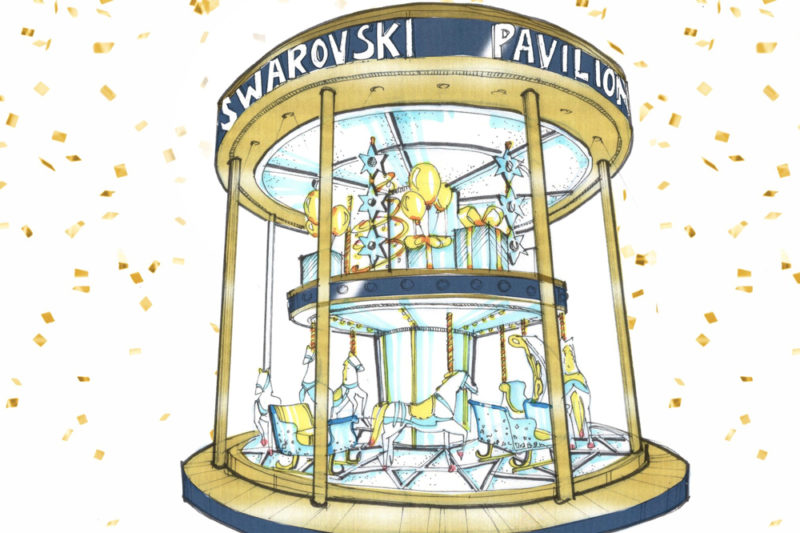 For this year's festive celebration, Swarovski will be unveiling the world's first-ever Crystallised Merry Go Round at Pavilion KL Shopping Mall, one of Malaysia's top shopping destinations.
For this exclusive Merry Go Round, Swarovski will be crystallising and adorning te structure with the brand's key festive elements including the star ornaments and the gold balloons, as well as the brand's signature blue gift box.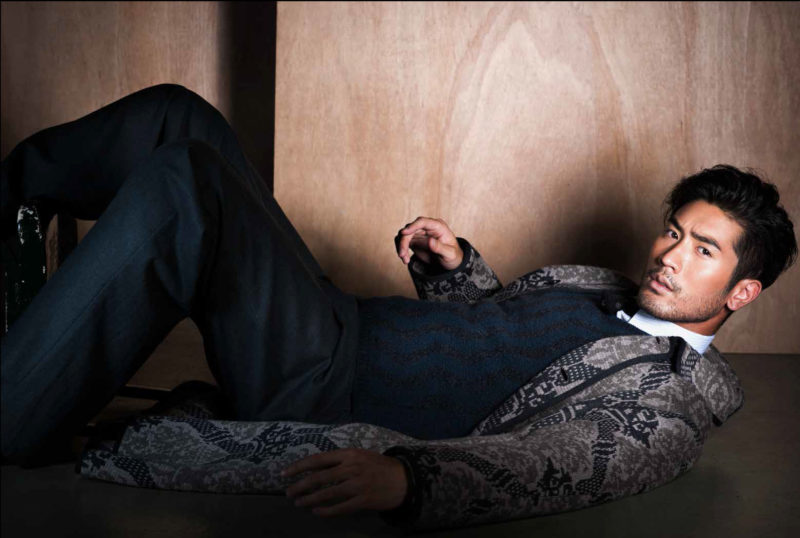 A magnificent structure paired with a stylish and uber-hot Hollywood actor, things couldn't get any better this festive season.
For those of you who might not know of Godfrey (as if there are any), he is known for his role as Magnus Bane in The Mortal Instruments franchise and countless Chinese TV series from Taiwan and China.
And of course, he was also the cover star for our October 2016 Ambition Issue (see it here).
Set to launch on 17th November 2016, the Swarovski Crystallised Merry Go Round will be housed in the Centre Court of Pavilion KL until 1st January 2017.
The Merry Go Round is also part of Swarovski's CSR campaign, where proceeds will be donated to a chosen charity home.
(Photo: Men's Folio Malaysia and Swarovski)