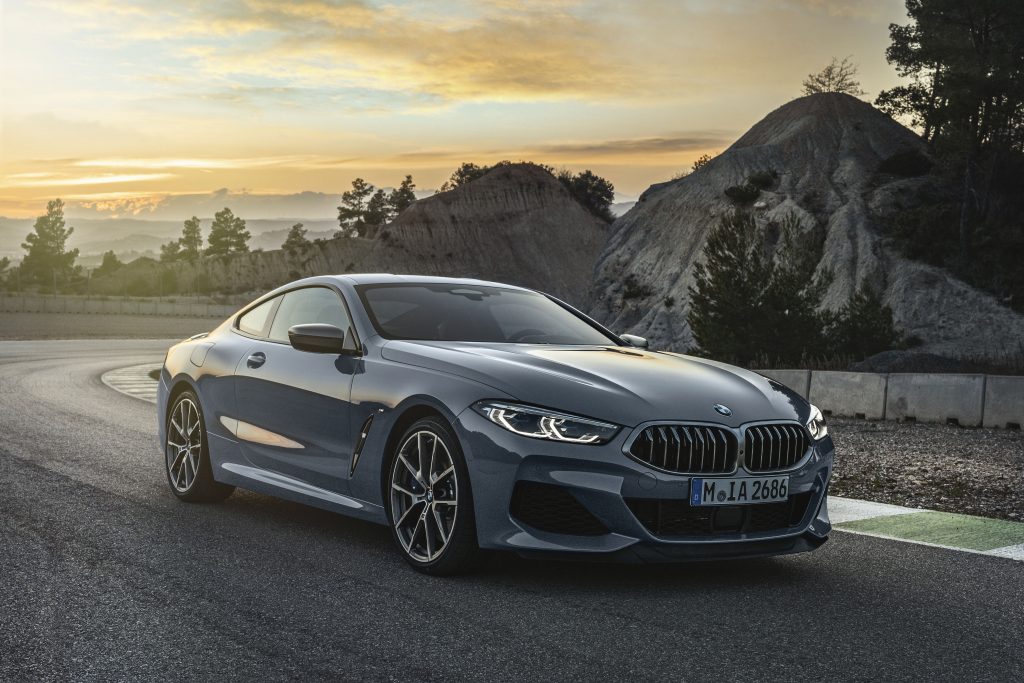 They say you should never mess with a good thing. But what if it's dead-set great? Or iconic? Well, in that case, you really don't want to stuff it up. Which is probably how BMW feels of its second generation of the 8 Series. When it was first launched back in the 90s, the 8 Series caught the attention of the automotive world as a luxurious sports coupe with rigorous engineering expertise that took the ultimate driving machine up to eleven. Unfortunately, the car was discontinued in 1999 due to poor sales with a mere 30,000 units sold, to be exact.
Two decades on, the 8 Series comes back, shining as brightly as ever. Revised and improved, but still very much a product of the base car's DNA, the new BMW M850i xDrive Coupe is a spectacular machine. It packages up a solid formula where the already beautiful car is given a personality change. The elegant tourer has transformed into something more sinister and sculpted, with broad shoulders and 20-inch alloy wheels filling the swollen arches. A car that looks bad in a good way, it makes fellow road users slow down and stare – you get the drift.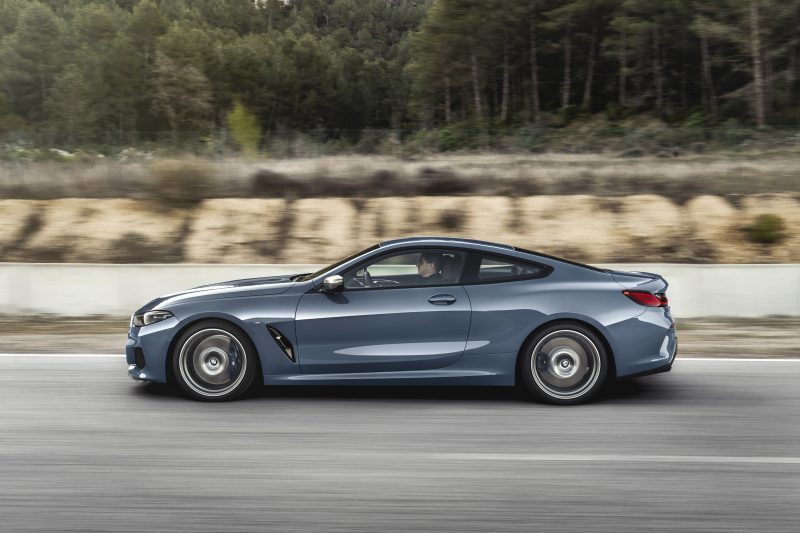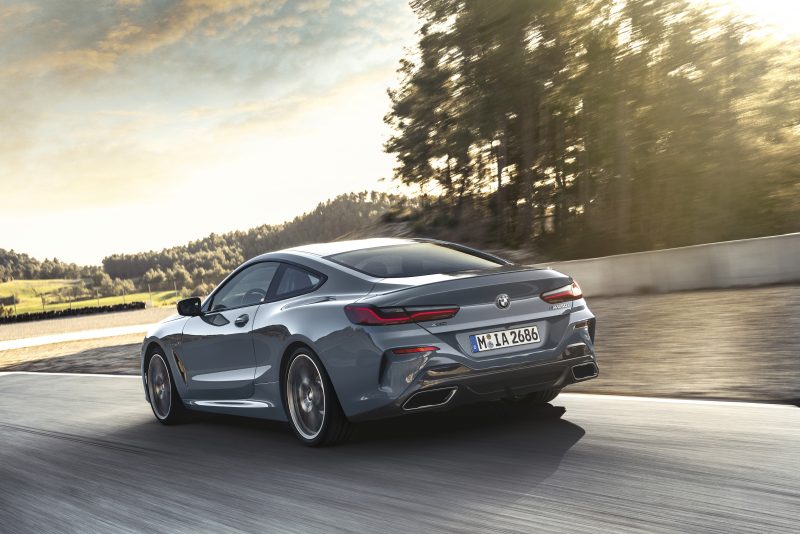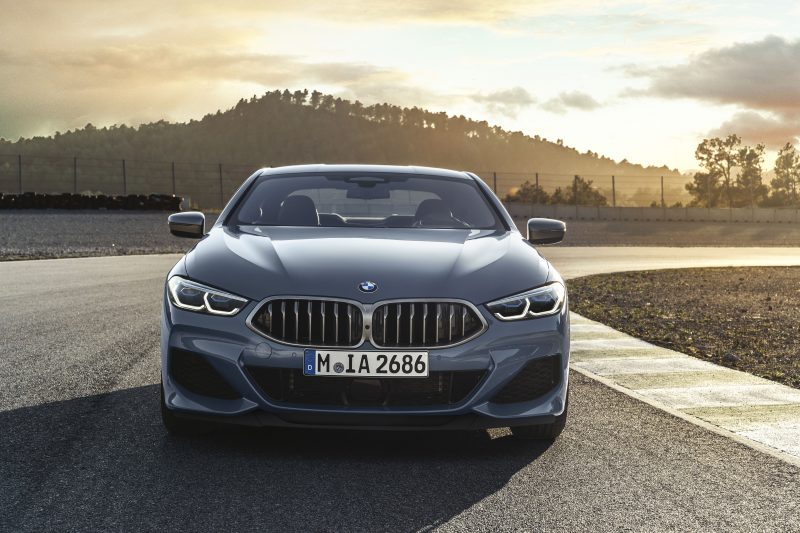 Despite being a grand tourer, the M850i sounds and feels more like a full-on sports car. The steering is sharp and responsive. What it lives for is long, open highways. The eight-speed automatic and 530hp twin-turbocharged 4.4-litre V8 engine has the sort of long-leggedness that makes it feel that it could sustain a pace of 250km/h or so all day long. Although it is heavy – weighing in at 1,900kg – it feels positively lithe, turning into corners with tremendous agility and accuracy and can dash from 0 to 60km/hr in just 3.7 seconds. Even away from the open expanse of highways, the engine performance is still gobsmacking. You can dial the car into "Comfort" mode and cruise around town at a polite noise level.
Needless to say, this car also packs much of BMW's latest technology and connectivity. Active cruise control, lane change and lane departure, parking assistant, collision warning, cross-traffic alert and adaptive LED lights are all available. The innovation doesn't stop there. There are the special little extras. For the first time, BMW introduces the Intelligent Personal Assistant and Digital Key. The options of gesture control and voice commands similar to Siri means that you have the perfect co-driver on board, while the digital key feature allows you to lock and unlock the car from your smartphone.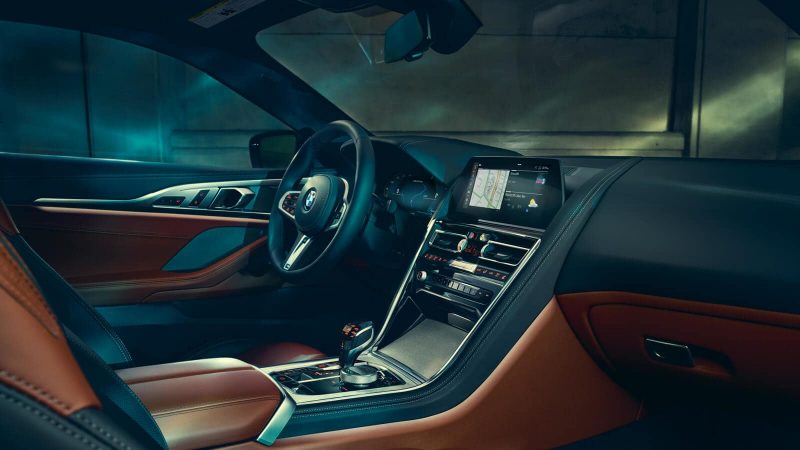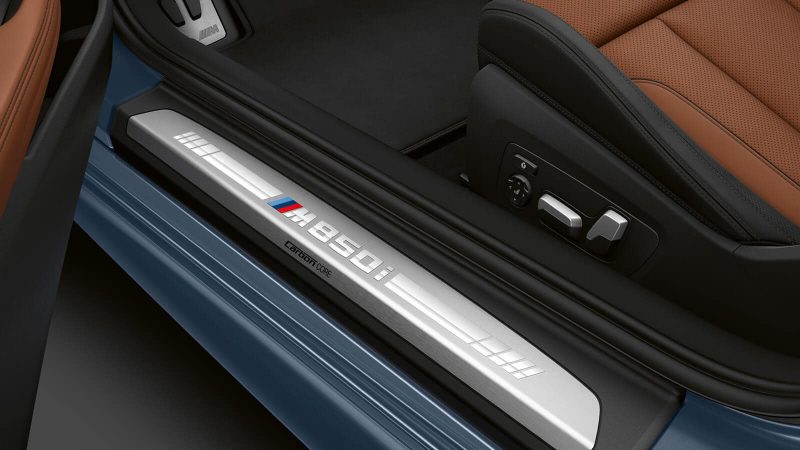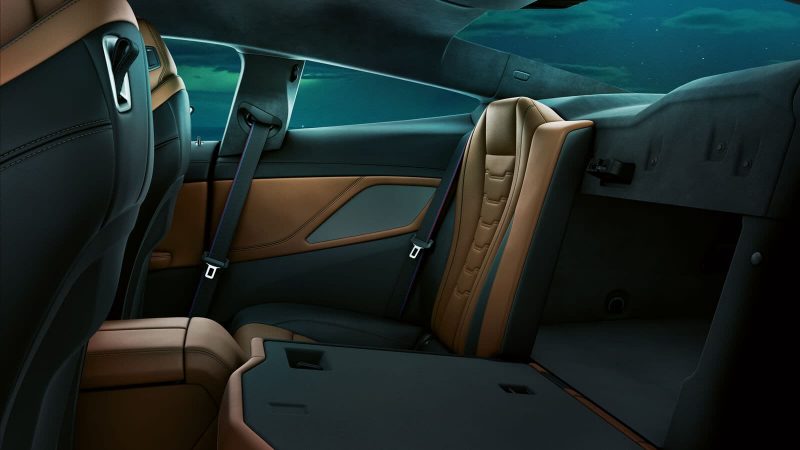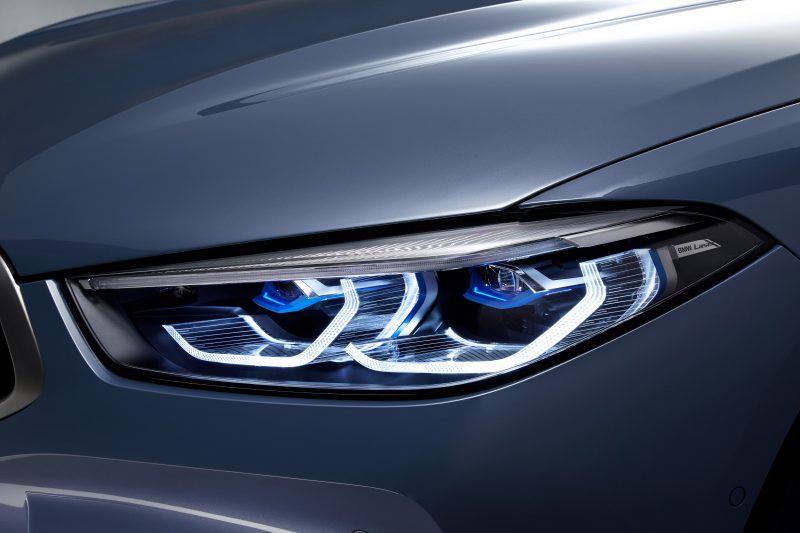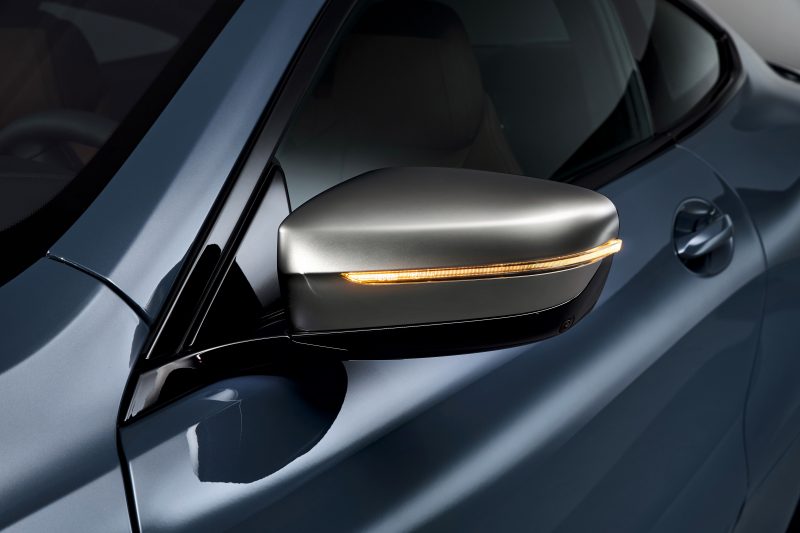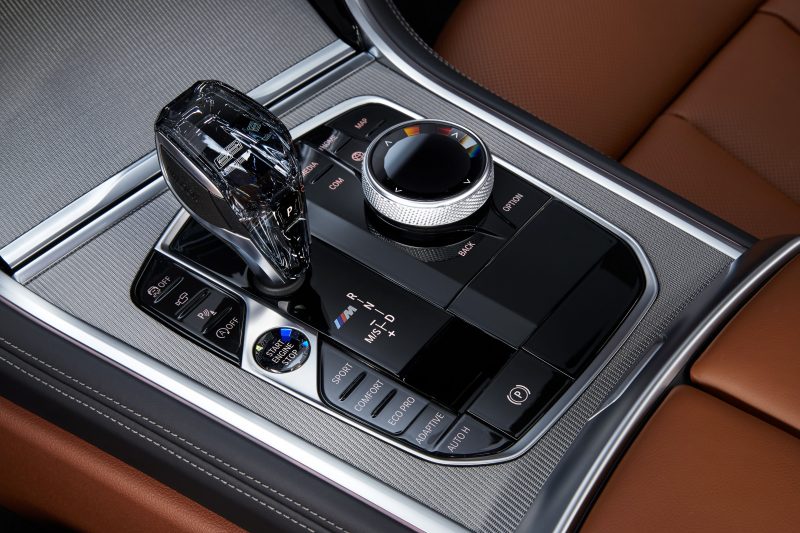 And did we mention the interior is stunning as well? The seats are furnished in Merino leather and the abundance of aluminum trims combine with its piano black surfaces for a rich, upscale and contemporary atmosphere. Aside from other obvious qualities, other interior highlights are the 16 speakers Harman Kardon Surround Sound System, as well as the much-improved Live Cockpit Professional, which runs a new operating system to oversee a bewildering array of connecting services.
The Germans have done more than most in the intervening decades to locate the sweet spot between artisanship and engineering for this model. Is this the car for you? Well, you will never know what kind of sexy floats your boat until you take it out for a spin! And should your pockets be sufficiently deep, you'll be happy to know that you're getting your money's worth.
For more information, click here.