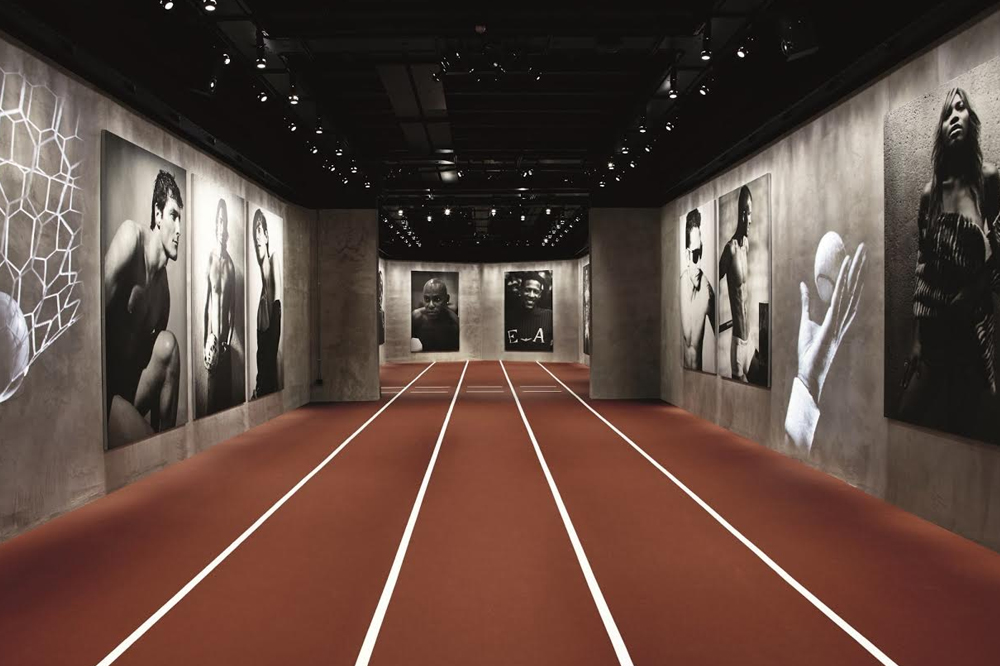 As a celebration of the athletes who strive for the best in sports, Giorgio Armani has officially launched the Emotions of the Athletic Body exhibition at the Armani/Silos in Milan during the recent Milan Fashion Week.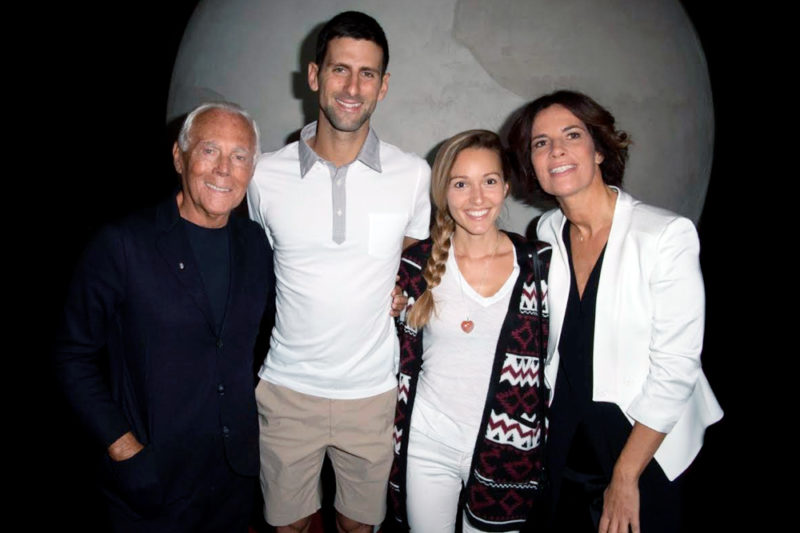 Launched with an exclusive cocktail reception, attended by the likes of Novak Djokovic and the Italian Olympic team, the exhibition highlights a selection of photographs, which is curated by Giorgio Armani himself.
All taken out from his archive of commissions over the length of his career with some dated all the way back to the '80s and were shot by some of the most iconic photographers of our time including ldo Fallai, Howard Schatz, Mert Alas and Marcus Piggott, Serge Guerand, Cliff Watts, Eric Nehr, Vangelis Kyris, Tom Munro, Richard Phibbs and Antoine Passerat.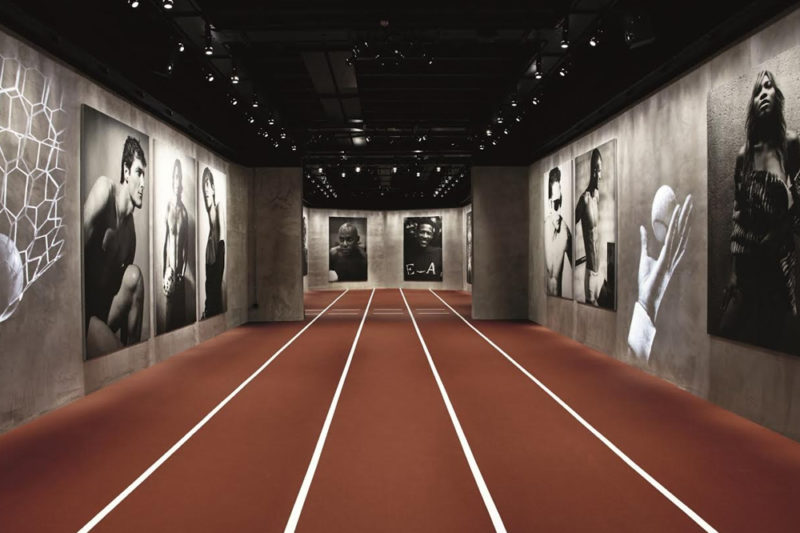 Named 'Emotions of the Athletic Body', the exhibition occupies the entire ground floor of Armani/Silos and one of the major centerpieces features a huge life-size model of an athlete balancing on a globe on the central atrium.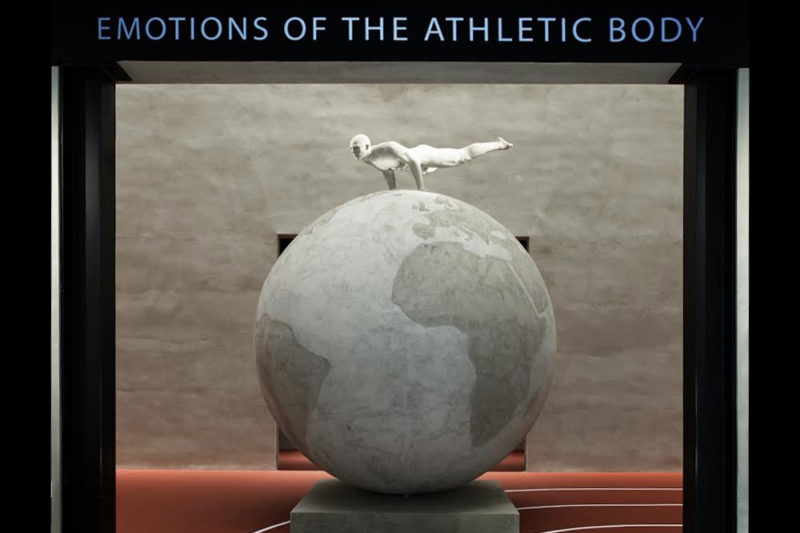 Along with the images exhibited, Armani has also video installations featuring previously unseen footages.
Always a big supporter of the sports field, the house of Armani will continue its contribution to the field, with the next project to be the Special Olympics. Bravo Giorgio Armani!
Emotions of the Athletic Body is open to the public from 23rd September to 27th November 2016 at Armani/Silos, Milan. For more information, visit www.armanisilos.com.