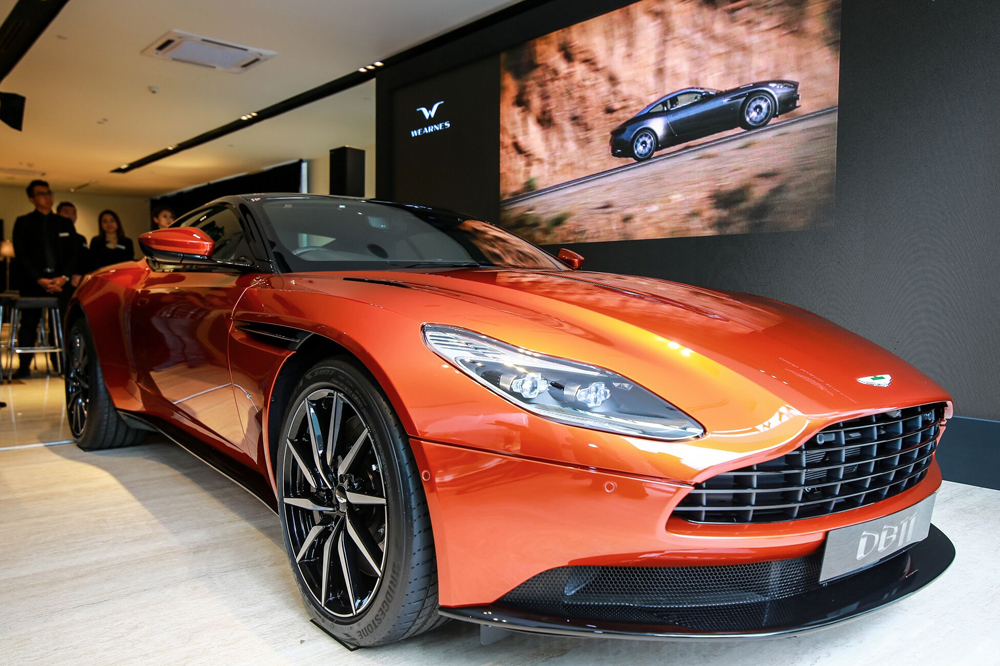 A staple and favourite to all luxury car enthusiasts, Aston Martin brings a new state-of-the-art showroom to Kuala Lumpur this month, in conjunction with the launch of the new Aston Martin DB11.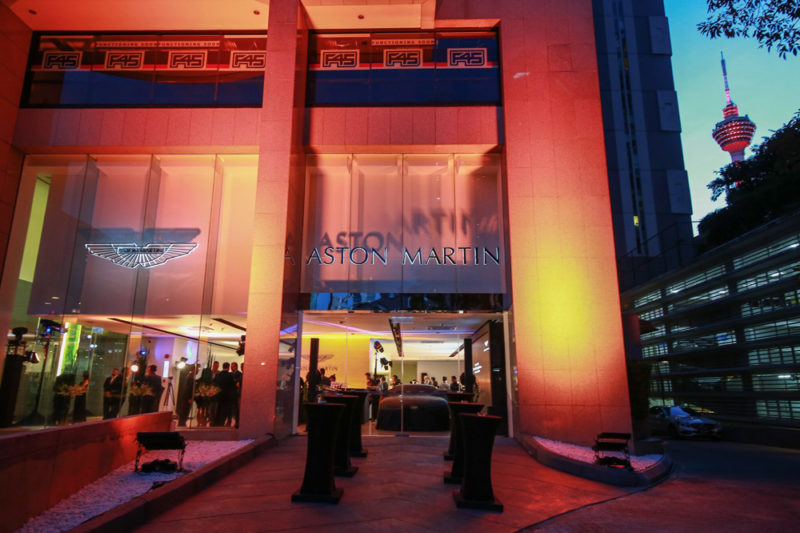 Located on the ground floor of Etiqa Twins in Jalan Pinang, which is right in the heart of the Golden Triangle, the new showroom highlights a gallery-styled space, where all the latest Aston Martin models are put on display.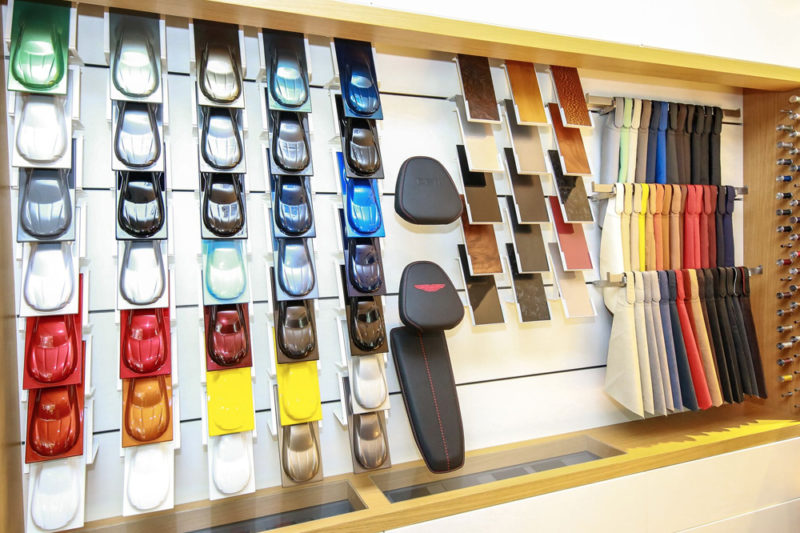 Also, you can find a dedicated customer lounge and a series of private rooms within the showroom, where patrons can personalised their very own Aston Martin car using the Q by Aston Martin personalisation service.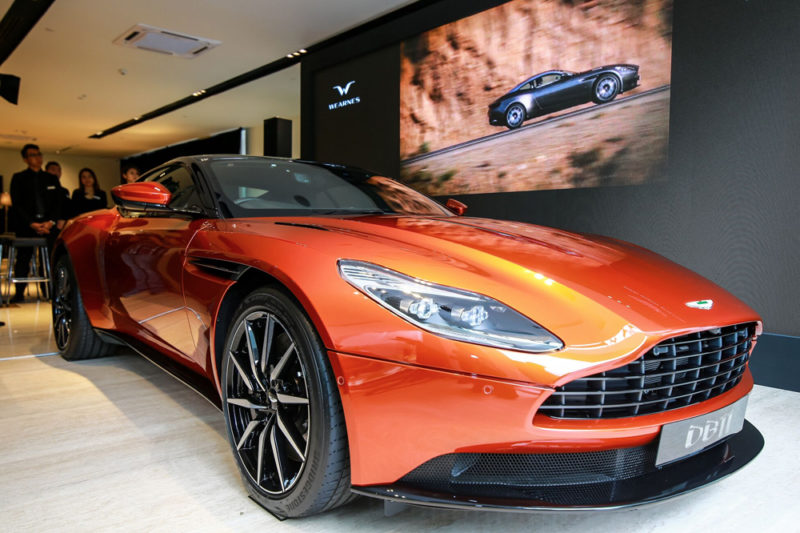 And that includes the new Aston Martin DB11, the first product launched under Aston Martin's 'Second Century' plan, featuring pioneering aerodynamics and is driven by a powerful new in-house designed 5.2-litre twin-turbocharged V12 engine delivering a top speed of 32.
Sleek and powerful, the new DB11 showcases completely new design aesthetics and is lauded as the most powerful, most efficient and most dynamically gifted DB model to date.
First local deliveries of the DB11 are scheduled to begin at the end of 2016. So gear up and get ready for a wild speedy ride with the DB11.
For more information and to make an appointment to the new Aston Martin showroom, please visit its official website: Aston Martin Kuala Lumpur.