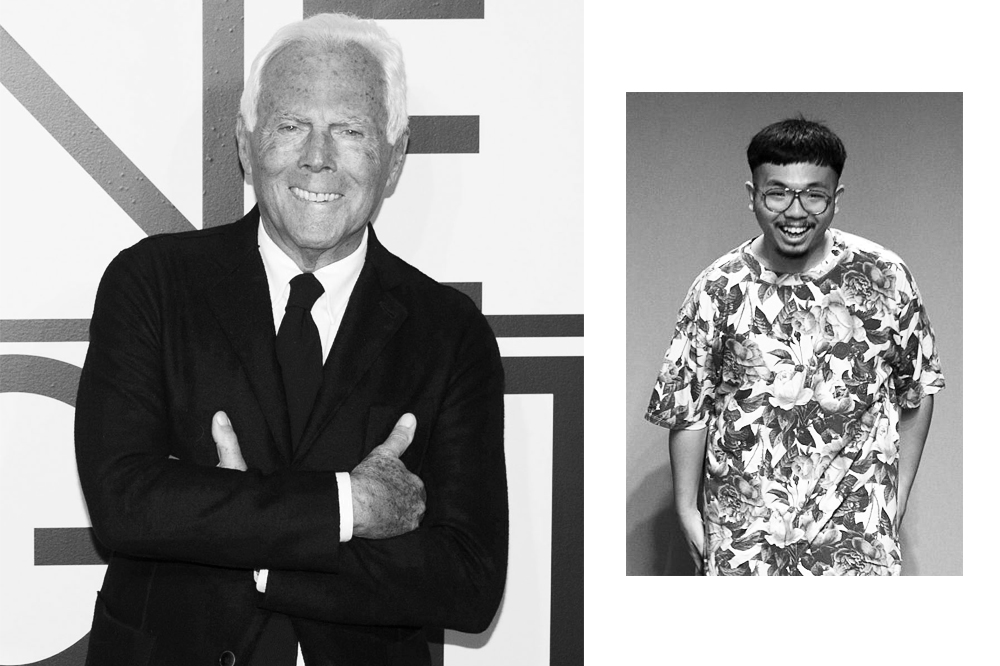 A new talent with resounding success this year, Moto Guo has just been selected to be part of an exclusive showcase hosted by Giorgio Armani for the coming Milan Men's Fashion Week.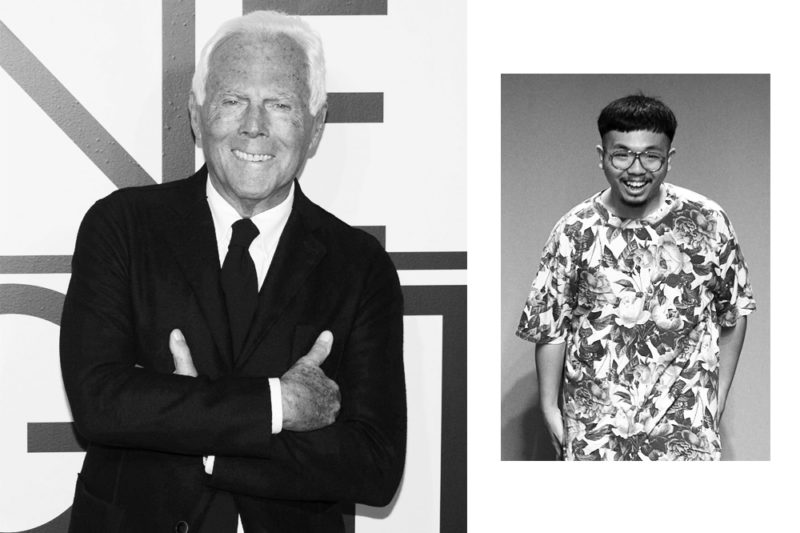 A first for Armani, this showcase is created as an initiative to promote young talents in the fashion industry and three names has been chosen including Moto Guo (Malaysia), Consistence (China/Taiwan) and Yoshio Kubo (Japan).
Set to show in Milan Men's Fashion Week in January 2017, the showcase will be hosted at the Armani Teatro, the dedicated venue for all shows by the Armani fashion, where the three will have back-to-back runway shows to close the week.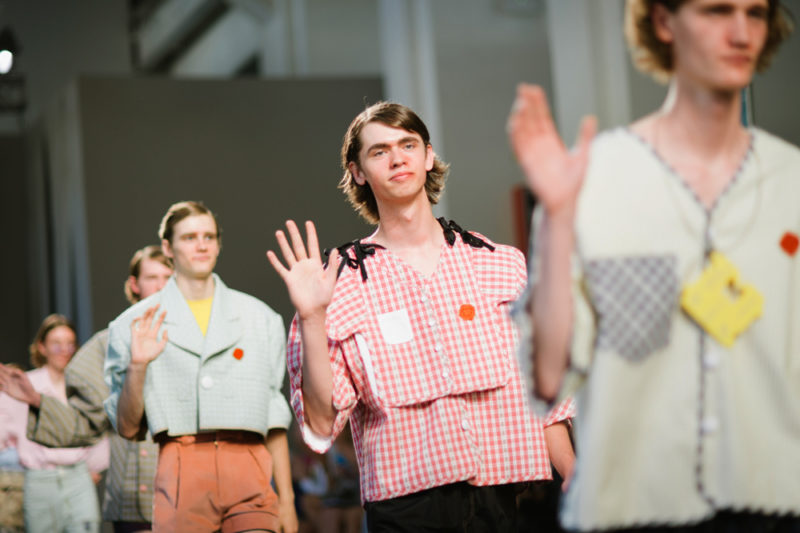 On this new project, Armani himself says, "I like the idea of giving more than one brand the chance to present their work during this event, leaving all the expressivity to the looks without any big set-up, and I hope that it will add momentum to their career, as it did to mine."
After a year of resounding success including participating for the LVMH Prize, the coming year 2017 is off to a great start for Moto Guo and we couldn't be any prouder!
This also marks the second time Moto Guo is making an appearance at Milan Men's Fashion Week.
Stay tuned as we bring you the latest updates on both the local and international fashion scene.
(Photos: The Hollywood Reporter and Moto Guo)