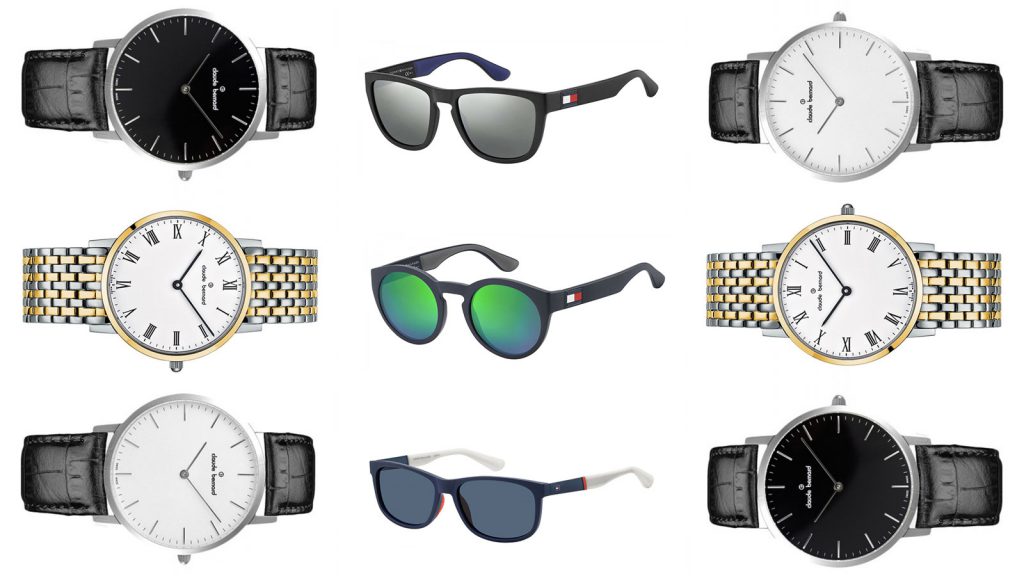 You have until 31st March 2019 to participate in the #MFMYGIVEAWAY for a chance to win prizes worth over RM8,000 from Claude Bernard and Tommy Hilfiger.
Find out how below: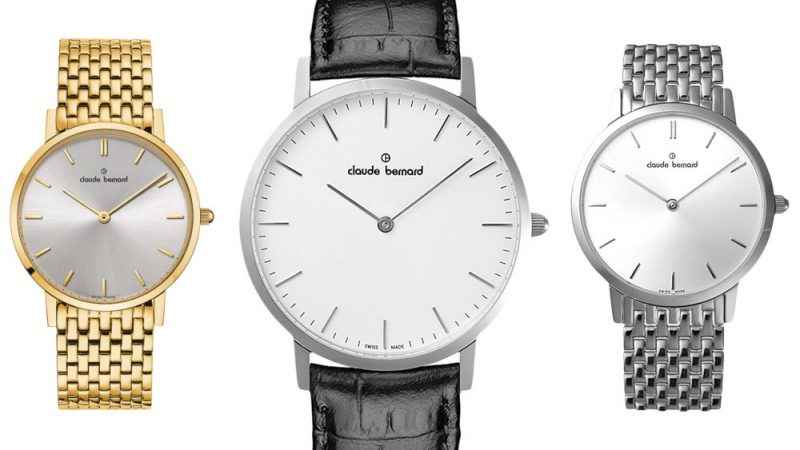 Claude Bernard Classic Simplicity Swiss Quartz Watches
When it comes to the world of watches, no better nation does it better than Switzerland – the motherland of haute horology and when we touch that topic, exorbitant prizes are also involved but now with Claude Bernard, you can get a piece of Swiss fine watchmaking on your wrist with a much lighter price tag.
A veteran Swiss watchmaker since 1973, Claude Bernard is one of the few Swiss manufacturers that are offering authentic Swiss-made timepieces at highly attractive prices and their Classic Simplicity Swiss Quartz Watch collection is one to take note.
Offering clean, crisp lines and sharp silhouettes in classic designs, the collection features every possible classic finishing that a gent desires to complete his look. From full stainless steel design to a gold case and leather strap combination, there is something for every dapper dan.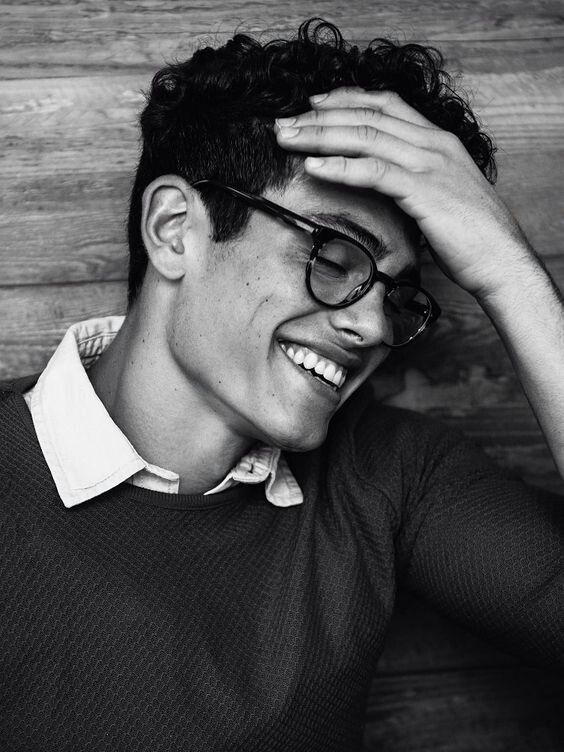 Tommy Hilfiger Eyewear
The quintessential American label that is loved by many for its timeless all-American style, Tommy Hilfiger is more than just clothes. Its eyewear is also noteworthy for its clean and minimal look that is easy to match with any look.
Always up for a twist, Tommy Hilfiger's eyewear collection always bring a fresh, sophisticated and modern twist to the classic gentlemen look. Through its partnership with the Safilo Group, all eyewear by Tommy Hilfiger are crafted with care through outstanding Italian craftsmanship.
And now you get a chance to own both the Claude Bernard watch and Tommy Hilfiger eyewear!
Without further ado, here is what you need to do to stay a chance to win the prize:
To be eligible for the prize worth over RM8,000, all you need to do is:
– FOLLOW us on Instagram @mensfoliomy and Facebook Men's Folio Malaysia.
– TAG three friends in our giveaway post on Instagram or Facebook whom you also think might need an awesome gift set.
– You must fulfil all three conditions above to be entered to win.
– Good luck!
For the prize list, there will be two categories:
3 winners for the Grand Prize worth RM2,000 each
1x Claude Bernard watch and 1x Tommy Hilfiger eyewear 


3 winners for the Consolation Prize worth RM1,000 each
1x Claude Bernard watch
The contest will officially end at 11:59 PM on 31st March 2019 and winners will be announced and notified in April 2019 on our Facebook and Instagram Page. Terms and conditions apply.
This giveaway is open only to those residing in Malaysia. The winner is selected through a lucky draw.
Terms & Conditions:
All entrants are deemed to have accepted and agreed to these terms and conditions.
Entrants must submit all information and fulfil all contest requirements stated above to Men's Folio Malaysia.
By joining this giveaway, entrants agree to receive e-newsletters and marketing collaterals from Men's Folio Malaysia and Heart Media Sdn Bhd.
Winner must reside in Malaysia and may be required to provide proof of identity. One winner will be selected.
This giveaway is open only to those who are 18 years of age and above.
All entries must be received by 11:59 PM on 31st March 2019. Correspondence will not be answered. By entering this giveaway, entrants warrant that their submissions are original and do not infringe on the copyright of any third parties.
Men's Folio Malaysia and Heart Media Sdn Bhd will select and contact the winner of this giveaway in March 2019. An announcement will also be made on Men's Folio Malaysia's Facebook page and Instagram @mensfoliomy.
Men's Folio Malaysia and Heart Media Sdn Bhd reserve the right to disqualify entries (without any advanced notice)  that are considered to be inappropriate, offensive, and/or copyrighted at its discretion.
Men's Folio Malaysia and Heart Media Sdn Bhd reserve the right to disqualify any entrant and/or winner and/or amend these terms and conditions (without any advanced notice) at any time at its discretion.
Employees of Heart Media Sdn Bhd and Porter International, including their immediate family members, are not eligible to enter.