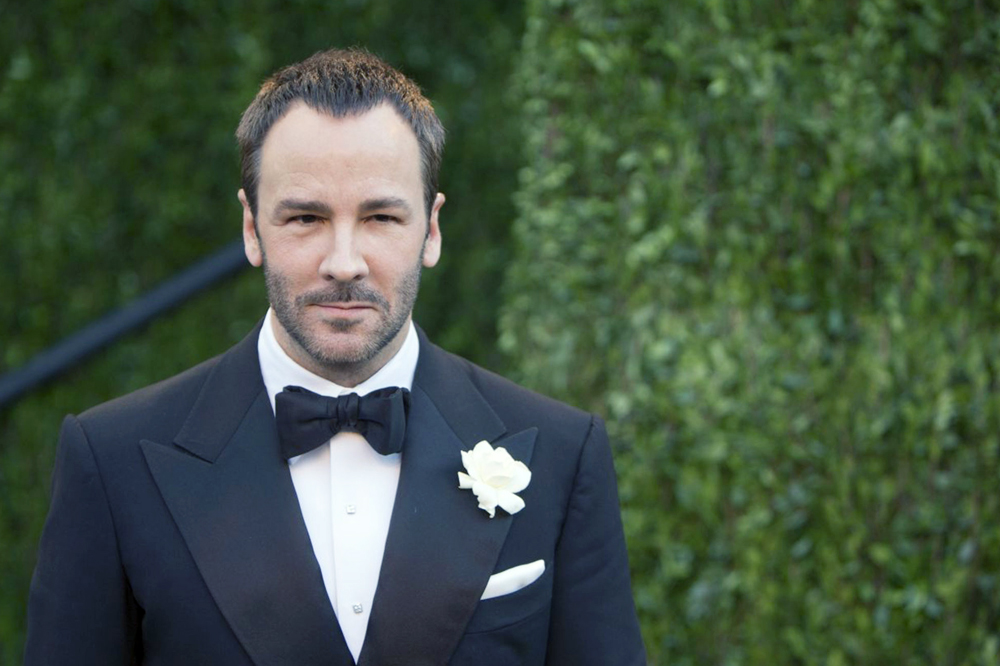 Tom Ford has always been a man of many talents (aside from his prodigal fashion repertoire) and this week, he has premiered his new thriller film "Nocturnal Animals" at the Venice Film Festival.
Marking his first comeback to the silver screens since his debut film "A Single Man" in 2009, the new thriller film is set to be competing for the Golden Lion award, which will be awarded on 10th September 2016 at Venice Film Festival, the world's oldest film festival.
On his comeback to the film industries, Tom Ford says, "I opened a hundred stores, I had a child, life sort of took over and I didn't find the right project for a few years."
For this new film, which Ford directed and written himself, the inspiration and theme is based on a 1993 novel named "Tony and Susan" by Austin Wright and sees a stellar of actors including Jake Gyllenhaal, Amy Adams, Aaron Taylor-Johnson and Isla Fisher.
In summary, the new film showing in Venice now tells a story of art gallery owner (Amy Adams) troubled by her ex-husband's novel, a violent thriller she interprets as a veiled threat and a symbolic revenge tale.
So far, since the premiere, the film has received acclaim from critics and scored over 80% on Rotten Tomatoes based on 13 reviews.
(Source: businessoffashion.com and Rotten Tomatoes; Image: independent.co.uk)