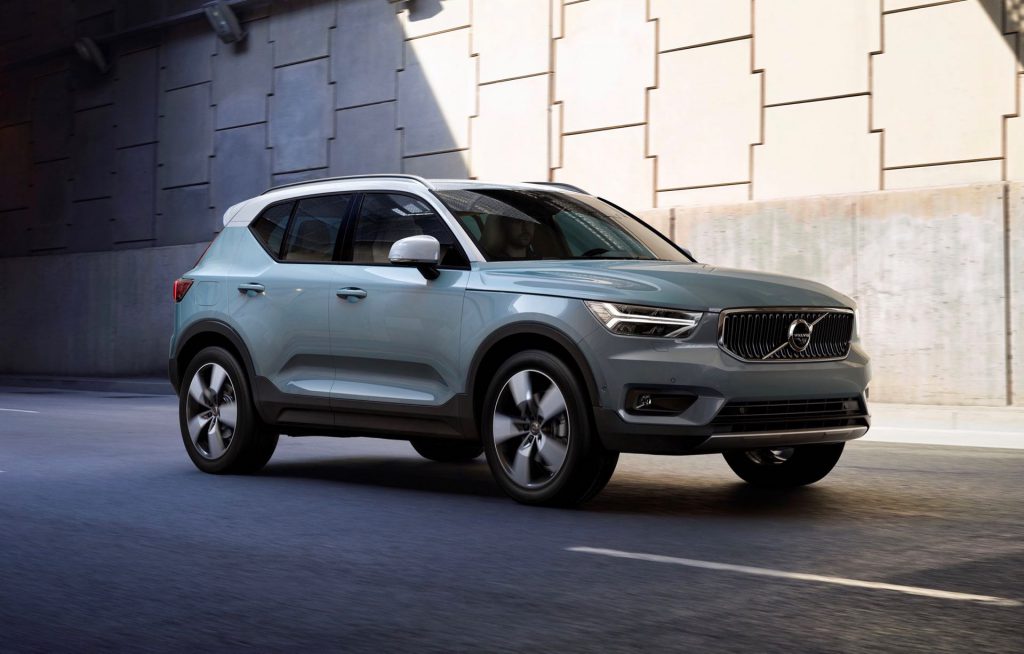 There are so many things we could glean about the all-new Volvo XC40 after having driven it for two days. We drove the car from Kuala Lumpur to Tanjong Jara Resort (where we also had the chance to join the Sucimurni Yoga Retreat) and we have to say, this car is sitting in a pretty sweet spot right now.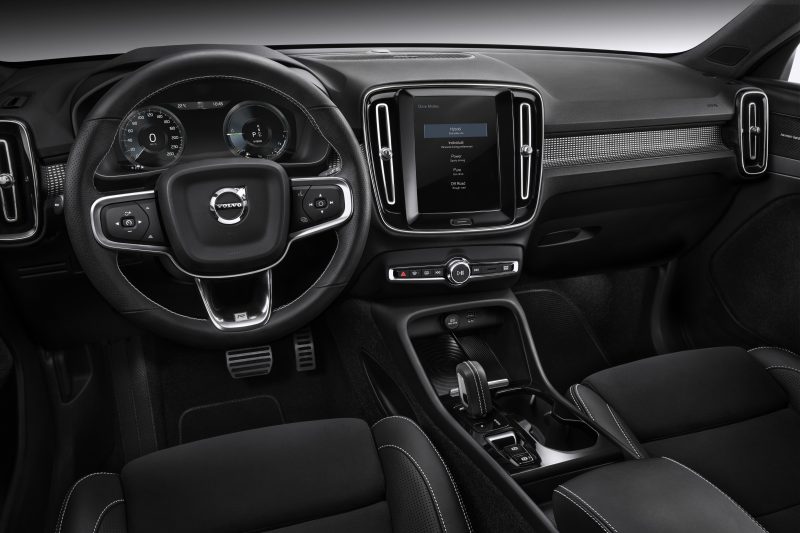 Named as the "European Car of the Year" at the 2018 Geneva Motor Show, this stylish subcompact crossover looks to balance form and function efficiently for a city and suburban drive that's smooth and easy. As such, it sports an appearance that's a bit less serious in relation to that of its brothers, the XC90 and XC60 – it'smore fun, undeniably trim and more youthful compared to all its bigger Volvo siblings. Its expressive, premium design is centred on the grille on the front; meanwhile, the tailgate and the two-tone roof-body treatment dovetails into Volvo' signature arrow-like rear lights as well chunky, blade-like D-pillar that kicks up from the back door. Yet, the sleek XC40 manages to come across as larger than you might otherwise think it is.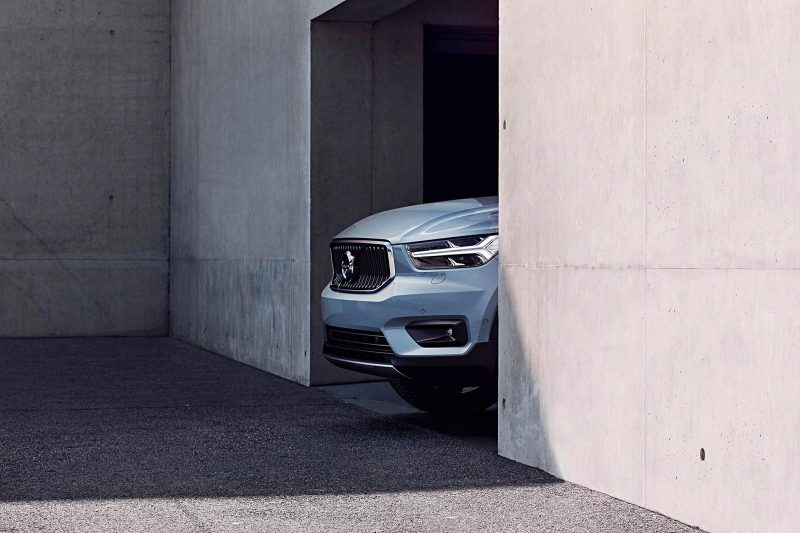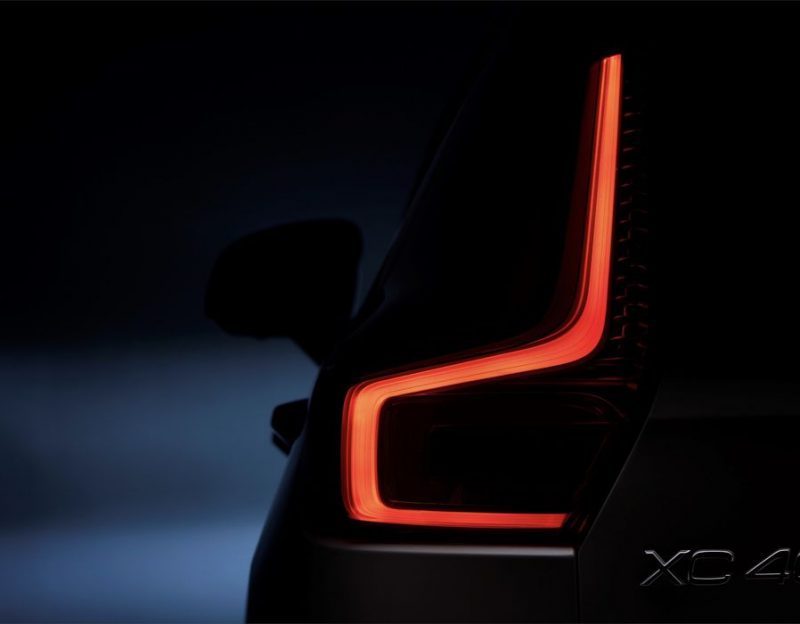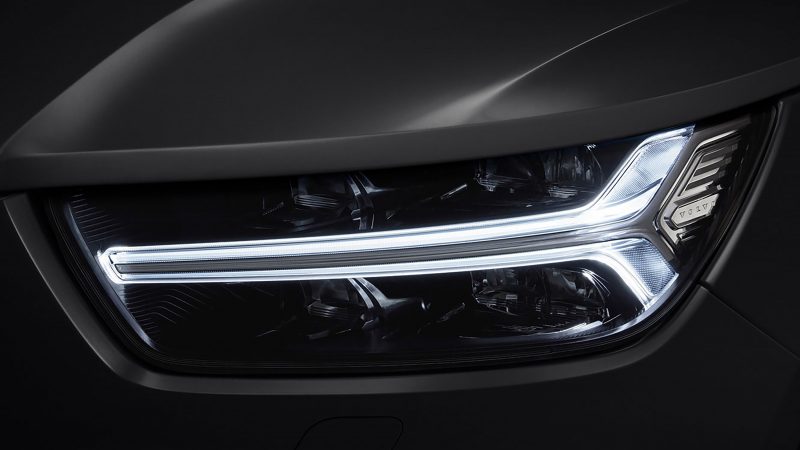 Built to sustain both demand for agility and luxurious comfort, the muscular wings, large wheel arches, 19-inch diamond-cut alloy wheels, high belt line (which is why this car looks so sporty despite being an SUV) speak of the effortless and steady cruising Volvo cars are known for. Crucially, the XC40 is quick – equipped as it is with a 2.0-litre turbocharged four-cylinder engine that produces 252 hp that will get it from 0 to 100km/h in 6.4 seconds. At any speed, the steering is light and the cabin hushed. With Comfort or Dynamic mode options, you can trudge city traffic with the former and switch to the latter once you make it to a clear highway. The drive along windy highways from KL to Terengganu didn't disappoint either. The SUV was planted to the tarmac, no matter how fast we approached the corners. The difference in pick up, acceleration and handling was immediately apparent. Aside from that, this model also sports an Eco function for the environmentally conscious guy looking to keep things optimum and fuel-efficient. Your inner tree-hugger will be soothed by the car's combined fuel consumption of 7.7l per 100km, even in a best-case scenario. In other words, the model meets that fine balance versatility and performance.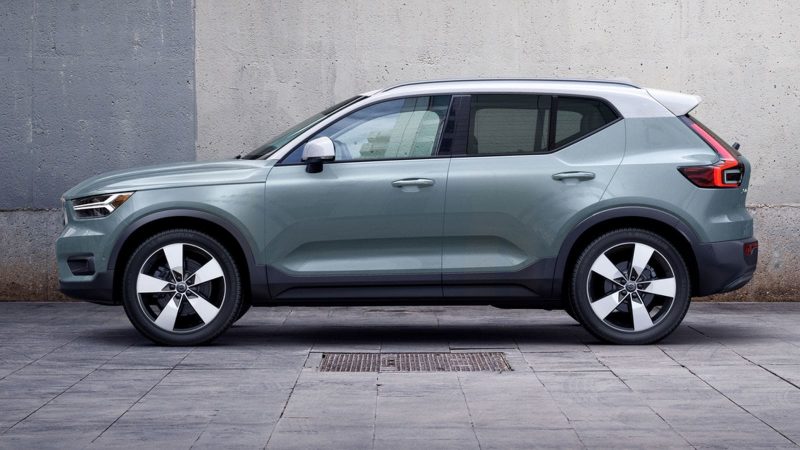 It gets better on the inside. The cabin of a Volvo is one of the finest in the business; when you're talking about Swedish craftsmanship, the result is always minimal yet elegantly dynamic, peppered with beautiful details and plush interiors. Super-comfortable seats, plenty of legroom, huge cargo space, smart storage features (such as large door bins and resourceful foldout takeaway hooks) are just some of the elements that allow XC40 to live up to the brand name. The list of such tech advancements is much longer than this article would allow, so it's best to go down to a showroom to see for yourself.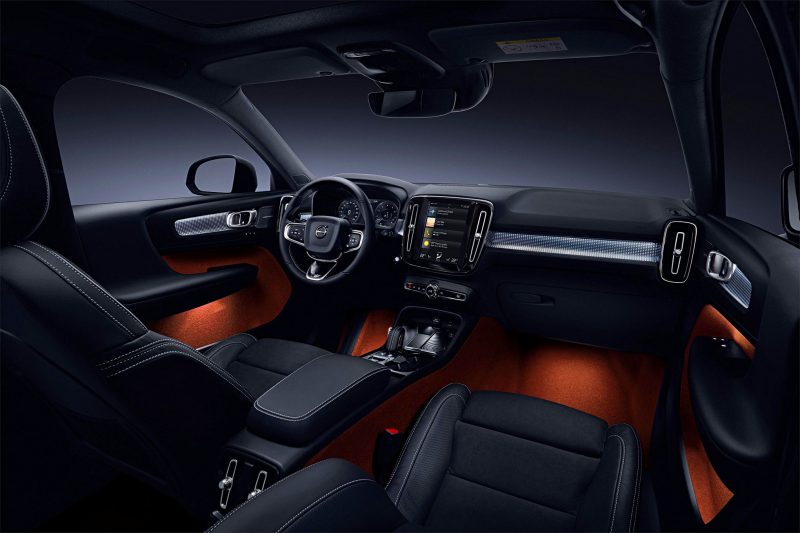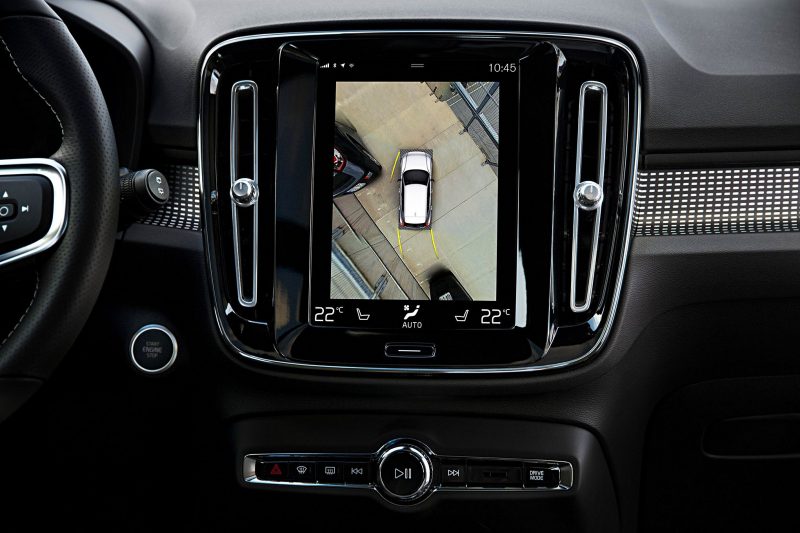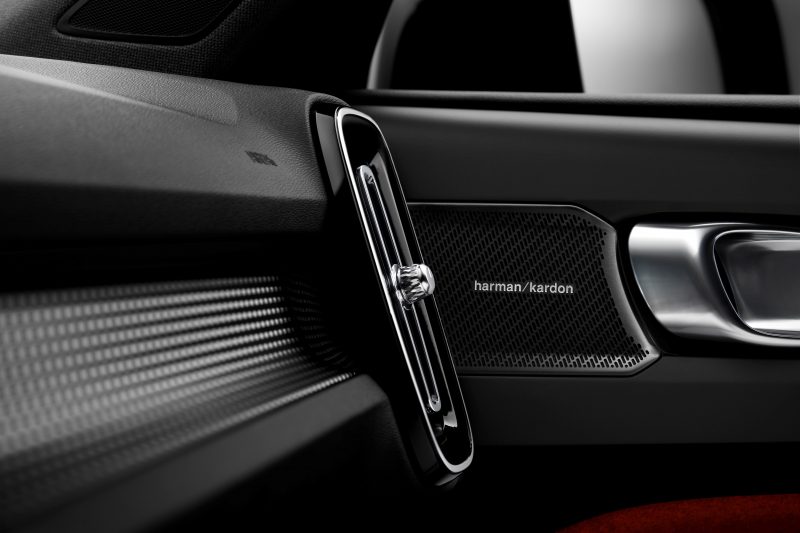 So, what's the verdict? The X40 is a triumph of substance and style. It's the best compact SUV you can buy today, and with prices at just RM255,888 (excluding insurance), you can't say you're not getting your money's worth. While it may not be a statement maker or a sex icon, there's nothing wrong with it being a conventional car. The XC40 doesn't need to show off, because it's just happy getting the job done.
For more information, visit here.