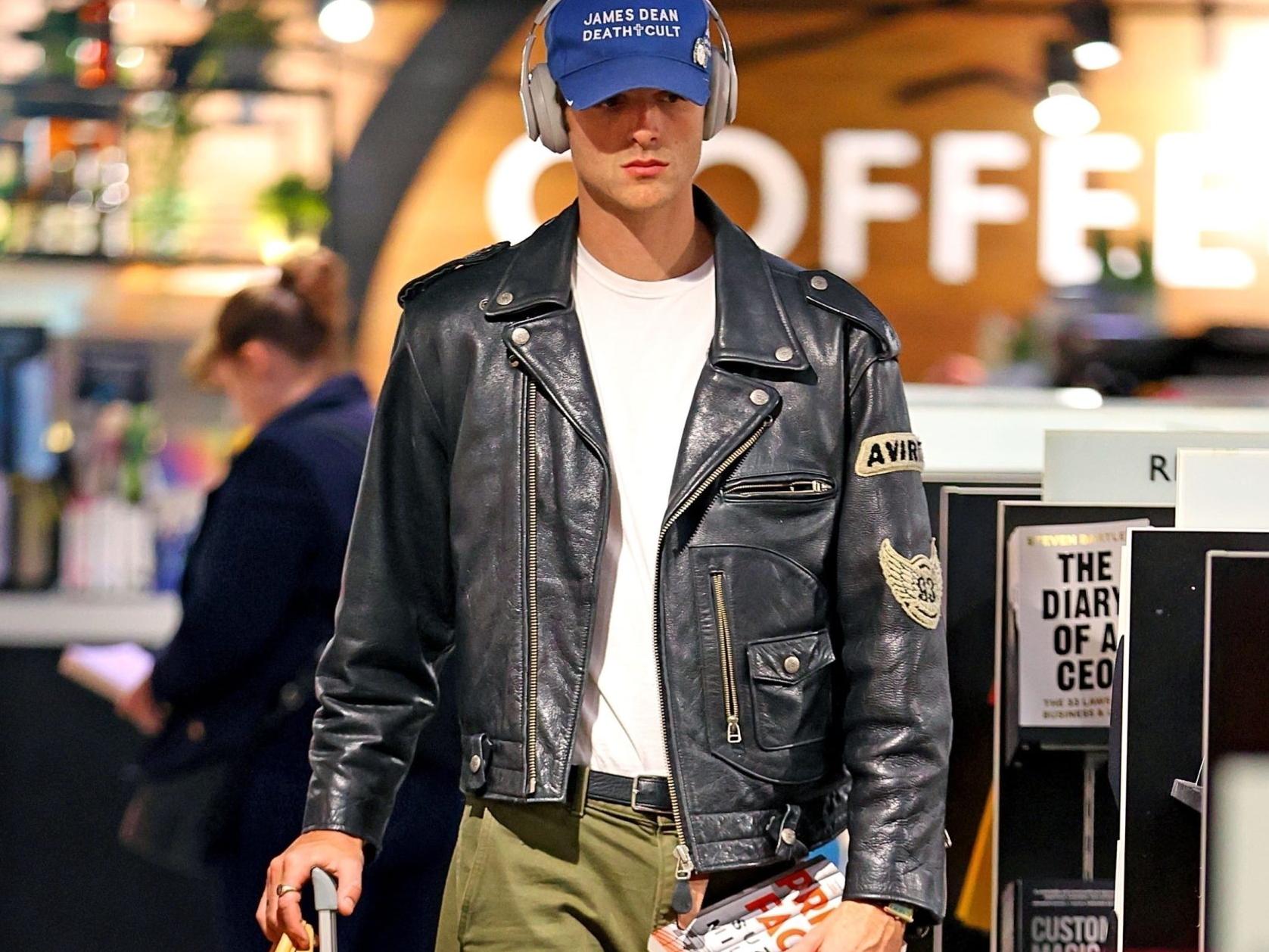 The end of the year signals the beginning of a carefree, wanderlust-curing break. A reset, a refresher, a temporary halt of real time, if you will; a free pass at work to bag new experiences and memories that fuel yet another year-long grind or hustle.
The entrance of Pharrell into the Louis Vuitton universe seems to have initiated a similar awakening of sorts, just not as brief. His contemporary and street-infused touch rifts off the late Virgil Abloh's millenial and Gen Z-approved lexicon for the maison, but in a more colourful way — literally, and case in point being the new Speedy, brought into this world by Gaston-Louis Vuitton in 1930 — a time infatuated with speed and cars — and updated most recently by Pharrell, softened and collapsible with supple grained calf leather and lined with the finest lambskin.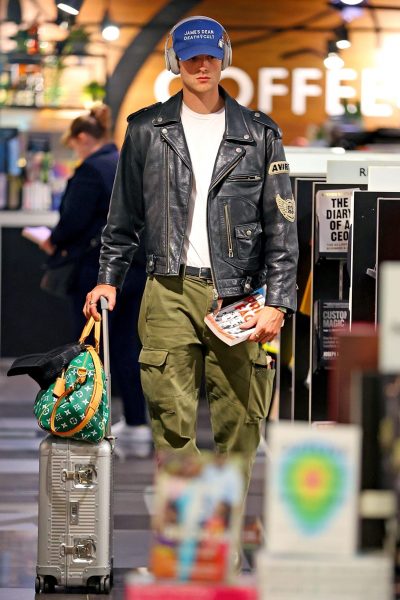 Seen twice (and in different colourways) on Jacob Elordi, one of the first bags owned by Pharrell (and redesigned by him) echoes the invigorating energy that pulses through Canal Street on Lower Manhattan, New York City, where Pharrell first came into contact with luxury. Still trapezoid in shape but more malleable to the touch, the colourful renditions of one of the Maison's staple silhouettes makes for the perfect hold-all for travel.
To be specific, the softened construction enables the bottom of the bag to collapse and drape the way it would through everyday wear and gestures. Adding on to that is a silkscreen-printed Monogram that induces a blurry, artisanal and almost hand-painted effect, rendered in bright red, yellow, green and blue across nine dimensions.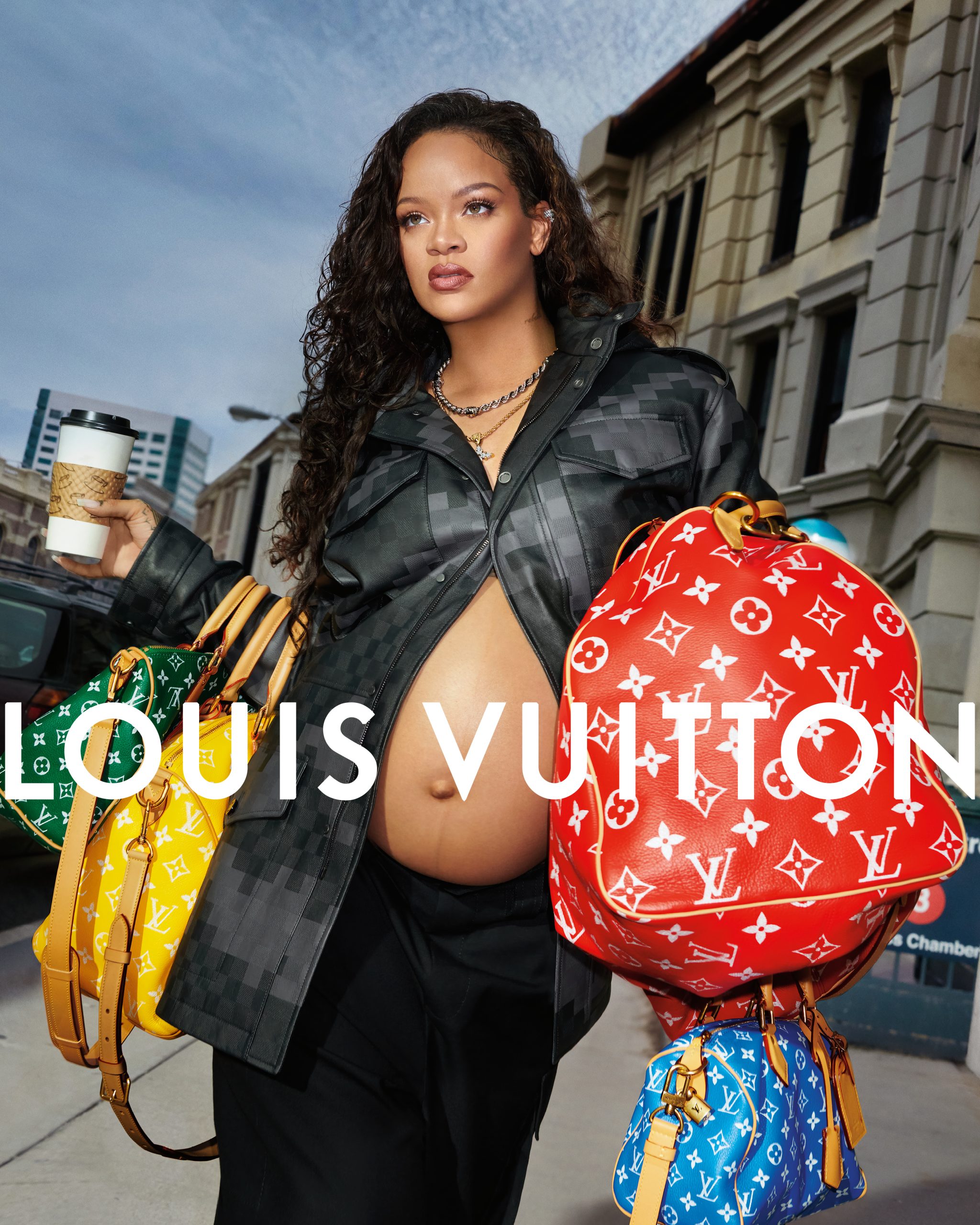 For nearly a century, the Speedy has been the subject of numerous artistic interpretations. Today, and for the foreseeable future, will show just how this timeless of a creative canvas the bag can be, remaining an emblem of Louis Vuitton and movement in everyday life — one creative adaptation at a time.