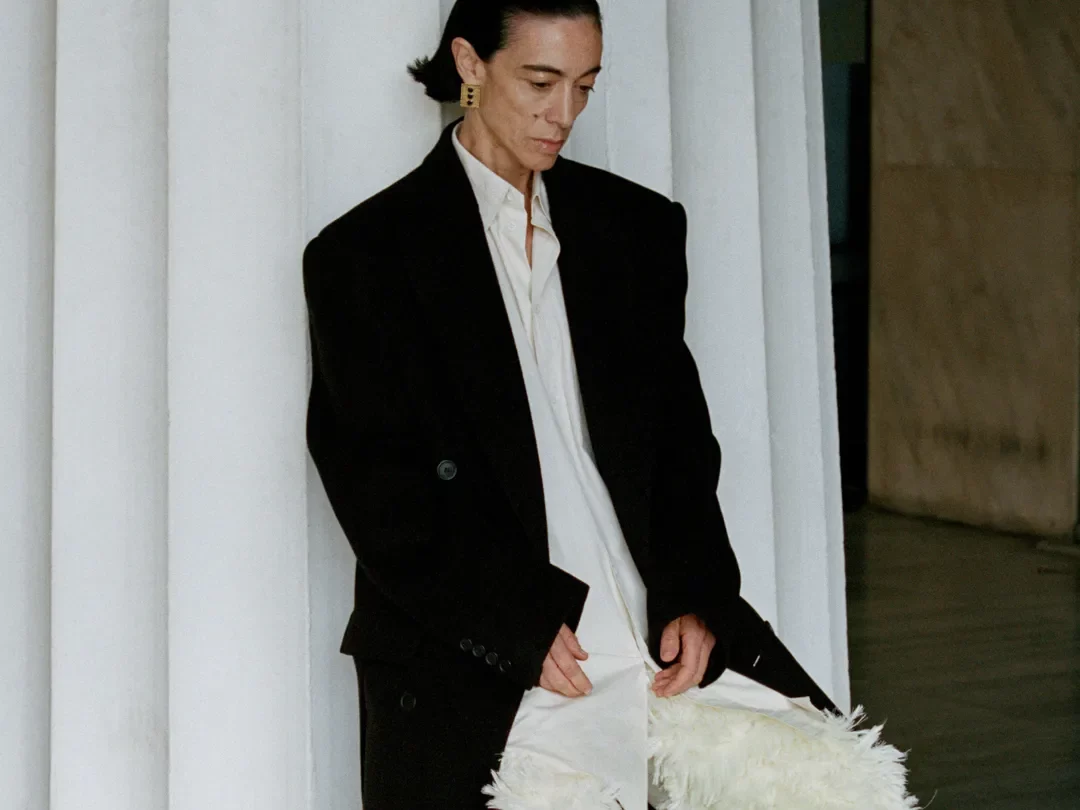 Phoebe Philo, famed for her time at Céline and Chloé (before the accent got creatively axed by successor Hedi Slimane at the former), is back. And boy is she returning with a vengeance. Introducing Phoebe Philo — not the 50-year-old woman, but her eponymous label, armed with fifty-something pieces. We can't be sure exactly. Some of its offerings are already sold out at the time of this article's release, which is a feat, considering the context of her six years away from the fashion spotlight.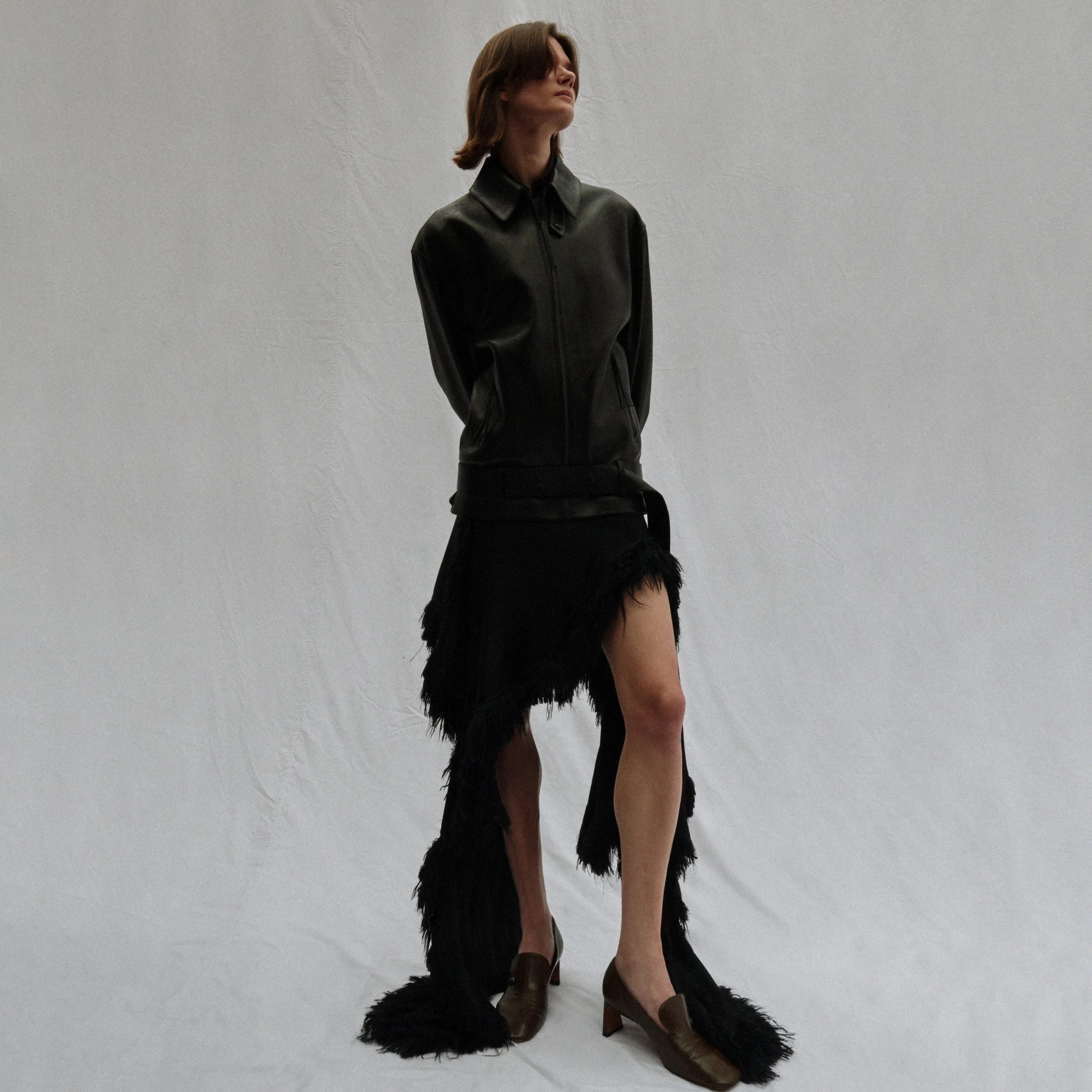 To describe Philo's return as anticipated would be an understatement. The label has been three years in the making: it was announced in 2021, backed by LVMH in 2022, and then finally set to launch in "late 2023" this year. And with a camp full of loyalists who would die for the British designer's archive works from her time at the aforementioned heritage maisons, the Oct 30 release date could not have come soon enough.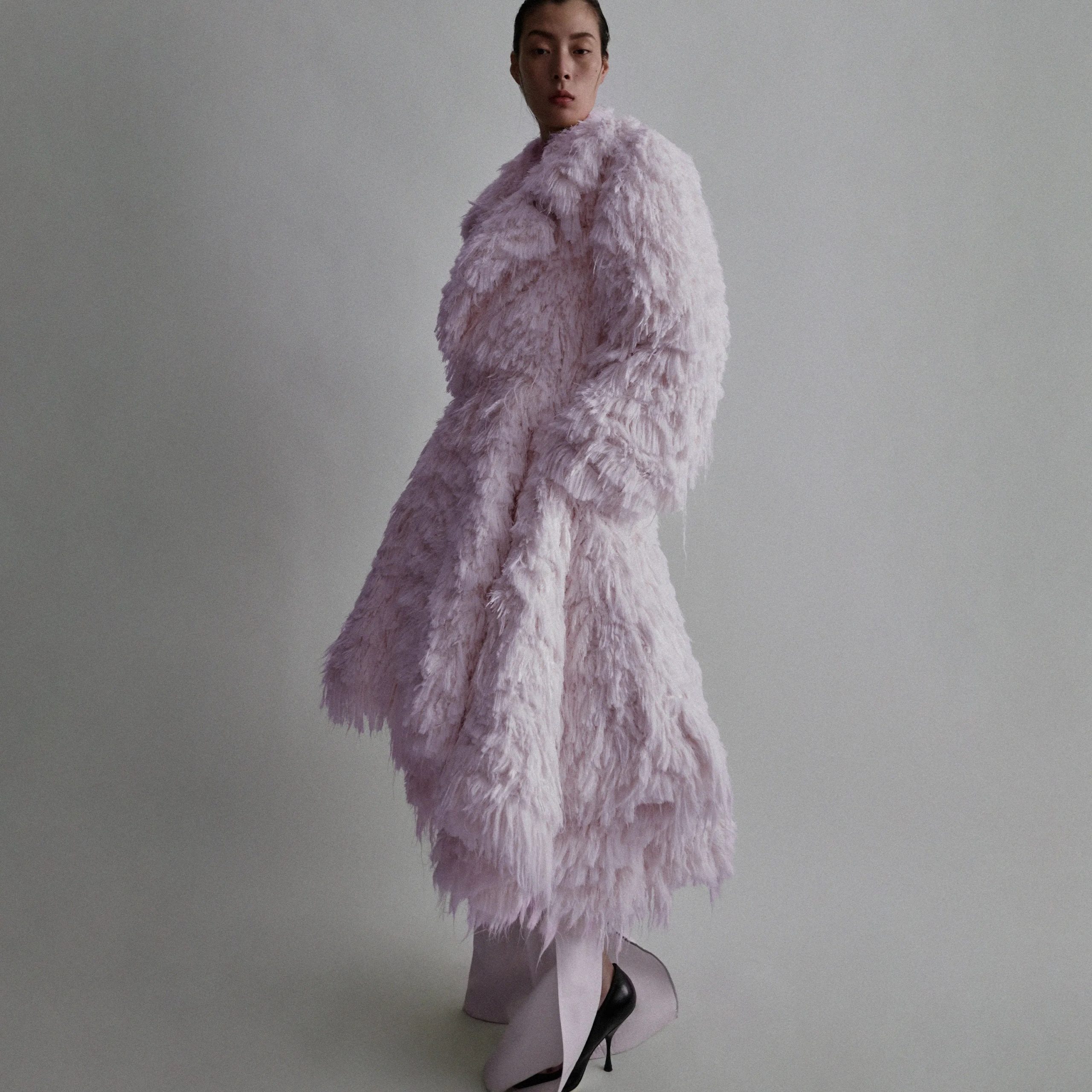 For a woman who rejigged society's understanding of womenswear, popularised masculine-leaning fabrications and designed through the lens of the female gaze, the result recalls, if not exceeds, the expectations set in place by her past. After all, Philo has set a precedent for herself as the matriarch of modern fashion, with metaphorical offspring including Daniel Lee of Burberry, Rok Hwang of Rokh and Adrian Appiolaza of Loewe. All who cut their teeth under her mentorship, and reflecting Philo-isms of intricacies and epic detailing in construction, craft and design.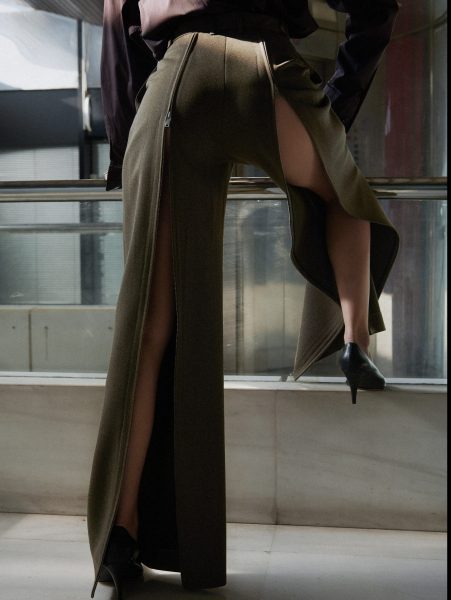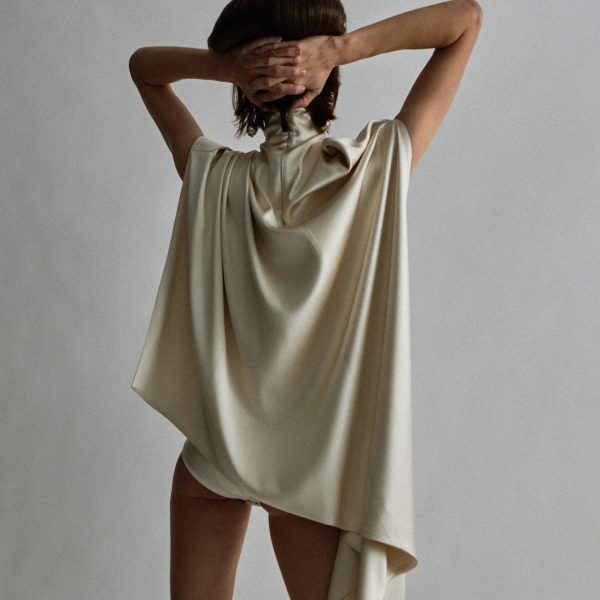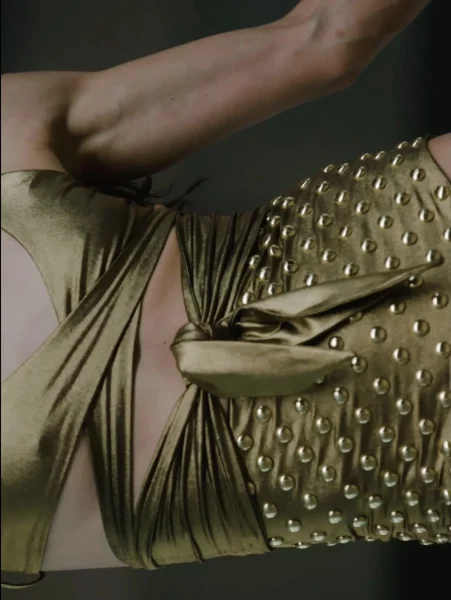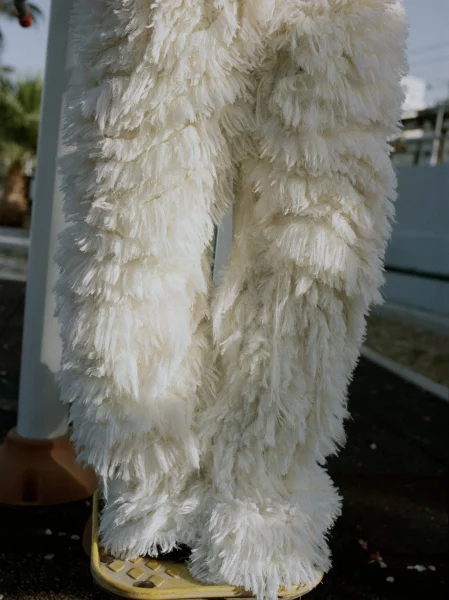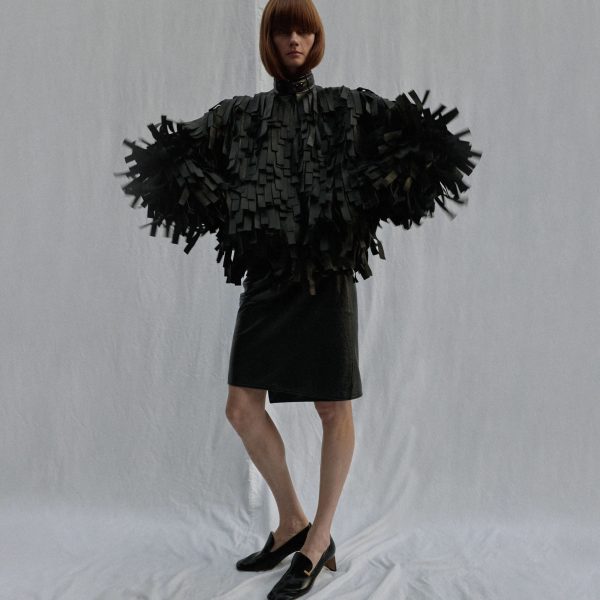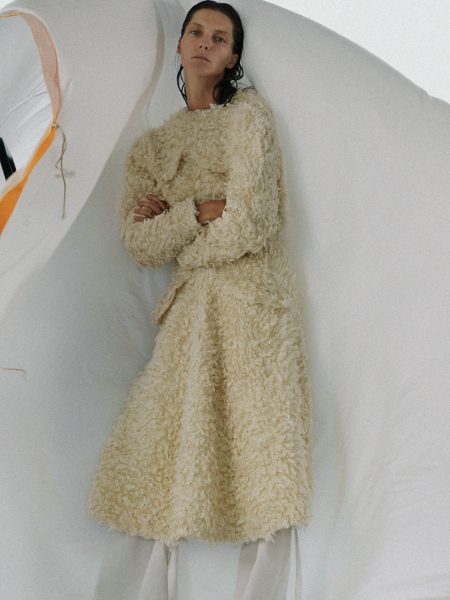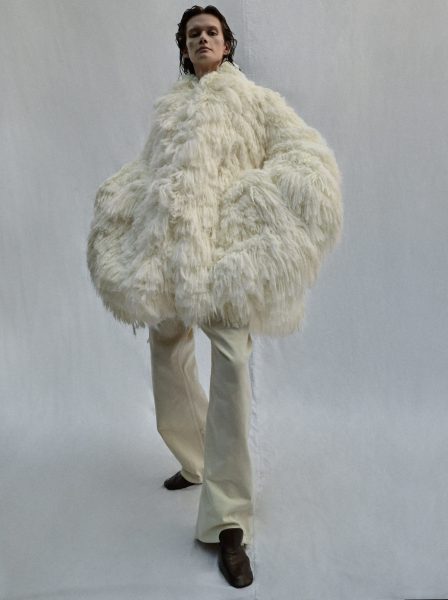 Standouts from the Phoebe Philo collection include tastefully cinched-waist coats, necklaces that references Philo's position as "mum" and sequinned drama in the form of fitting midi dresses. Smart but sophisticated tailoring still run rife within the collection, but are now littered with a sprinkle of tongue-in-cheek references. Pants are given the option to be posterior-baring, with the aid of full-route zips and skirts are carved to show off the hip. Reading almost as if the mother of modern fashion has now taken notes from the audience she had once dictated and schooled.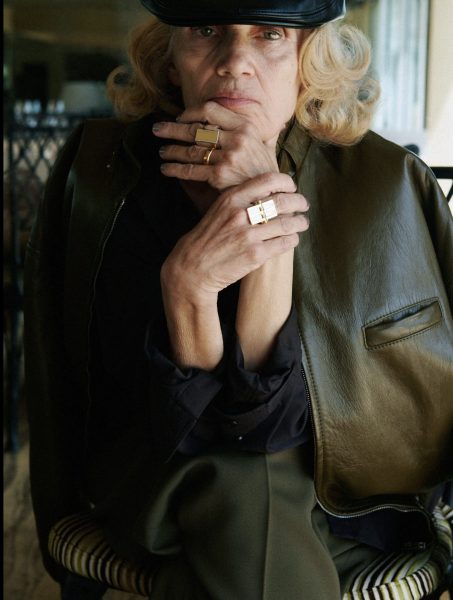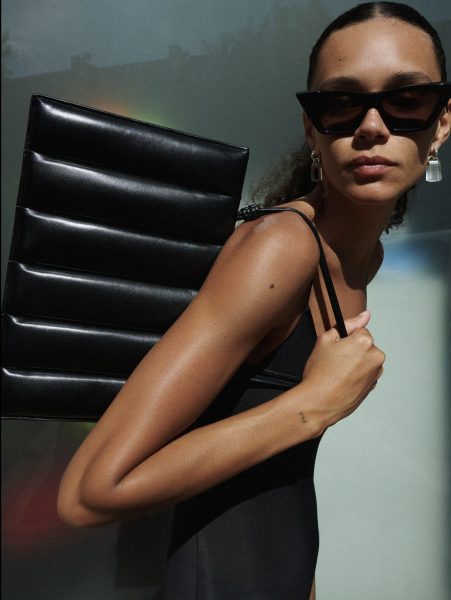 Will this third coming be her last? Philo fans are likely to resound Yes, for she's done it again! The matriarch still understands the female form and the female wants better than most, and has shown her aptitude in keeping current with ostentation and the high-octane that pairs with that of present day demands. But when you look at Alber Elbaz's AZ Factory that has slowly waned away from the spotlight, and recognise that today in fashion means disrupting, and then disrupting again, perhaps Philo's return is insufficient. Perhaps Philo requires reinvention.