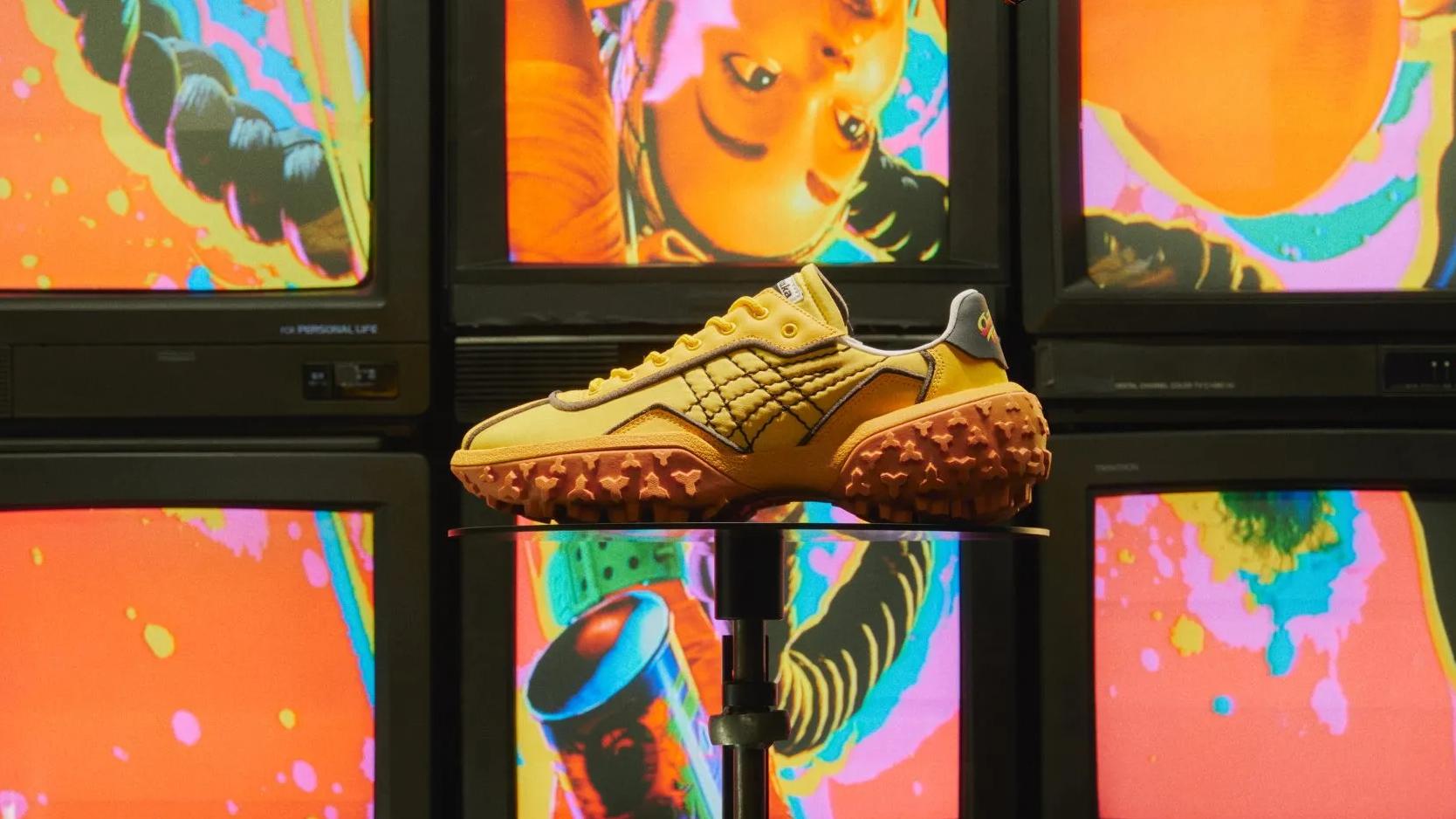 In a second wave, this exclusively shot campaign for Onitsuka Tiger and its collaboration with the world-famous fighting game Street Fighter's sixth edition welcomes Vietnamese content creator Quỳnh Anh Shyn and V-pop idol Erik to the battlegrounds. Dynamic, electric and full of attractive fighter spirit, Men's Folio's team of four now propose a new adventure with Onitsuka Tiger in the Street Fighter universe.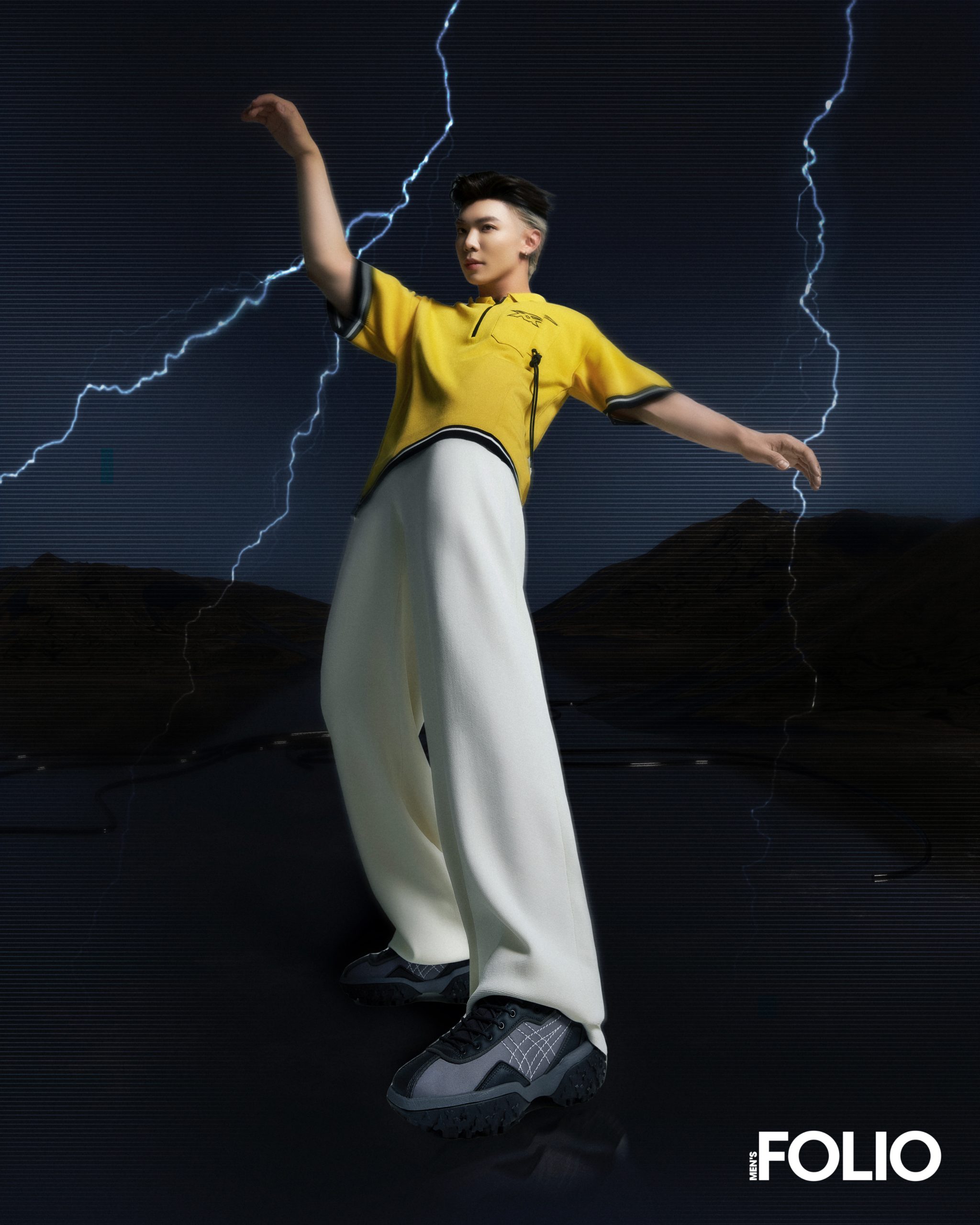 While he may have the nickname "Prince of Ballads", Erik or Lê Trung Thành, is a tenacious warrior when it comes to honing his passion for music. Erik made his entertainment debut when he joined The Voice Kids of Vietnam in 2013, before truly entering the limelight when he became a member of Monstar — a five-member idol group that, despite ending official group activities in 2021, remains as one of the top-grossing Vietnamese idol groups to have graced the scene.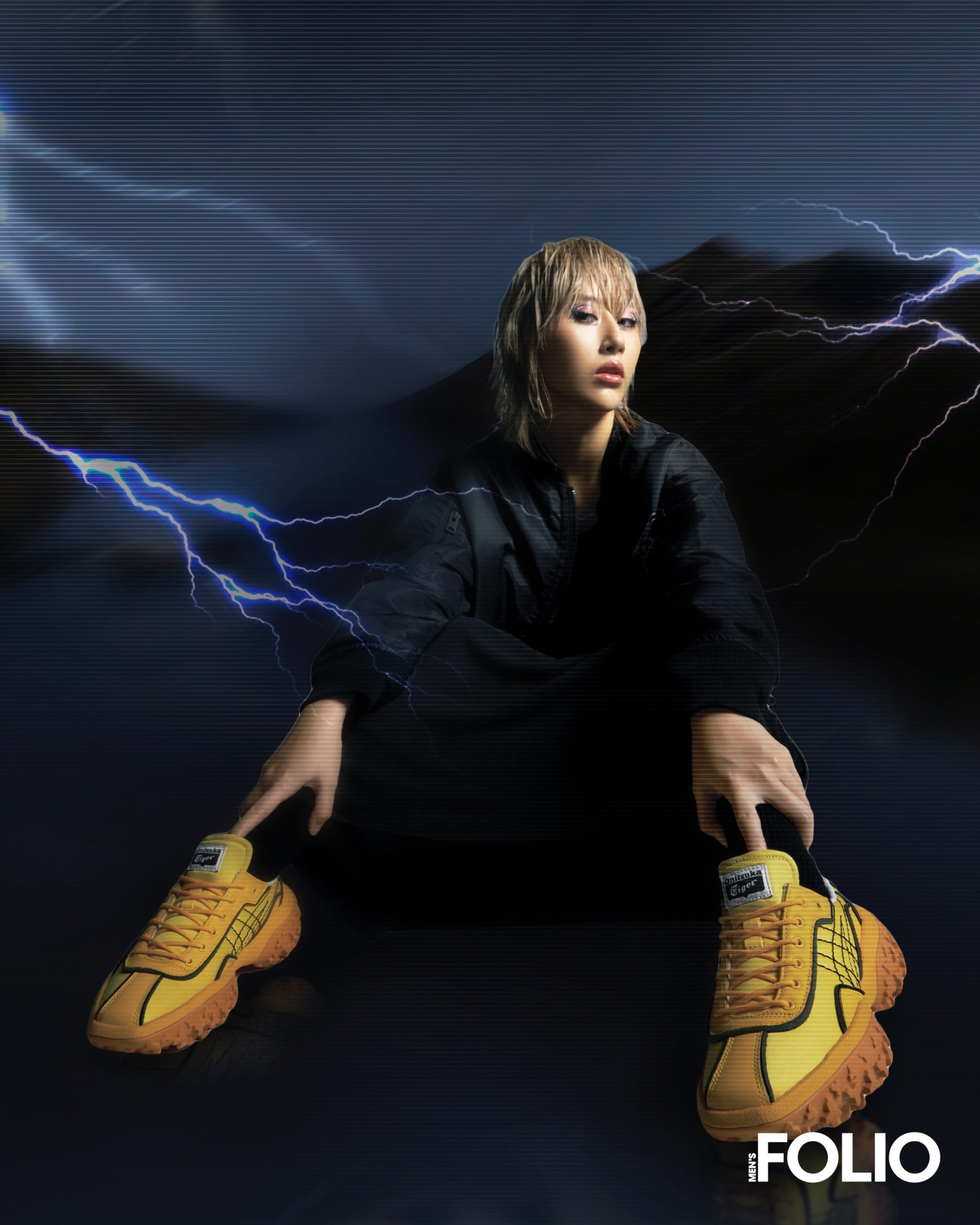 On the other hand, we have fashion maven Quỳnh Anh Shyn, a well-established social media personality who brings to the fore a vibrant feminine twist, emulating the confidence brought on by the female Street Fighter character Chun Li while still enchanting with a contemporary style sensibility.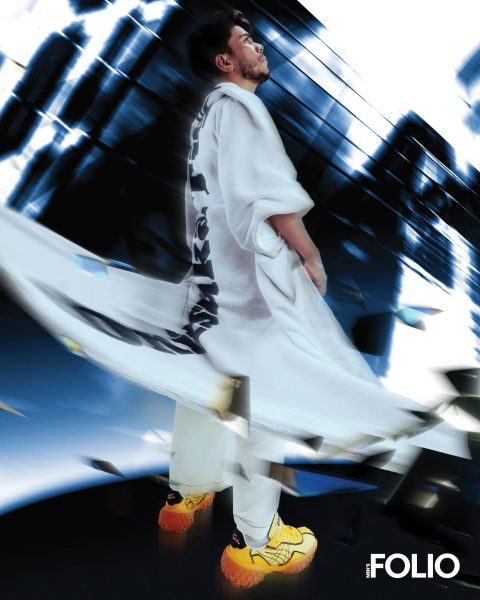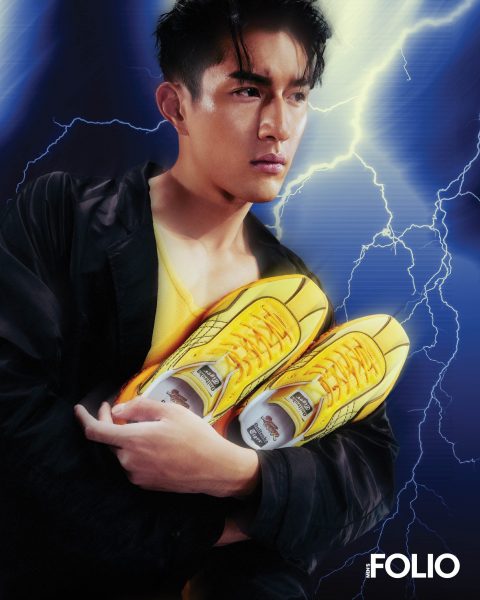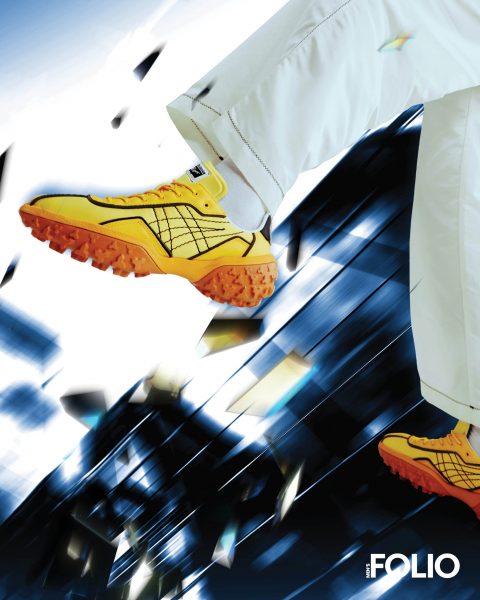 The Onitsuka Tiger x Street Fighter 6 collaboration is available exclusively at the Onitsuka Tiger Flagship Store at Pavilion Elite (Level 3) and online, click here for more information.
Meeting Ayden and Azrel here, the celebration for the ENDACTUS™ lives on. From the mismatched Onitsuka Tiger and Street Fighter logo embroidery on the heel tabs, mesh uppers, and a smooth leather overlay, to the colourways of yellow and grey — the same colours used in the very first collaboration between the brands in 2019, the electric magic of this collaboration is latent.
The bright yellow, as seen on Erik and Quỳnh Anh Shyn, is a feisty statement-maker that highlights the design details and Japanese craftsmanship of the ENDACTUS™, while the cool, slate grey worn by Azrel and Ayden highlights the trendy shape in a more subtle manner — perfect for those who love Street Fighter and are looking to wear this heart on their sleeve (or feet) in a cool way.
Photography (SG and MY) Nelson Chong, (VN) Trinh Tran
Creative Direction & Styling (SG and MY) Izwan Abdullah
Creative Direction (VN) Khuat Nang Vinh
Styling (VN) Freddy Nguyen
Producer (VN) Van Minh Thu
Art Director (VN) Thanh Binh Dang
Content Manager (VN) Huyen My Truong
Video Maker (VN) Gonu Films
Behind The Scene & Social Video Maker (VN) Thinh Luong
Grooming (For Ayden) Zoel Tee, (For Azrel) Shiyo Joo, (For Quỳnh Anh Shyn) Ruan Dang, (For Erik) Xuan Hong
Hair (For Ayden) Christvian Wu, (For Azrel) Juno Ko, (For Quỳnh Anh Shyn) Gill Nguyen, (For Erik) Pom Charles
Photography Assistant Bernard Chong
Styling Assistants Manfred Lu, Cheryl Ong, Sadiq Shah, Liew Hui Ying, Pham Linh Dan
3D Artist (SG and MY) JJ Low, (VN) Huan Lei, (VN) Trong Ho
Lighting (VN) Nguyen Duy
Lighting Assistant (VN) Viet Tan
Retoucher (VN) Quin Ngo