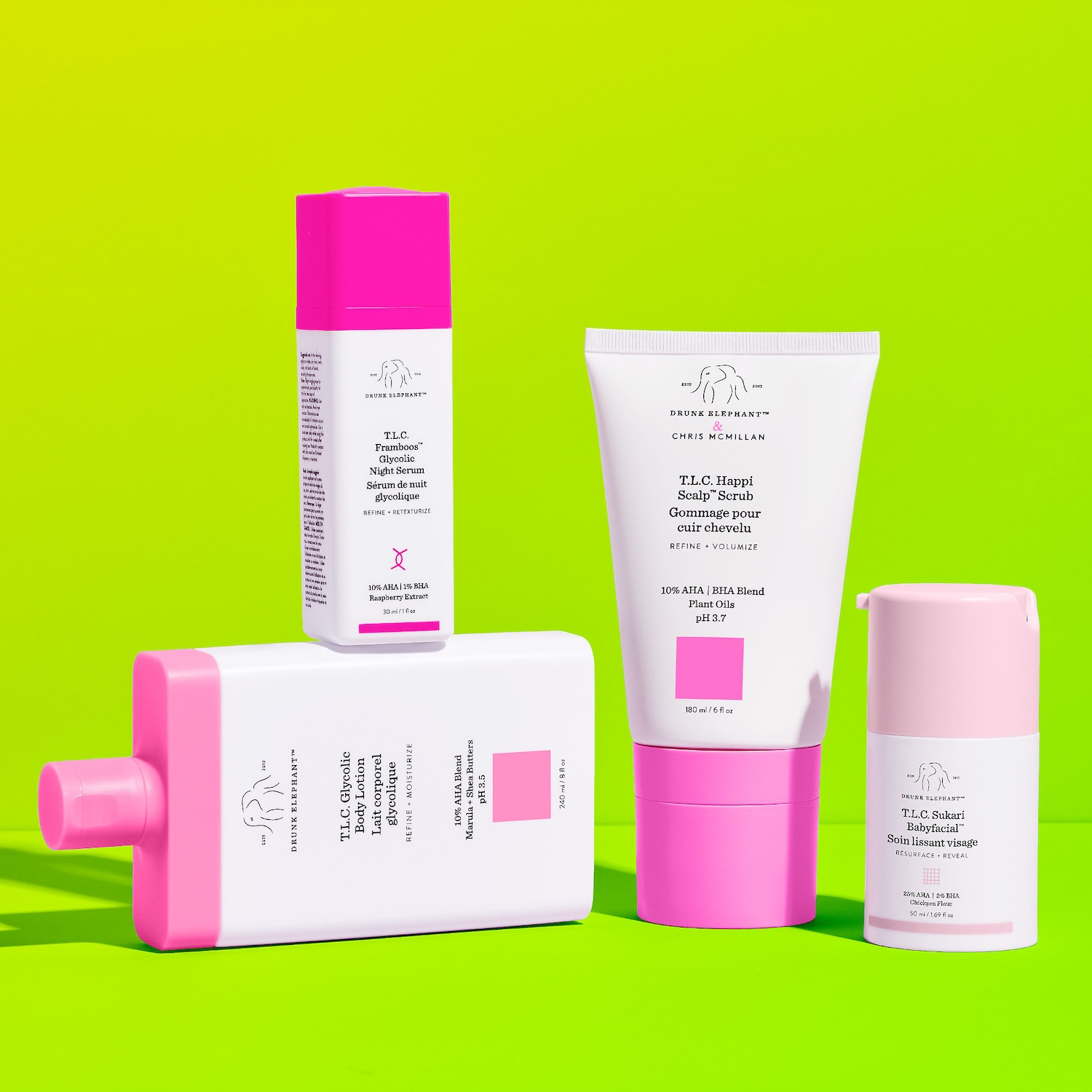 One can not help but notice a sudden burgeon in interest in how men are now considering ways to up their body care game. While Allied Market Research (a global market research and consulting firm) has reported a nine per cent growth in the global men's personal care market that tops off at USD$63.51 billion in 2023, the proof lies in online shopping carts, product shelves and social media.
Compared to how forward the fairer sex has been when it comes to body care, it is perfectly understandable men are late to the game — we tend not to notice the effects of neglect as we are built differently. In general, male skin is thicker, oilier and contains more collagen, which makes it feel and look tighter and firmer. Hence, we often do not consider doing the most until it is too late or the cracks start showing.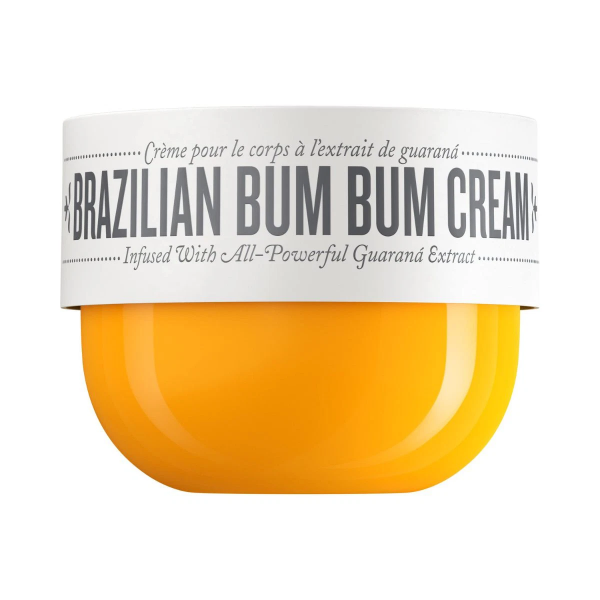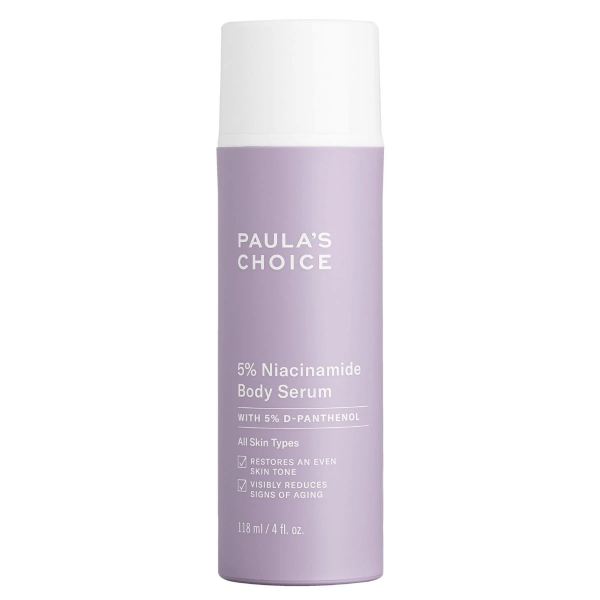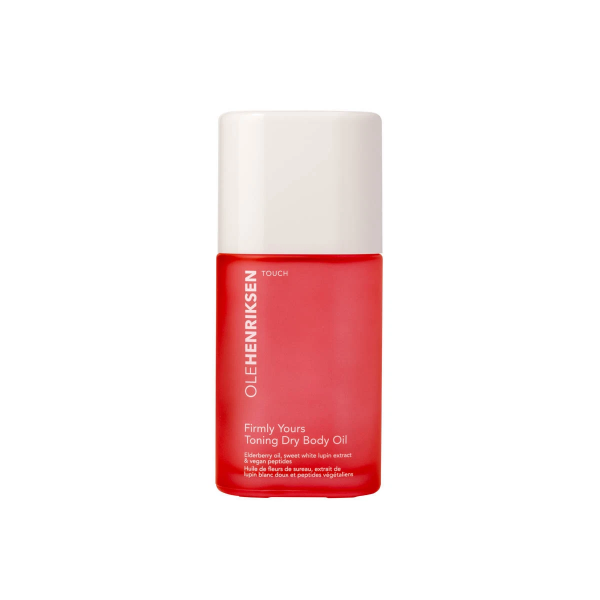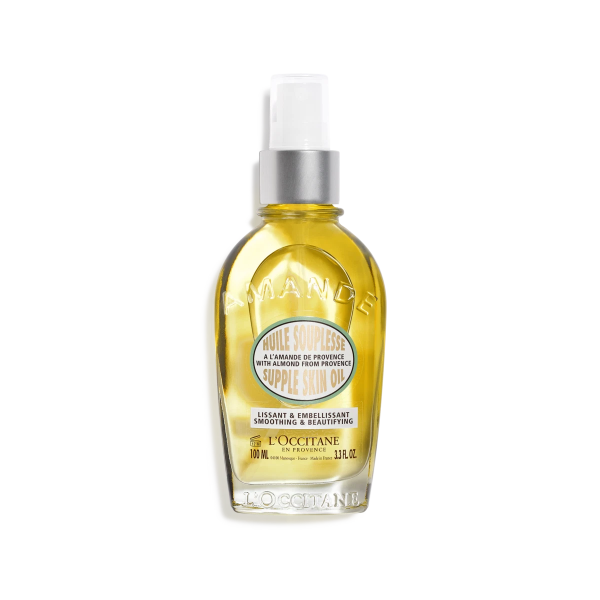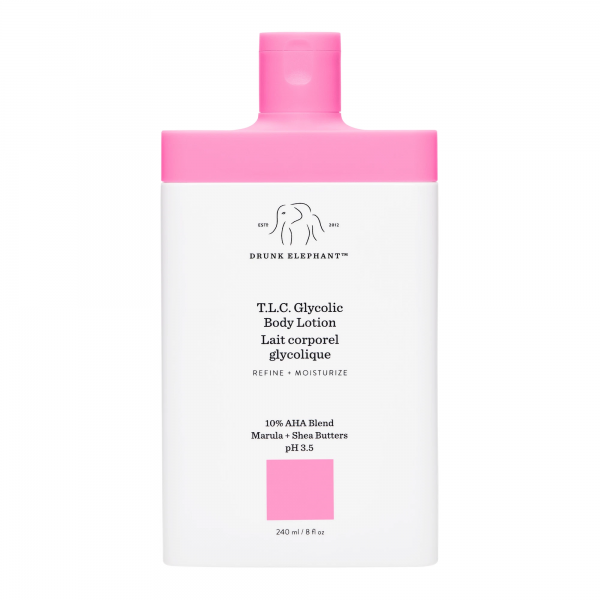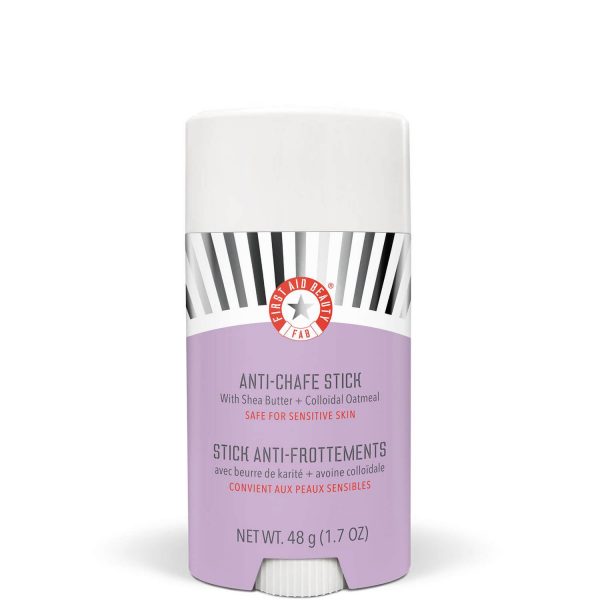 For men who are single-minded when it comes to their skin needs, the following products are part of the body care market's new appeal. Some are formulated relatively potently compared to others (not only does the Drunk Elephant T.L.C. Glycolic BodyLotion hydrate, the added 10% glycolic acid quickly exfoliates) and address our thicker skin. It means there is no need for layering as most provide some kind of slip without being overtly oily (it can be said that repetitive motions like rubbing, kneading and stroking are incredibly soothing).
Two are formulated to target areas of concern that one can (theSol De Janeiro Brazilian Bum Bum Cream lifts, tightens, and reduces discolouration) or should start thinking about (First Aid Beauty's Anti-Chafe Stick reduces, well, chafing). What do they all have in common, though? Rub a limb out and let us know how much smoother one feels after.