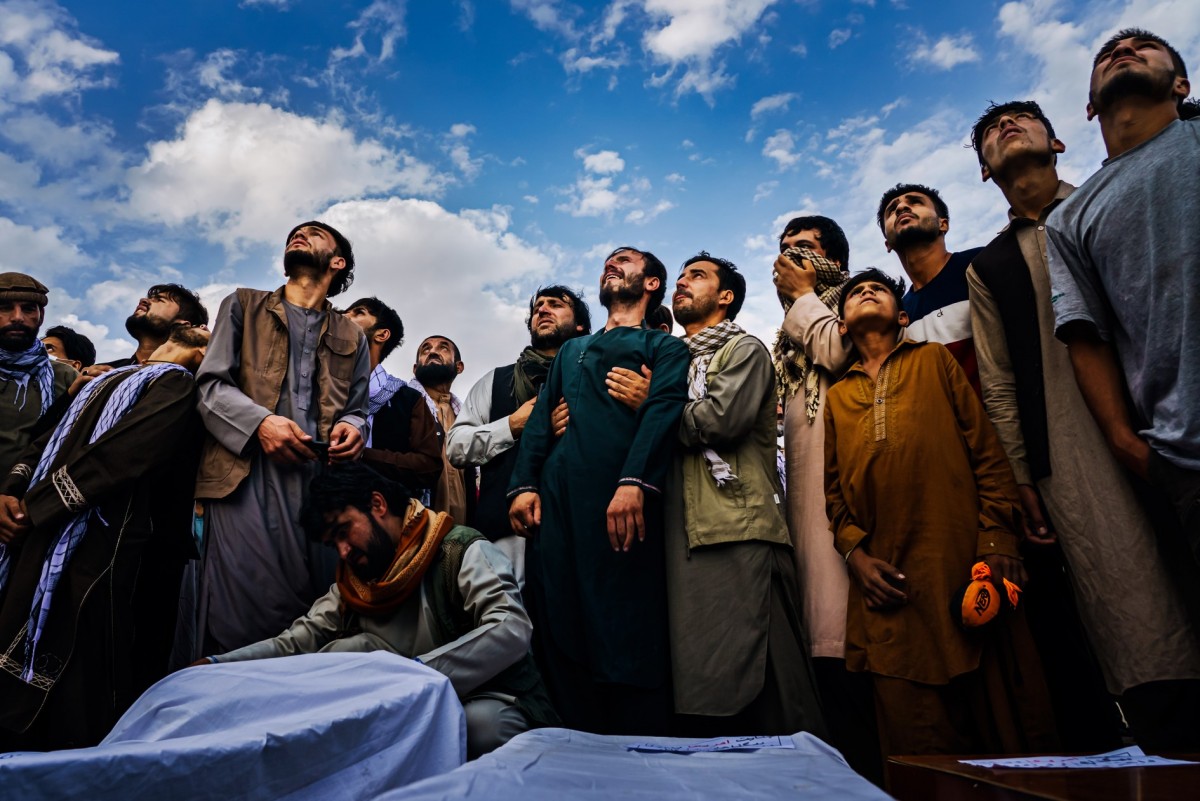 With the fighter jets flying across the sky and government calling for celebration, we already feel the liveliness of Independence Day celebration. The Independence Day is not only a day to remember the day we gained our liberty from the British, but also an important occasion to acknowledge how far we have come. In commemoration of the 65th National Day, we hark back to the major achievements unlocked by Malaysians who have thrived overseas.
Malaysia's first victory of BWF World Championships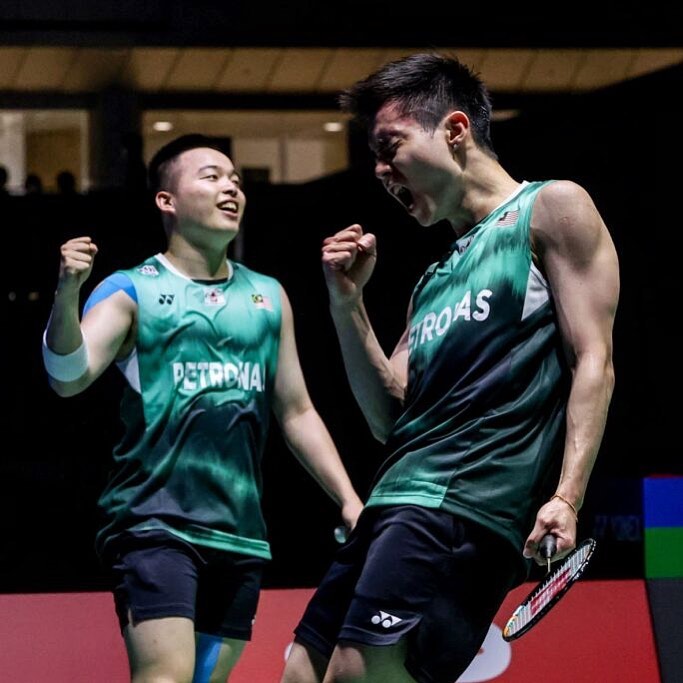 Breaking the Malaysia record, Aaron Chia and Soh Wooi Yik has made history by notching Malaysia's first World Champions in Tokyo. The badminton duo has defeated Indonesia's three-time world champions Mohd Ahsan-Hendra Setiawan with the scores of 21-19 and 21-14.
First Asian to achieve AFI honour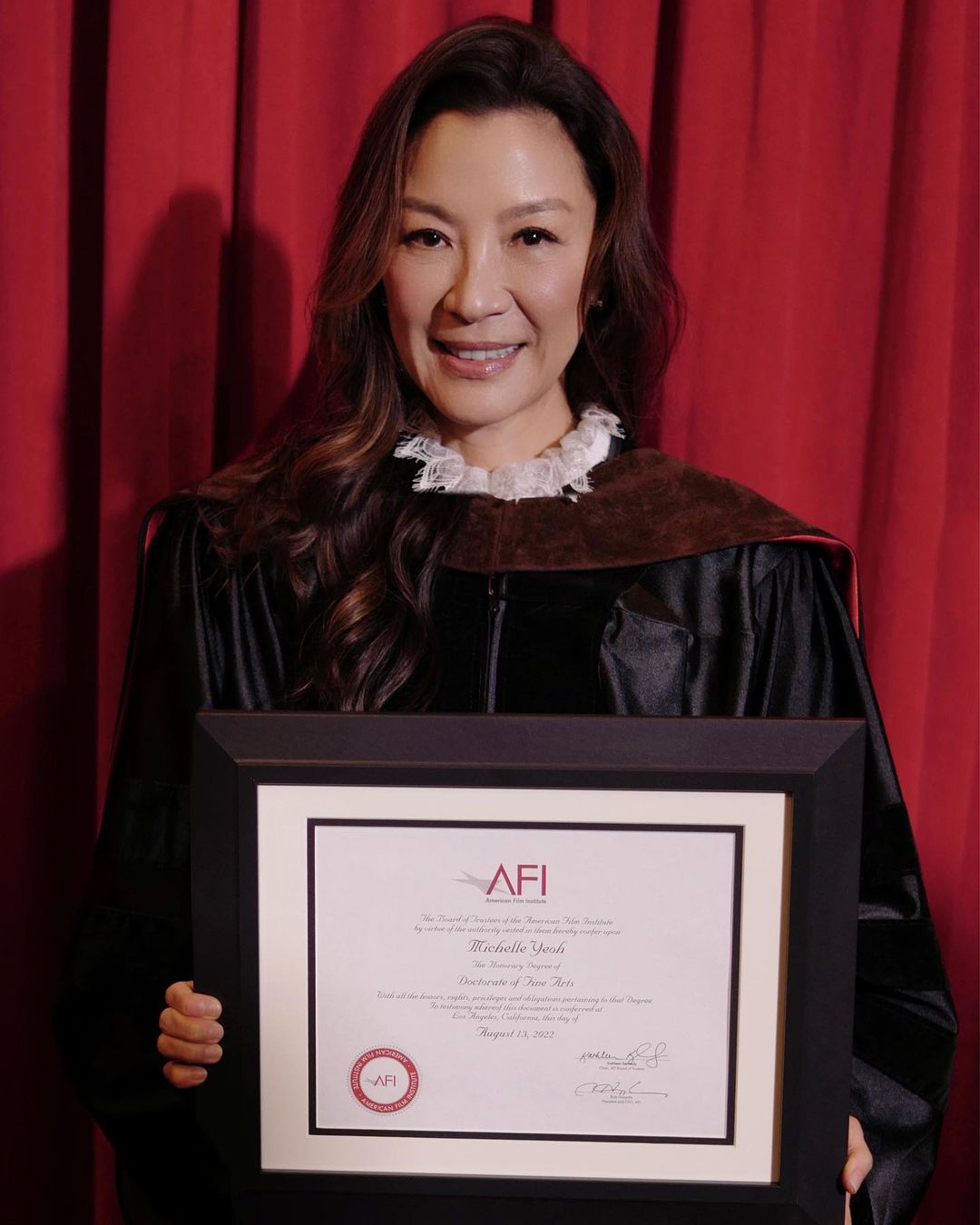 After 40 years of hardwork and 70 acting credits, Hollywood star Michelle Yeoh has been officially honoured by the American Film Institute. She was the first Malaysian and also the first Asian to receive a Doctorate of Fine Arts degree along with Lawrence Herbert for their significant contributions to the art of moving image.
First Malaysian to win Cinema Audio Society Awards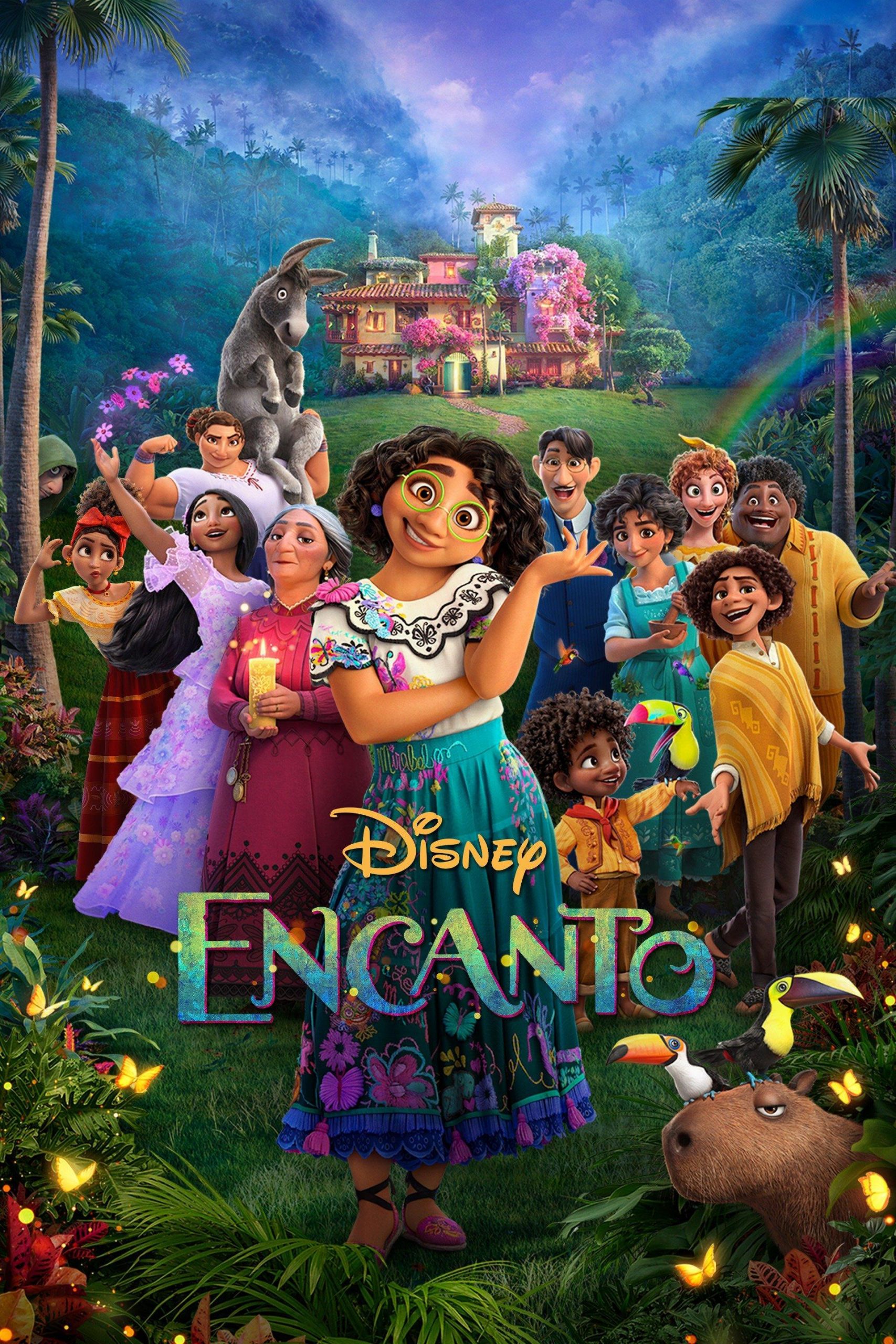 Here is another Malaysian that made it to Hollywood. Alvin Wee might not be a household name, but his achievement is not to be overlooked. The Hollywood-based Sarawakian has impressed the jury with his work on blockbuster Disney film Encanto and brought home the Outstanding Achievement in Sound Mixing award at the 58th annual Cinema Audio Society Awards.
First Foray of DC animated movie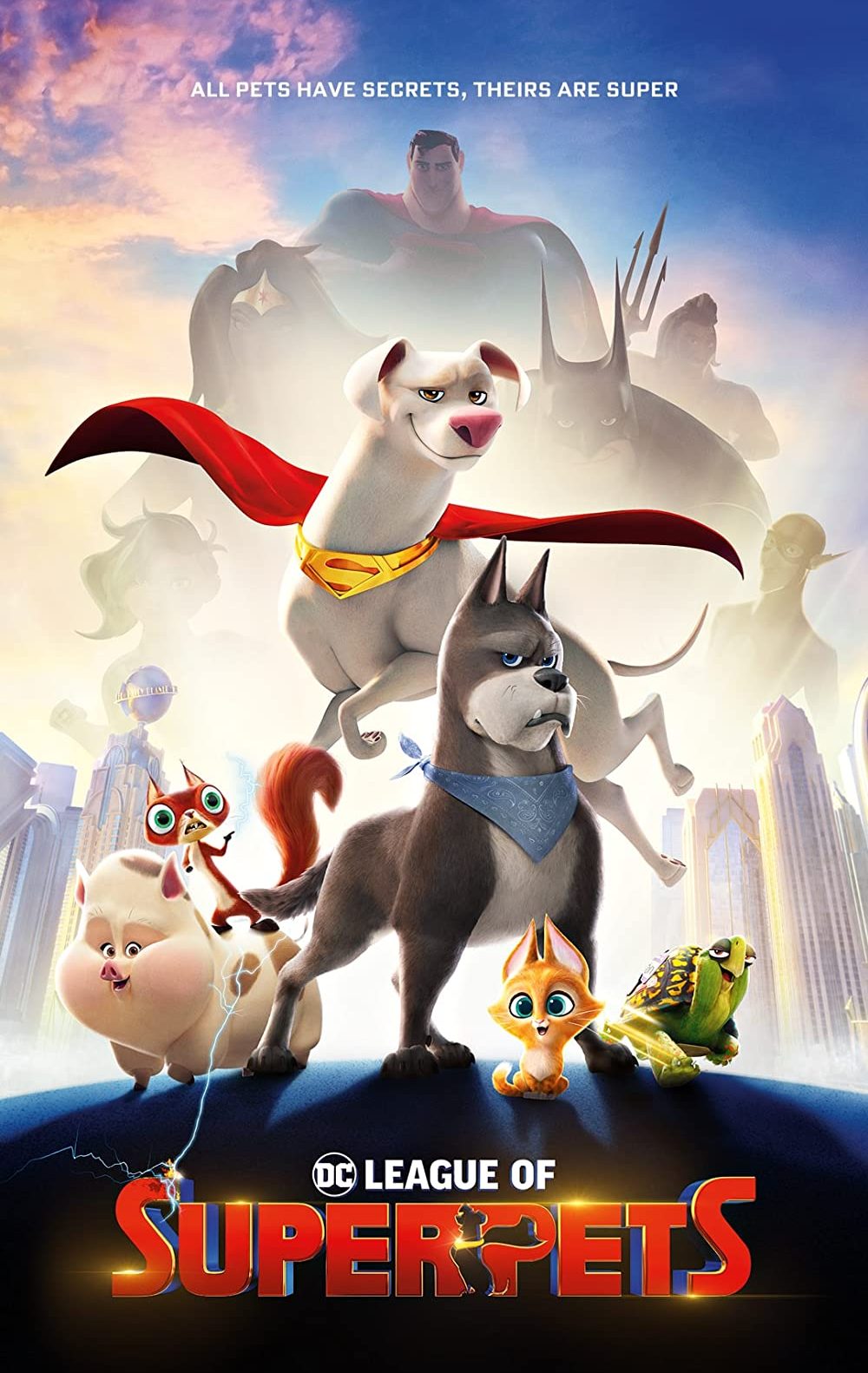 For the first time ever, Warner Bros. has appointed a Malaysian to voice a character in DC movie to add a local touch to it. Being featured in DC League of Super-Pets, local actor Sean Lee played a Boston Terrier character named Waffles who has joined its friends with superpowers on a rescue mission.
Local short shines at New York City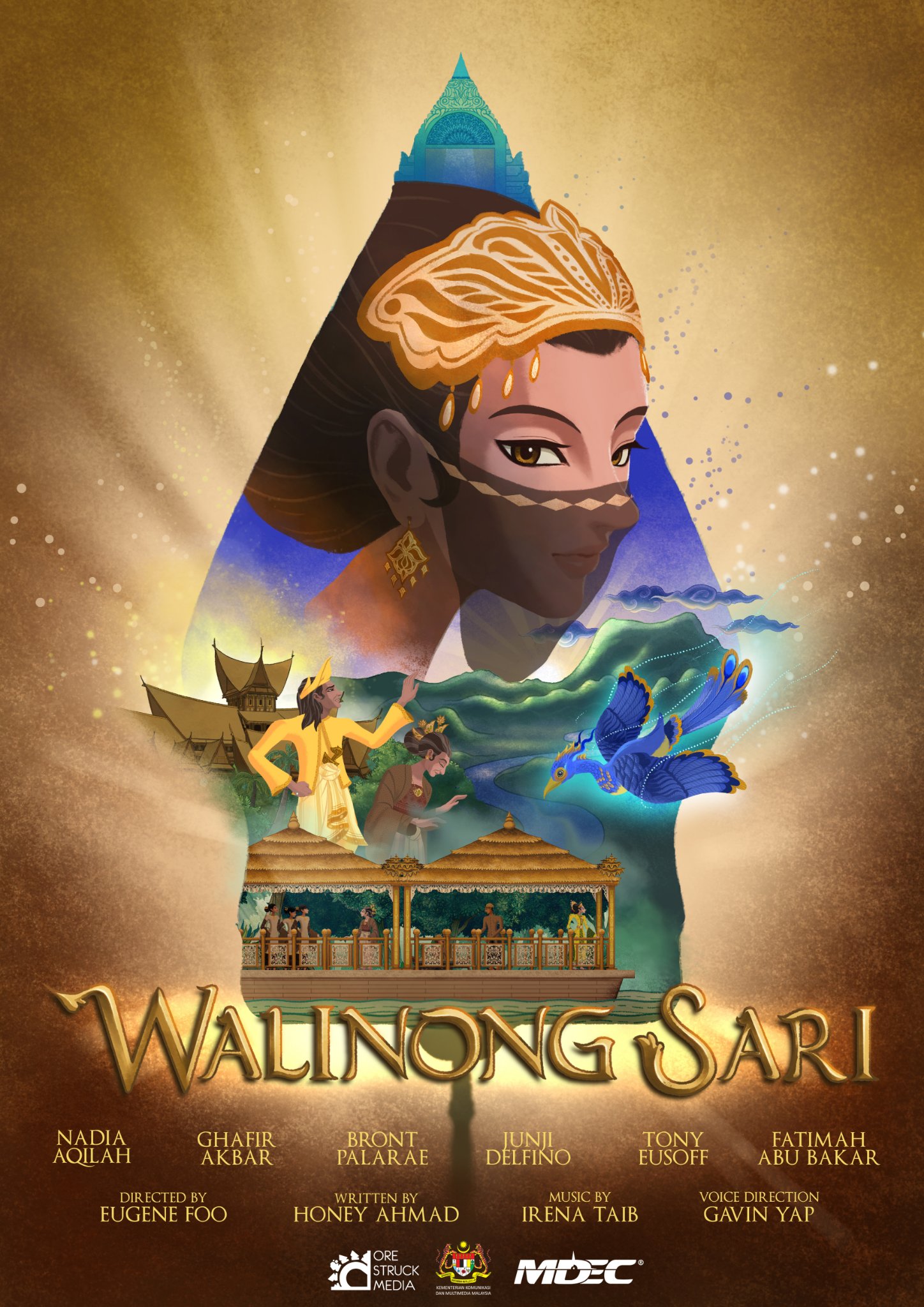 A production conceived during isolation, brainstormed by a group of artists consisting of his students, the animated short Walinong Sari led by Eugene Foo has pleased the ears of New York International Film Festival and won the Best Soundtrack as well as the Sea of Art award. The 16th-century folklore-inspired short tells the story of a Pahang princess who was deemed the finest warrior of her generation.
Another Malaysian bags Pulitzer Prize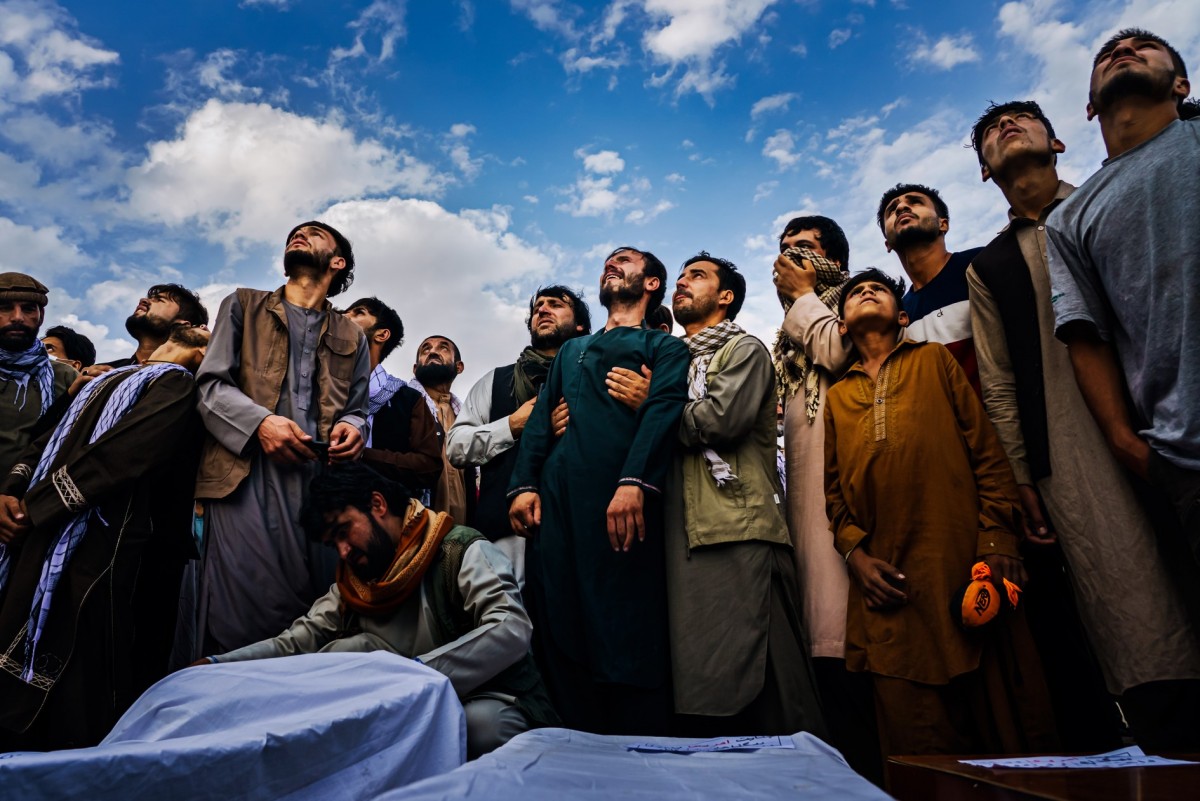 Following Edmund Yong, Malaysian-born Marcus Yam has won the Pulitzer Prize in Breaking News Photography for his pictures of the fall of Kabul, Afghanistan. Touted as photographys of "unspeakable tragedy and abiding emotion", the journalist from The Los Angeles Times has nerved himself to capture the pressing moment despite being assaulted by insurgents.
Zhong Lin shot Nicole Kidman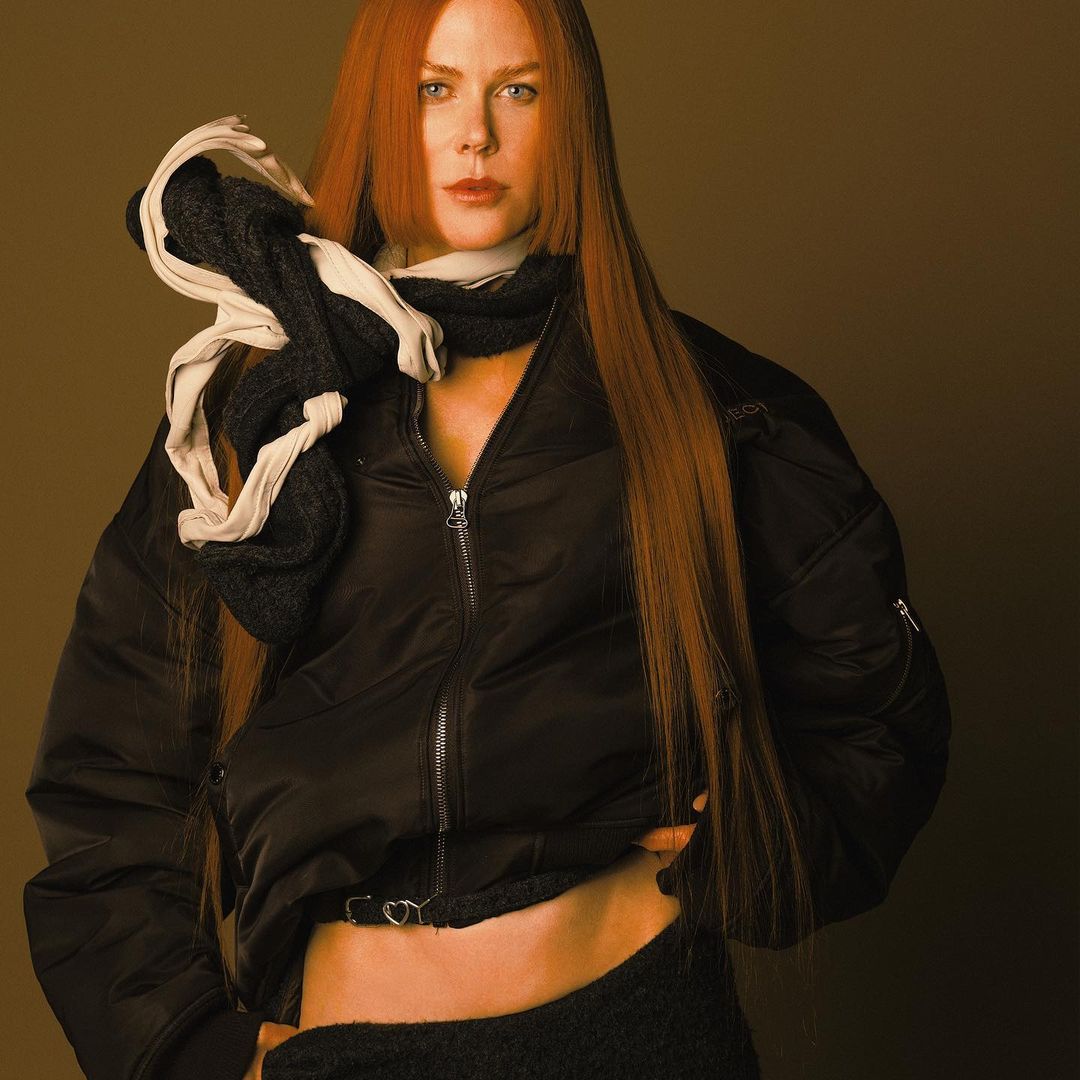 With her extraordinary eye for fashion, Taiwan-based photographer Zhong Lin has made a name for herself. She has run the gamut of artistic works, from shooting the cover of heavy-hitting Vogue magazine and Nicole Kidman, to being featured on i-D magazine for her creativity-brimming 365 challenge, to capturing Taiwanese diva Jolin Tsai for her album promotion.
The strut of Paris fashion shows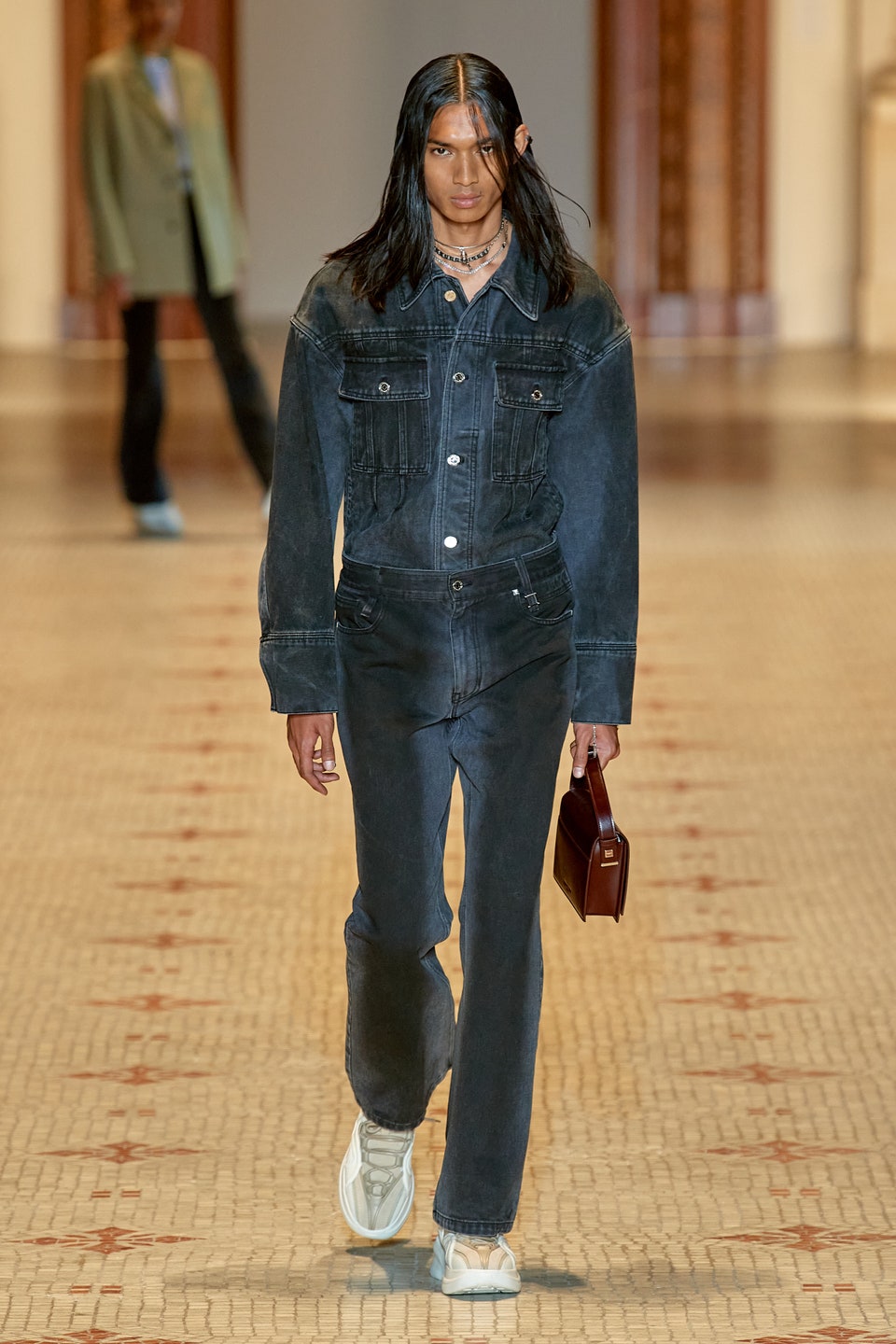 The 22-year-old Ridzman Zidaine has made wave at the Men's Paris Fashion Week. The cover guy of our March 2022 issue has graced one of the biggest events in fashion calendar by walking the shows of big names the likes of Louis Vuitton, Hermes, Ermenegildo Zegna and Issey Miyaki.