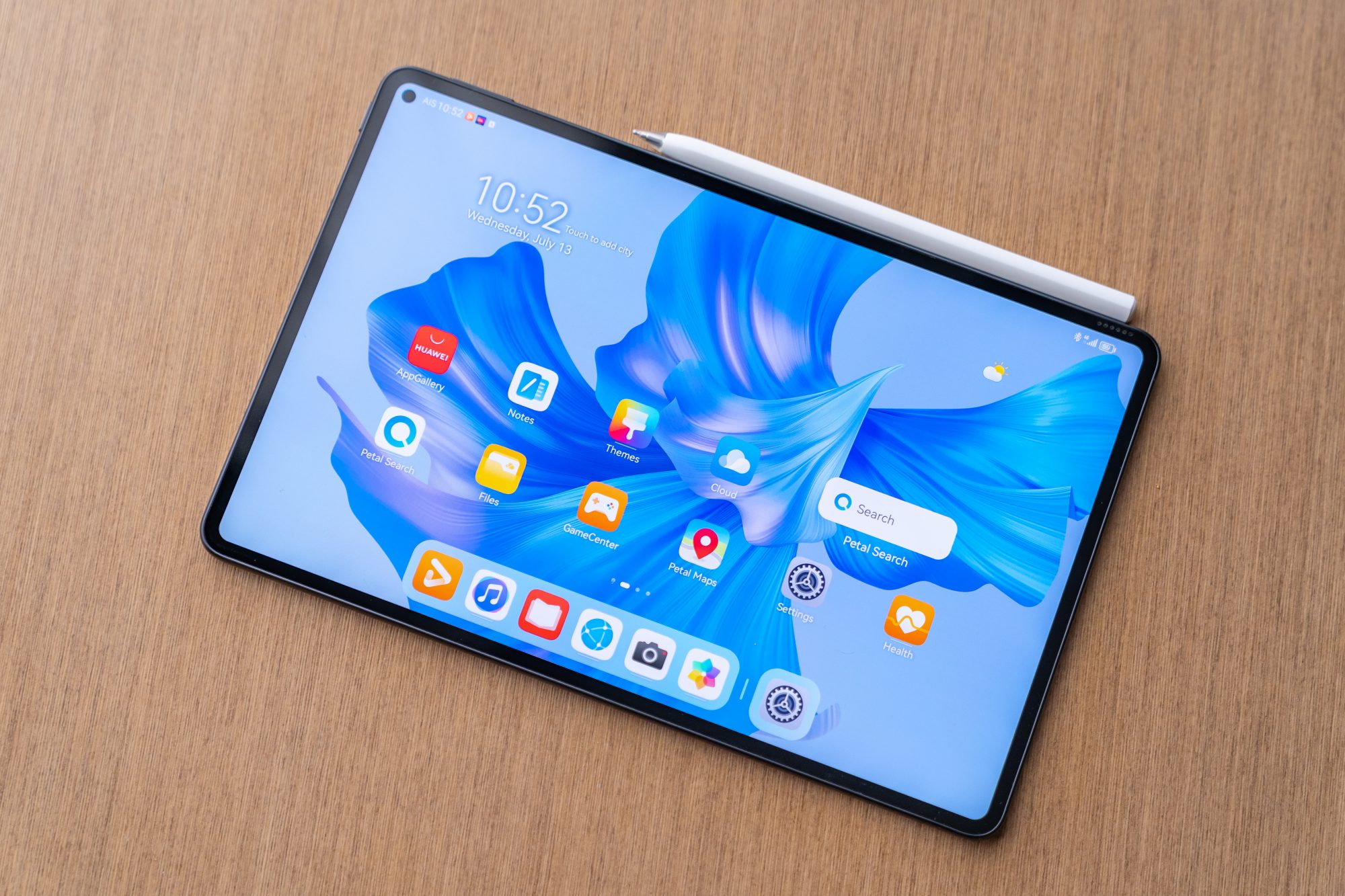 Let's get the question that's in everyone's mind out of the way first: although HarmonyOS 3.0 that powers the Huawei MatePad Pro 11 provides smooth synergy to the tech giant's ecosystem, the inelegance of downloading mainstream applications (think Facebook and Instagram) from Huawei AppGallery isn't something most Android users would appreciate. Once you have gotten over that, you will not only feel that it's limiting in day-to-day use, but also that the top-notch tablet is in fact a good piece of hardware at a reasonable price.
The Build
Like most android tablets, it features forward and rear-facing cameras, a volume rocker, a power button, USB-C charging and a SIM tray. The MatePad Pro 11 is outfitted with all of them, comes in Golden Black, and sports a 11-inch IPS 2560 x 1600 high-resolution touch screen with a very punchy colour gamut. Additionally, the 120Hz refresh rate means that it is great for gaming.
The slick bezel around the screen leaves sufficient room for the 13MP (8MP for ultrawide) rear and 16MP front cameras. Both cameras are solid, making them more than fine for basic snapshots as well as good quality videos. The functions include the expected modes like slow motion, HDR, panoramic, beauty and time-lapse. There are six speakers that pump out fantastic sounds with clear high and low frequency division, allowing you to enjoy an immersive, cinematic experience from the comfort of your very own home.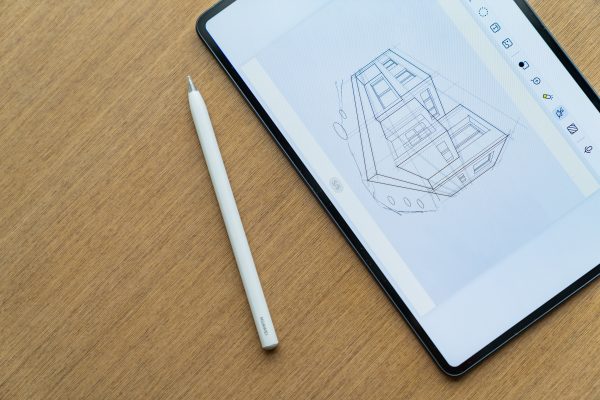 The Performance
Within the attractive exterior, the MatePad Pro 11 runs on Qualcomm Snapdragon 888 – the best chipset to date. There's 8GB of RAM with either 128GB or 256GB of storage, and 12GB of RAM with 512GB of storage. Something worth taking note is that it doesn't feature a MicroSD card slot. With the battery size improved drastically to 8,300 mAh offering more than 11 hours of local video playback, coupled with ultra-fast charging capability, the tablet makes for a perfect travel companion.
The redesigned multitasking interface is easy to use, and one of the useful improvements is the Card Folder, which allows you to put groups of widgets on top of each other thereby enabling quick switching between them. And as previously mentioned, HarmonyOS also allows better connectivity across all of Huawei's products. The Octa-core runs with a 3.2GHz Cortex-A77 core with three supporting 2.42GHz Cortex-A77 cores for extra performance when necessary while the four Cortex-A55 cores with a maximum speed of 1.8GHz to provide support for normal tasks.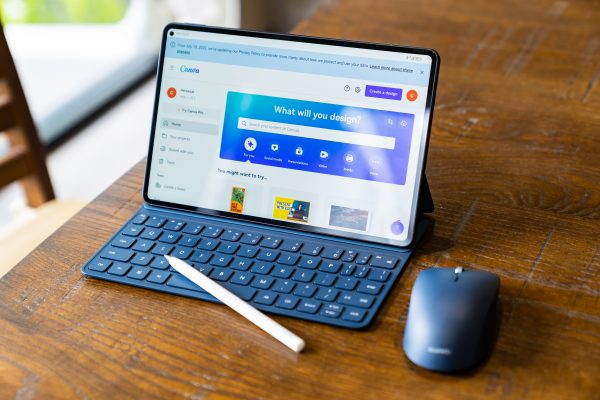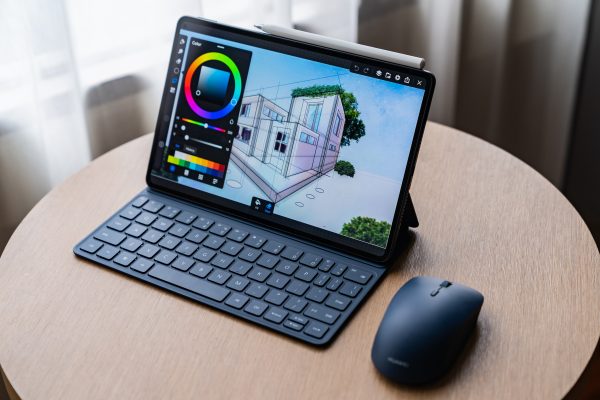 The bonus
The Huawei MatePad Pro 11 is accompanied with a white Huawei M-Pen – which can be tucked away in the kickstand case – has been improved with better grip and more effortless writing experience, as well as a new magnetic smart keyboard that is detachable in case you wish to place the tablet further away as you type.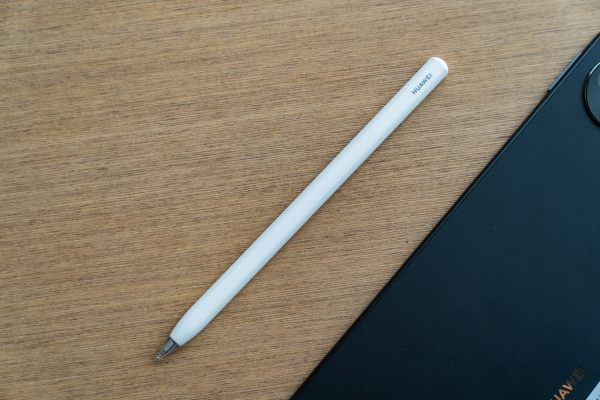 For more information, click here.