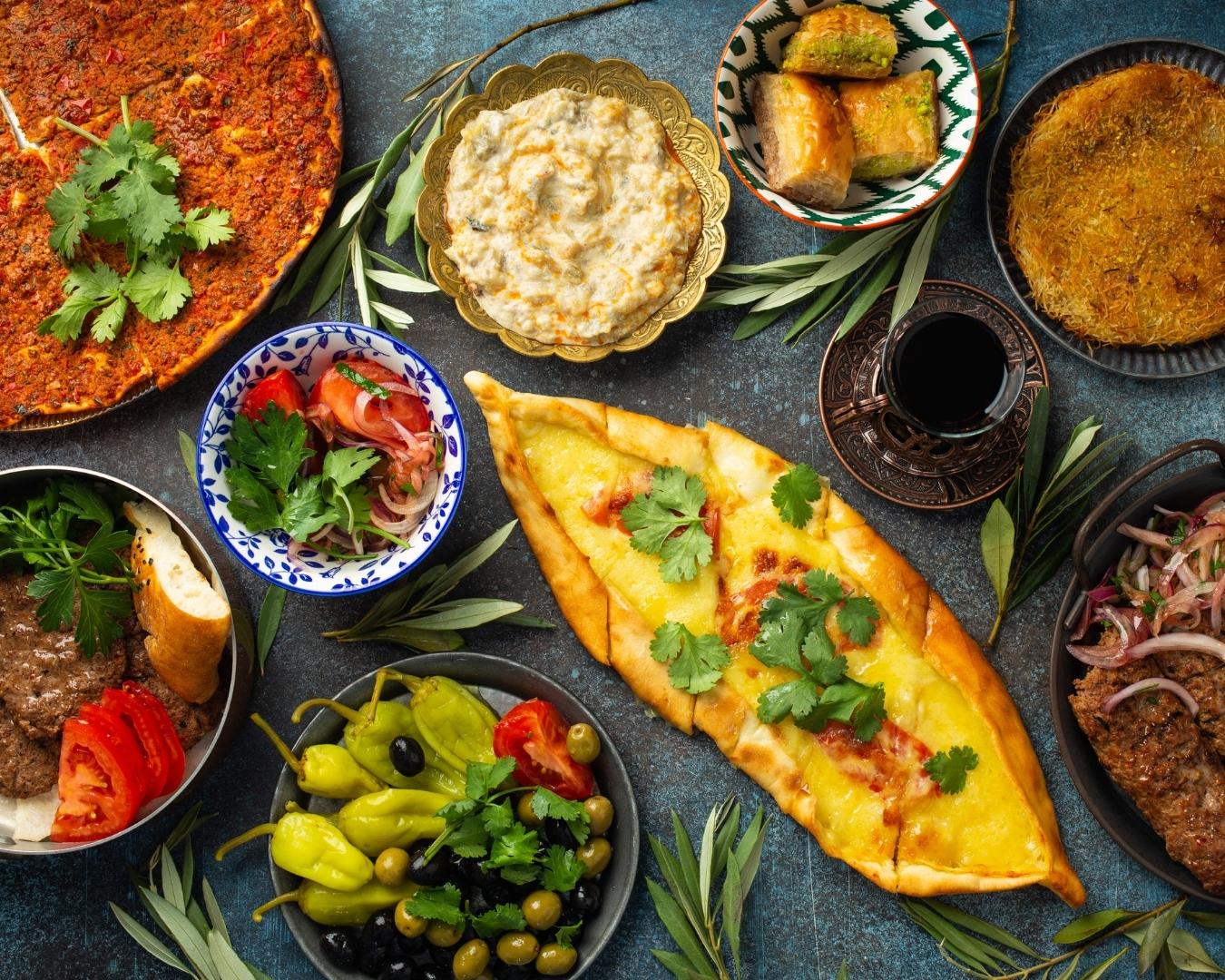 One of the most important elements in Turkish culture is in its cuisine which offers world-class flavours and presentations. Putting the spotlight on Turkey's deep-rooted culinary tradition around the world simultaneously, the Republic of Türkiye presents the Turkish Cuisine Week that ends on the 27 May 2022. In Malaysia, the Turkish Cuisine Week is held at Lemon Garden, Shangri-La Hotel Kuala Lumpur.
Turkey is known for its rich, flavourful, multi-layered, and diverse dishes that are spread beyond the borders of İstanbul and Anatolia to the Balkans, Eastern Europe, North Africa, and the Middle East. Such interesting and diverse flavours have captured the hearts of Malaysians which has led to an increasing demand for authentic Turkish cuisine in Malaysia.
A Gala Dinner organised by the Turkish Embassy Tourism & Information Office in Kuala Lumpur and hosted by H.E Ambassador Dr Merve Safa Kavakçı, Turkish Ambassador to Malaysia was held at Shangri-La Hotel to launch the Turkish Cuisine Week. The Gala Dinner was also graced by
Dato' Sri Hajah Nancy Shukri, Minister of Tourism, Arts and Culture Malaysia, government officials, local chefs, invited guests, media and influencers.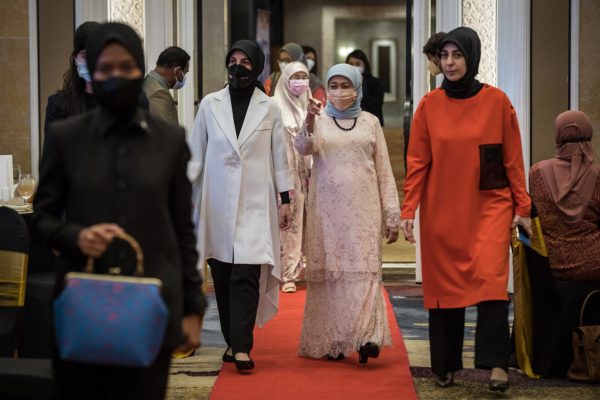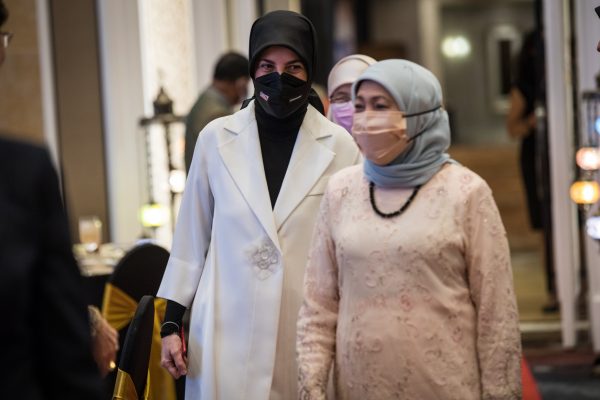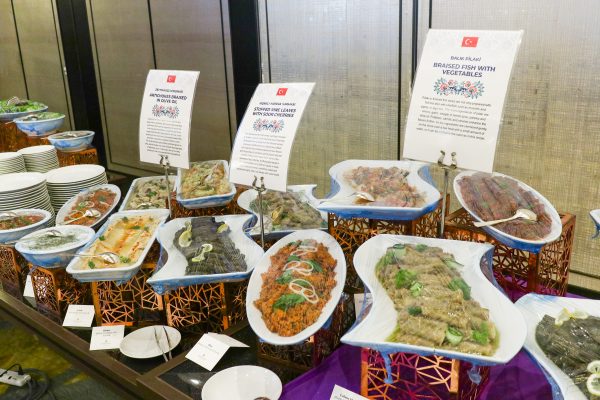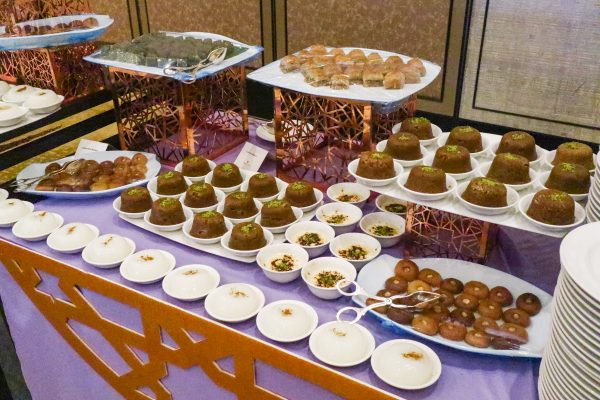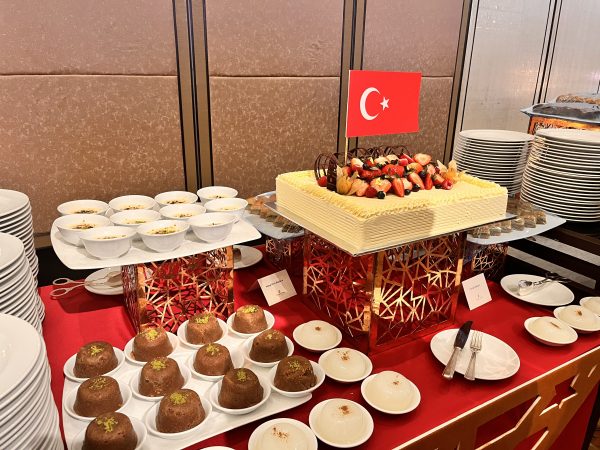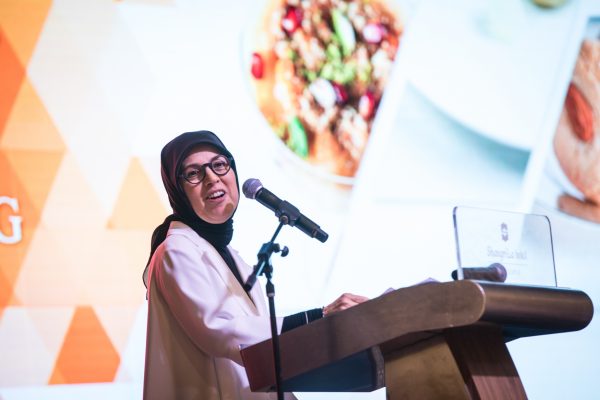 Fun fact: besides the incredible tastes, one other aspect of Turkish cuisine is zero waste. Zero waste has been a feature of Turkish cuisine for centuries based on the principle that nothing should be wasted. For example, dried bread is turned into homemade crackers, and peels of the edible fruit are used for making jam.
Visit the Lemon Garden, Shangri-La Hotel from now to May 27. The buffet is priced at RM168 nett (Tuesday – Thursday) and RM188 nett (Friday – Sunday & Public Holiday) for lunch; RM188 nett (Tuesday – Thursday) for dinner and RM248 nett (Friday – Sunday) for the premium dinner where guests can also sample an array of seafood and local delicacies .
For reservations, call +6019-390 2257.