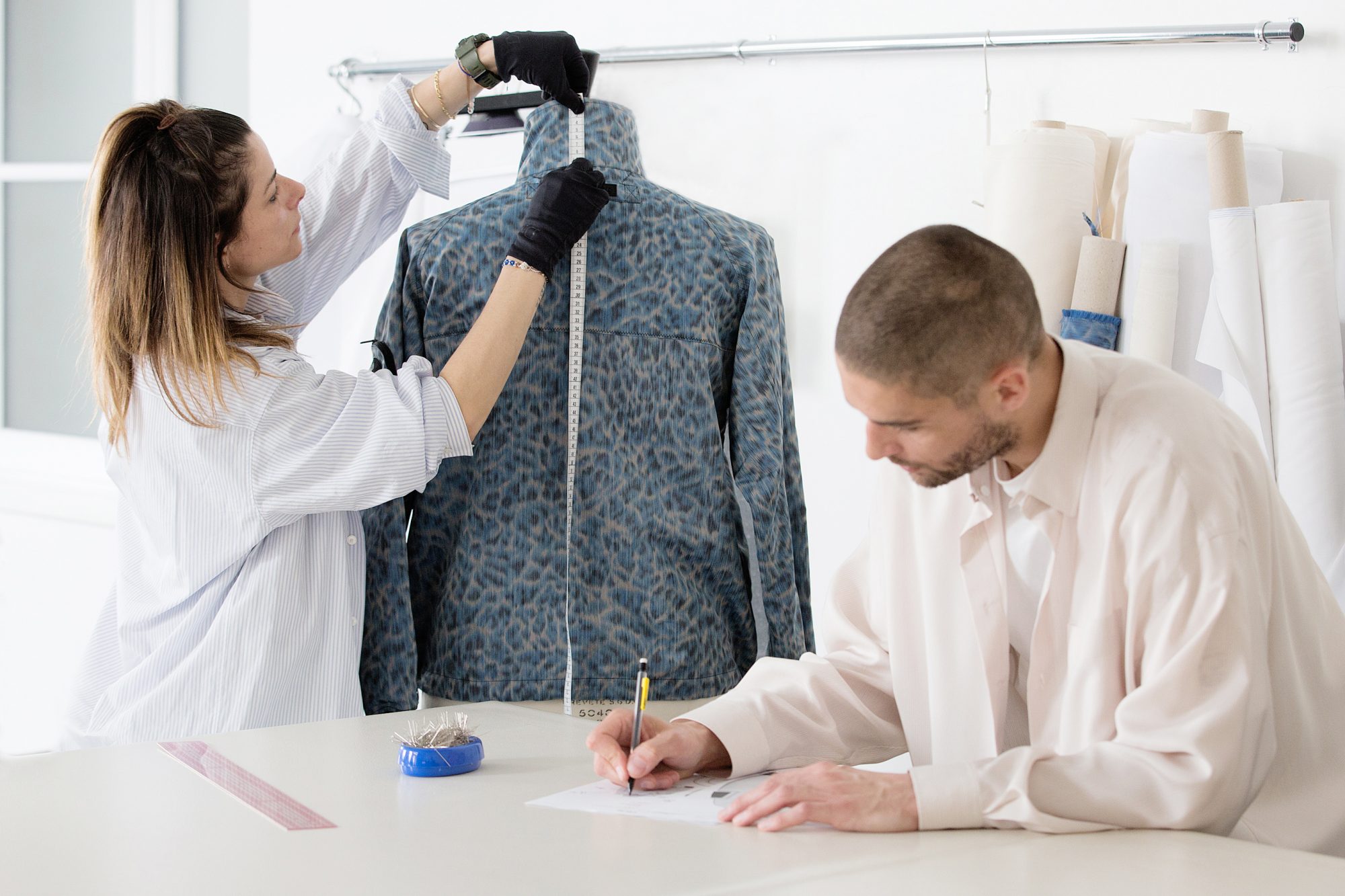 Reflecting Dior's desire to become more eco-innovative and sustainable, artistic director of menswear Kim Jones and Parley for the Oceans, an environmental organisation and global collaboration network including the field of science, art, fashion, design, entertainment, sports, space and ocean exploration, have teamed up to conceive the French luxury fashion Maison's perennial Beachwear Capsule line. 
"We are at war with the oceans, with our own kind, and with our future. One that is driven by old economic models, old ideas of predatory leadership. Parley plays the role of ending this epic battle by engaging with leaders from governments, companies, and environmental organizations. Together we drive the Material Revolution," Parley for the Oceans CEO and founder Cyrill Gutsch commented on the drop.
"With the latest science highlighting the dire urgency of action, we need transformational change in every sector of society to end the rapidly unfolding impacts on both humans and nature and protect our future on this magical blue planet. Creating this first collection with Dior is a call for the fashion industry to revolutionise its production methods," he added. Furthermore, the capsule supports the new "Parley X10" impact programme, which guarantees that 10 times the equivalent of each product's carbon and plastic footprint will come from nature, develops and supports the use of eco innovative materials to replace plastic.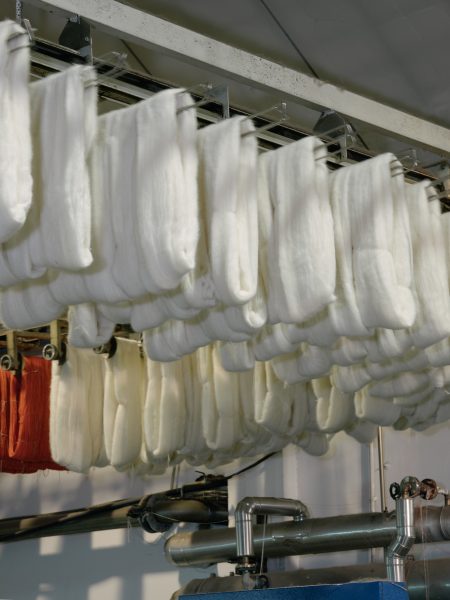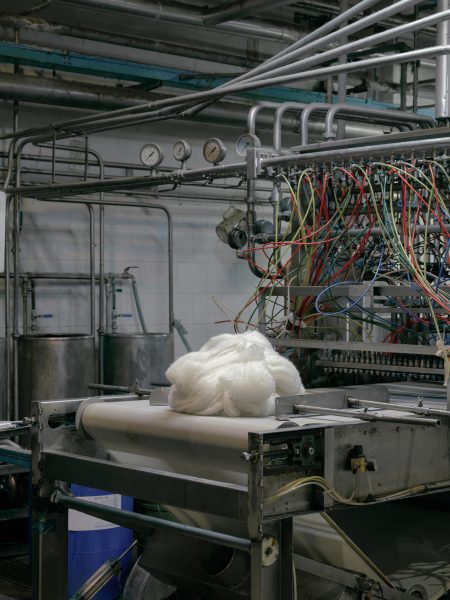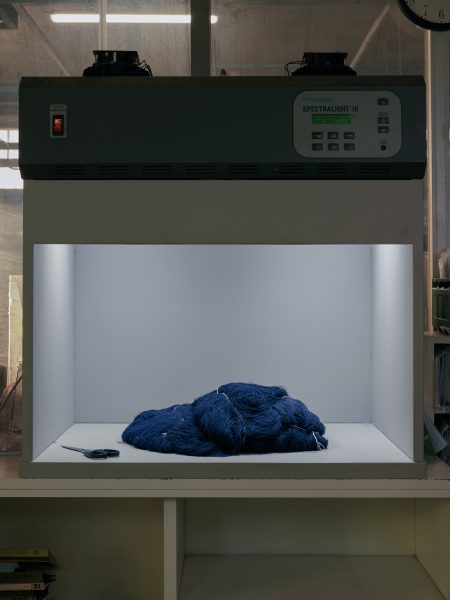 The pieces in the capsule integrate yarns and fabrics inclusive of jacquard, mesh knit and technical canvas, developed by Parley, that are created from upcycled marine debris and fishing gear recovered from coastlines and remote islands around the world, and transformed into high performance materials at Dior's ateliers. Besides a palette consisted of whites, blues and ochres, there's a number of items adorned with the iconic patterns such as the Dior Oblique, the bayaderes and a ripple motif from the archives called the Adriatic.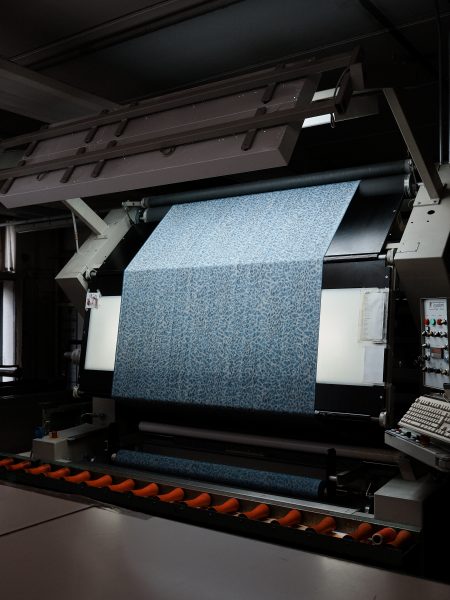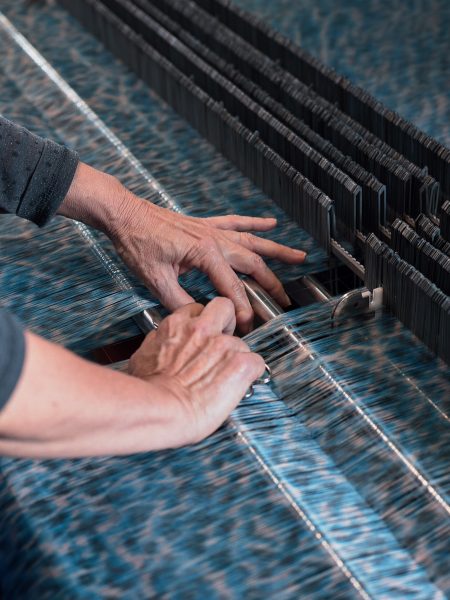 The mass of pioneering fabrics enhances the nonchalant, summer looks with a functional feeling, almost implying Jones' passion towards travelling. Marrying comfort with elegance, technicality with refinement, this capsule is built on essential yet versatile must-haves, comprising the mix-material pullover with embossed Dior sleeve branding, blue shorts with animal prints, sleek water bottle carrying cases and fitted logo caps. There are also two foldable jackets that fit into a curved pouch that takes its cue from the famous Saddle bag as well as a sleek water bottle holder and fitted logo caps. Rounding up the offerings, the B23 sneakers is presented in a variation of the Adriatic fabric, along with bio-based plastic soles.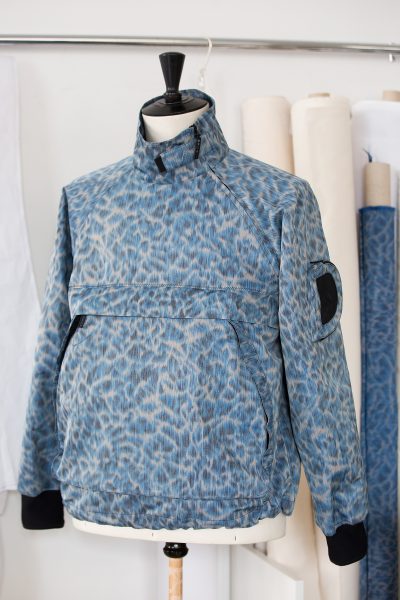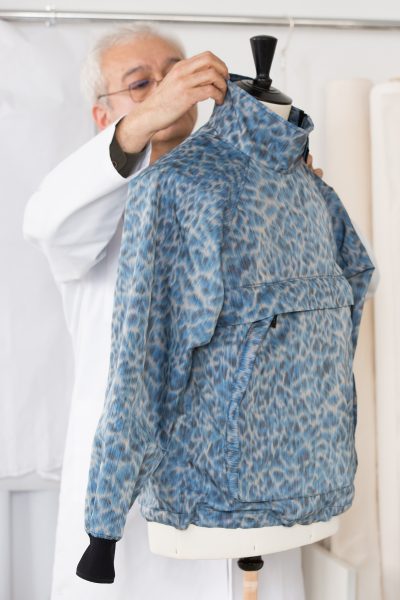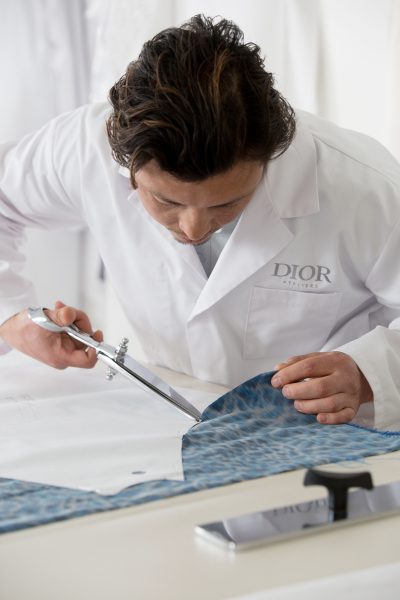 This project was inspired by the deep-rooted fascination that unite Dior with nature, not only Christian Dior's love for flowers and gardens, but also for the sea.
Visit Dior.com for more info.