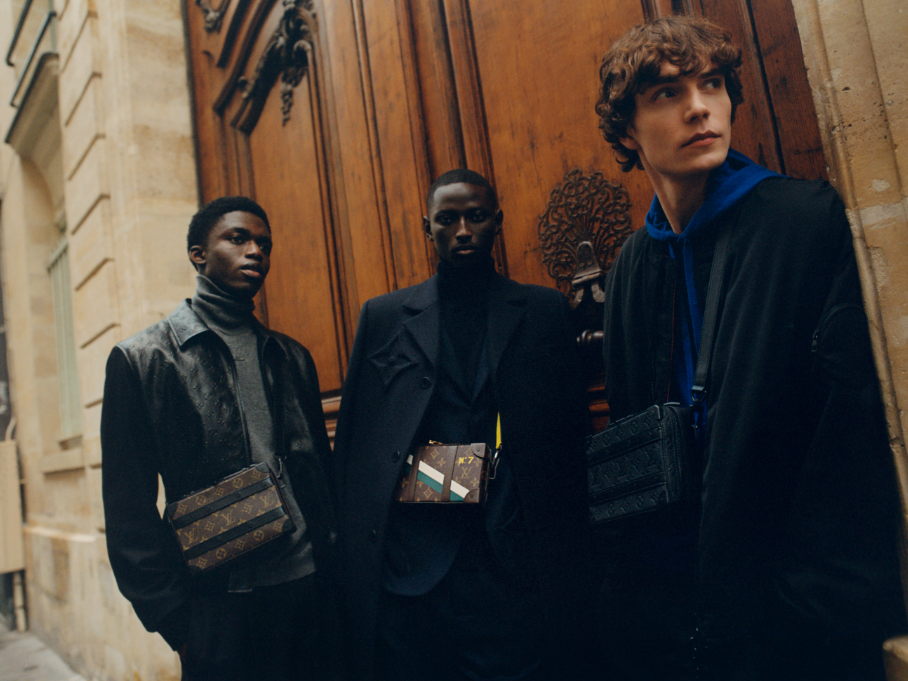 The LV Handle Soft Trunk shoulder bag, a style of petite proportions inspired by Louis Vuitton's iconic rectangular suitcases from the 1920s is showing no sign of disappearing from the Maison's accessories radar since parking itself under the permanent collection for men, alongside the Keepall Bandoulière holdalls, 1.1 Millionaires sunglasses, Christopher backpacks and LV Trainer sneakers. It is a style created by the late Virgil Abloh for the Louis Vuitton x NBA capsule collection in 2021 and has reappeared in more playful iterations with striking colour palette and tessellation of the LV monogram at the Spring/Summer 2022 men's fashion show.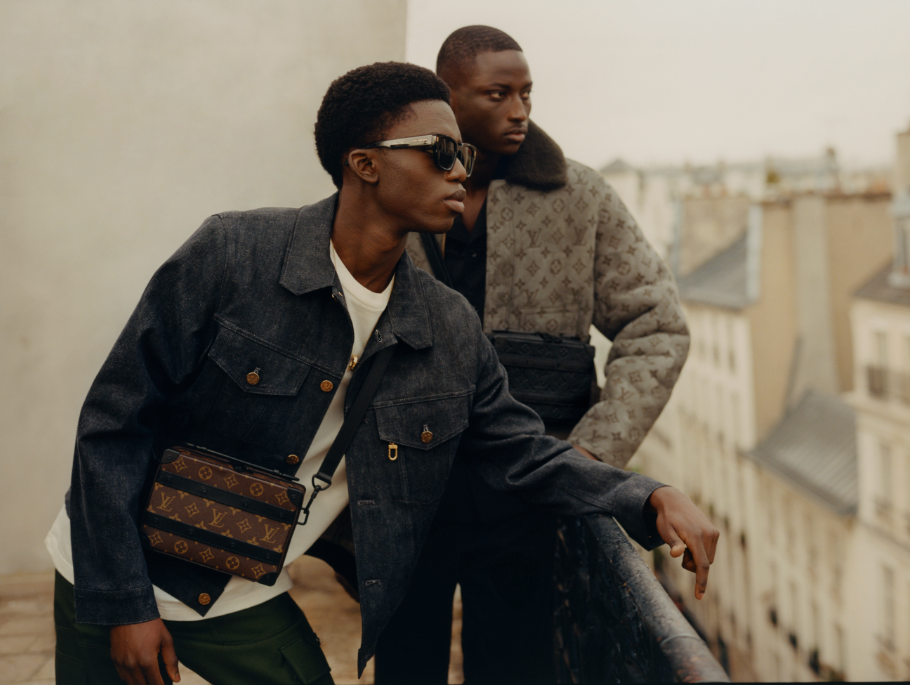 While many fashion enthusiasts have approved the earlier models of Abloh's Soft Trunk line, especially the Mini Soft Trunk, Soft Trunk and Soft Trunk Wearable Wallet, the Handle Soft Trunk stands on its own in the most alluring manner. The bag, elemental in its pared-back and perfectly rectangular form, supported with rivets at the front, back and centre, and finished with metallic details around the corners, is available in two equally luxurious versions: a black Taurillon calf leather and leather-trimmed Monogram Macassar canvas. Designed to adapt to any on-the-go style – an aesthetic philosophy that Abloh continuously emphasised at Louis Vuitton – the model comes with a removable shoulder strap and leather handle enable it to be carried on the shoulder or by hand respectively. In addition, the wide opening makes the bag ideal for slipping in all personal essentials.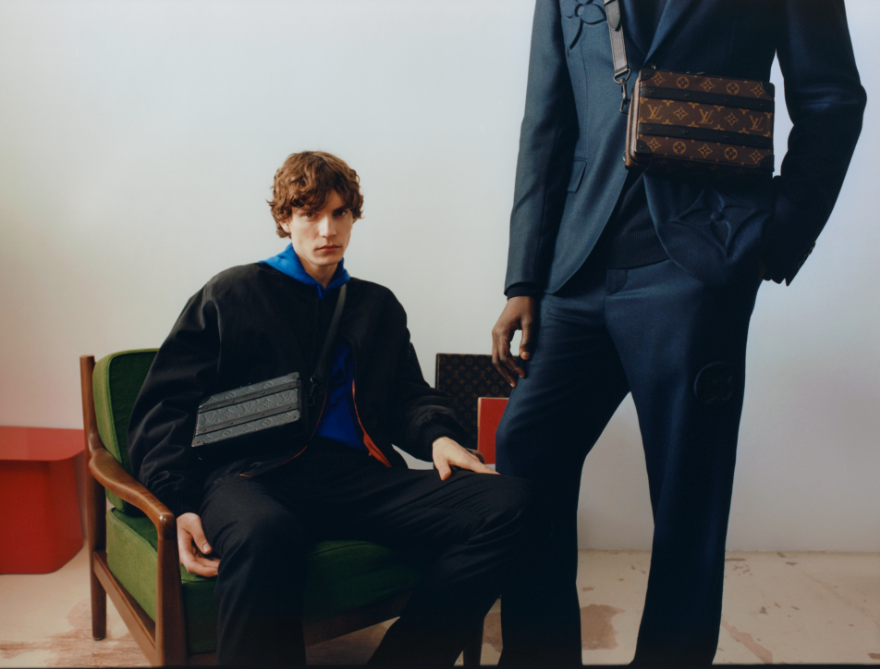 Its simple yet classic silhouette ensures that it is not just any shoulder bag style for this season, also for many seasons to come. Despite the streamlining, practical details such as the flat interior and front pockets are not overlooked. A testament of functional meets flaunt-worthy, once again, Louis Vuitton makes a big impression among other salient accessories of the season.
This story first appeared in the April 2022 issue of Men's Folio Malaysia.