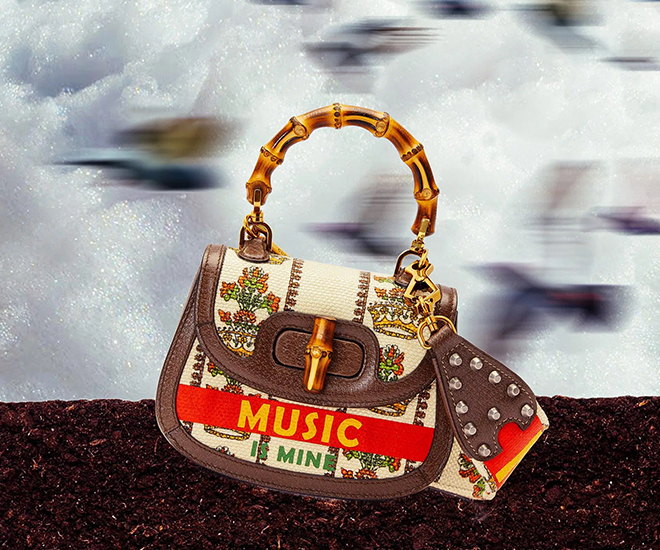 Believe the stories of these menswear bags: uncommon, maximalist, and remarkable as art itself.
The Gucci 100 Diana leather and bamboo top handle crossbody bag is an ode to the Italian House's centurial birthday, a piece of art (literally and figuratively) for one to collect and display.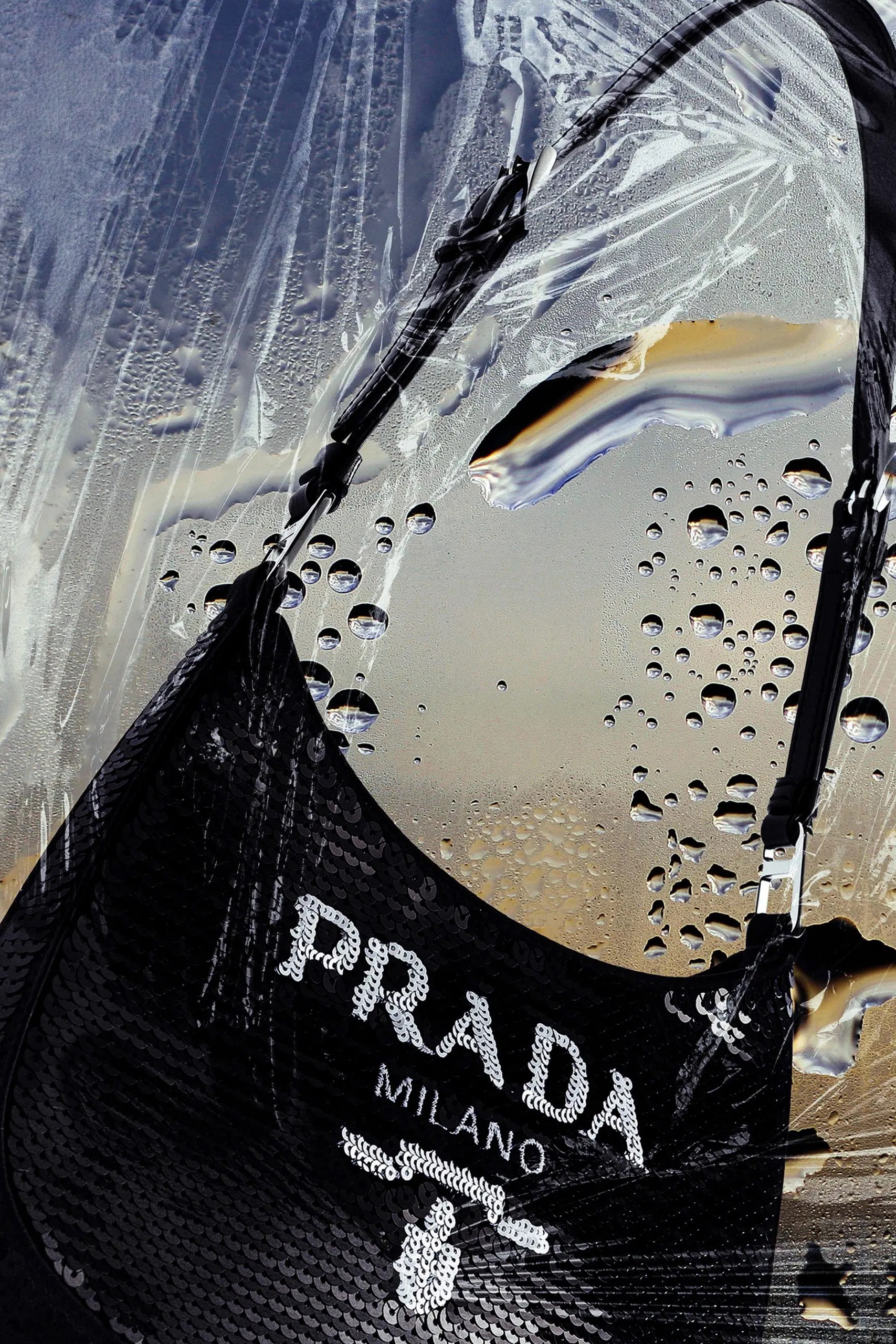 Sequinned, embellished and yet, still simple in that very Prada way, the Cleo Leather and nylon disc appliqué shoulder bag is high on shine and low in maintenance. Its strap drop length makes it handy too if one is constantly reaching for things.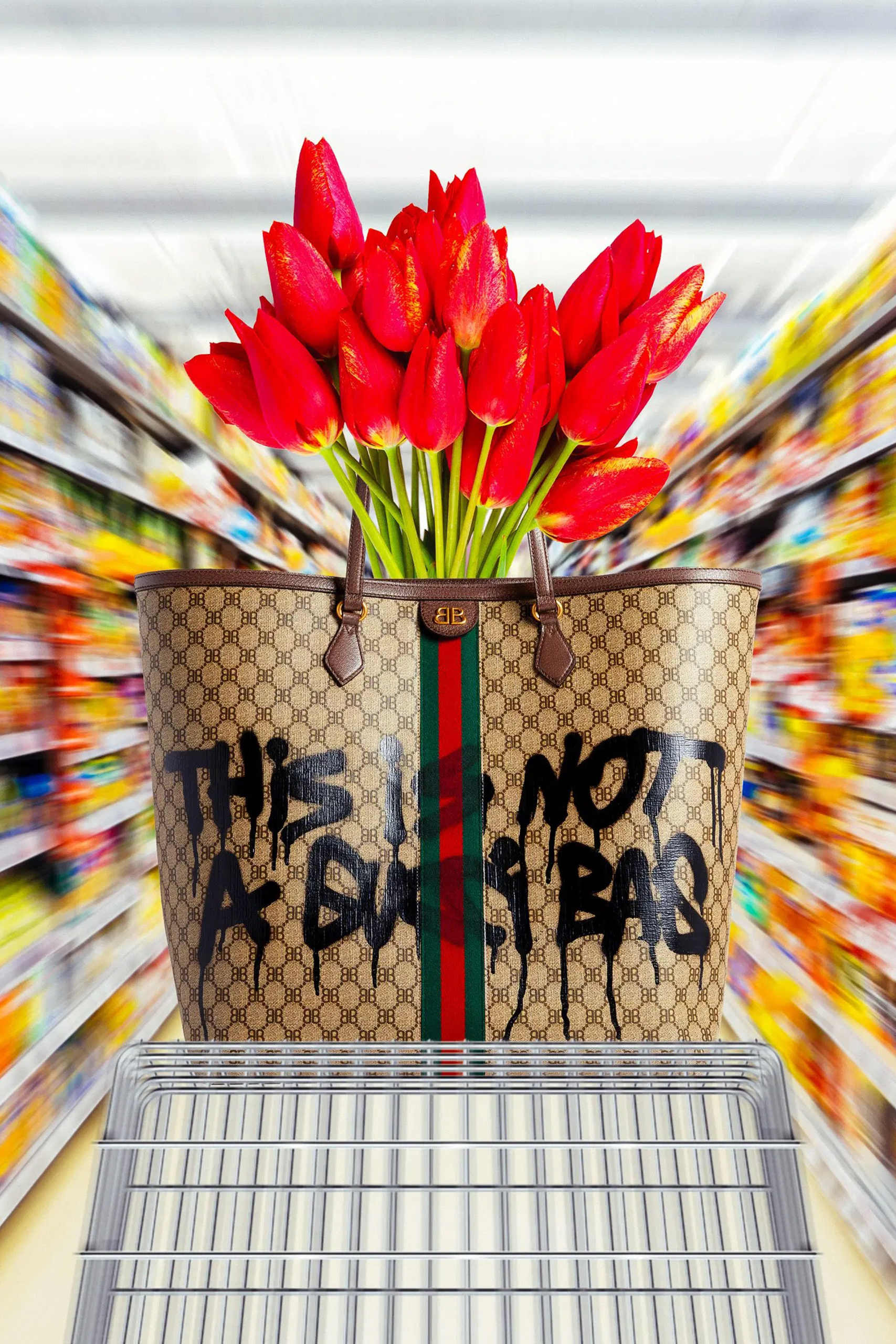 One of the most maximalist menswear bags of the season is none other than the Balenciaga Hacker Graffiti large canvas and leather tote bag: big on statement and big enough to haul the cargo one might carry on the daily.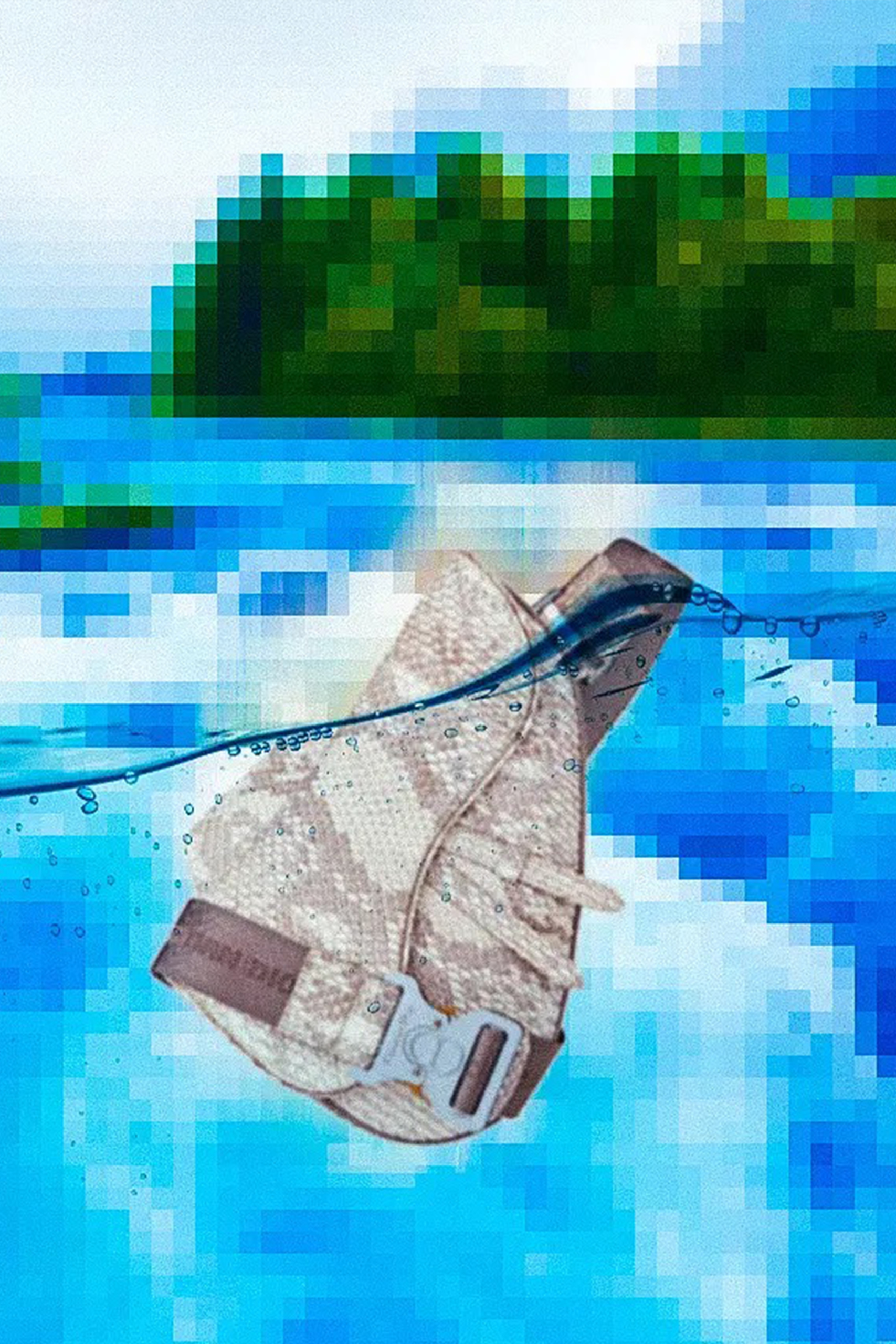 The Dior Saddle leather crossbody bag for the season comes in a snake skin version, a simple elevation that takes the bag to stratospheric new heights.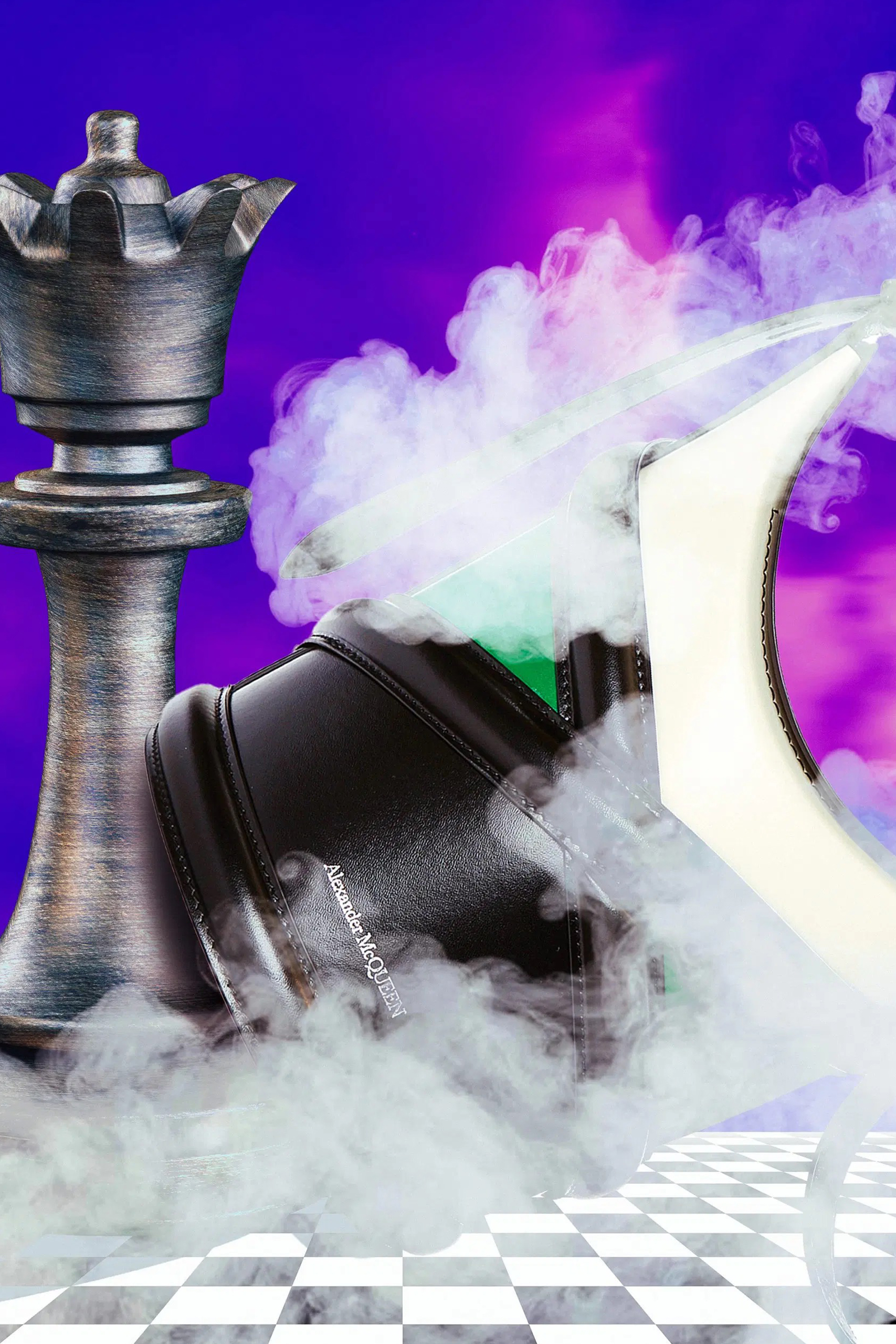 Proof that maximalist menswear bags can be simple in design: the Alexander McQueen Curve leather crossbody bag features a bondage like X on the front that has some subtle sexy appeal.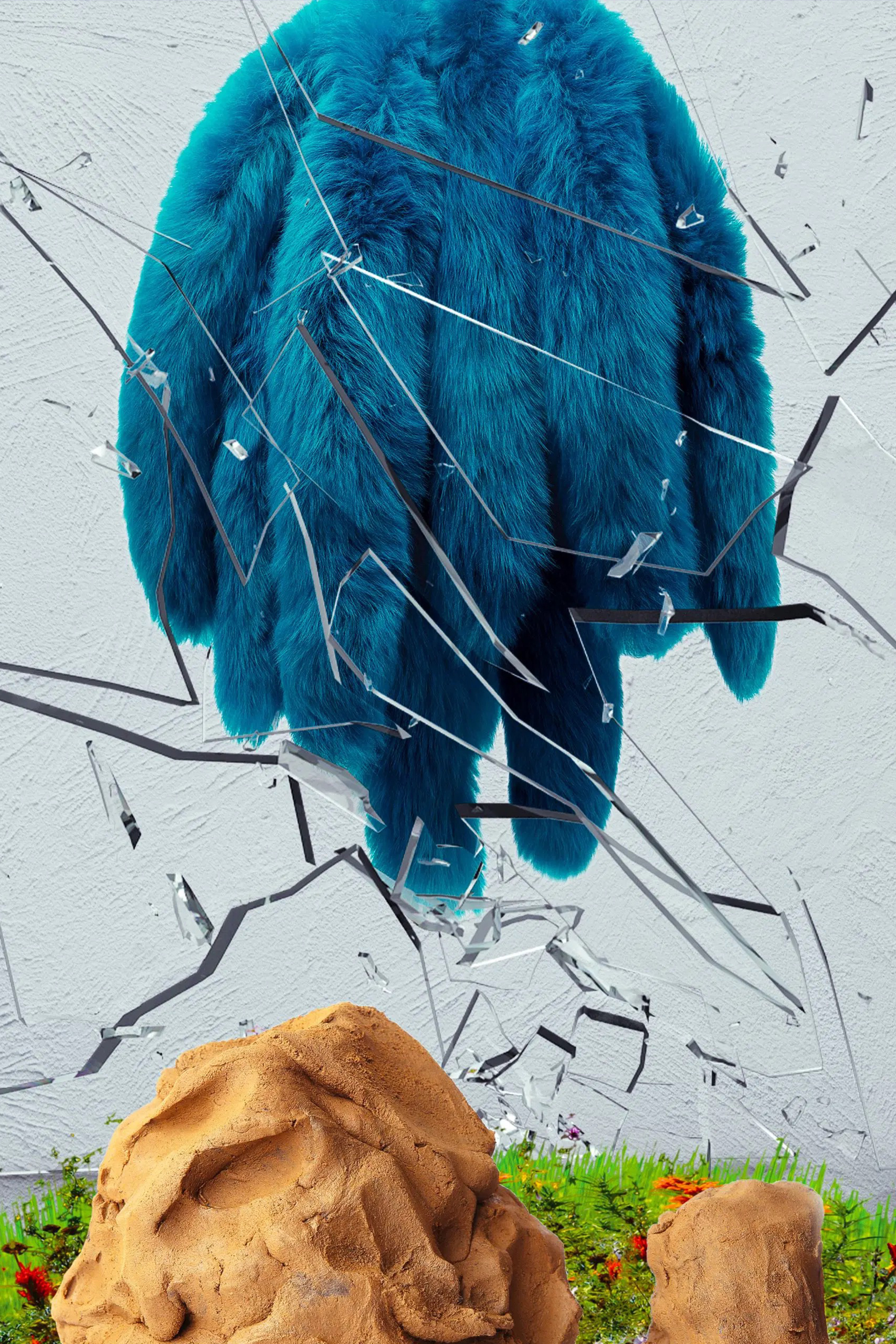 Is it a bag, a furry friend or a piece of art to hang on the wall? The Bottega Veneta Moon shearling and leather clutch bag could be either depending on one's imagination.
Credits:
Art Direction & Digital Imaging: Izwan Abdullah; Styling: Manfred Lu
This story first appeared on Men's Folio.