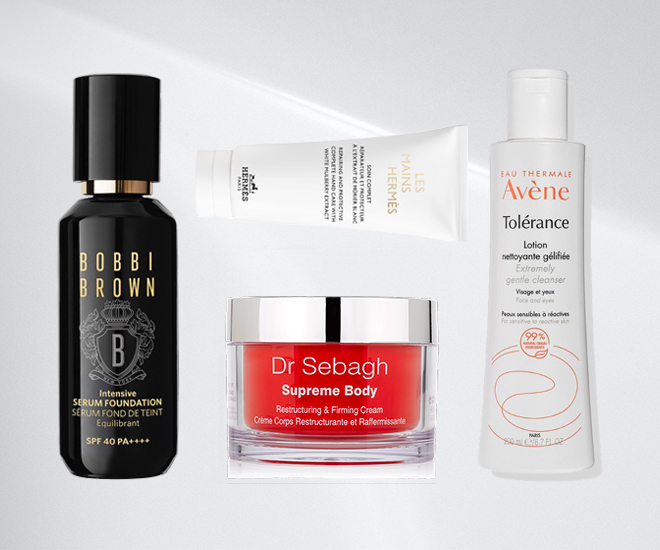 These new grooming and wellness finds help restore your body, mind, and more importantly, soul.
Eau Thermale Avene Tolérance Control collection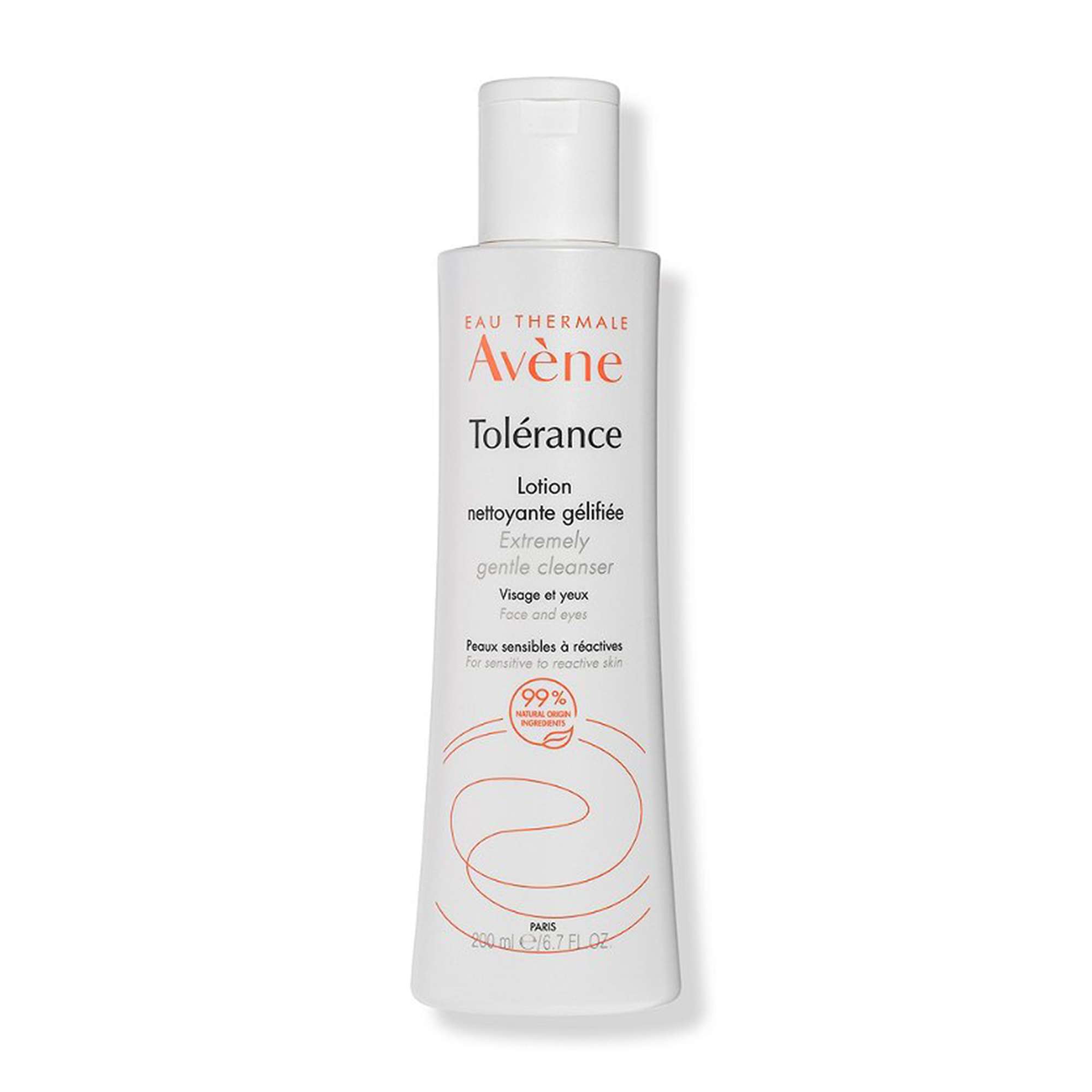 People with sensitive skin, rejoice! Eau Thermale Avene has released the Tolérance Control collection: a comprehensive trio of products designed to soothe and calm hypersensitive, reactive and intolerant skin. At the heart of the collection is a patented postbiotic active ingredient, D-Sensinose, that provides both immediate and long-lasting relief. It brings calm to the skin in as little as 30 sec, as well as offering 24-hour hydration for balance around the clock.
Bobbi Brown Cosmetics Intensive Serum Foundation SPF40/30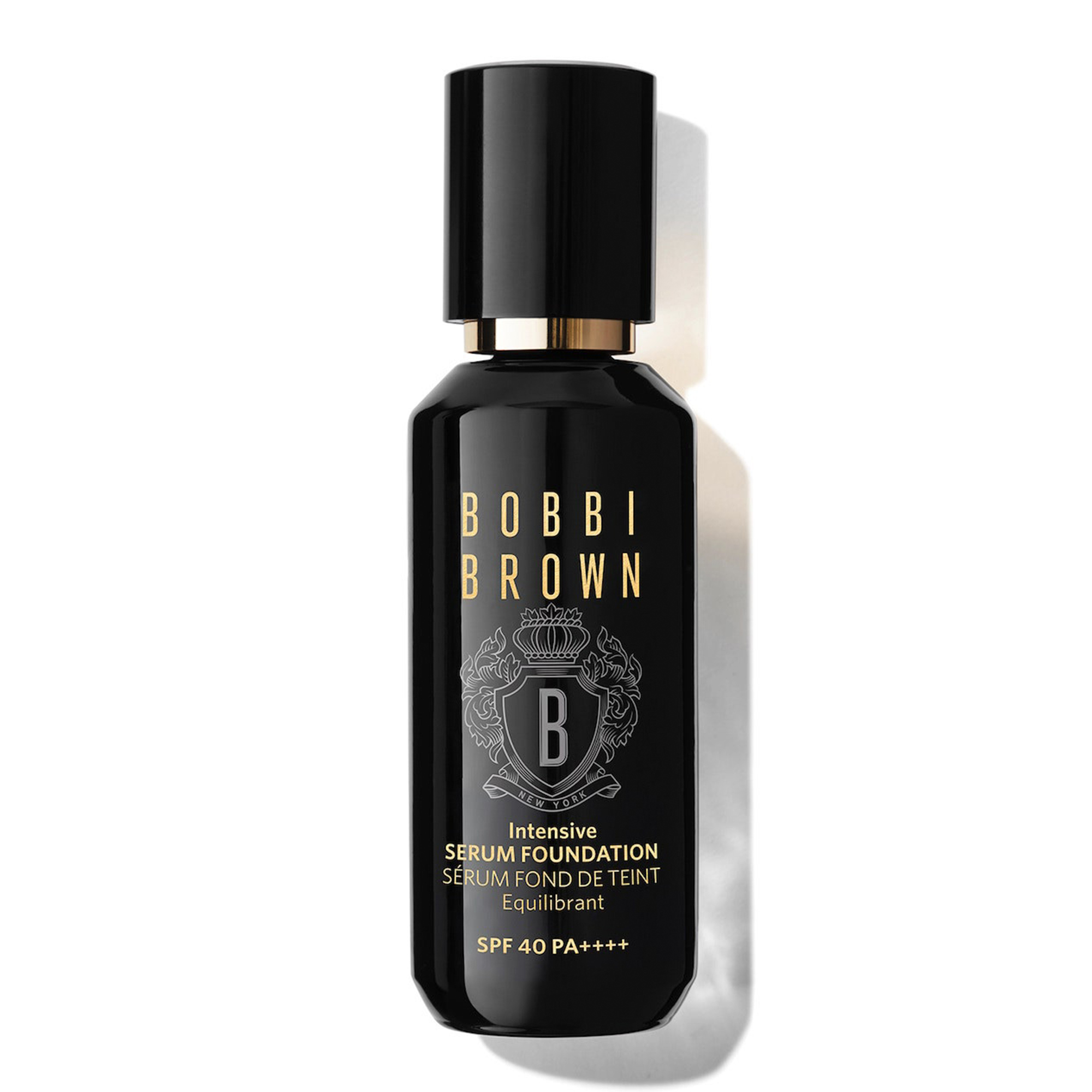 Thanks to a new wave of hybrid skincare-meets-make-up products taking over the market, the latest drop from Bobbi Brown is the perfect all-in-one for 12-hour colour-true radiance. Think of this hybrid as a one-stop shop for the most radiant and energised, natural-looking skin. Packed full of 25 different skincare ingredients, it also has an SPF of up to 40 to provide protection against harmful UV rays.
Hermès Les Mains Hermès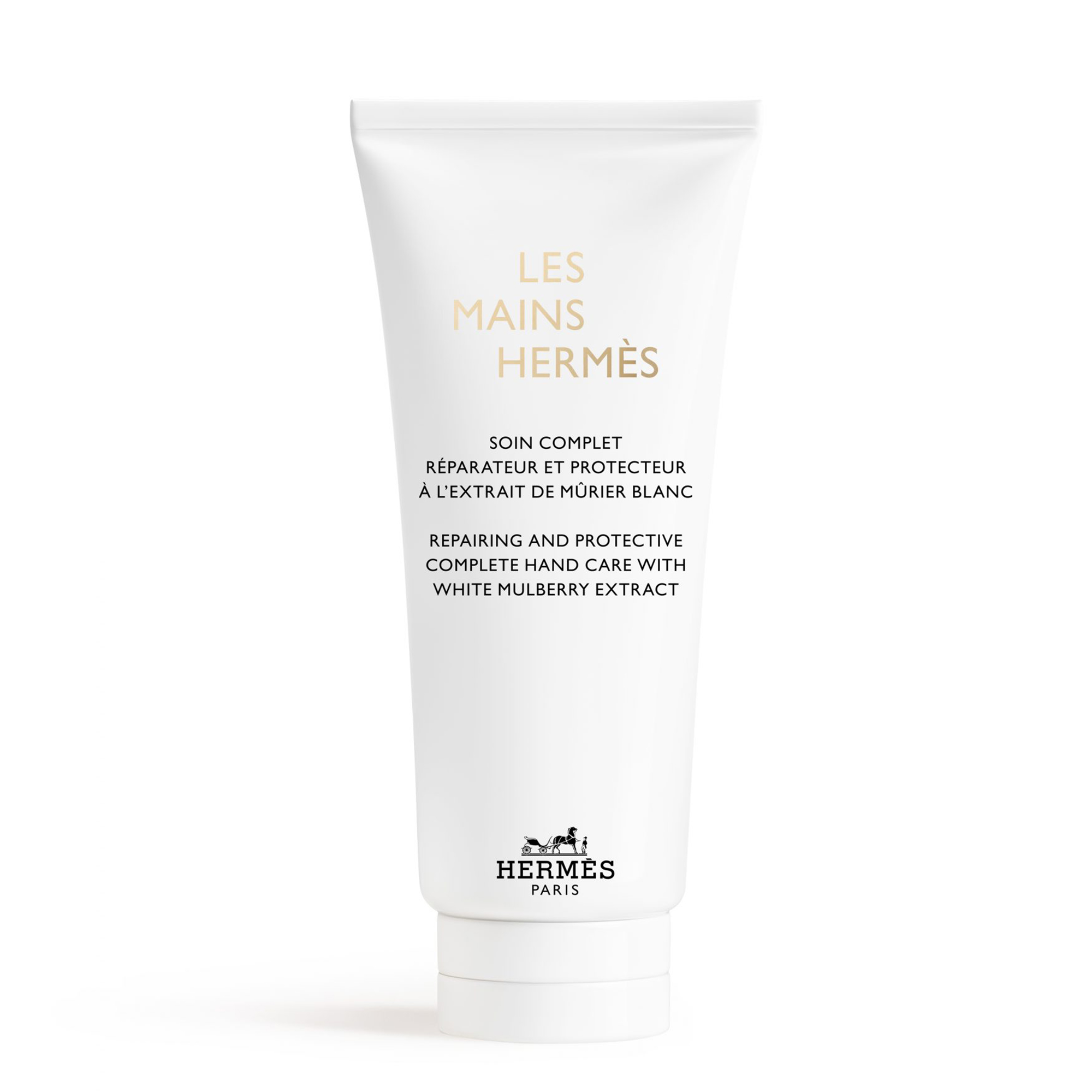 Hand products do not get more luxurious than the latest beauty launch from Hermès. With a hand cream, moisturising nail and cuticle oil, top coats, varnishes and a sleek set of nail files, your every fingertip wish is granted, thanks to this chic line. Plus, they also work hard to improve nail and skin health. The hand cream, for example, is clinically proven to lift dark spots, nourish and revitalize the skin, while also reducing signs of ageing.
Mistr Herbal Supplement Pods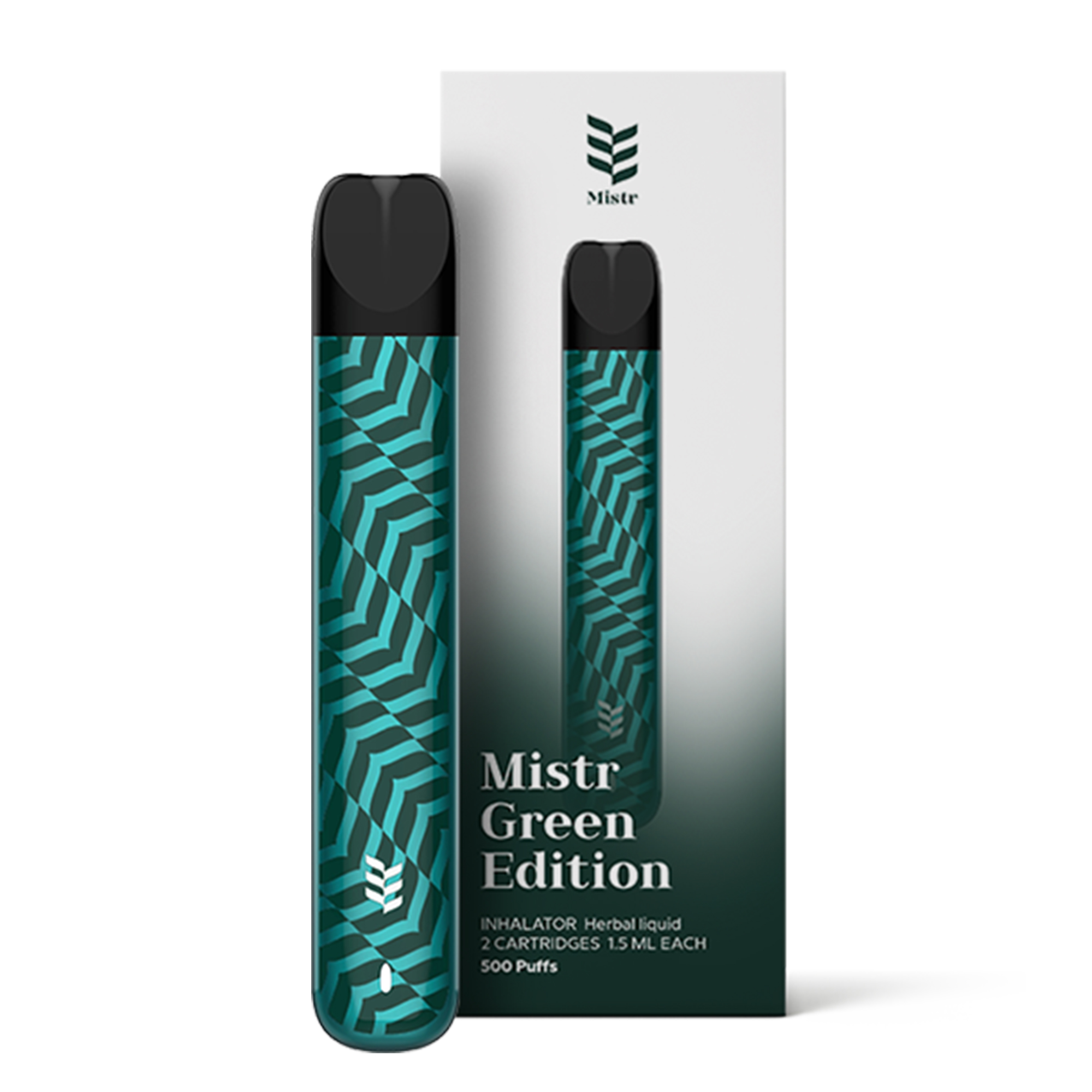 What's the new way to take your supplements? Inhalation. Swedish brand, Mistr, has developed a "vape" pen which delivers organic plants extracts directly into the bloodstream. Initially developed to help smokers quit the habit, it has been improvised to offer an innovative way to get your herbal fix as well as alleviating everything from anxiety to stress to insomnia.
Dr Sebagh Supreme Body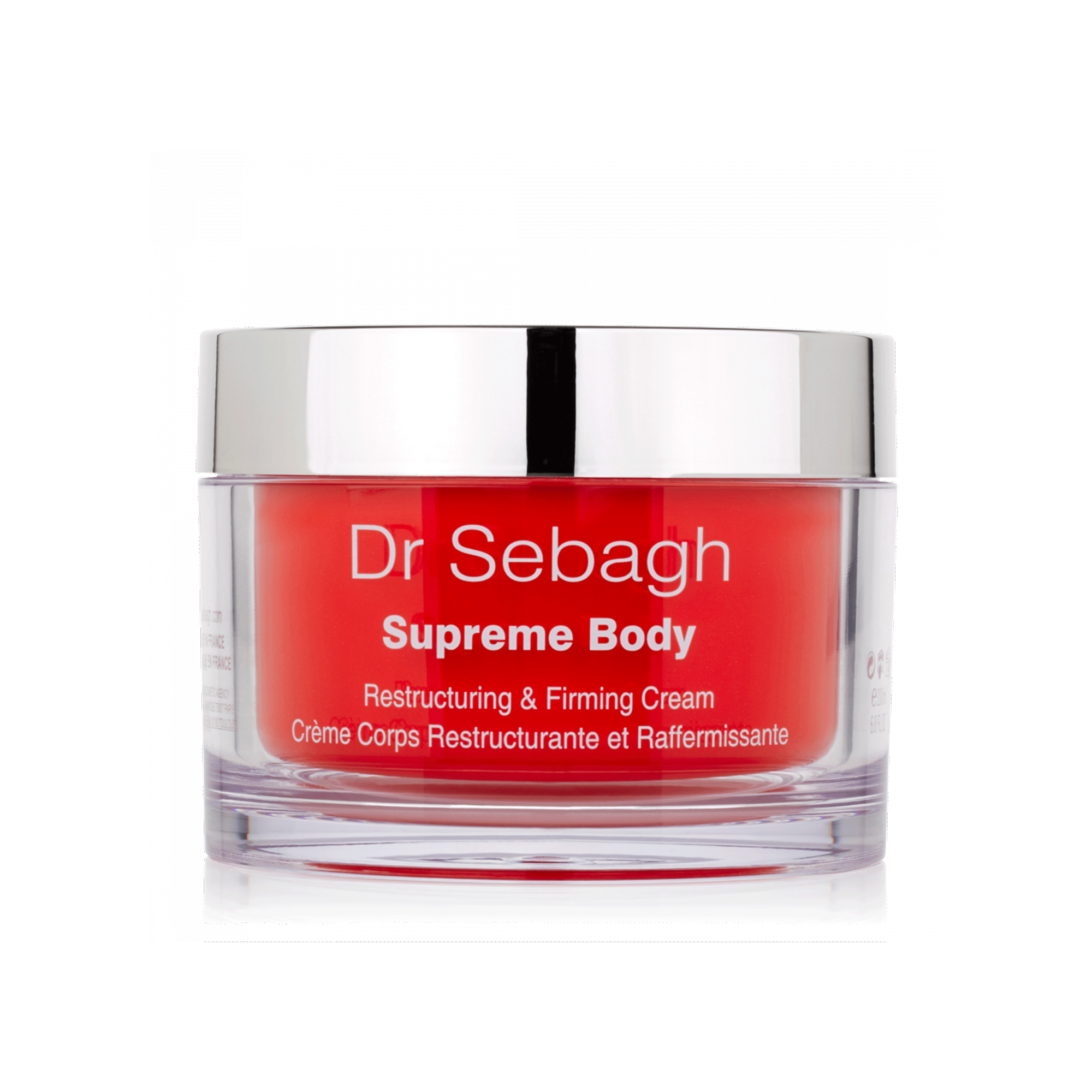 Your body won't mind some of the retinol you've been smothering your face with. Luminous, smooth limbs can be achieved if you harness powerful active ingredients in your body care – and there are now a wealth of formulas on the market geared towards getting you there, fast. We recommend Dr Sebagh's fast-absorbing Supreme Body, which provides intense moisturise while the date-palm kernel helps boost skin collagen.
By Terry Hyaluronic Hydra-Balm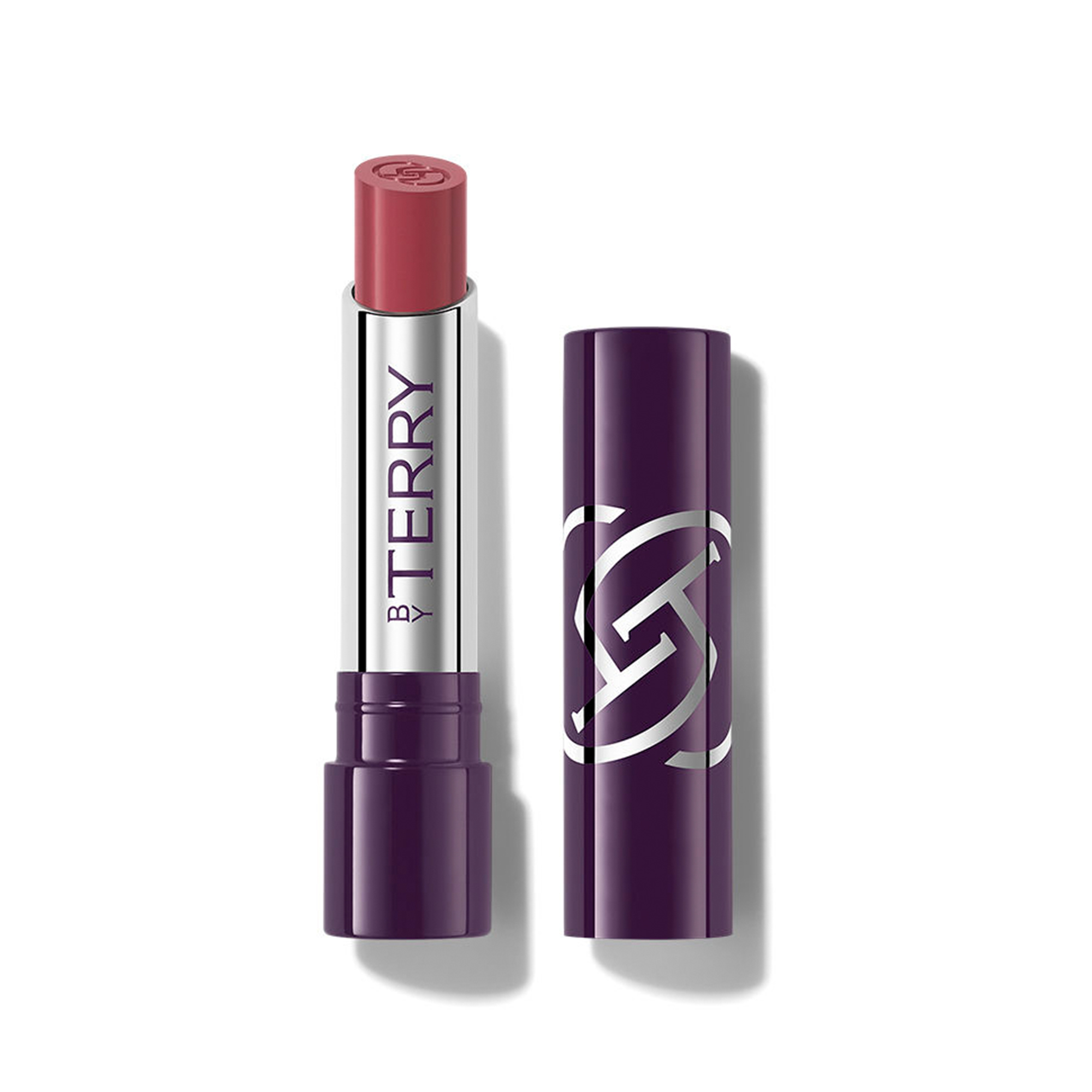 As the name suggests, this lip balm is pepped up with a cutting-edge hyaluronic acid complex that allows colour to transfer from the stick of the balm on to a moisturising water-gloss texture once applied on the lips, for a luxe and natural-looking sheen.
This story first appeared in the November 2021 issue of Men's Folio Malaysia.