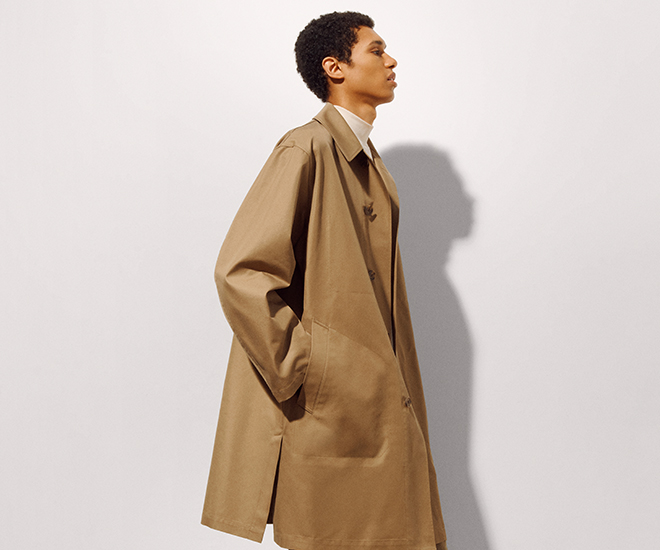 Do you feel it too? The weather has been unpredictable lately, we see more rain than sun and the temperatures are dropping. It's the beginning of monsoon season, which means it's time to layer. And here to supply us with all the fits needed is Uniqlo. The Japanese retailer has dropped their latest Uniqlo U Autumn/Winter collection and Christophe Lemaire, the French designer behind this ongoing partnership between Uniqlo and his own eponymous label is back with chock full of the sort of thoughtful, pared-down pieces for colder months – including more than a few you can wear right now.
Done up in the soft, muted colours, the collection reflects the changes in our current lifestyles where Lemaire and his team reimagine everyday clothing and create versatile styles fits that enable a seamless transition from indoors to outside.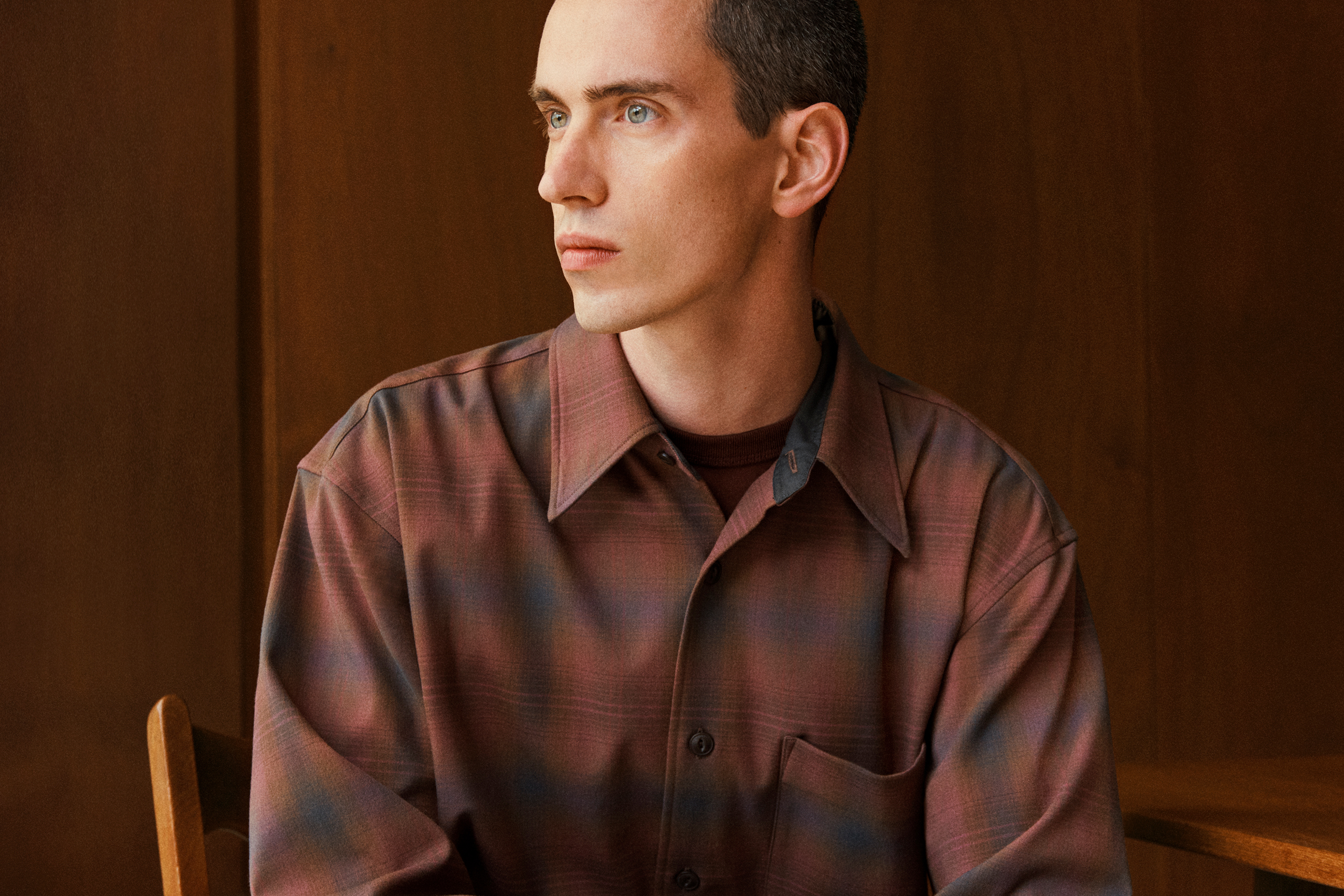 This means straightforward and necessary pieces made to last. As for fabrics, they go for simple materials and refining them taking into account how well they might age with time. Silhouette-wise, he pares the – now has become more mainstream – oversized look down to a loose yet sophisticated fit for a more relevant, timeless direction.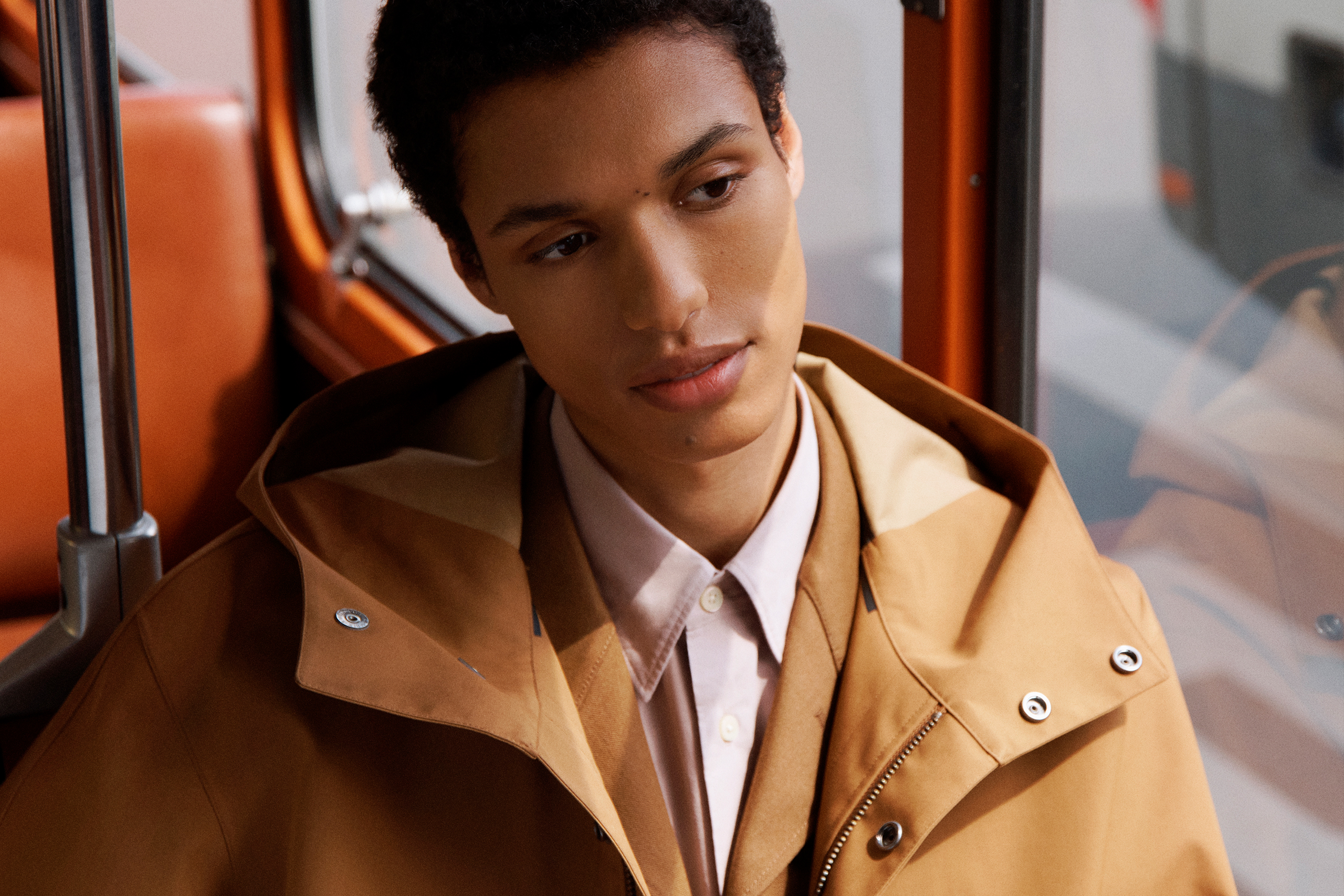 Bursting with a treasure trove of wardrobe essentials which include plenty of hearty outerwear, nubby knits, utility work pants, corduroy pieces and crisply-pleated pants (a genuine Lemaire repertoire), this drop arrives right on time for your seasonal wardrobe refresh.
Check out the full collection here.