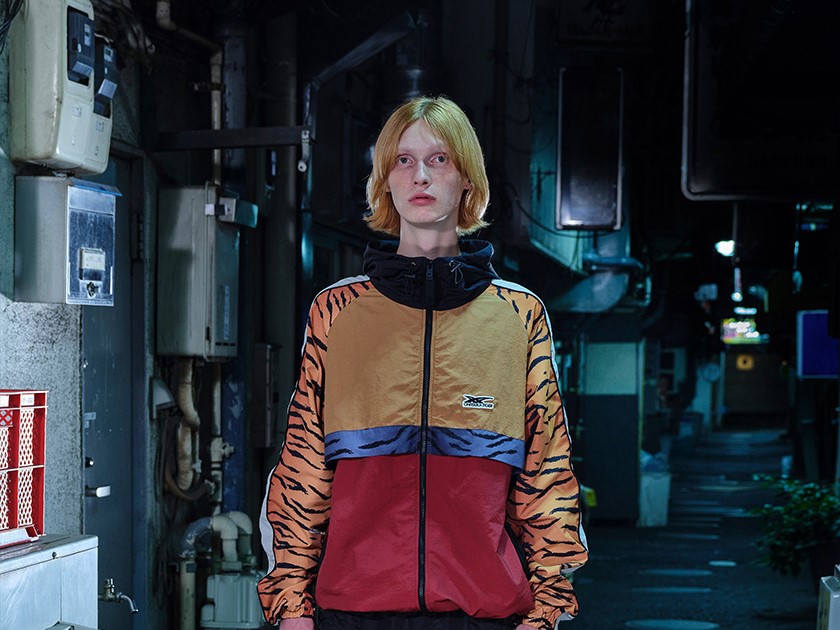 Satisfying itch for travelling, Andrea Pompilio took to the airport to showcase his Spring/Summer 2022 collection for Onitsuka Tiger. Shot in a short titled "Milan-Tokyo" directed by Hideto Hotta, the digital show starts with an Onitsuka Tiger aeroplane touching down and models walking through a desolate waiting lounge, before transitioning to an outdoor bridge overlooking the beautifully lit Tokyo skyline. After a cab ride, it then rolls up to the backstreets of Oimachi Shopping Arcade where the empty streets radiate a sense of coldness and unfamiliarity, reminding of us the scenes of Lost In Translation. "I wanted to evoke that Lost In Translation vibe that Tokyo always spurs. I think it's not so much connected to a communication gap, but rather to the overwhelming emotions that a visitor feels when arriving in town," Pompilio shared.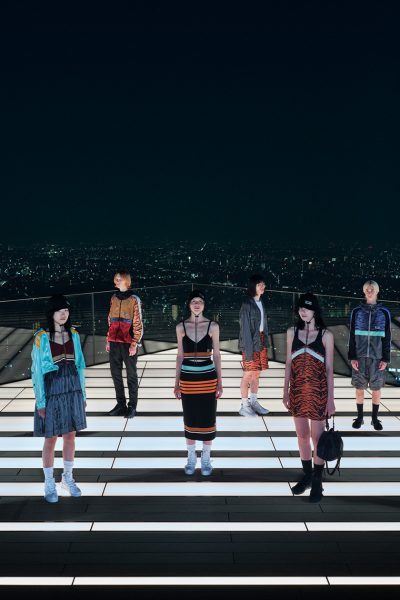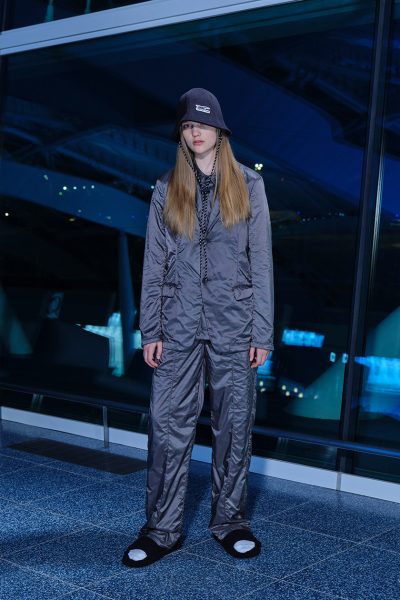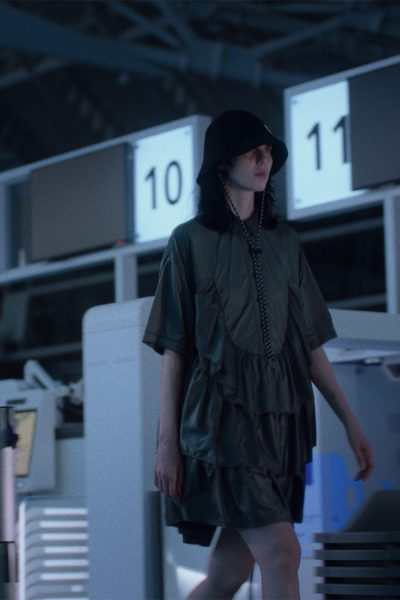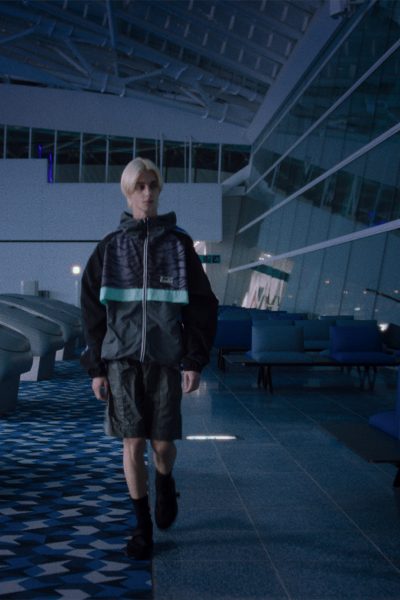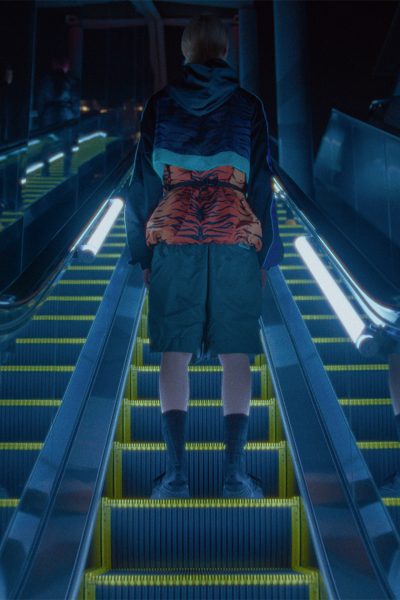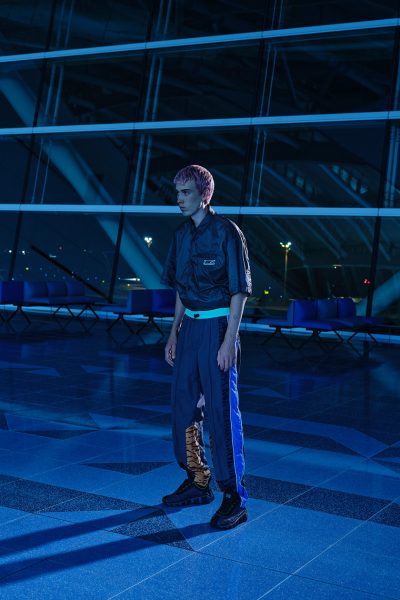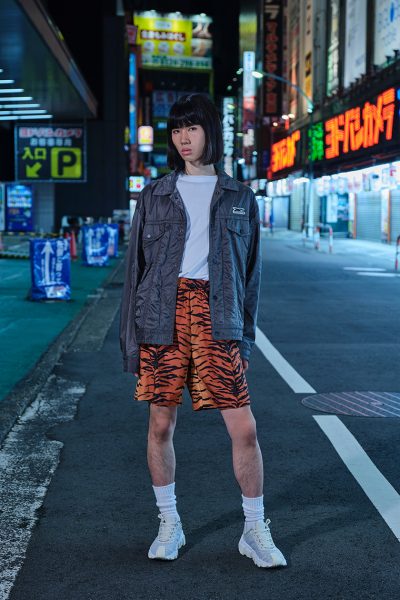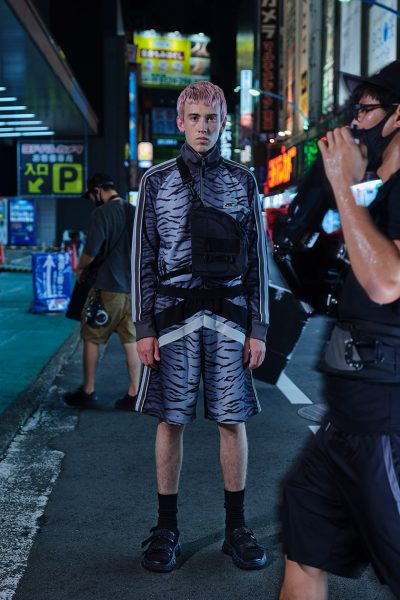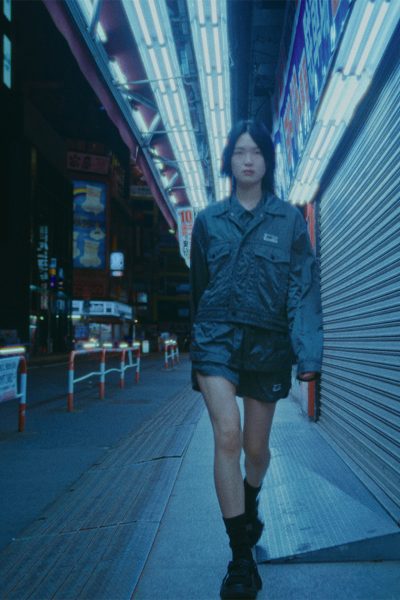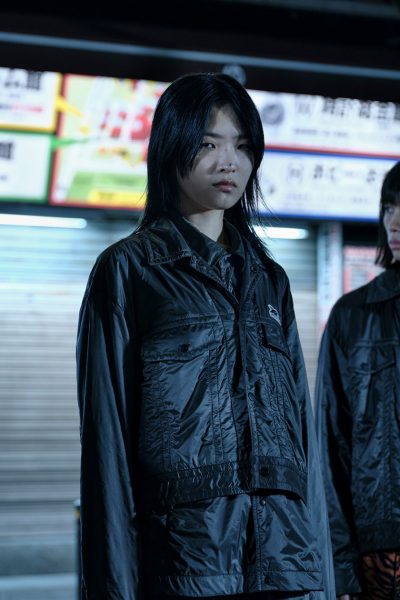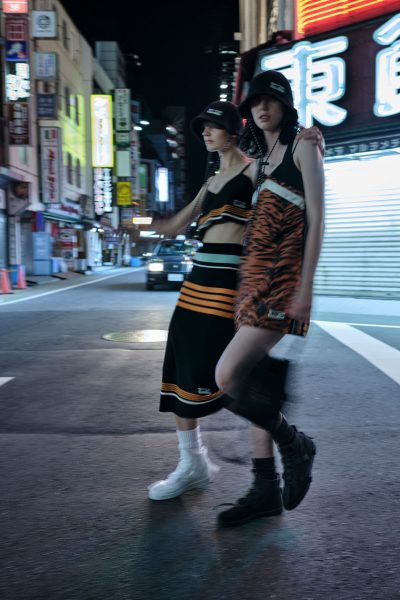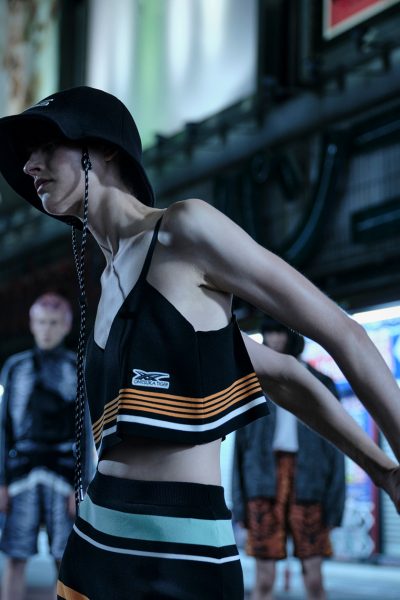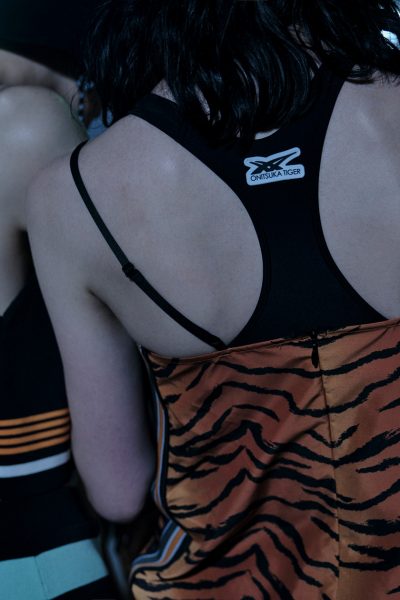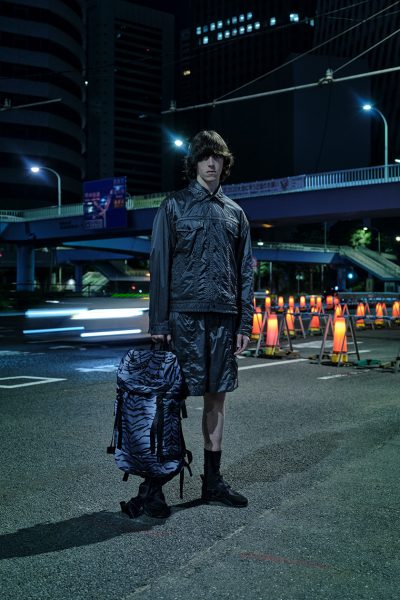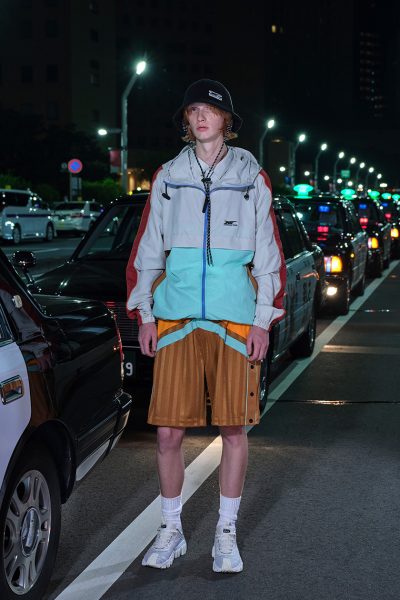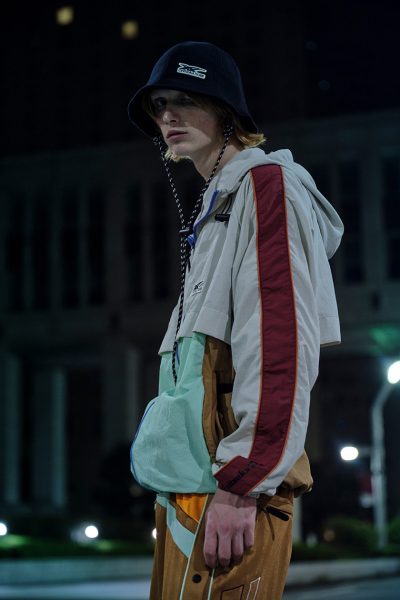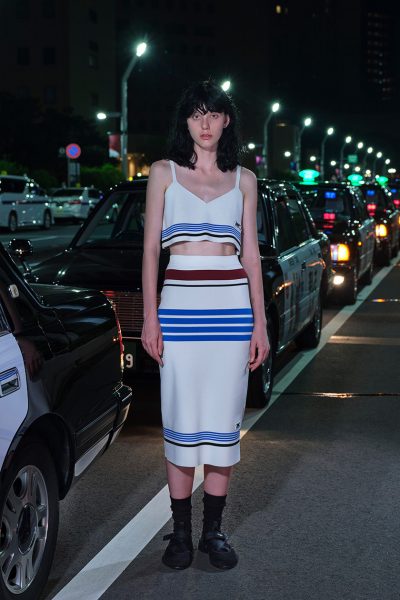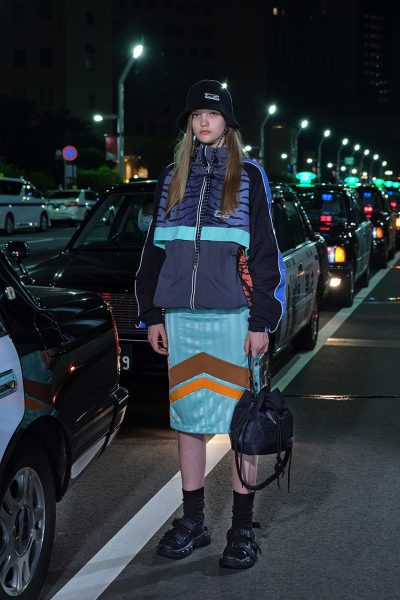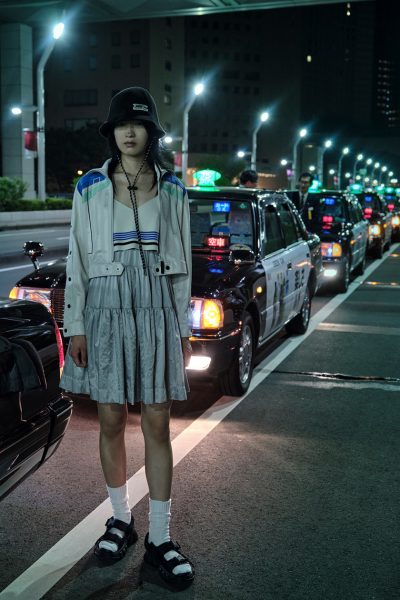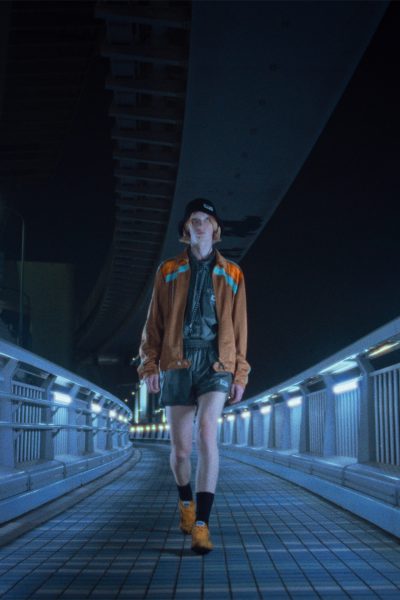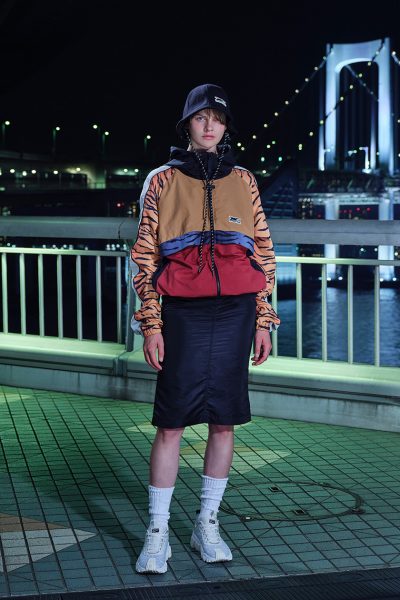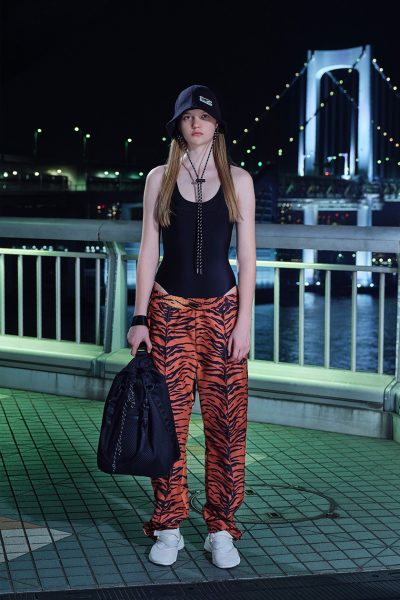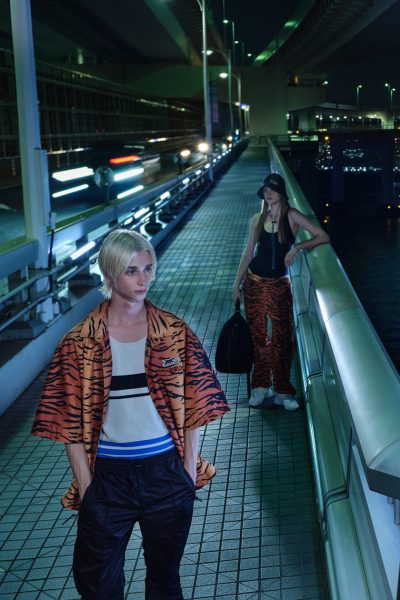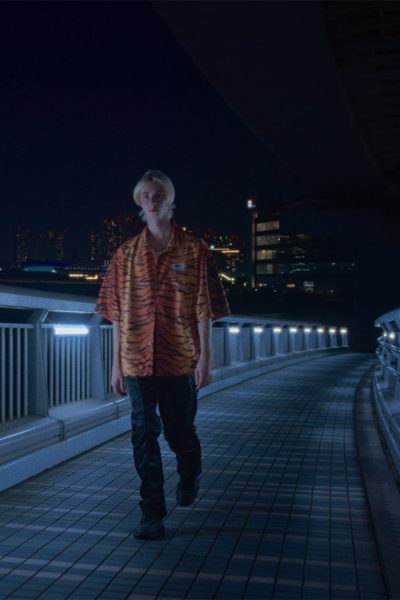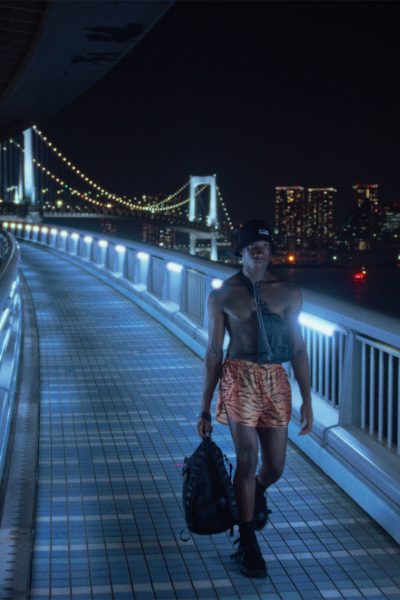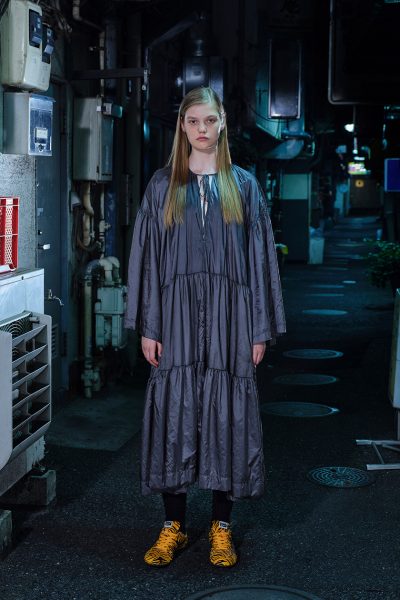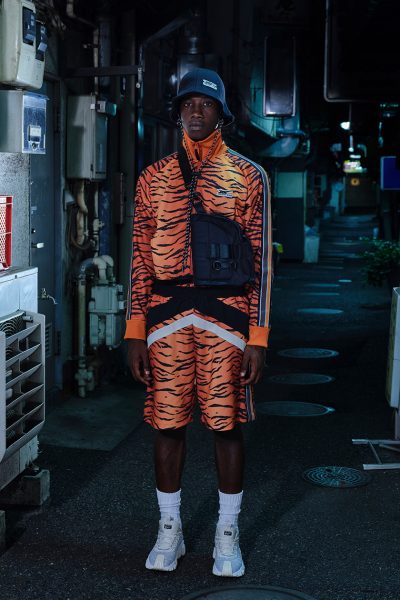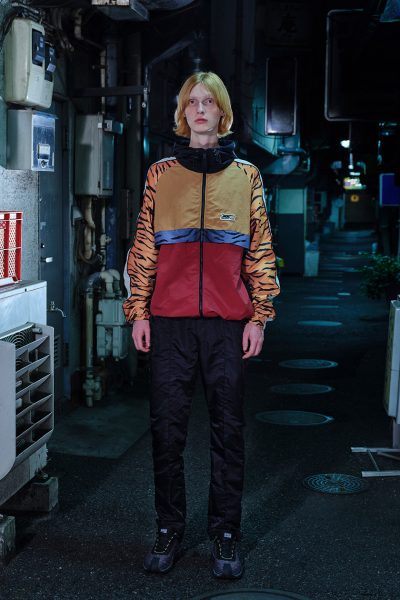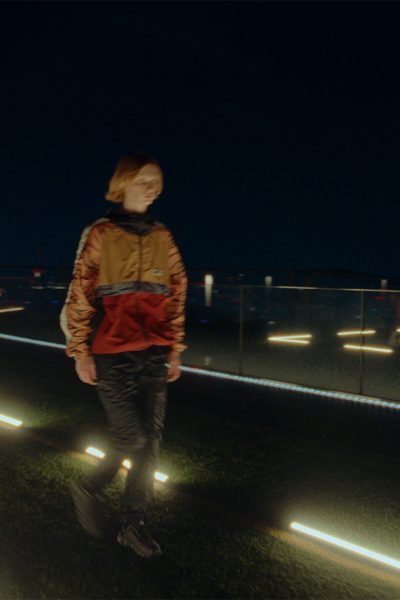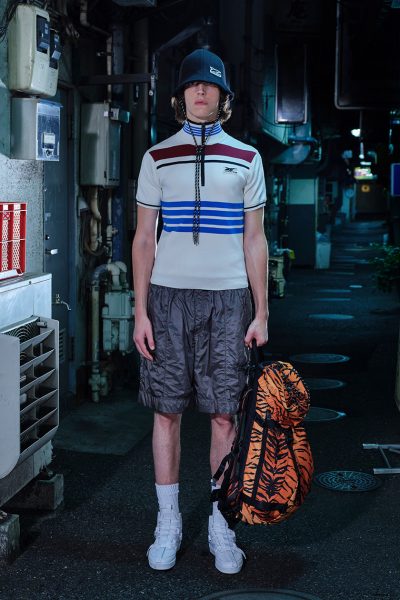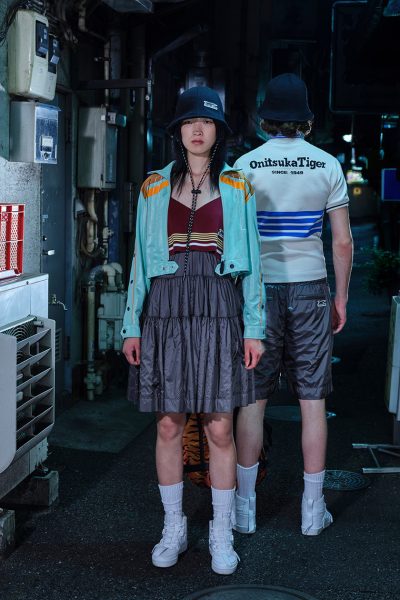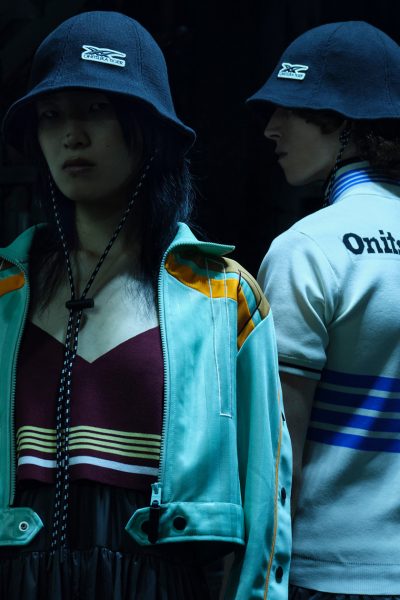 In this collection, Andrea Pompilio sticks to his secret recipe of '80s retro athletics. A staple in his heritage-meets-innovation approach, nylon windbreaker is updated with tiger motif – a core symbol of the Japanese label and the zodiac of 2022 – clashing with colour blocking to create a maximum visual impact. Elsewhere, the tiger motif also graces a coordinating sporty attire decorated with chevron print, in addition to Hawaii shirt, running shorts, footwear and accessories. As for footwear, there are two new styles of sneakers featuring a printed sole and shoe upper that depicts a characteristic feline coat.
Click here to find out more about what else the brand has to offer.